I used to go to Kylie Jenner's Instagram just to see what lavish shenanigans she was up to that day...
...but now, all I want to see is baby Stormi!
So, when the 21-year-old reality star shared photos of her family trip to the pumpkin field with Travis Scott and their daughter, I nearly lost it.
Kylie and Travis gave their daughter the full pumpkin picking experience, and Stormi took her pumpkin duties very seriously. Look at her scoping out her choices: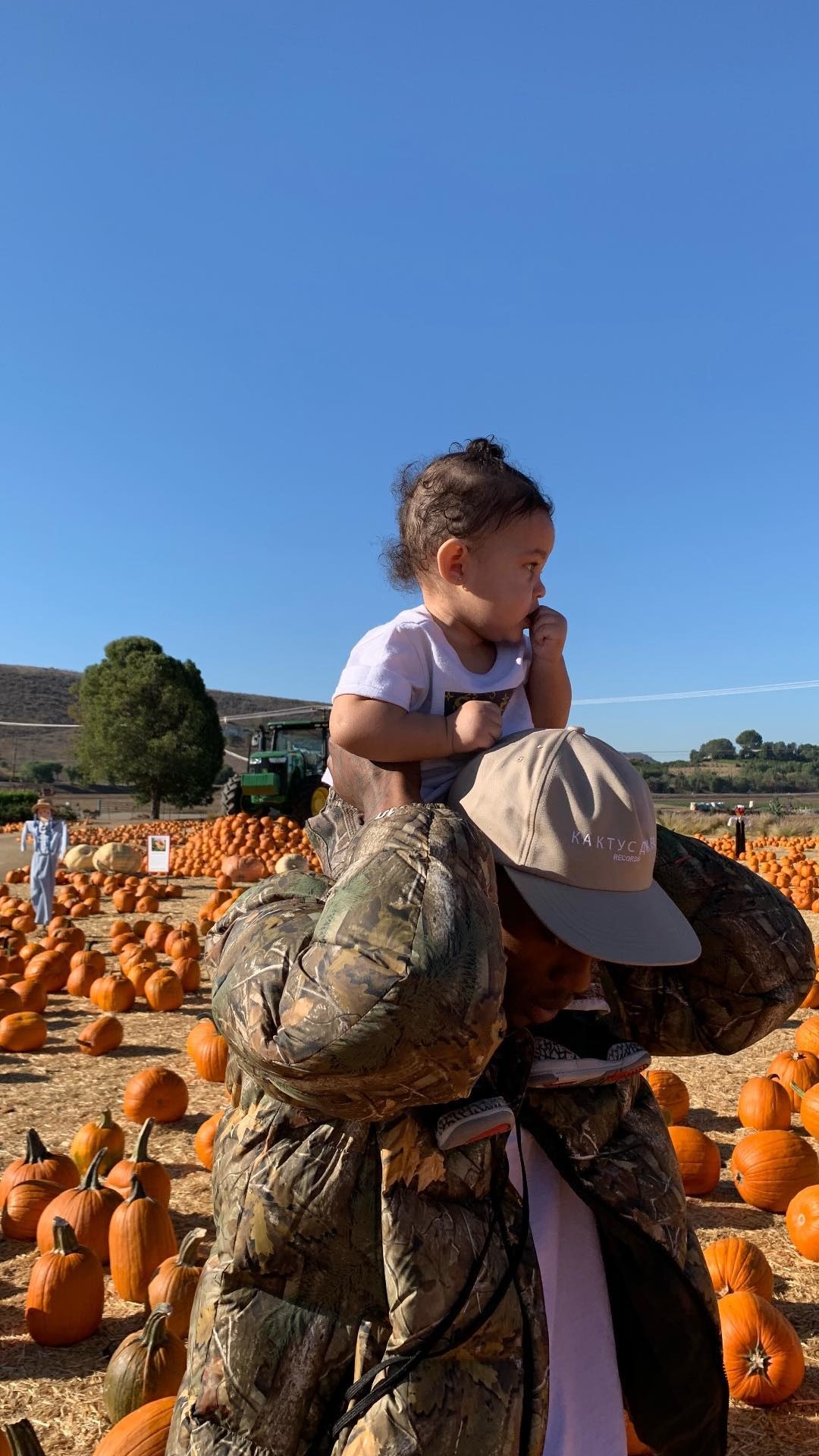 And her reward for choosing an awesome pumpkin? A big kiss from mommy.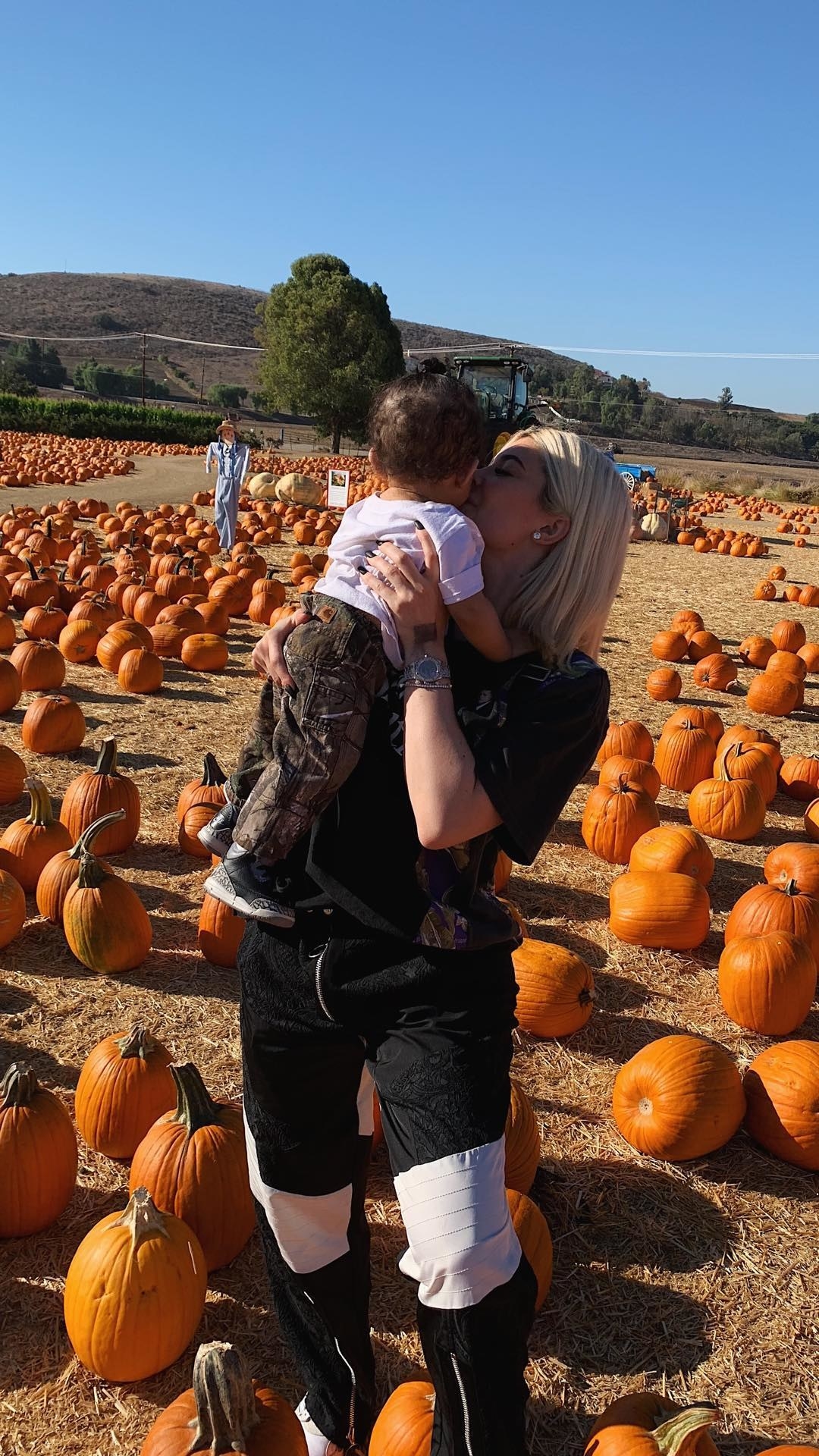 But a pumpkin patch wouldn't be complete without a little hay, am I right?
That's where Stormi got to have some fun daddy-daughter time, filled with kisses...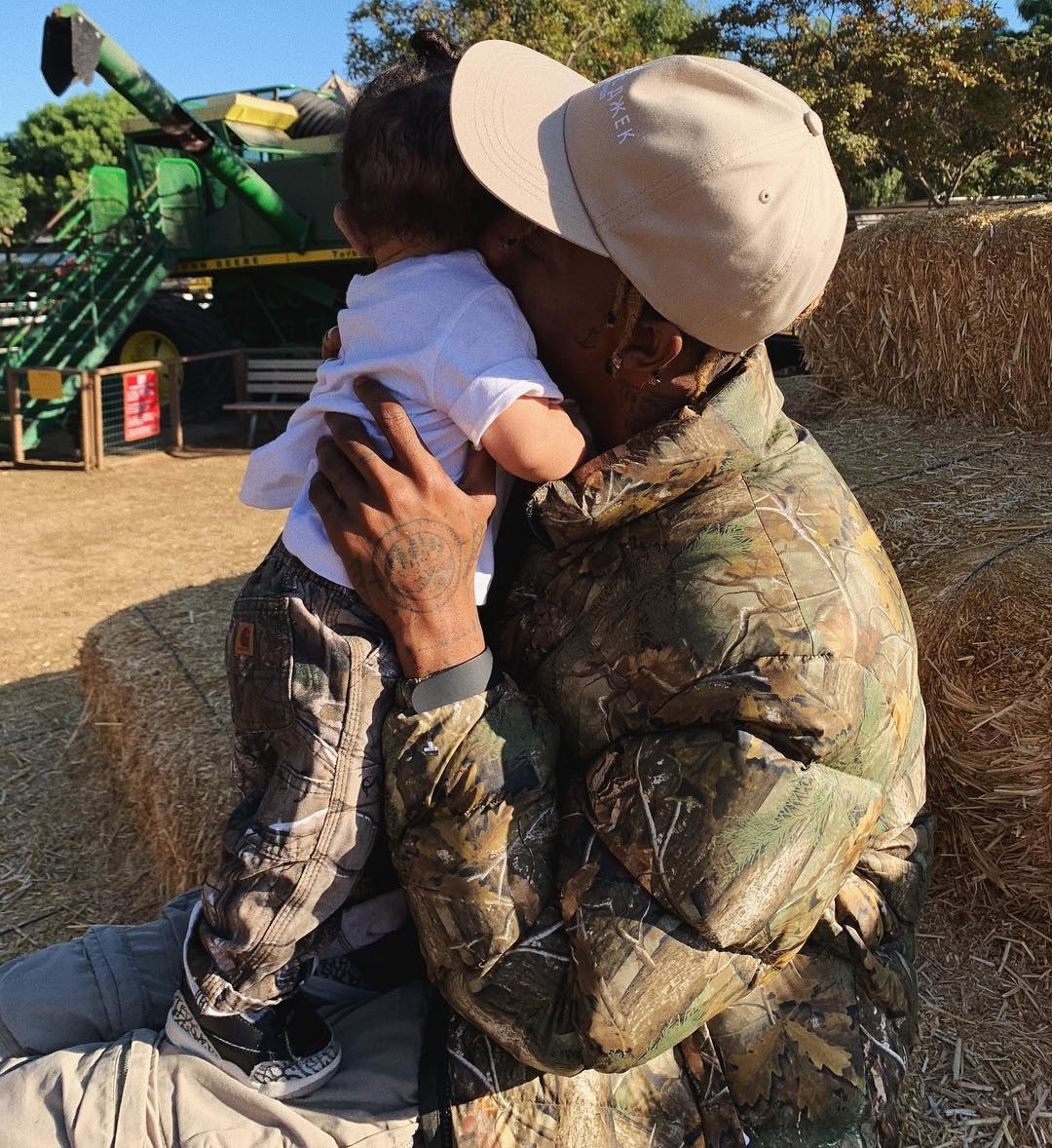 ...and happy faces that could melt your heart.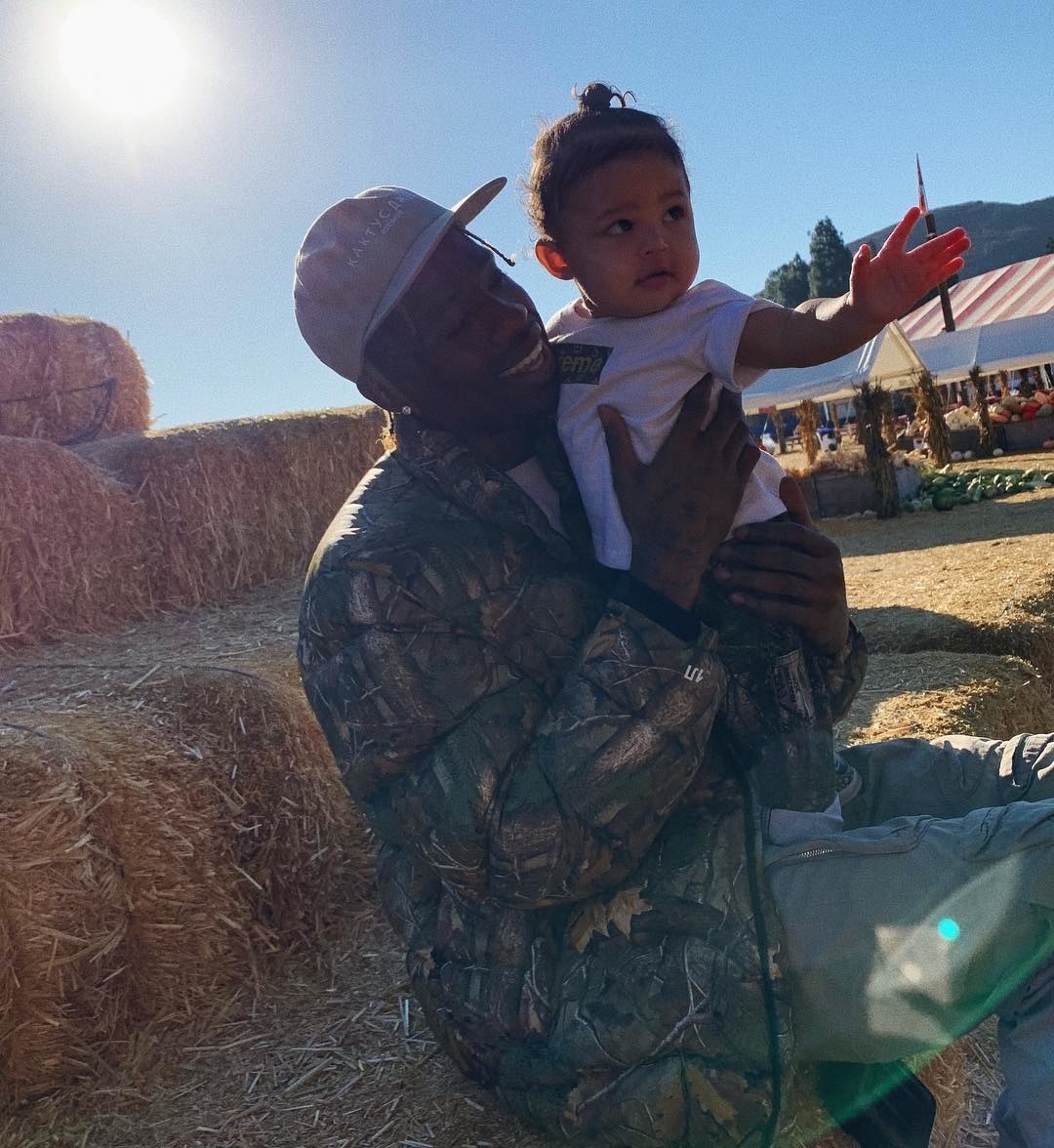 That's not all! Stormi even got to help feed a baby of her own...a baby goat that is.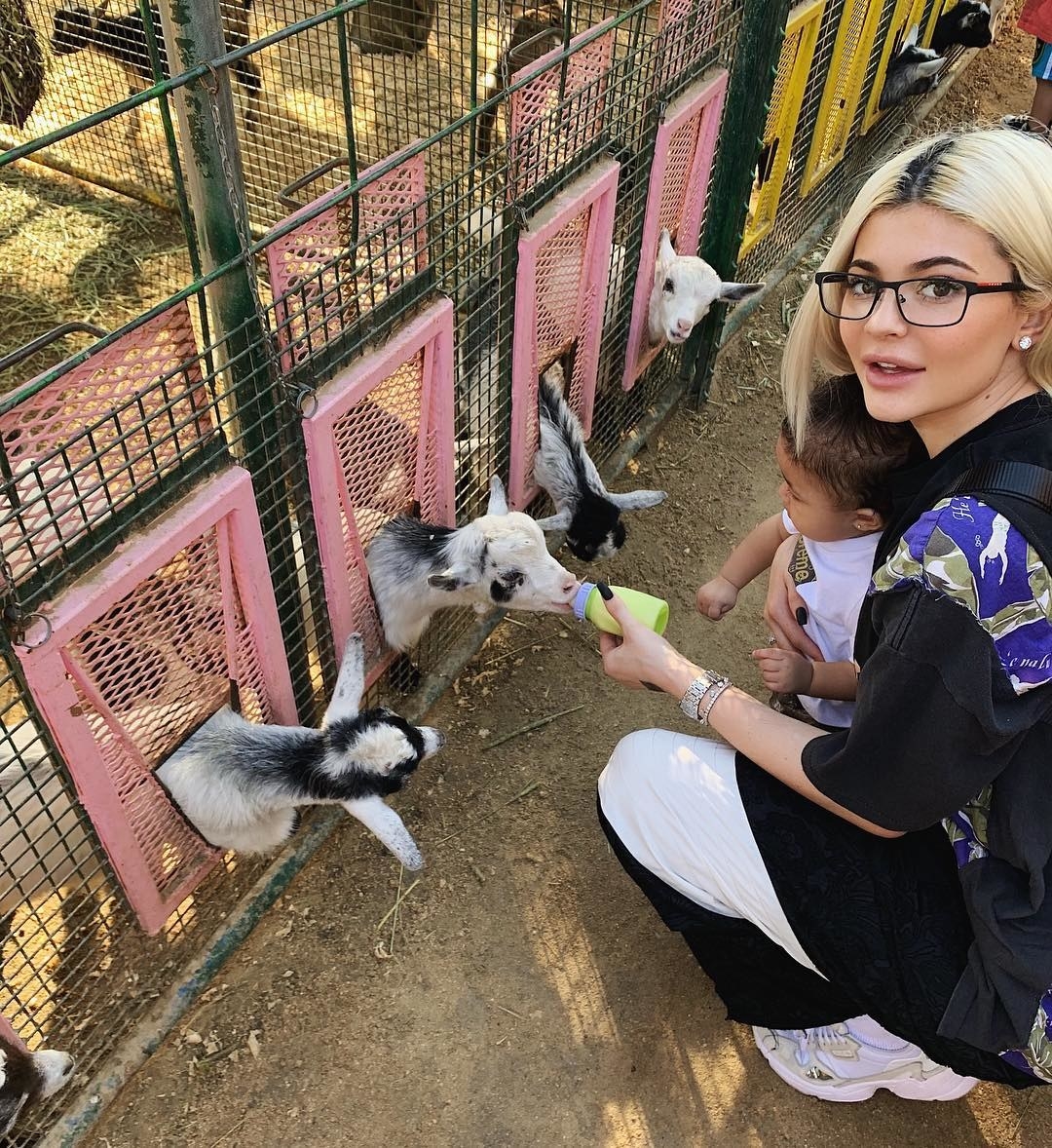 And the cute couple ended the fall fun with a nice stroll through a corn maze: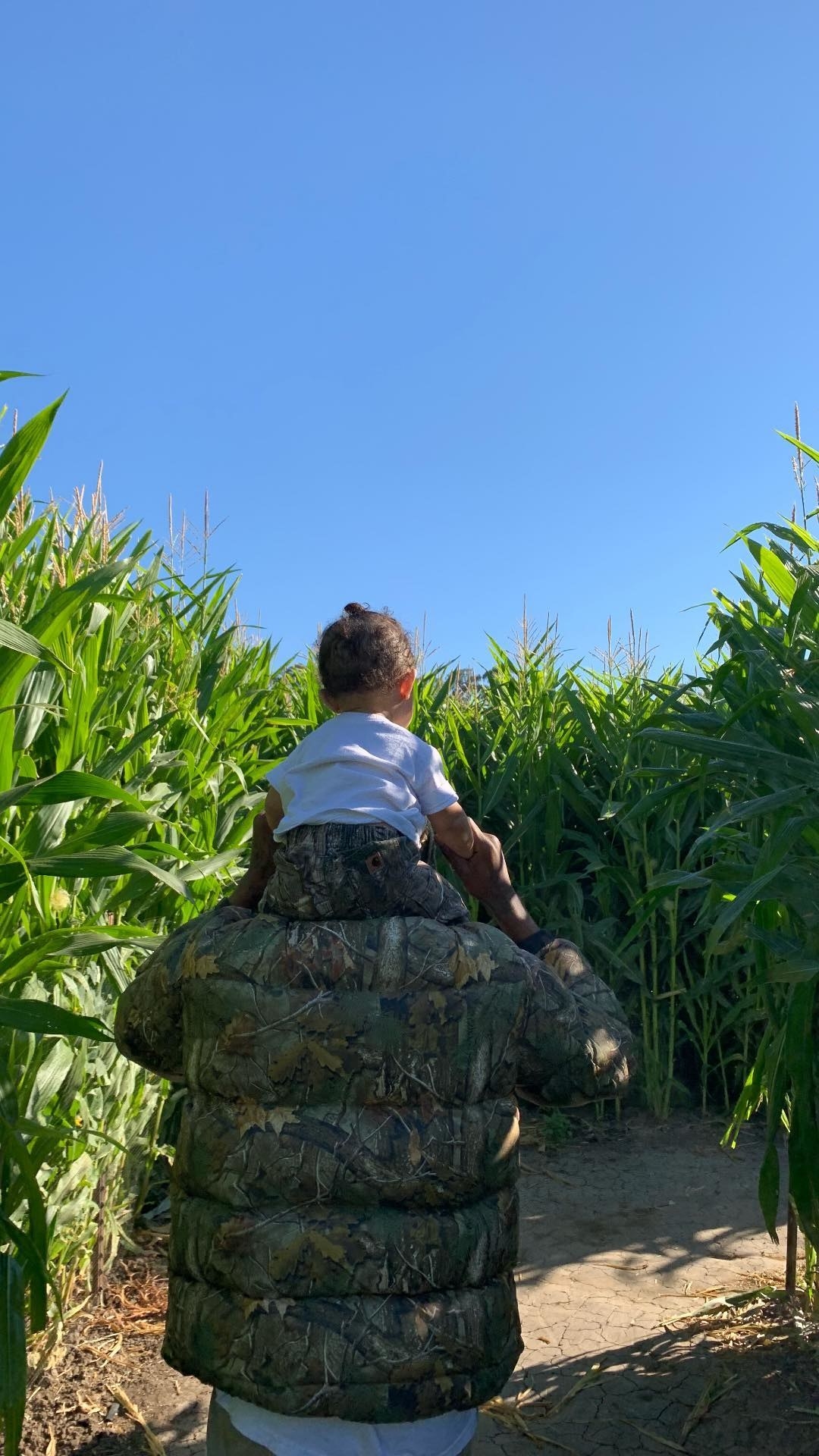 Wow, what a day! Now all they need is a round of apple cider to make the experience complete.