Kristin Cavallari and Jay Cutler opened up their home and life for fans on their hit show Very Cavallari. After three seasons of laughs, fans were shocked when Kristin revealed the show was not only coming to an end, but so was her marriage.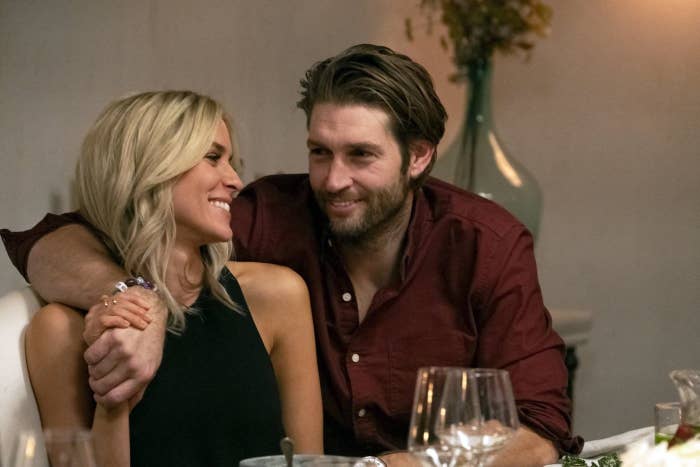 Now, the former Laguna Beach star is sharing her story. Kristin recently spoke with People about what led to her divorce and how she found happiness in the aftermath.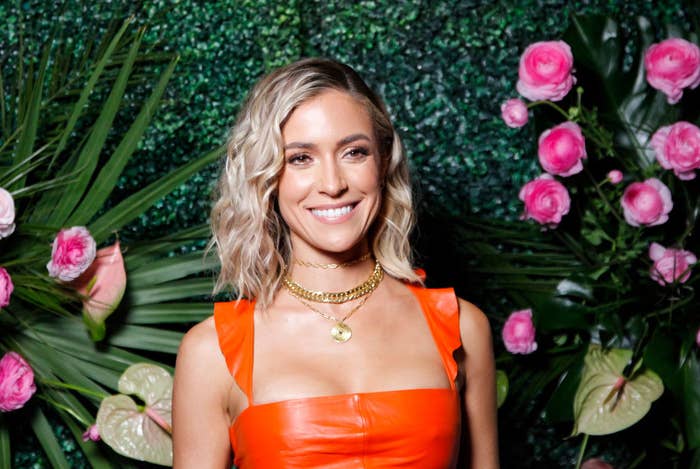 "I always thought it was interesting when people would refer to us as 'couple goals,'" said the Uncommon James founder. "I was like, 'If you guys only knew.'"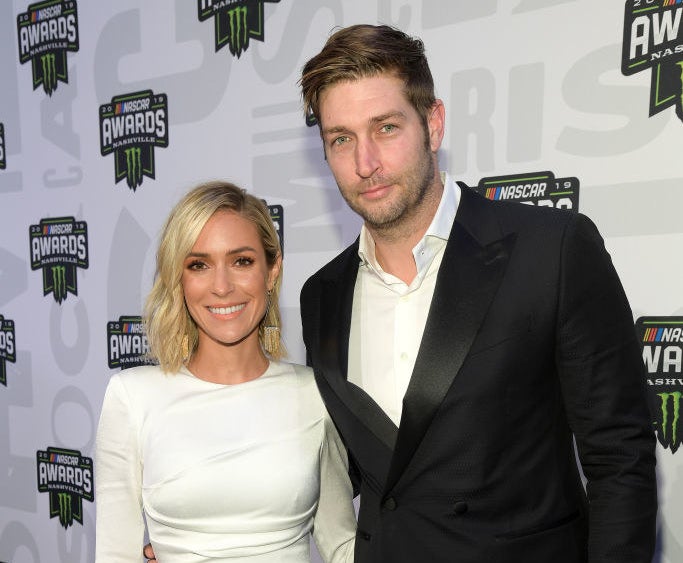 "We definitely kept a lot of stuff private. Producers saw stuff, but they didn't put it in the show — which is good, because I don't want my kids to ever [see that]."
And while their split might have come as a surprise for a lot of fans, Kristin admitted, "It didn't happen overnight. We tried really, really hard for years and years. It was the hardest decision I've ever made."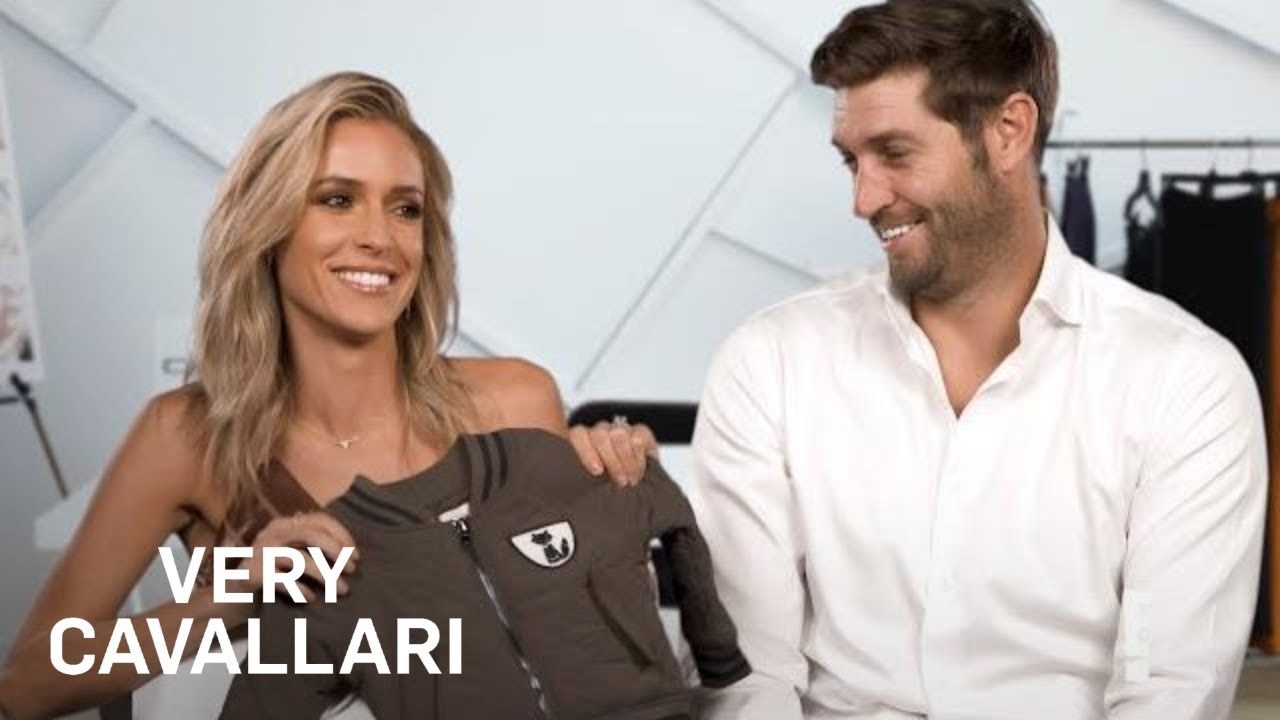 "Every relationship has their stuff," added the True Comfort cookbook author. "I met Jay when I was 23. I was a baby. Jay and I had so much love for each other, but we grew up."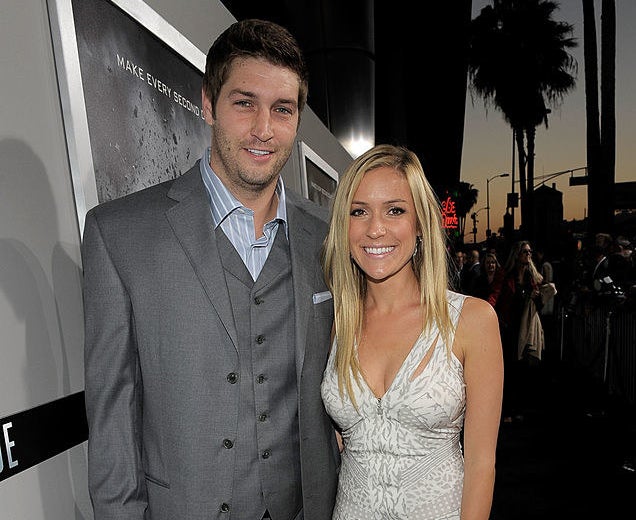 And their series ending was also a direct result of the divorce. Kristin said she didn't want to have to talk about their split on Very Cavallari or have their children see that.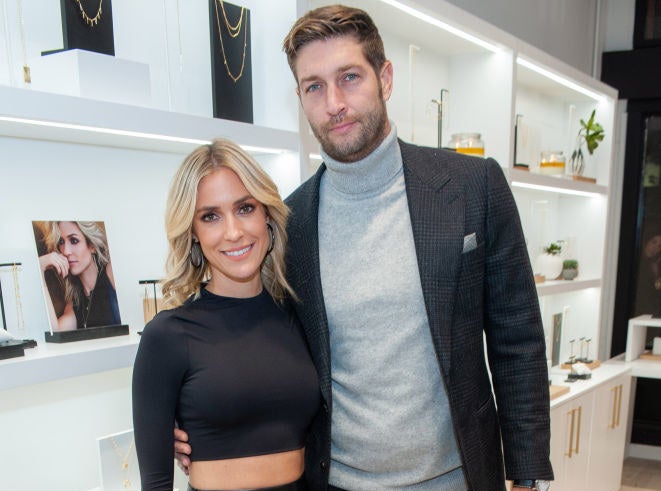 Although the decision to end their marriage wasn't an easy one, Kristin is proud she made it: "It wore at me every single day for years," added the E! red carpet host.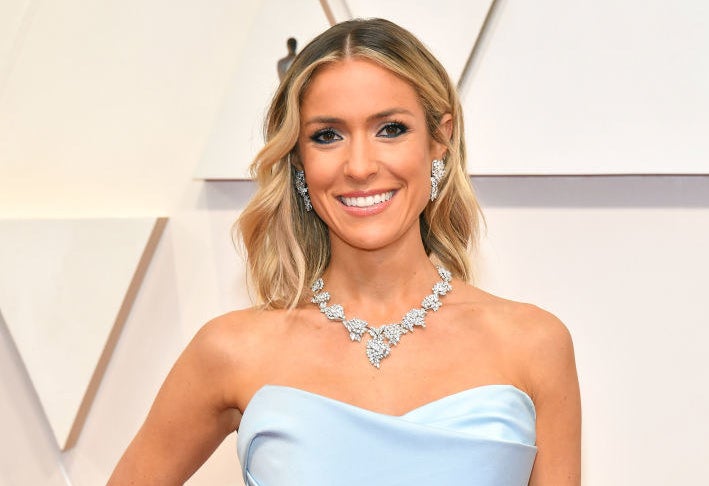 Kristin still cares "so much" about Jay, admitting they still talk almost every day.
"We have three kids together. He's going to be in my life forever."