Rumors seem to follow the Kardashian and Jenner family everywhere...
...but if you keep up with them, then you know they're quick to shut down any false statements that come out about them.
During a Master Class with her longtime makeup artist Mario Dedivanovic on Feb. 9, Kim addressed a certain rumor she's heard over the years — that she's had a nose job.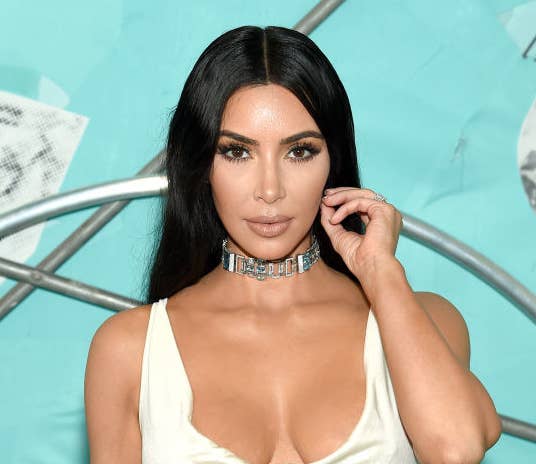 "I never had my nose done. Everyone thought I did."
"I said, 'Wait until I have kids, because your real features come out.'"
So, why does her nose look so different?
Makeup! While applying her makeup, Mario explained to the sea of aspiring makeup artists in the audience that he tries to hide the bump on Kim's nose by using a nose contouring technique.
But fans aren't the only ones who have noticed a difference in her nose. Kim also admitted to seeing a change in her facial features in various photos.
"I swear, I look at [pictures] and would be like, 'Wow the bump looks so much bigger in some pictures than in others.'"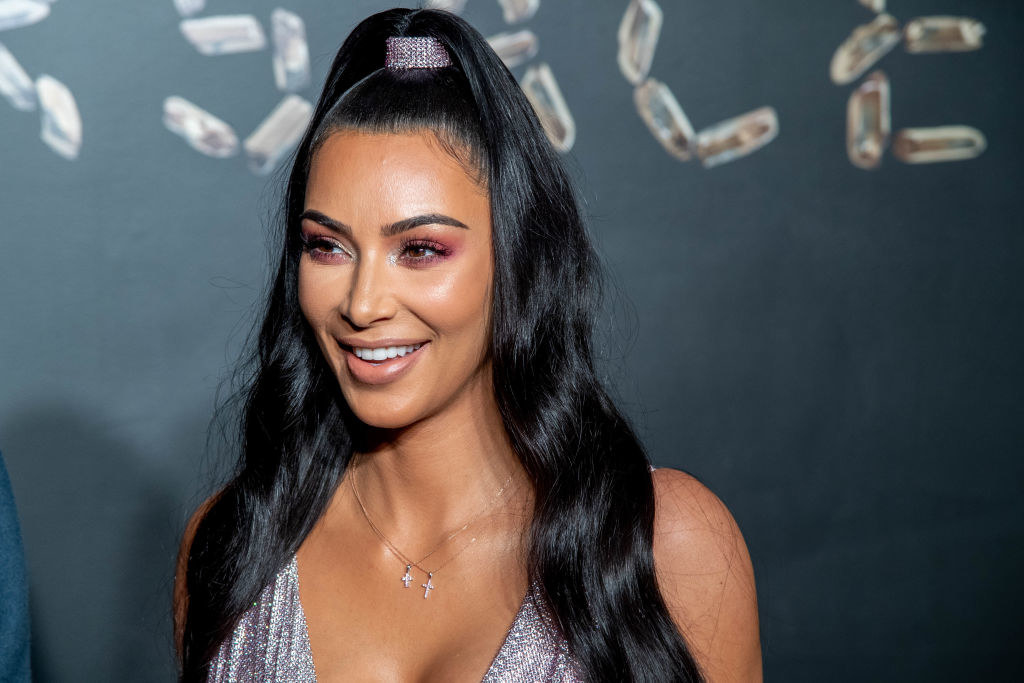 And this isn't the first time Kim's shut down this cosmetic surgery rumor. Back in 2016, she also admitted contour was to blame for her difference in appearance: "I know everyone thinks I got a nose job, but I really didn't, it's all contour."