The Kardashian/Jenner clan are a prime example of what growing up with siblings is really like.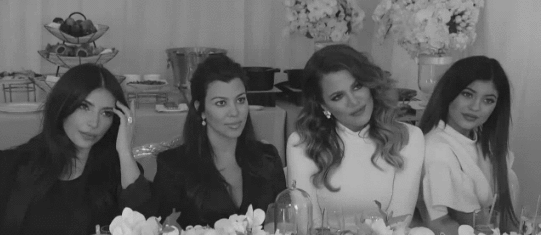 Sometimes they feel like your best friends...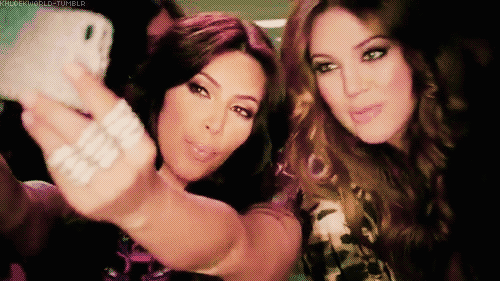 ...other times, they can be a pain in the ass.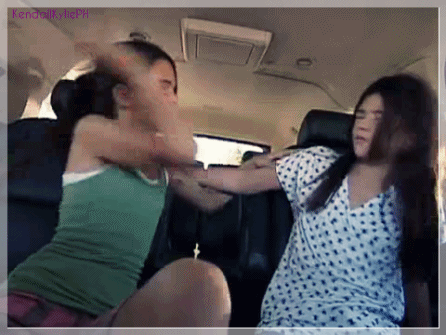 But in the end, you'll have their back no matter what. And Kim Kardashian proved just that when she played "Spill Your Guts or Fill Your Guts" with James Corden on The Late Late Show.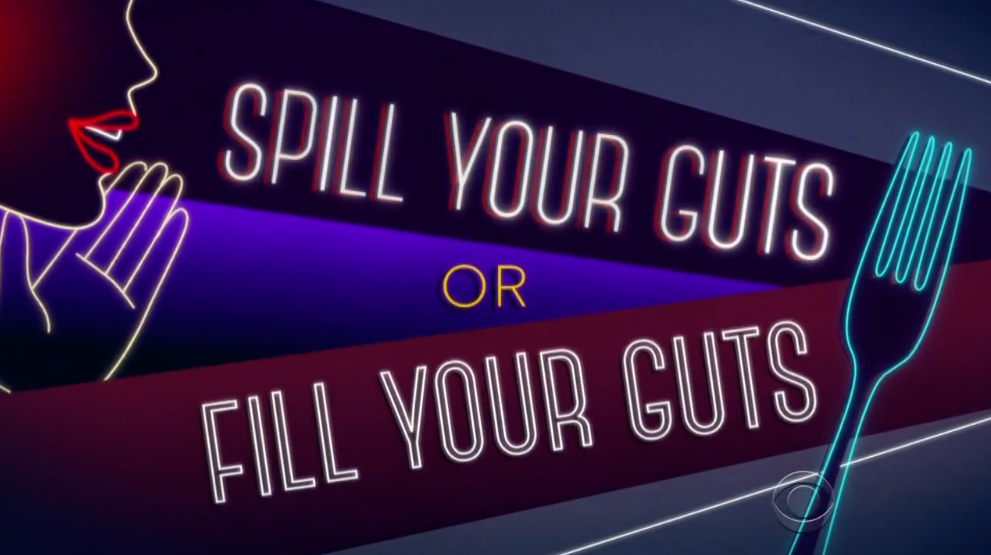 Or discussing Kanye West's most annoying habit.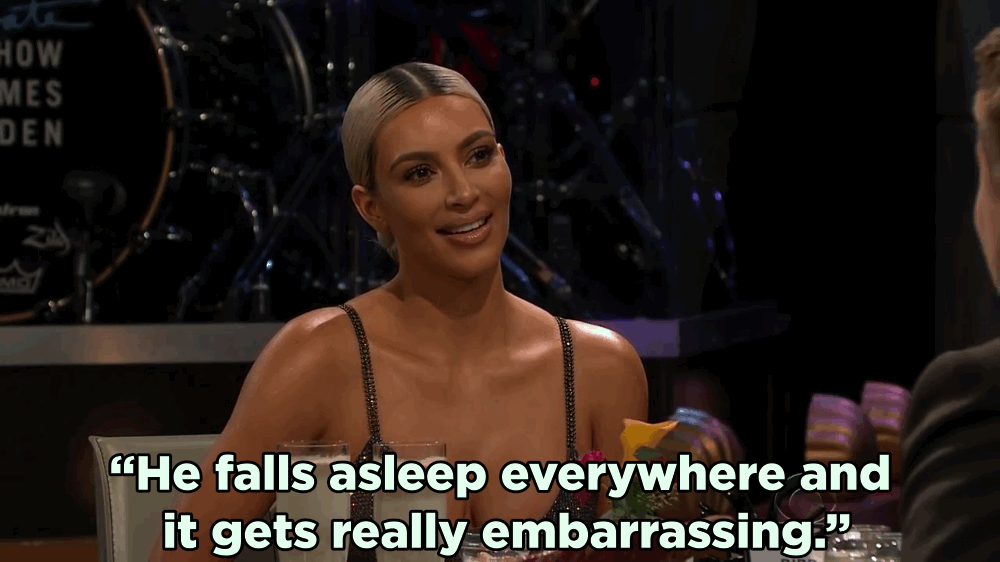 It didn't take her long to make a decision though. Kim chose not to answer (probably because of those threatening family group chats), and faced her punishment: drinking a sardine smoothie.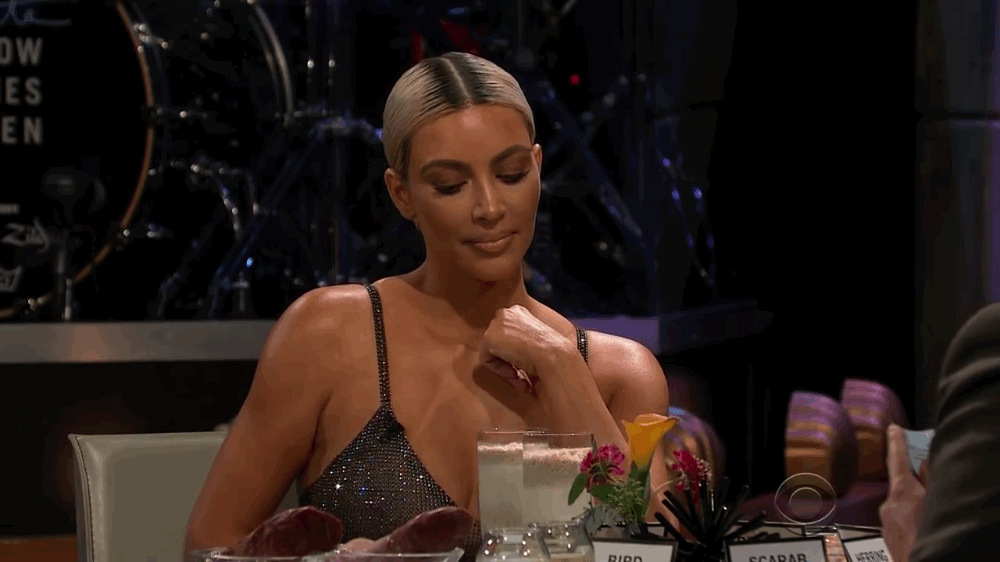 Kim, who's expecting to have a second daughter via surrogacy, took it like a champ, but then the aftertaste kicked in.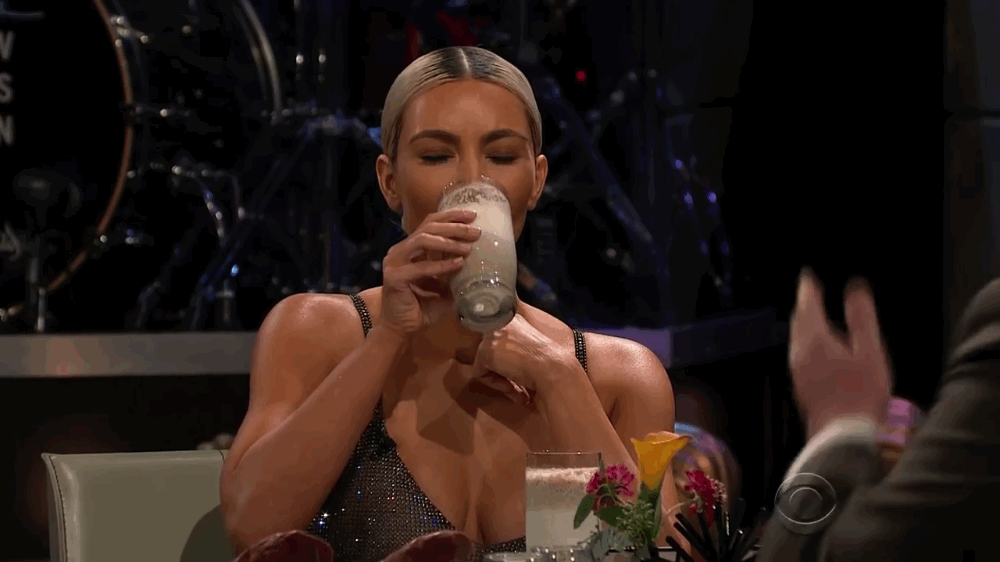 Everyone cheered after Kim literally took one for the team, making it clear that it will take a WHOLE lot to break her family's bond.