Earlier this week, Queer Eye star Antoni Porowski kicked off Pride Month by sharing a vulnerable message about finally being able to explore drag, after keeping the desire hidden.
With the help of Ru Paul's Drag Race star, Miz Cracker, and British-born designer Christian Cowan, Antoni was able to make his drag dreams come true.
Das me! Thank you @them, @miz_cracker and @christiancowan for providing a safe space where I could explore and learn about a side of me I kept deep inside. Happy Pride ❤️💚💙💜🧡💛 link in my story ✌🏼.
Many were inspired by Antoni's revelation, especially rapper, Kid Cudi.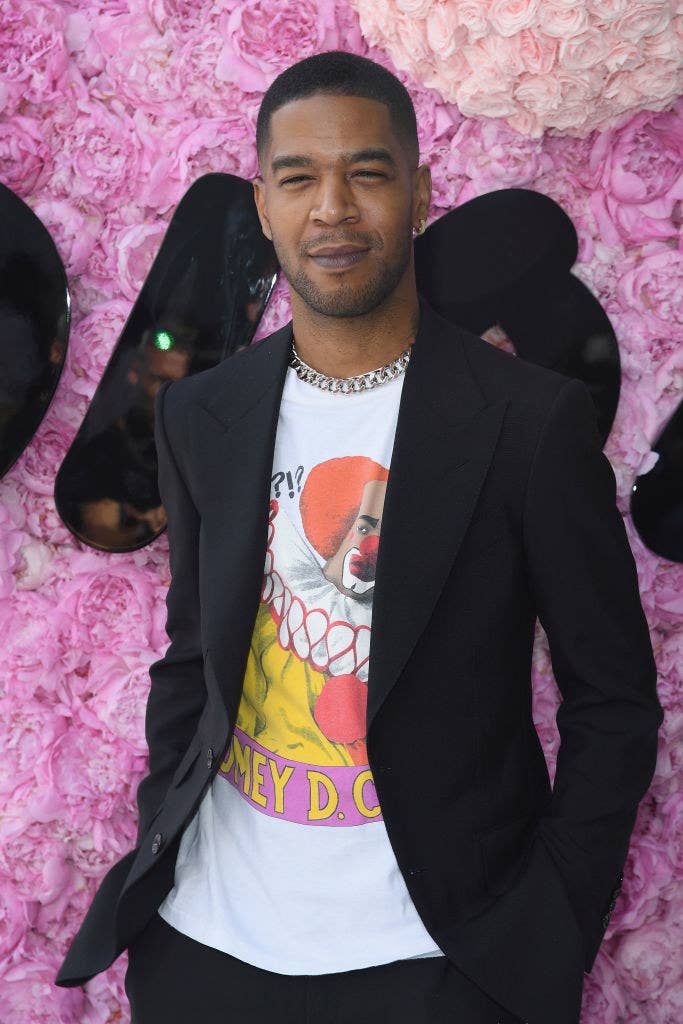 Cudi's tweet generated a lot of attention and positive feedback. There were even some people who immediately wanted to make it a reality, like Miz Cracker, herself:
Christopher Klimovski, who acted as director and supervising producer on Antoni's Drag Me episode:
And Oother Drag Race stars who were willing to help with the makeover, like Monét X Change:
But that wasn't the only support Cudi received. His fans showered him with love and approval:
They even came up with some fun drag name suggestions:
I'm excited to see if anything comes of this. I mean, who would deny this sweet face???