Here's Everything We Know About The New Kardashian Spinoff Series So Far
More True is coming at you!
The Kardashians and Jenners love keeping things in the family, especially when it comes to new business ventures.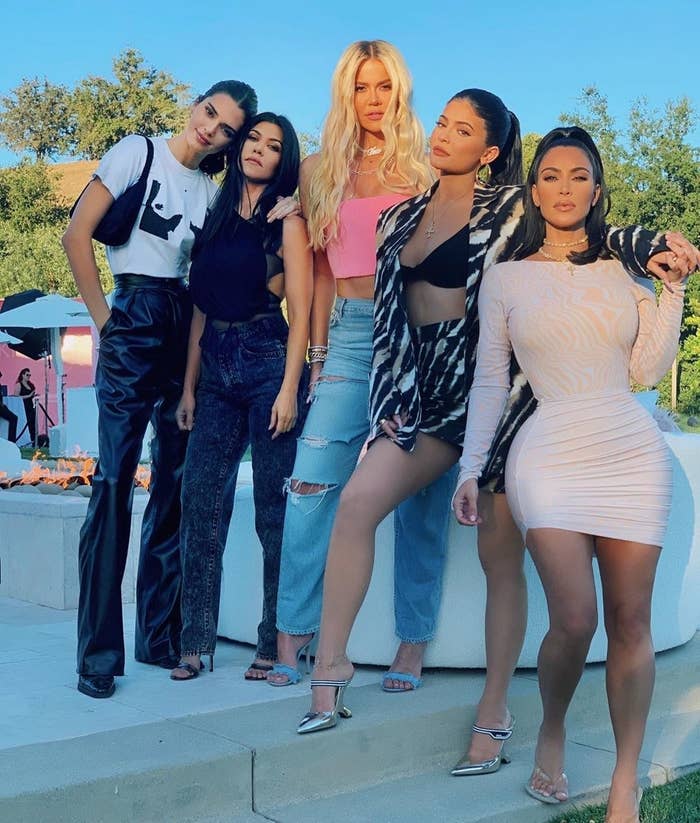 From reality shows to beauty and lifestyle brands, for them, collaboration is not only key, but kin.
And it was only a matter of time before we saw the youngest offsprings involved in all of the family fun.
Well, it looks like you might be seeing a little more of Khloé Kardashian and her daughter, True Thompson, because a new reality show about them is allegedly in the works.
During the latest episode of Keeping Up With the Kardashians, Khloé held a meeting with producers and Kris Jenner to discuss a show idea she's been working on.
"My mom and I are having a meeting with some producers that we're in talks with about helping me finalize the show that I'm developing."
Although information about the show is scarce, here's what we do know:
One producer said they've been going over the scheduling for the new show, because they're eager to "shoot and get it on the internet as soon as possible." So, it sounds like the series might live on YouTube, E!'s website, or maybe even somewhere else.
We then see Kris holding an adorable photo of Khloé and True sitting in the grass on a potential title card for the show, Khloé and True Take The World.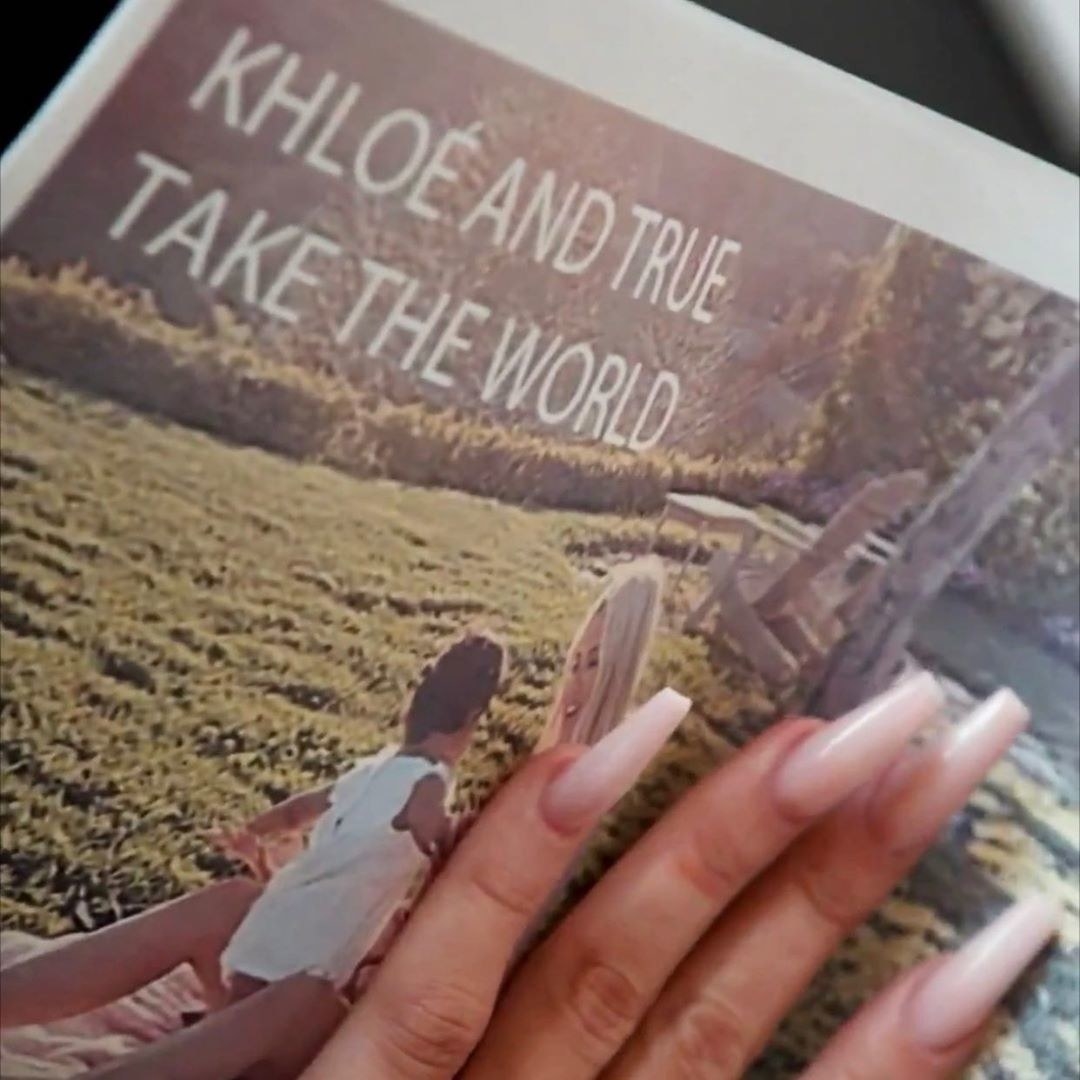 It would be filmed at Khloé home and will focus on her day-to-day activities with her 1-year-old daughter, giving fans an even better idea of what it's like growing up with the Kardashians.
The episodes are expected to be five to seven minutes long, so basically just think of it as watching Khloé IG Story on a bigger scale.
And while Fans can probably expect to see appearances from True's cousins and aunts, this might also mean her dad Tristan Thompson will be involved with the project as well. Only time will tell...
Are you excited for more Kardashian content making its way to a screen near you? Sound off in the comments below to let us know how you feel.