Hollywood legends Kevin Bacon and Kyra Sedgwick recently celebrated not 10, not 20, but 30 years of marriage!!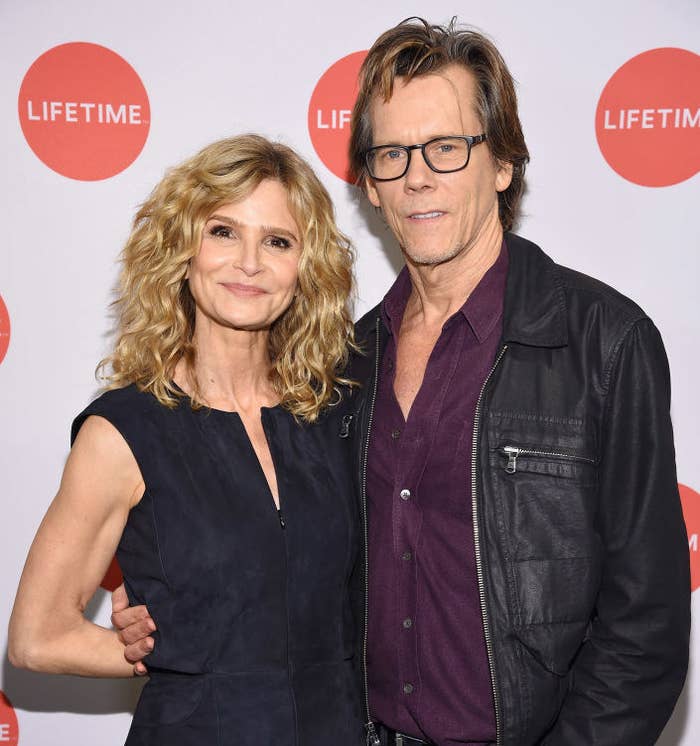 So they did what any couple living in the 21st century would do: take their love to Instagram. The couple serenaded each other with the classic hit "To Love Somebody" from the Bee Gees.
And it's clear they're just as crazy about each other as when they first met.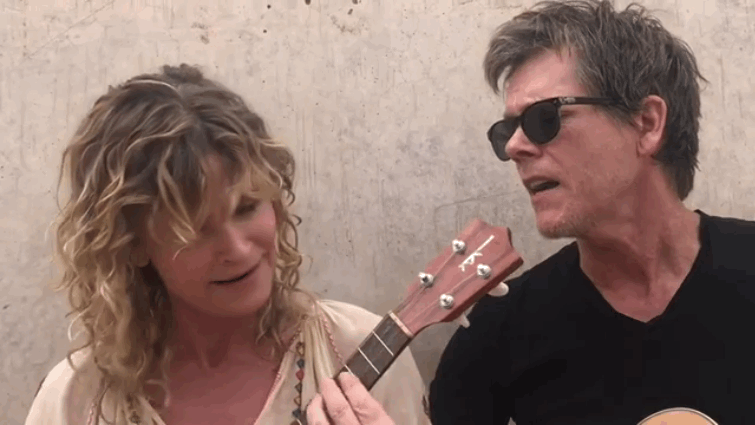 But this isn't the first time these two displayed their love on social media. In fact, Kevin just might be the king of posting romantic captions. Like this one:
And let's not forget about his anniversary posts that scream RELATIONSHIP GOALSSSSSS:
Like their 29th anniversary...
...their 27th...and, well, you get the picture.
Kevin's birthday tributes aren't too shabby either:
But he's not the only one you should take notes from. Kyra's captions are just as cute:
Wow, what a love!