The past few years have been a rough one for Kesha, to say the least. From sexual assault allegations to opening up about her anxiety and eating disorder, she's remained completely transparent...especially in her music.
Well, in an initiative to continue an open dialogue about mental illness, Kesha wrote a candid letter to Time about the hardships people endure while battling their condition and the stressful holiday season.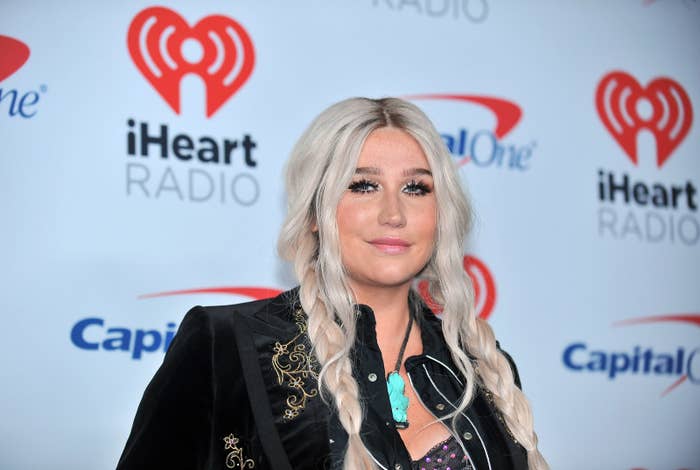 "The holiday season is supposed to be the most festive and fun time of the year, but sometimes it can quickly become a stressful and emotional time."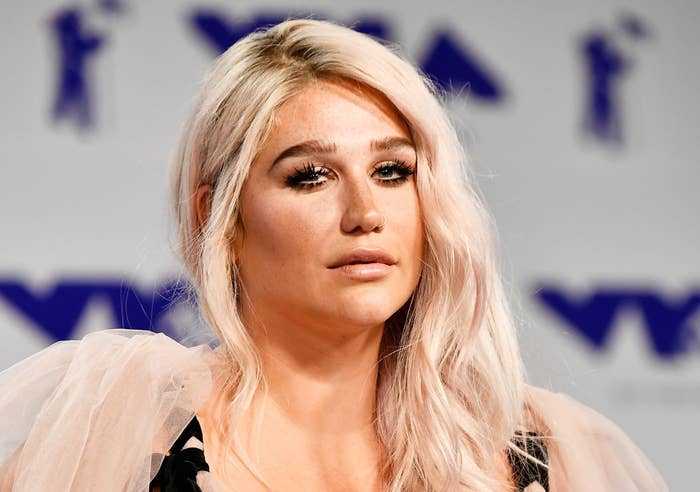 "All those plans and expectations of joy can turn tougher than they sound."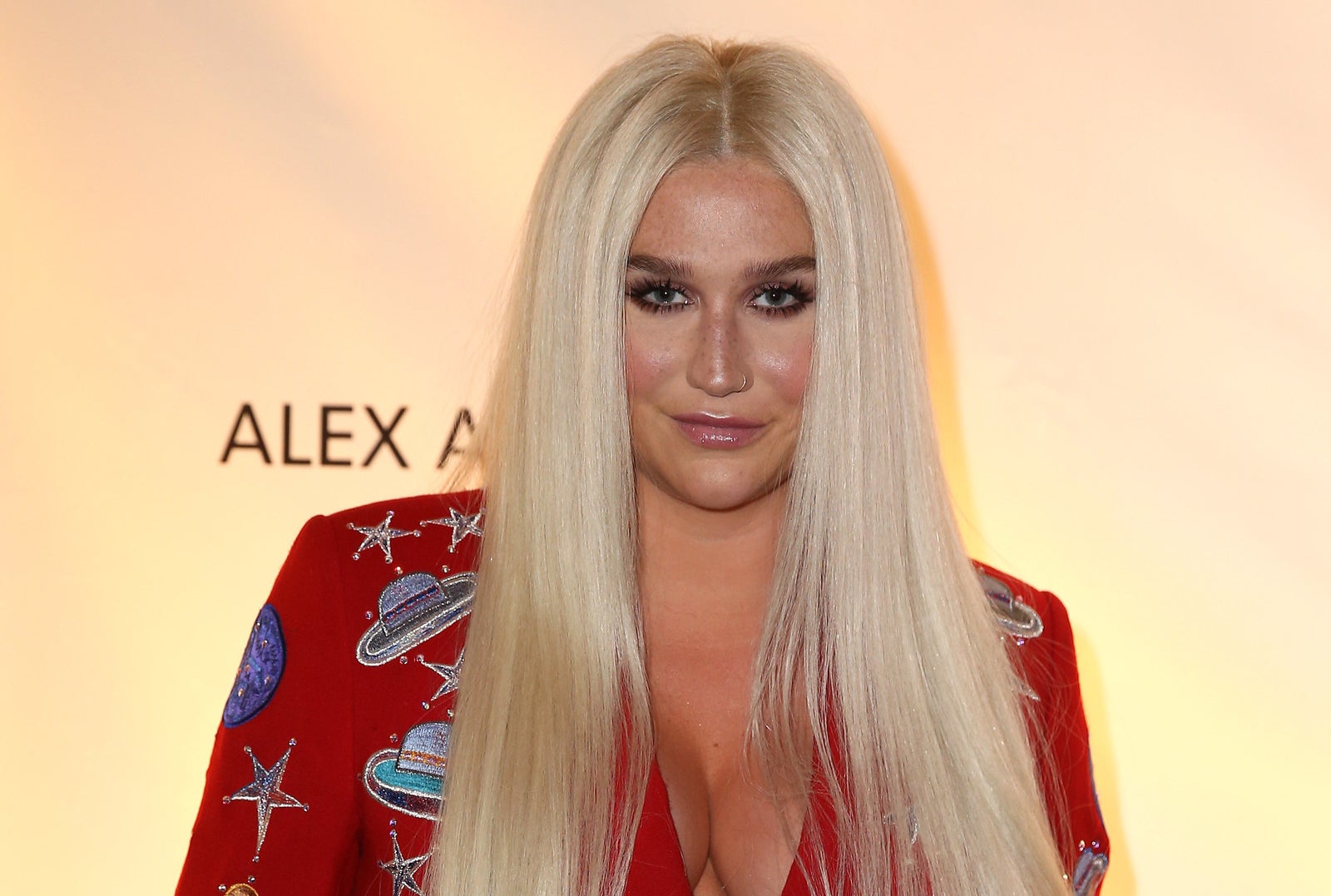 "This is especially true for those of us who struggle with mental illness — be it depression, anxiety, addiction or any other challenges."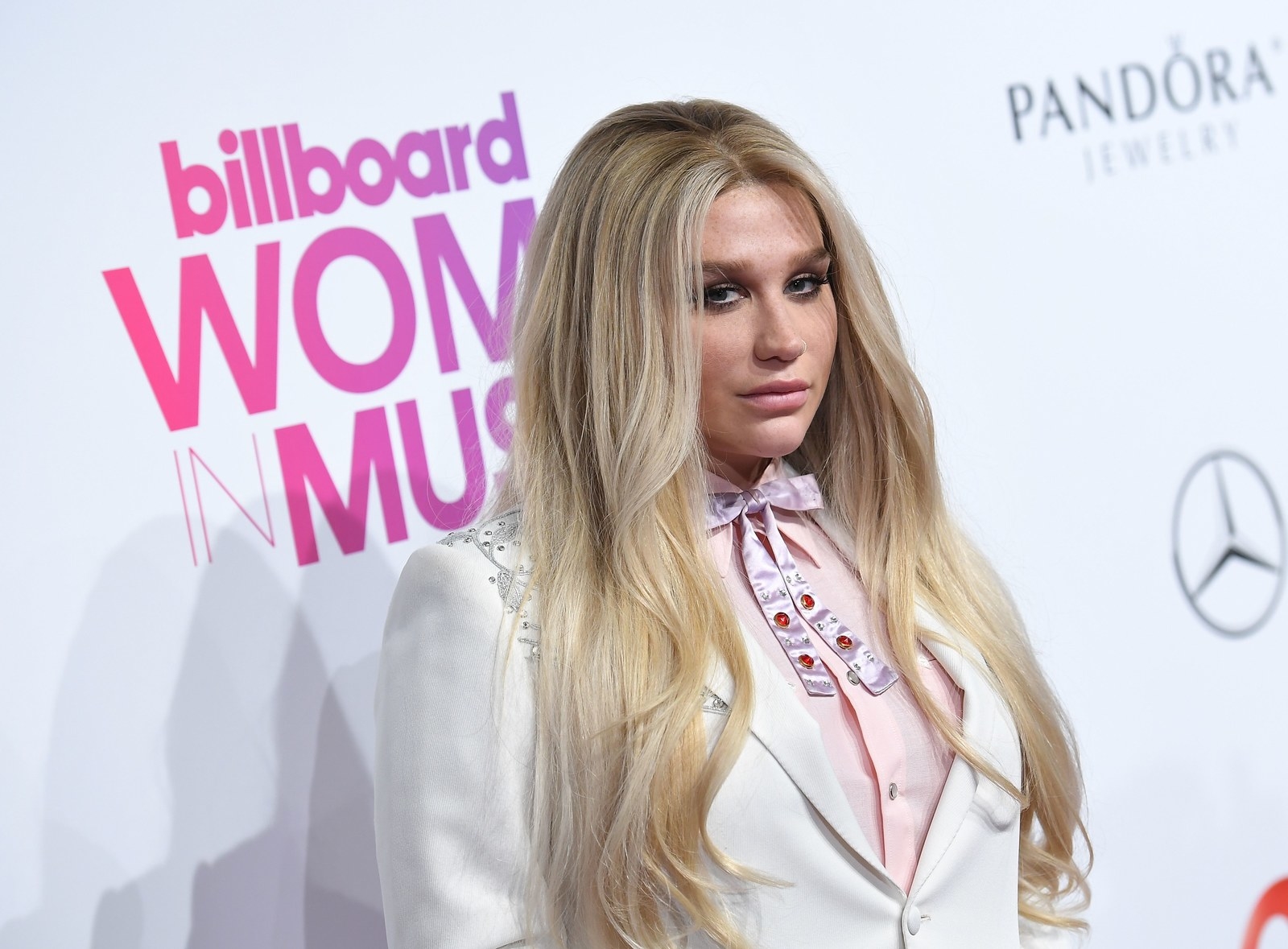 "In so many ways, the holidays can throw you off your game — and that can shake you."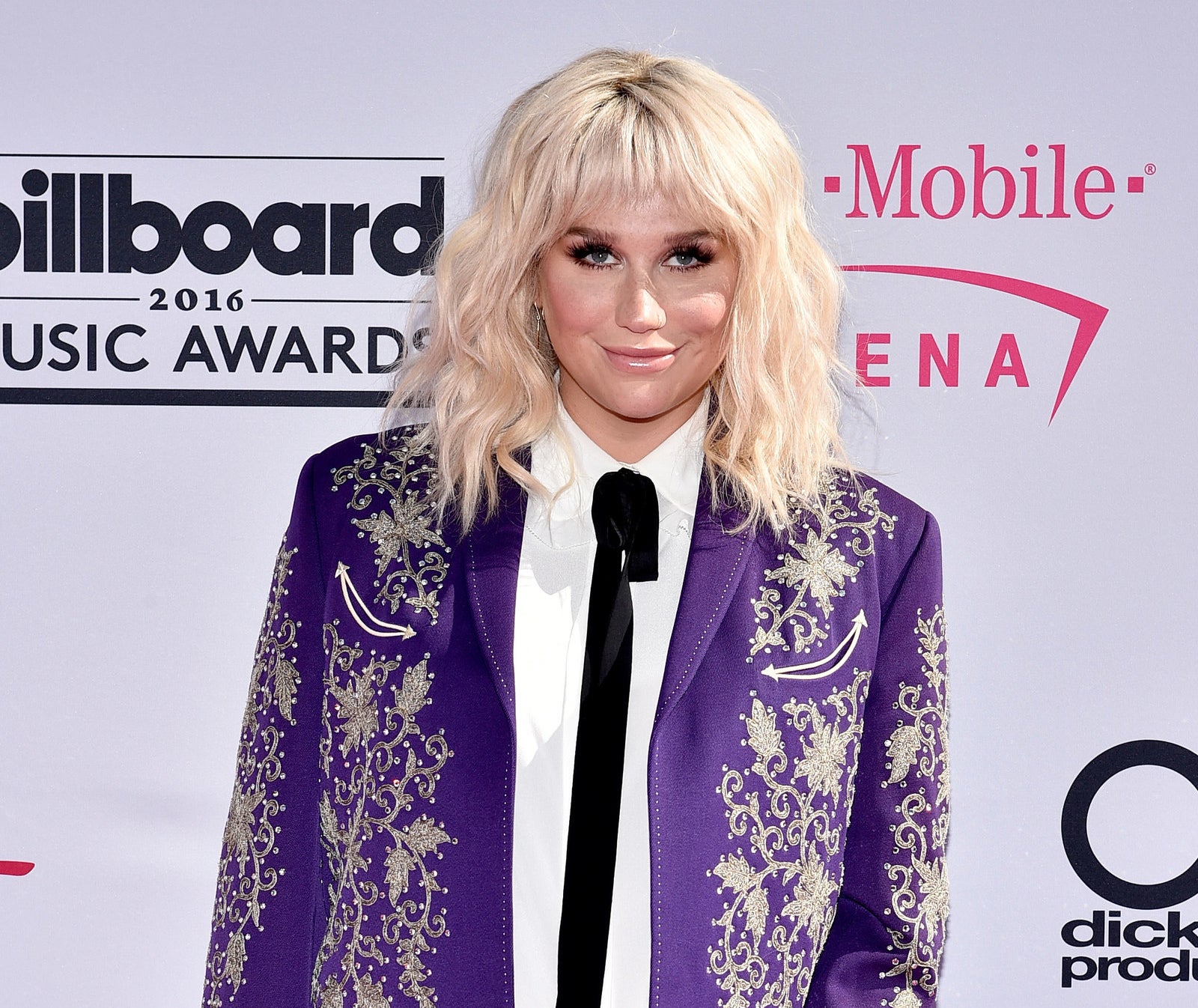 "When you have a routine, it's easier to manage whatever mental struggles you may be faced with."
"And when that routine is broken, it can trigger things you may not be ready to face. I know it has for me. It was during the holidays when I hit a low moment and with the help of my mother decided to seek help for my eating disorder."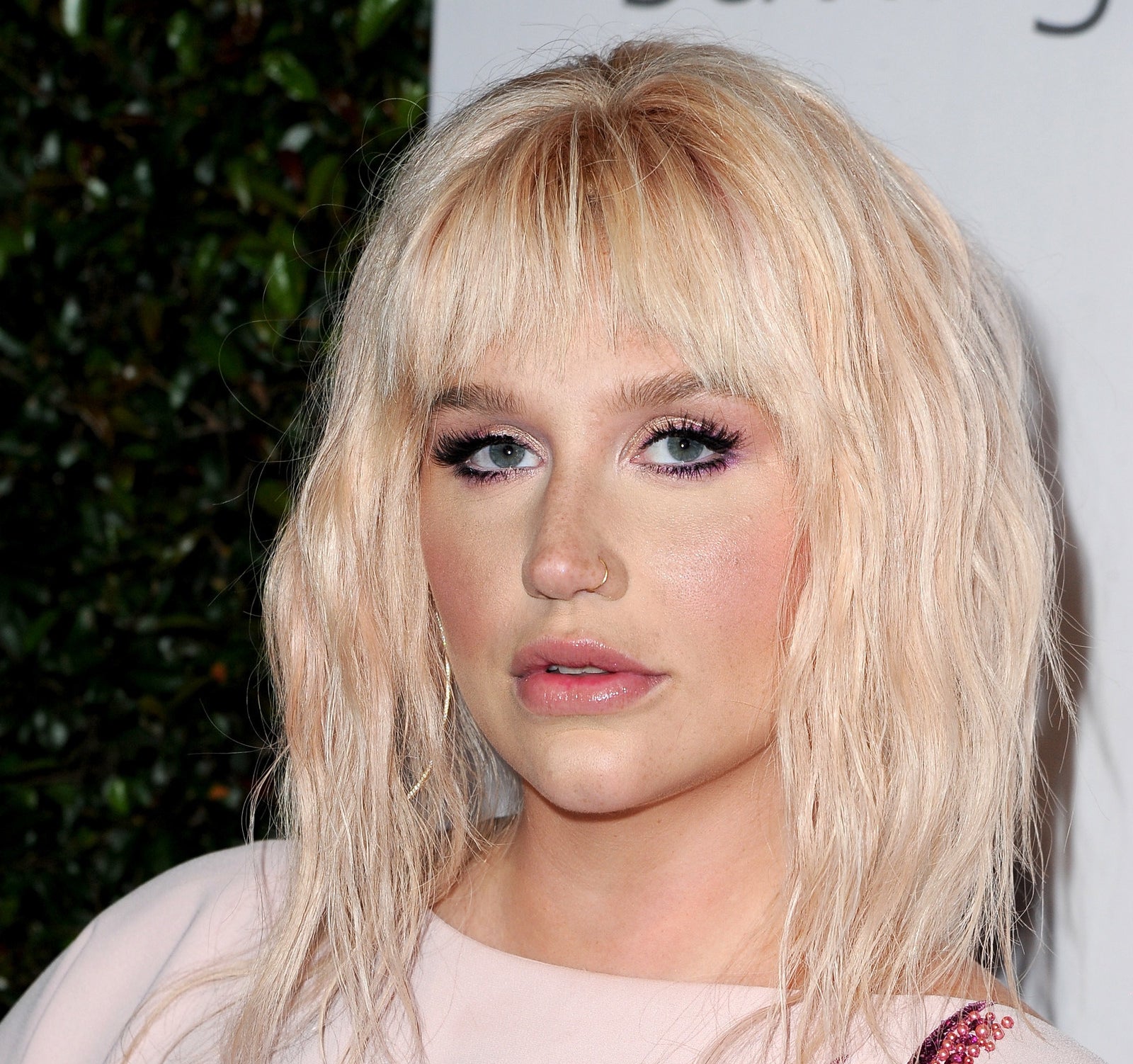 "Around the holidays, I often feel like I'm supposed to be everywhere, with everyone — all with the added guilt that it's the season of giving."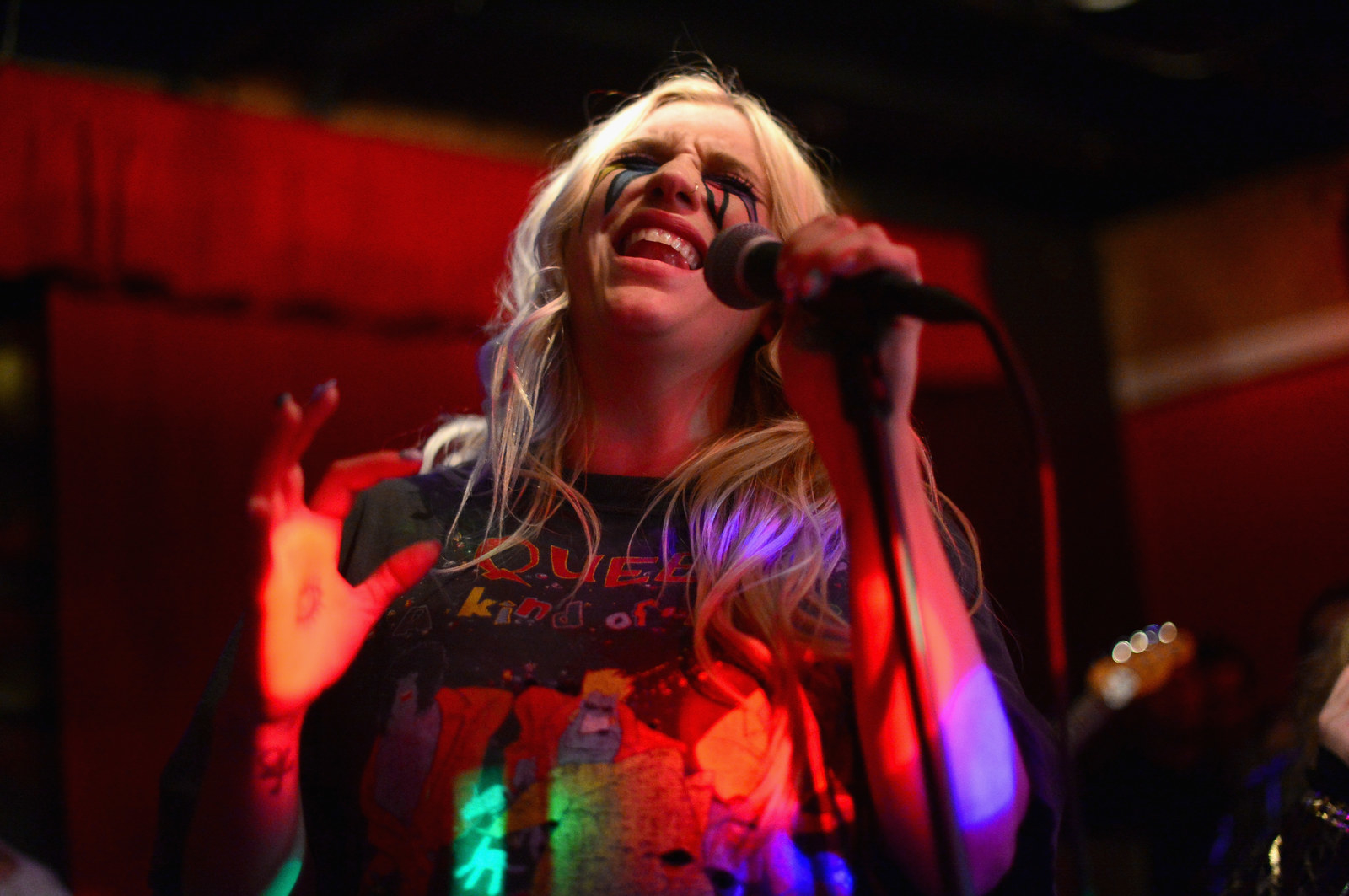 The 30-year-old singer offered tips to help ease the stress, some of which she's even used herself.
Take a walk in nature. Talk to a friend you trust or a therapist. Sit out one of the holiday gatherings in favor of some personal time. Just do whatever helps you calm down and gives you a break from the stress. Download one of the many meditation apps for your phone. I particularly like Calm and End Anxiety.
And she wants you to remember, "It's not your responsibility to try to make the whole world happy. Especially since sometimes it's not that easy to make yourself happy."