Kelly Clarkson opened up the 2018 Billboard Music Awards by honoring the innocent victims we've lost to gun violence in recent years, including the mass shooting that took place in Santa Fe on Friday.
Billboard
She delivered a tearful message about taking action instead of staying silent.
"I'm a Texas girl and my home state has had so much heartbreak over the past year. And once again y'all, we are grieving for more kids that have died for absolutely no reason at all."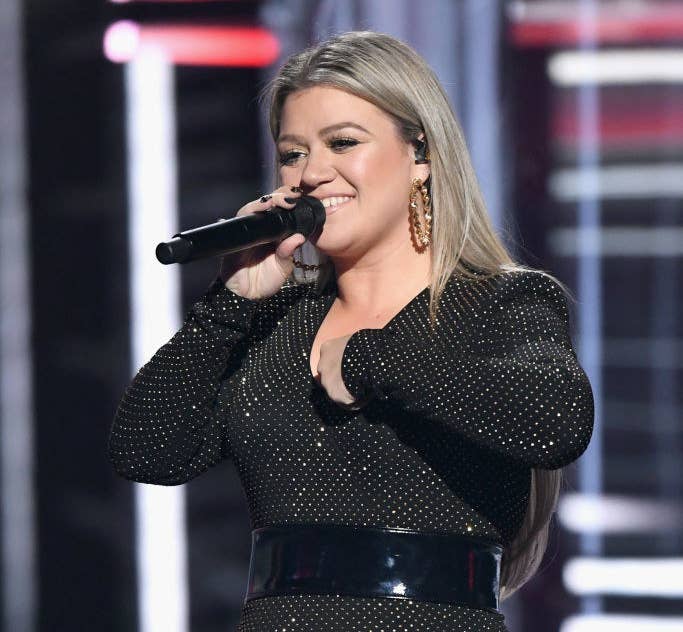 "So why don't we not do a moment of silence? Why don't we do a moment of action? Why don't we do a moment of change? Why don't we change what's happening? It's horrible. Mamas and daddies should be able to send their kids to school, churches, movie theaters, clubs, and live life without that fear."
Kelly encouraged the celebrity-filled audience and viewers watching at home to look to their family, friends, and community to spark change in our society.
"In your community, where you live, your friends, everybody, let's have a moment of action. Let's have a moment of change."