Keke Palmer has always been transparent about her experience with adult acne and the outlets she's exhausted looking for a cure.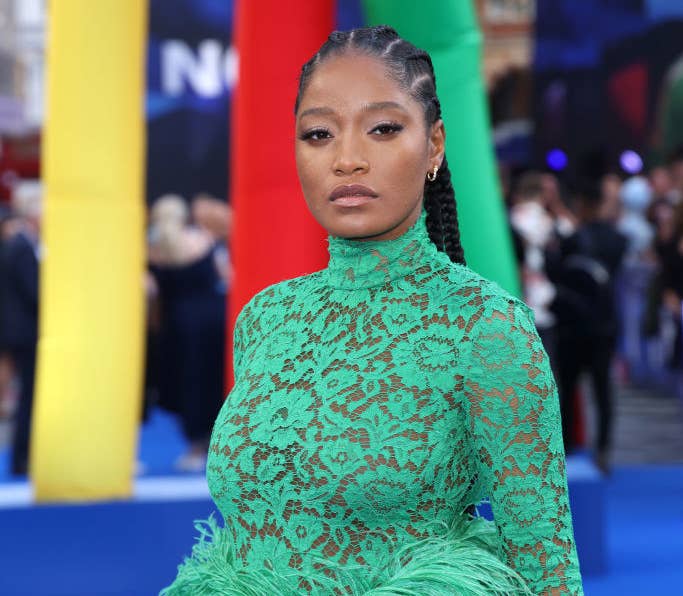 In fact, back in 2020, the Nope star opened up about her PCOS (polycystic ovary syndrome) diagnosis and the acne that formed because of it.
Well, in a video posted earlier today, Keke returned to social media looking for a solution to her skin issues, while jokingly calling out plastic surgeons for not having one.
"Good morning, y'all," Keke said. "I was just thinking about the fact that plastic surgeons are amazing."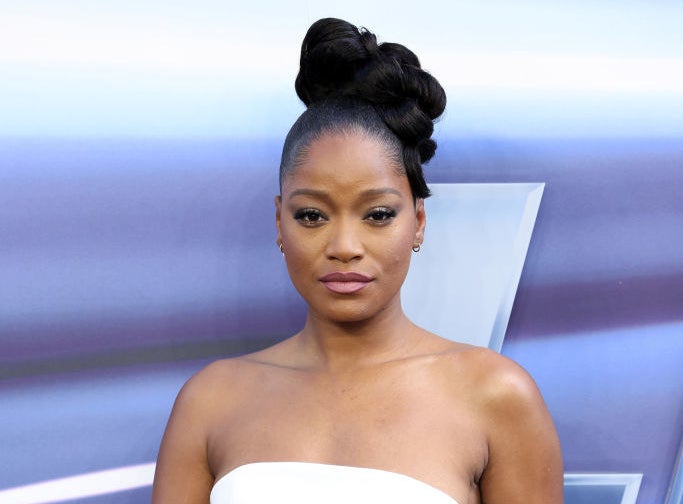 "They can give you a boob job, above the muscle, under the muscle, liposuction, tummy tuck, BBL. They can even implant muscles."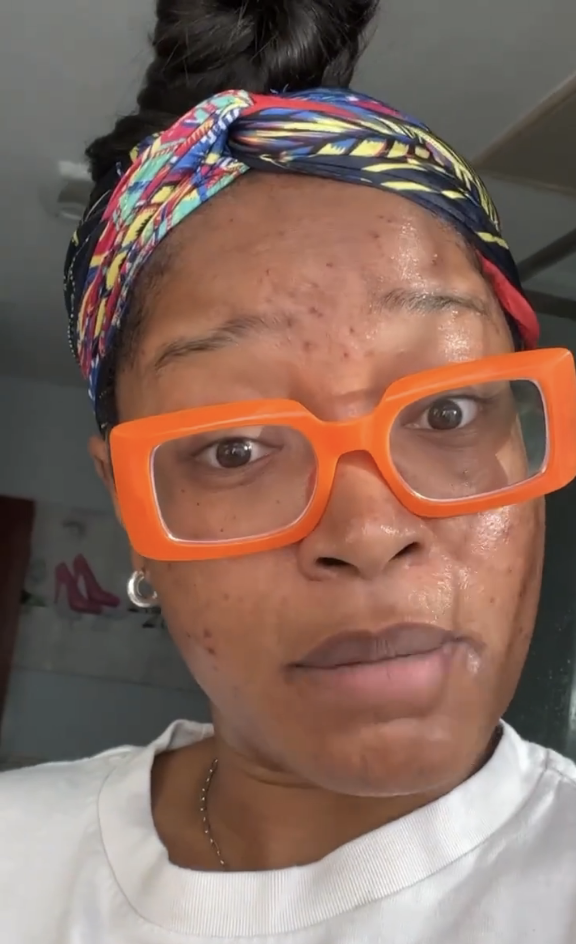 "I mean, the list goes on, but they CANNOT figure out how to clear up somebody's skin? Are you kidding me?"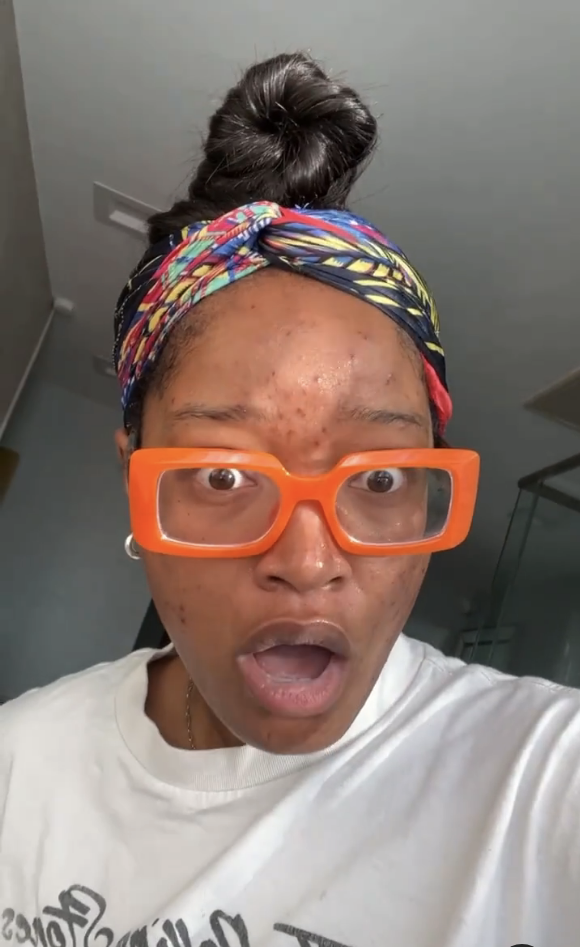 Keke told fans she is "tired" and "done" with feeling this way about her skin. After all these years and the inventions that have come about, Keke was baffled that surgeons haven't developed a way to take the "beautiful skin from [her] ass and put it on [her] face."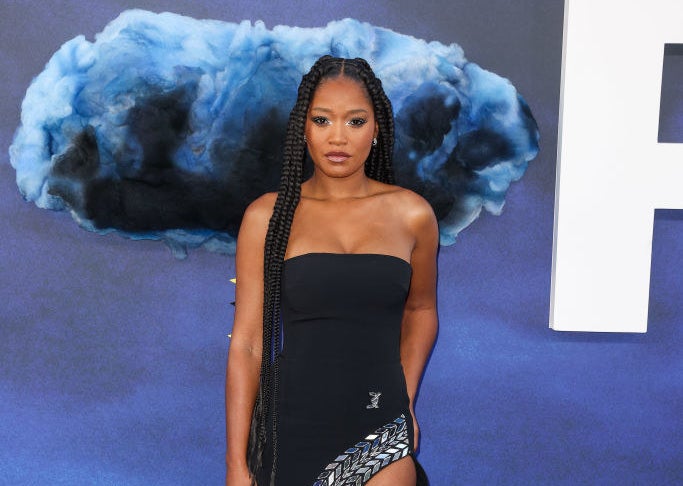 "Give us the plastic surgery we're begging for," Keke wrote in her Instagram caption. "And make it possible for Black skin as well…I need the dual love."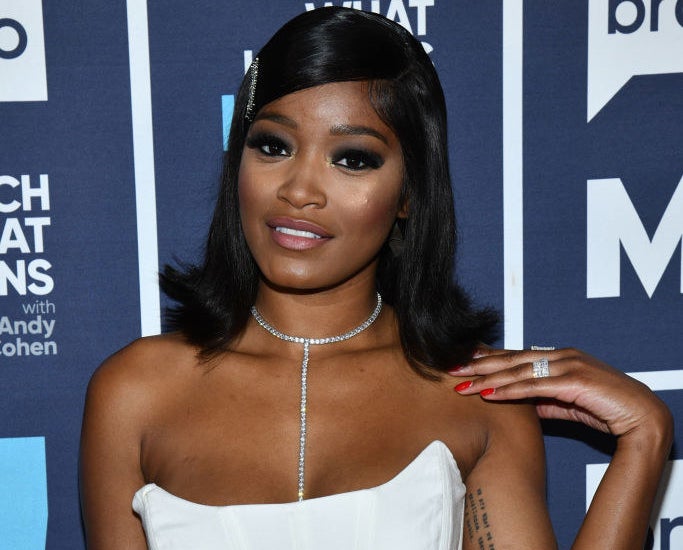 She went on to say clearing up acne is what doctors should be focusing on instead of "finding the perfect diet" or "expensive facials," because that's where the real money lies.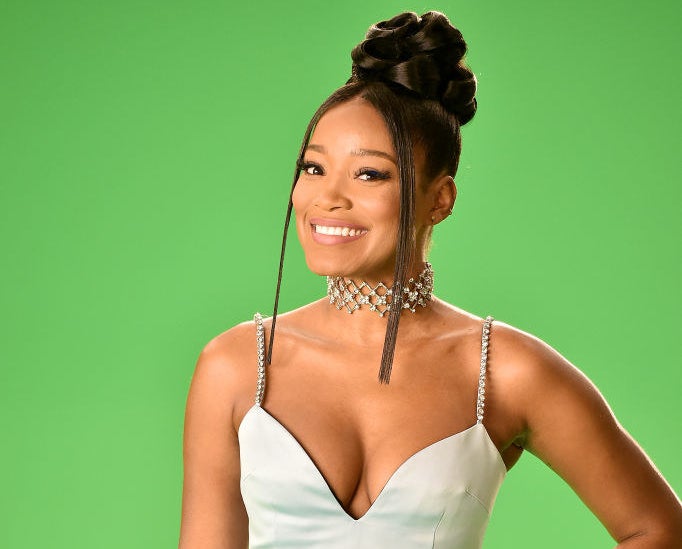 But despite her playful tone, Keke reassured fans she was very serious about her plea: "I'll put my house on the market to pay, whatever it takes…"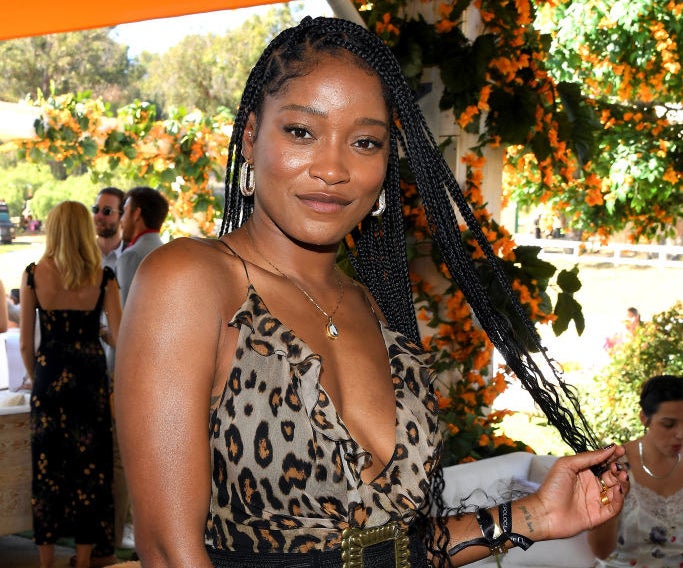 Keke, I hear you, girl! And I definitely think acne and scarring should be a top priority for plastic surgeons as well.
And if you've struggled with acne, tell us what you think about Keke's idea in the comments. Or if you've found a way to manage your acne, share your tips with our fellow readers!