Discovering that a popular song was originally supposed to go to a different artist always shocks the hell out of me.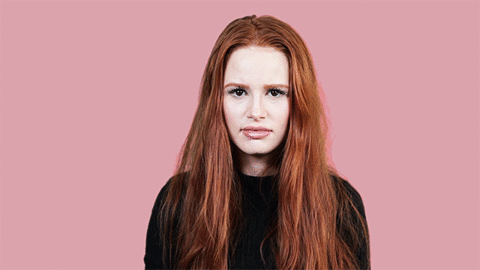 It turns out, Halsey's label suggested she hit the studio with a different female pop star: Katy Perry.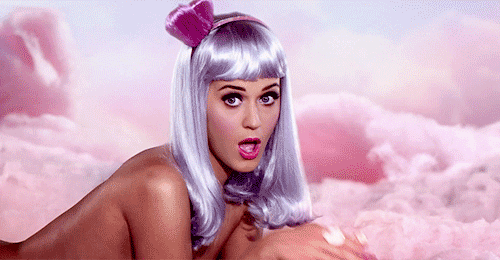 But unfortunately, there was one big reason why Halsey didn't think Katy was right for the song:
"The label was like, 'What about Katy Perry,' I was like, I'm not putting an artist on this song unless they're fucking gay."
Both Halsey and Lauren are openly bisexual.
Although Katy has never publicly come out as bisexual, she has confessed to do more than kissing a girl and liking it:
Truth be told, I did more than that! But how was I going to reconcile that with the gospel-singing girl raised in youth groups that were pro-conversion camps? What I did know was that I was curious, and even then I knew that sexuality was not as black and white as this dress.