In a recent interview with poet Cleo Wade for Glamour magazine, Katy Perry opened up about her personal insecurities and failing to meet expectations of herself.
The 33-year-old California native revealed to the publication that she often battles with thoughts of self-doubt and giving up, but she was able to use those emotions as inspiration for her songs.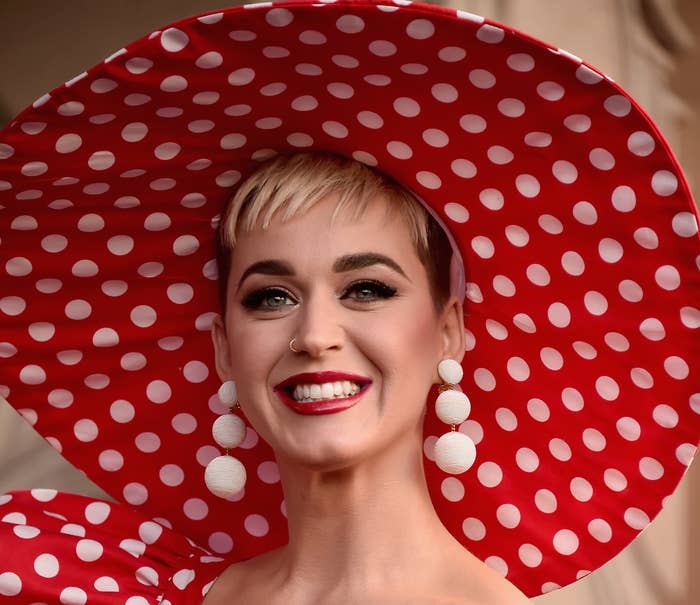 "I have had a lot of those thoughts, and I've written a lot of songs because of those thoughts. 'By the Grace of God,' 'Roar,' 'Firework' are basically motivational pep talks to myself."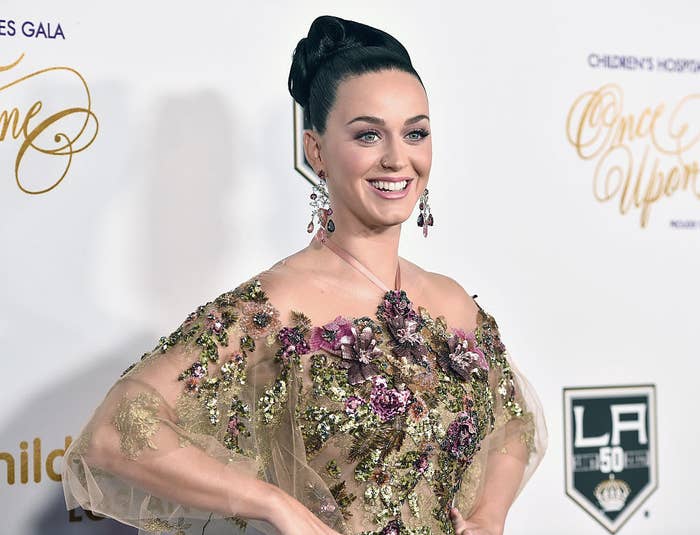 "They're my soul speaking to me, saying, 'Come on. We can do this. One foot in front of the other.'"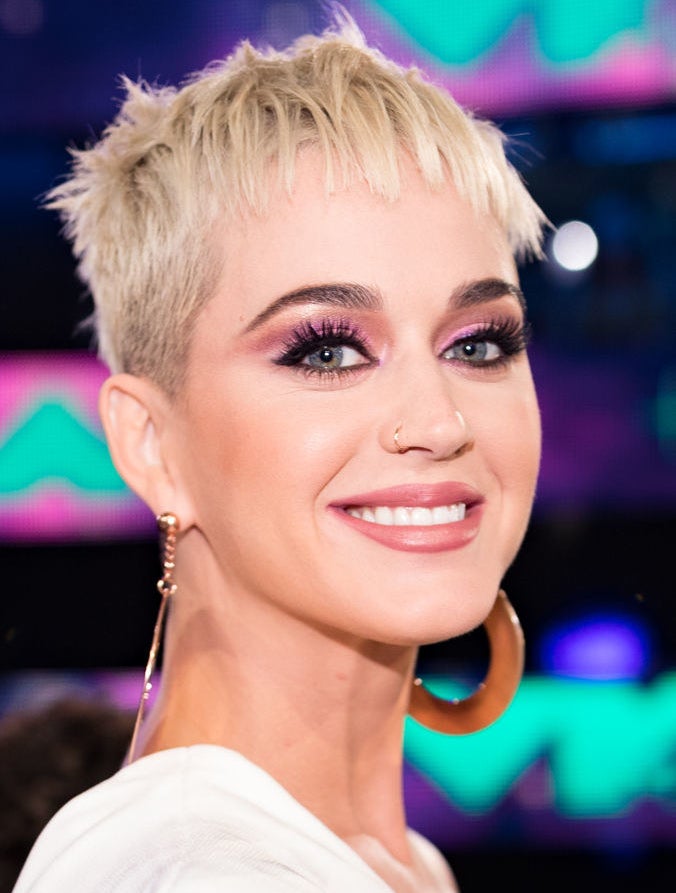 Connecting with her fans is another way Katy reminds herself just how meaningful her work can be.
"I read their letters or I'll meet someone who will say something like, 'I stopped cutting myself two years ago because of this song,' and I'll be like, 'Oh, right! I wrote that song so that it could bring a bit of joy back into people's lives.'"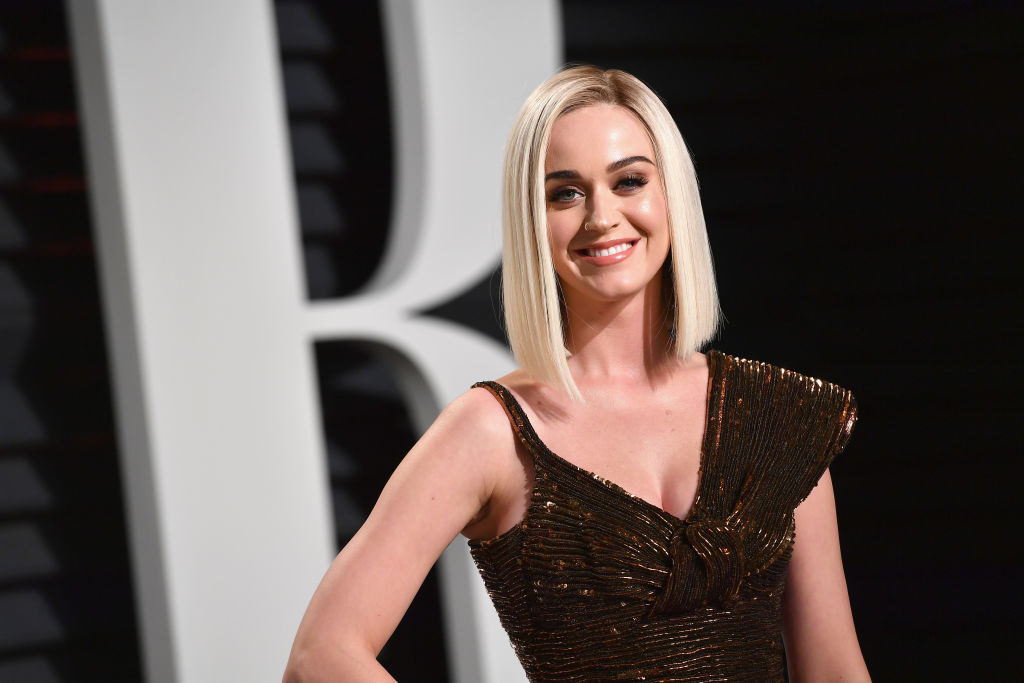 But Katy is also focused on bringing the joy back into her own life. The American Idol judge learned being genuinely happy with yourself takes work.
"After 10 years of success in the spotlight, being happy is something you have to work for every single day."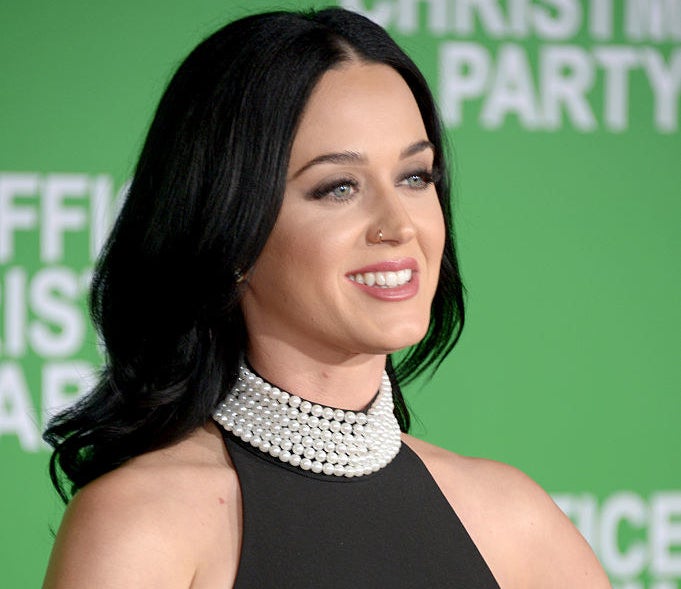 "Even if you have money or houses or status or fame—and all of that stuff is great for a moment—if you don't have happiness charging the train, you're gonna derail."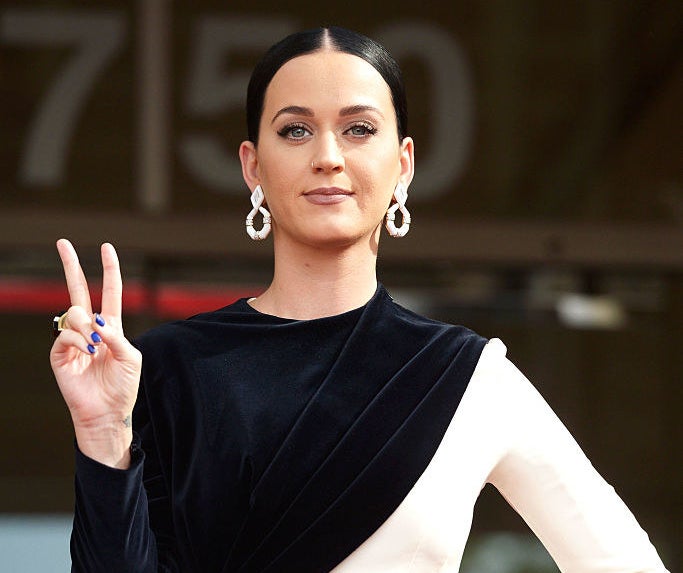 "A lot of my early twenties were really intense, really extreme, and somewhat unconscious."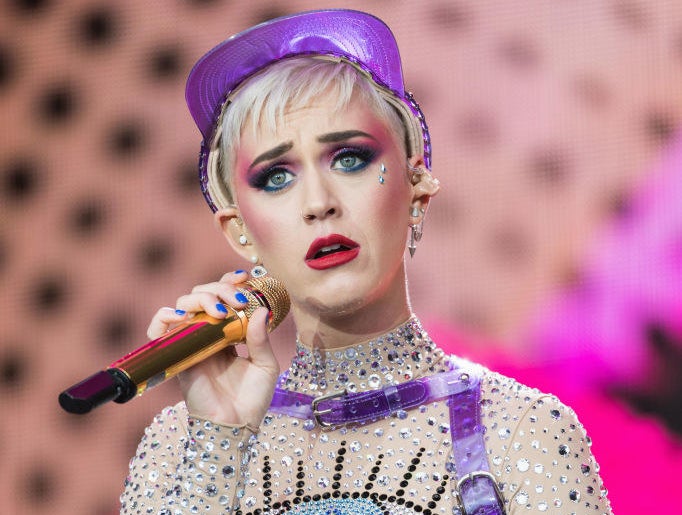 "I'm preparing to do a big soul overhaul very soon that I'm nervous about. I want to emotionally elevate myself. I don't want to hold on to childhood trauma anymore."
By the end of 2016, Katy realized just how much she relied on outside validation based on the personal expectations she failed to meet. This wake up call encouraged Katy to discover what makes her heart the happiest.
"I want to do a little bit more soul surgery before I have a family of my own so that I don't transfer any of those lingering feelings."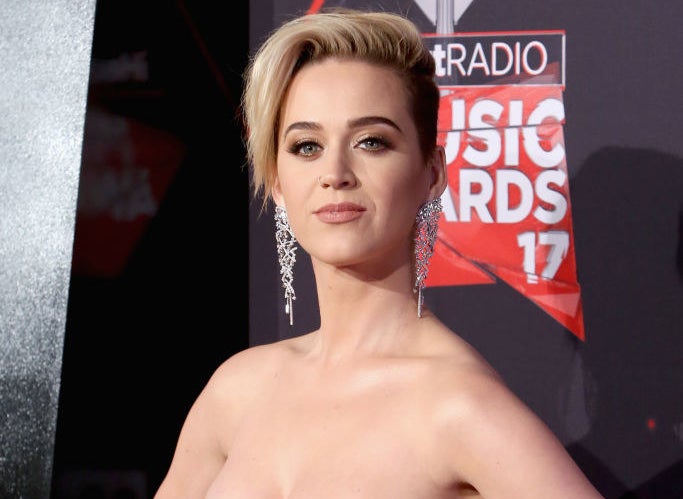 "I'm about to go heavy into that emotional process, and I'm nervous, but I don't think I have a choice anymore."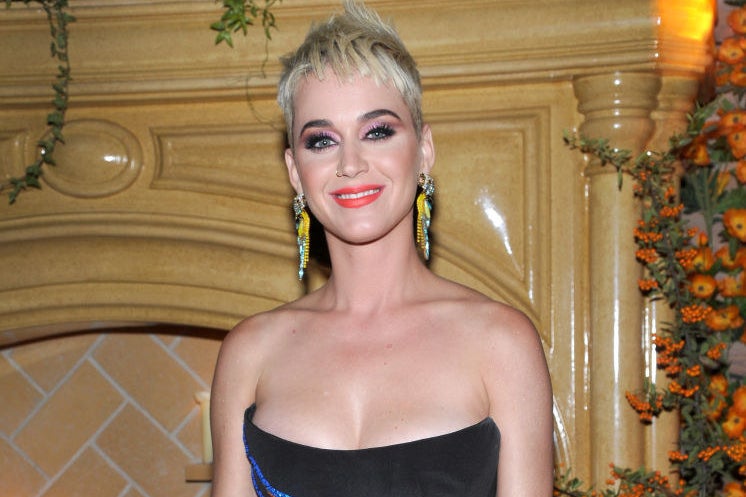 "If I want to have that true balance, I have to step into being Katheryn Hudson."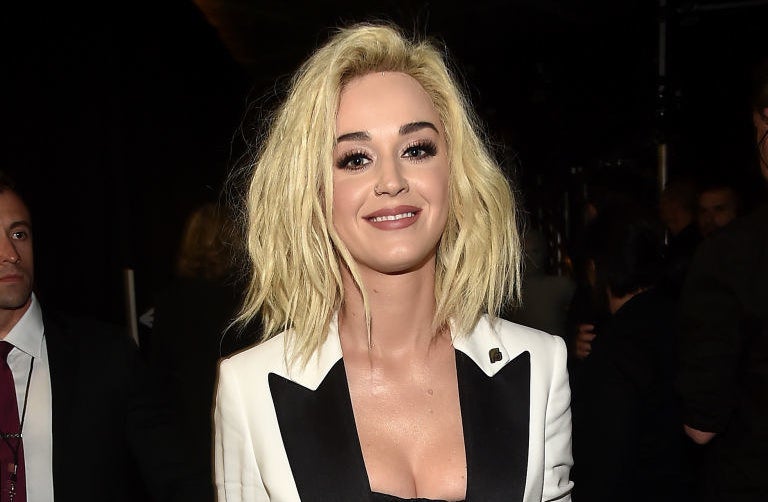 To read Katy Perry's full interview with Glamour and her journey to self discovery, click here.