So, 3 Exes Connected To The Kardashian And Jenner Family Walk Into A Party...
Nothing says awkward like running into your ex.
Last night, iGo.live threw a star-studded launch party in Beverly Hills at the Beverly Wilshire Four Seasons Hotel.
Guests included Pretty Little Liars star Ashley Benson, Hailey Baldwin, Bella Thorne, and umm...a bunch of former flames connected to the Kardashian and Jenner family.
That's right, Rob Kardashian's ex-fiancée Blac Chyna was in the building, rocking a beautiful sheer blue gown with a plunging neckline.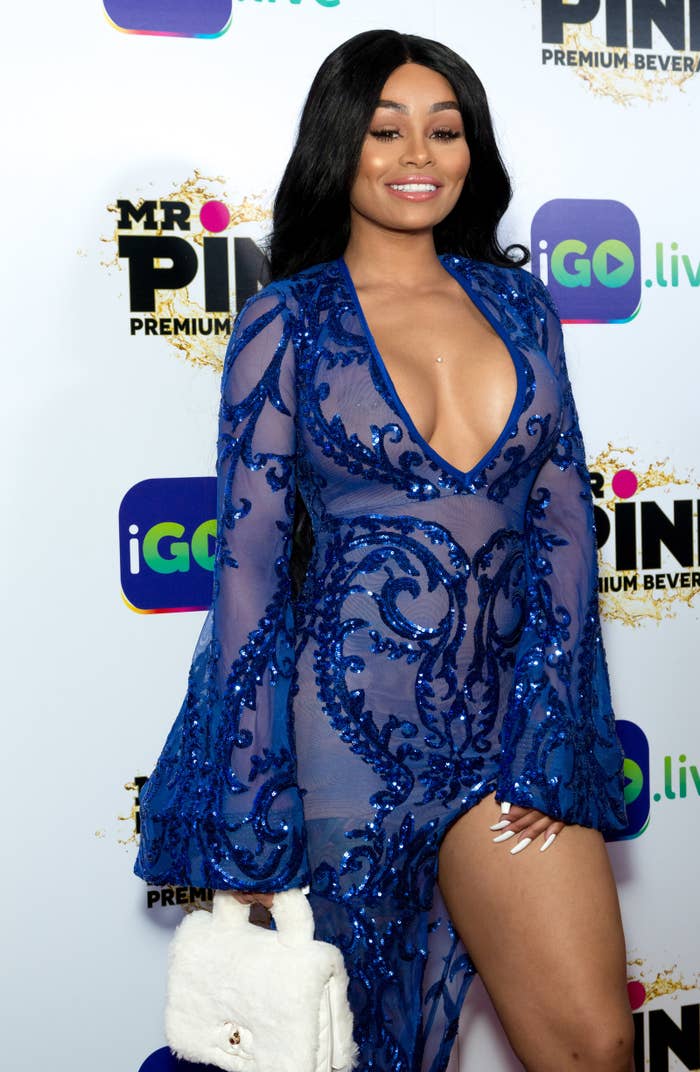 Then Kylie Jenner's ex-boyfriend Tyga also made an appearance dressed in a dapper all-black ensemble. He also happens to be the father of Blac Chyna's 4-year-old son King Cairo Stevenson.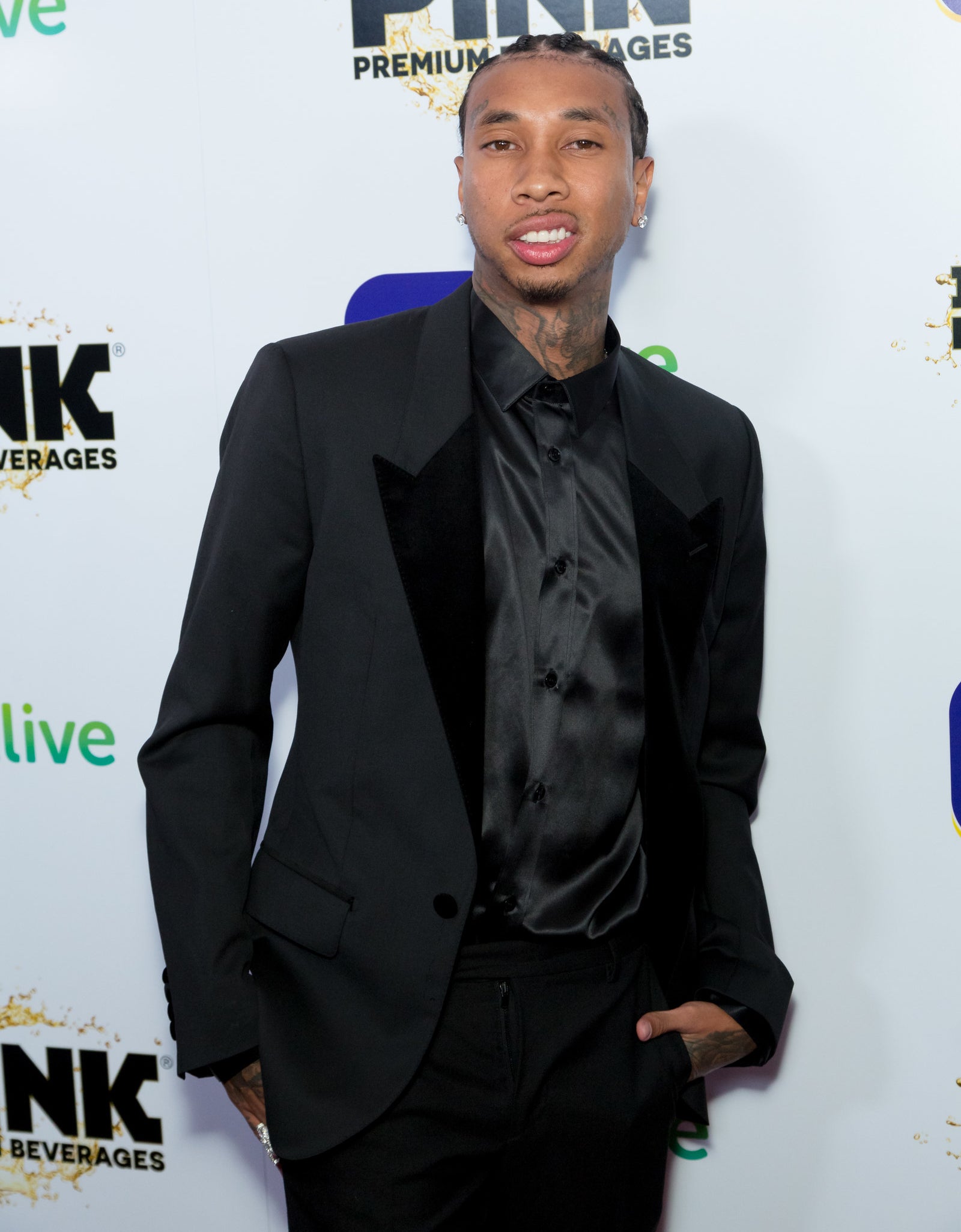 And to top it off, Khloé Kardashian's ex-husband Lamar Odom stopped to enjoy the party.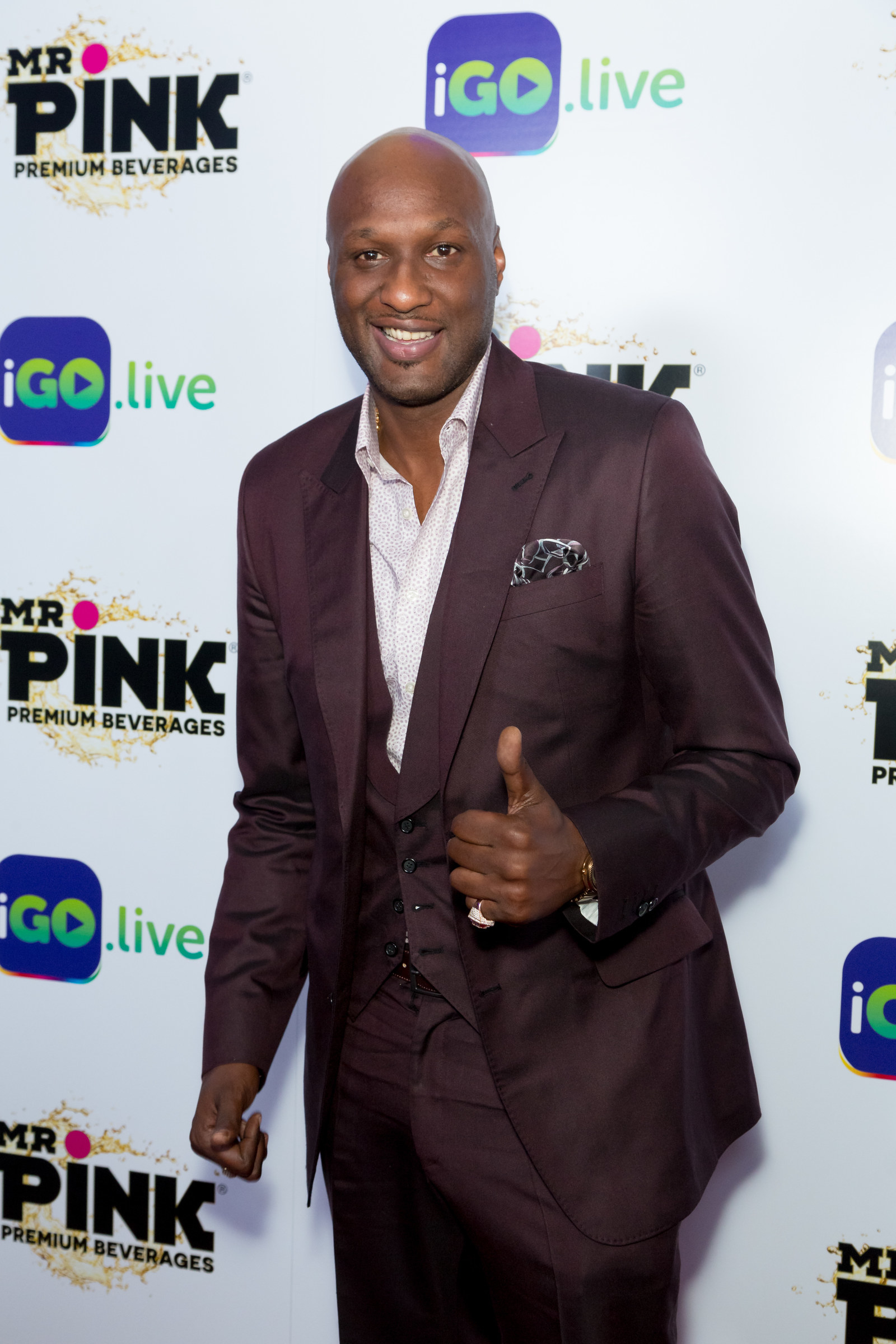 Well, for anyone else this reunion of the exes might have been a problem...
...but for these three, not so much. In fact, Blac Chyna and Lamar were taking pictures together all night.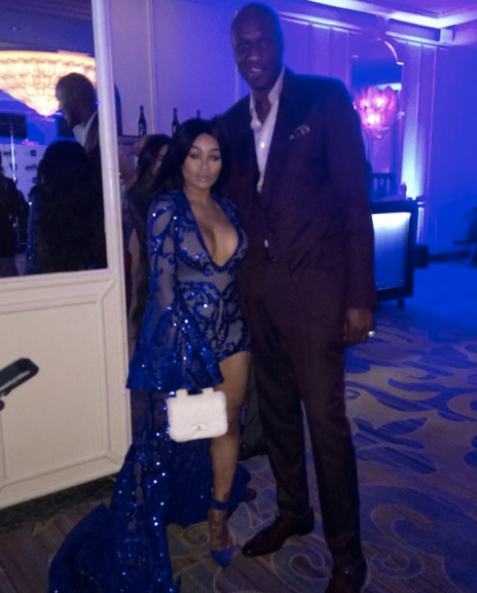 Thankfully there was no drama, but it's safe to assume if any of the Kardashian/Jenner clan was there, things might not have been so calm.