On Tuesday, Justin Hartley stopped by The Tonight Show to talk to Jimmy Fallon about the latest season of This Is Us.
But instead of taking Jimmy on an emotional roller coaster, the 40-year-old actor decided to make him laugh. Justin opened up about the time he was mistaken for fellow actor, Ryan Reynolds.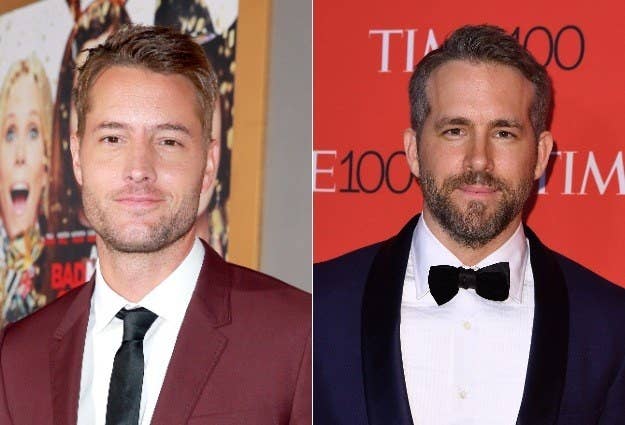 "I went to this charity event. It's really neat because you get to raise money for good causes, and people recognize you, and they're really nice to you."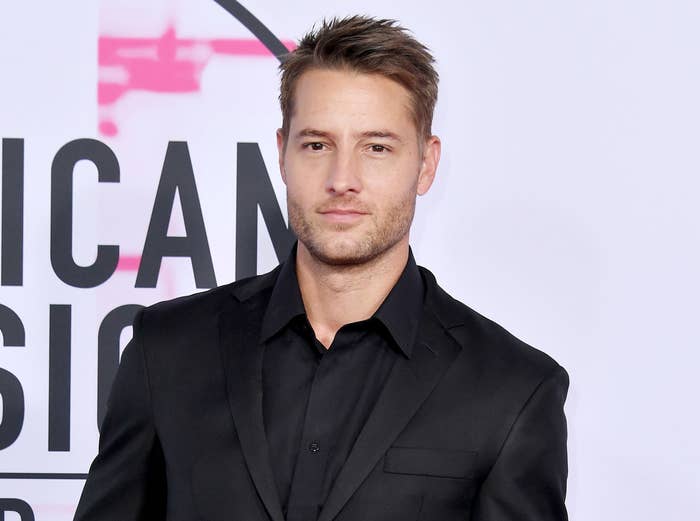 "This woman recognized me, and I could tell she did because she made this face."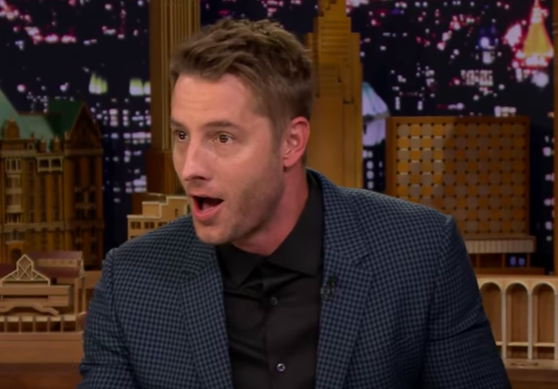 "She really likes me! I was feeling pretty good about myself. She starts telling me how great I am and how in love with me she is."
"She asked how Blake was, and I didn't know what she was talking about— I said 'great'!'"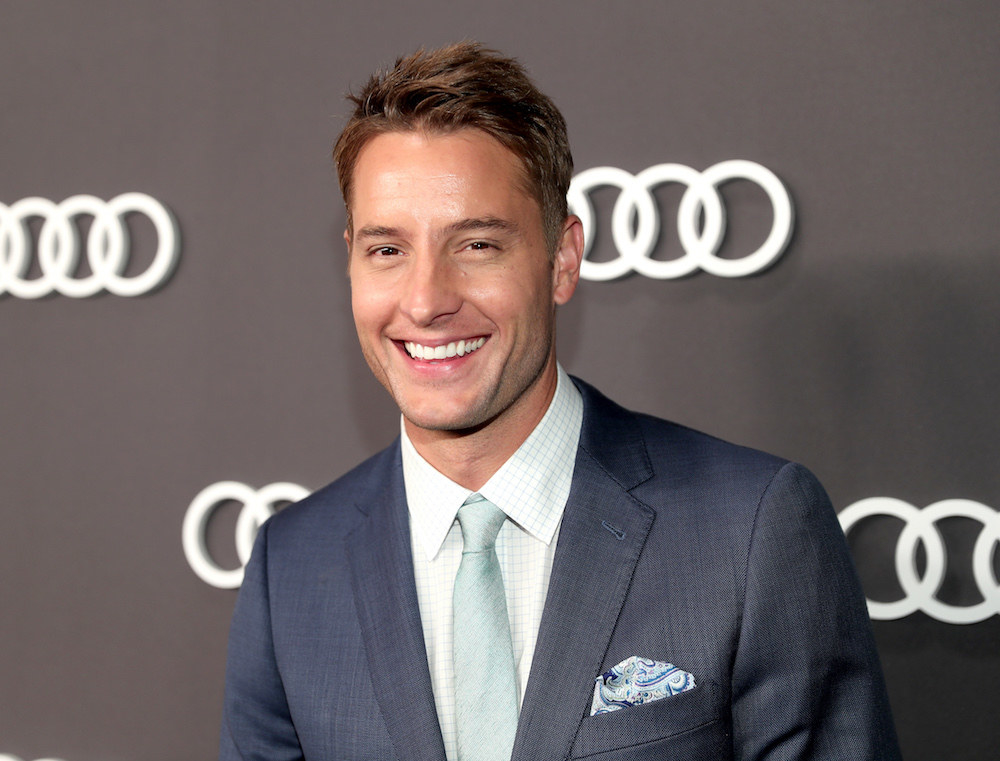 "She then asked me if I knew Deadpool was going to be that big of a hit."
"I didn't have the heart to tell her." So for five minutes, "I just pretended like I was the coolest guy on Earth, Ryan Reynolds."