On Thursday, John Boyega blessed my Twitter timeline with this photo of him eating Nigerian jollof.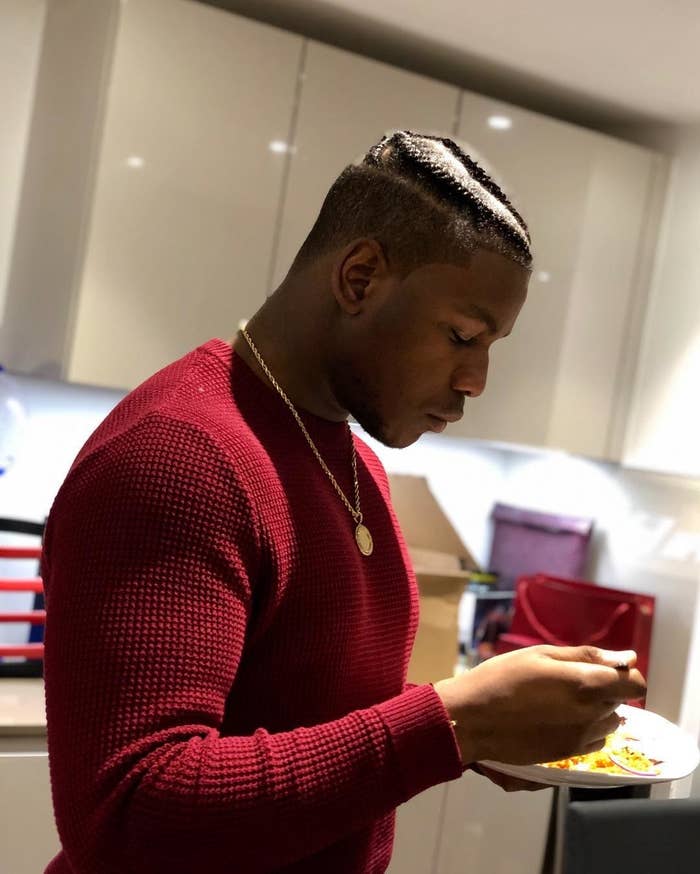 To the untrained eye, this might look like your average picture, but no, no, no. This is prime thirst trapping at its best. A whole snack eating a snack, if you will.
I mean LOOK AT THESE PROPORTIONS!!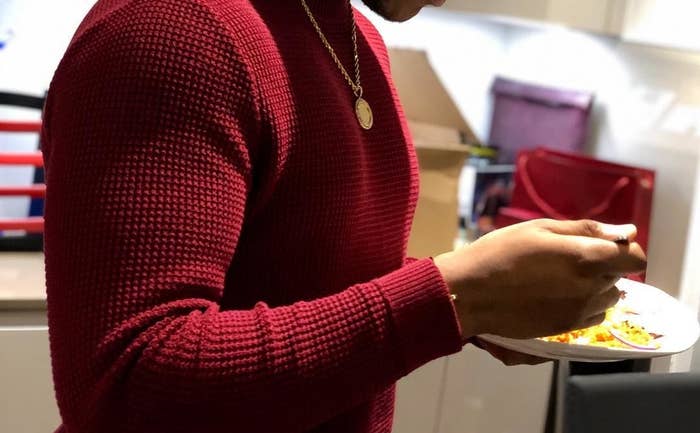 1.
Here's what 15 of my fellow thirst-trapped comrades on Twitter had to say:
2.
3.
5.
7.
8.
9.
10.
12.
14.
15.