Let's be real, the thirst for John Boyega is alive and thriving all over the internet:
And if you've ever wondered what it would take to not only catch John's eye but also hold his interest, I got you covered. During a recent interview with GQ, John opened up about his rules for dating.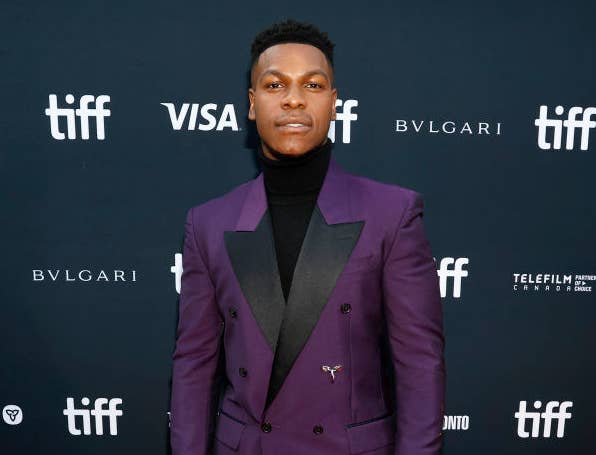 First things first, he prefers his women melanated. "I only date Black," John told GQ without hesitation.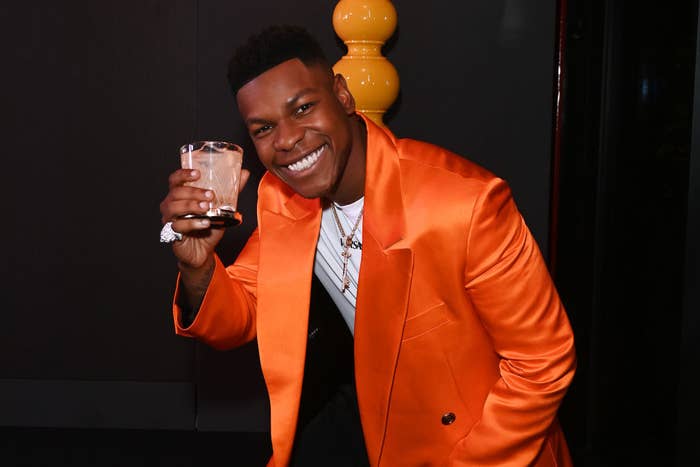 Next, he likes to ensure the synergy is right. That includes general chemistry between the two of you, meshing of personalities, and that you're goal-oriented.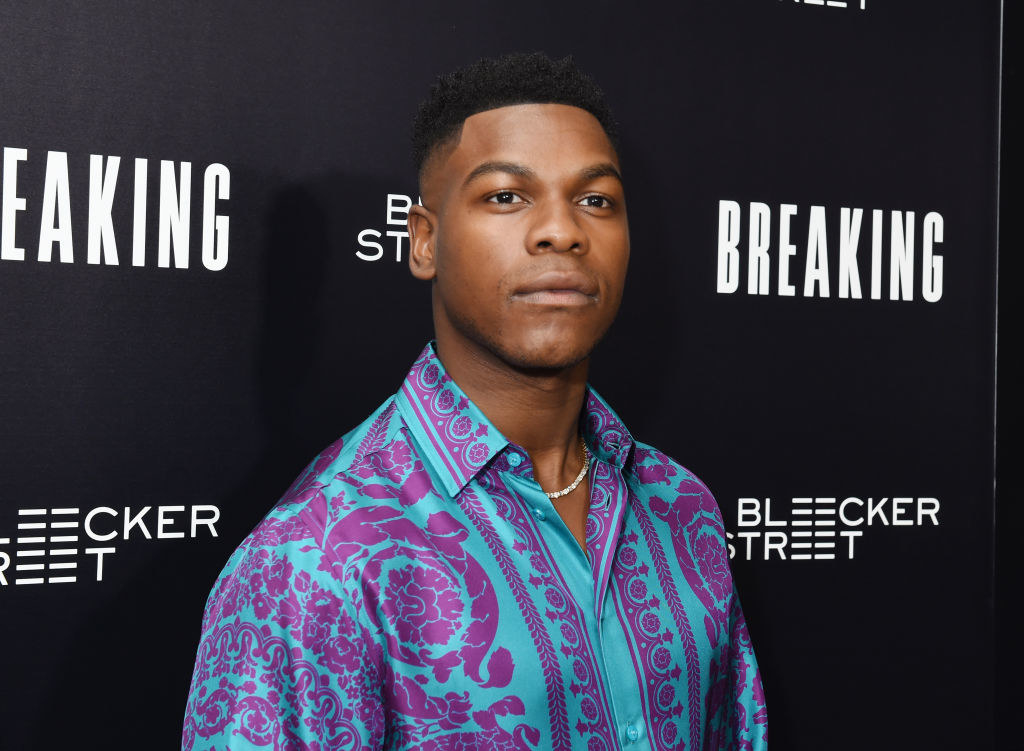 Lastly, he wants to ensure that the relationship isn't one-sided. He's looking for a woman who he can trust, a relationship where he and his partner can help each other.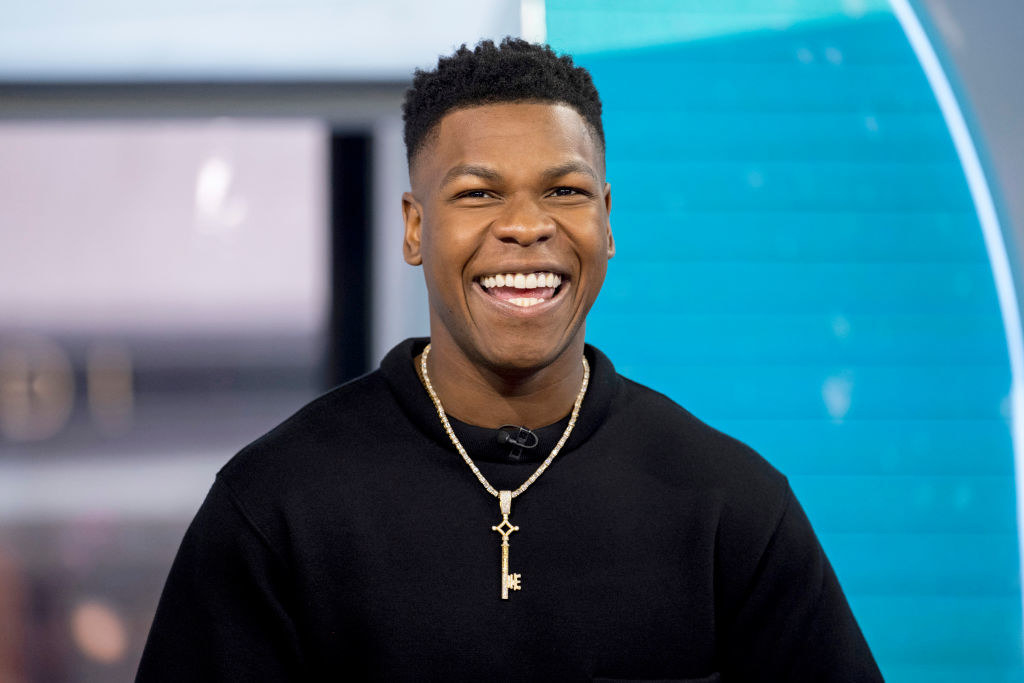 The Woman King star admitted to being "very disciplined" when it comes to the women he approaches, but that's also because his parents gave him the ultimate example of a loving relationship.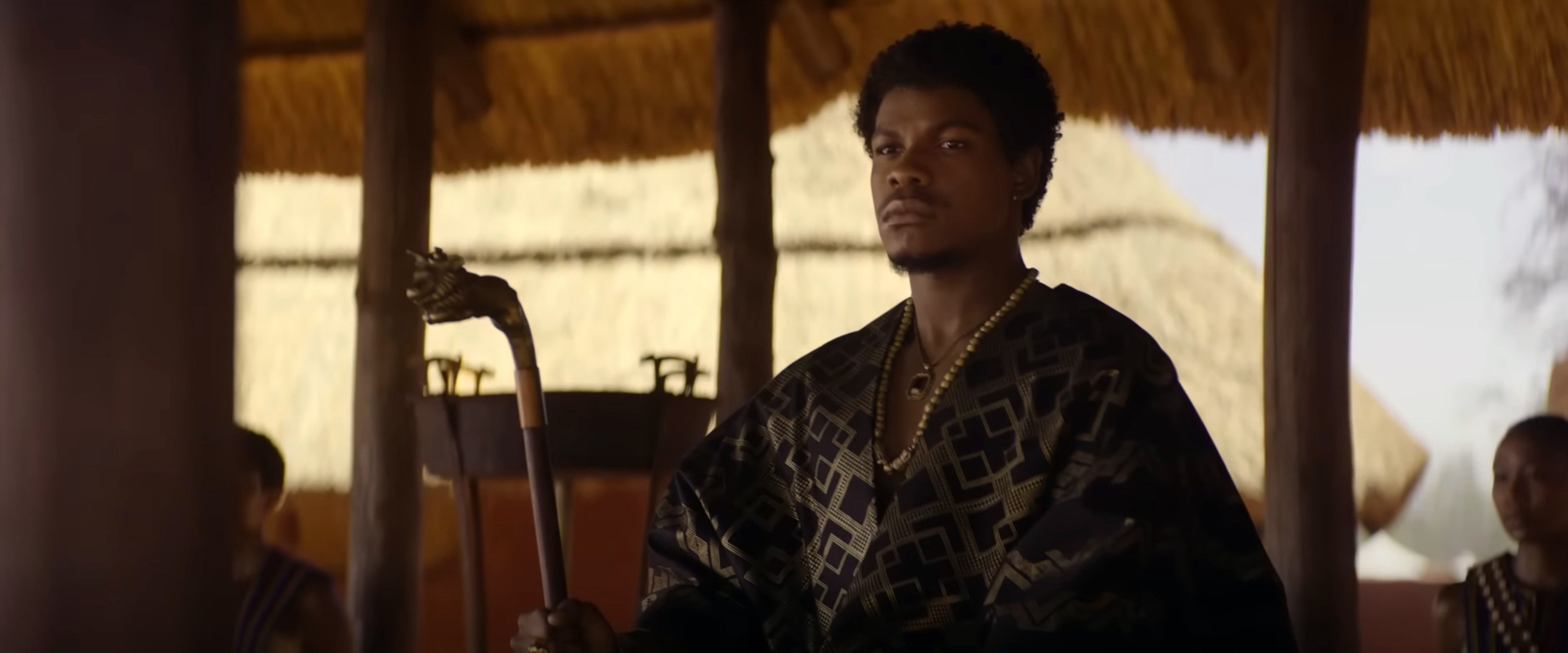 "My parents have been together for 35 years," John said. "There's nothing that this world can do in terms of pressure to make me be inspired by anything else but my parents."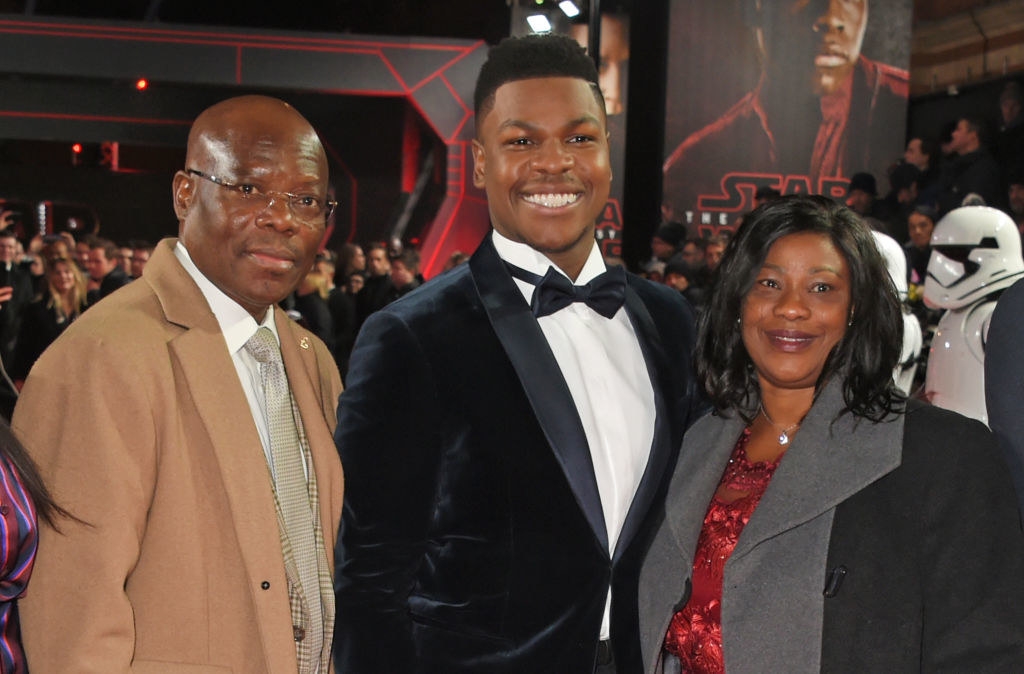 So, if you think you meet the criteria, you just might have a chance of sliding into his DMs...or getting blocked, but you'll never know until you try!
And if you're looking to get to know John in a different way, be sure to check out his full interview with GQ and check out BuzzFeed's exclusive interview with him here.
You can also catch John in two new feature films: Breaking, which is in theaters now, and The Woman King, which hits theaters on Sept. 16.