Earlier today, it was announced that Jodie Turner-Smith will be portraying Queen Anne Boleyn in a new Channel 5 series.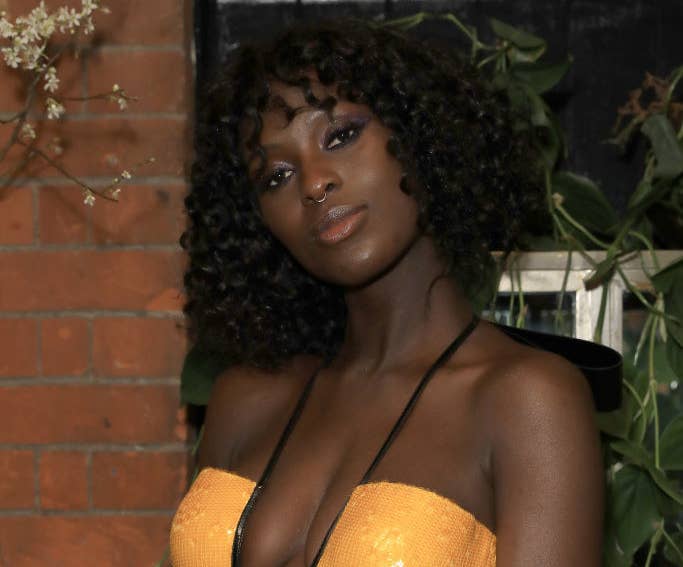 The Queen & Slim star is set to play the Tudor-era historic figure in a three-part psychological drama.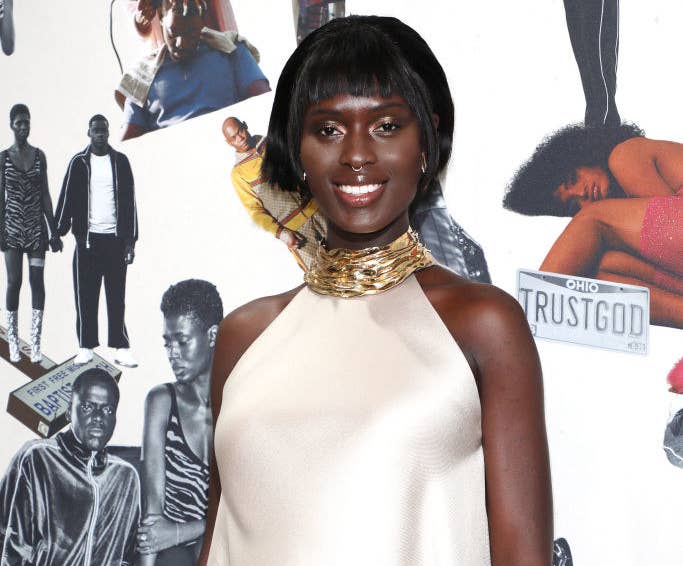 The series will explore the final months of Anne Boleyn's life, from her perspective — which will include her challenging the patriarchy, fighting to provide a future for her daughter, and more.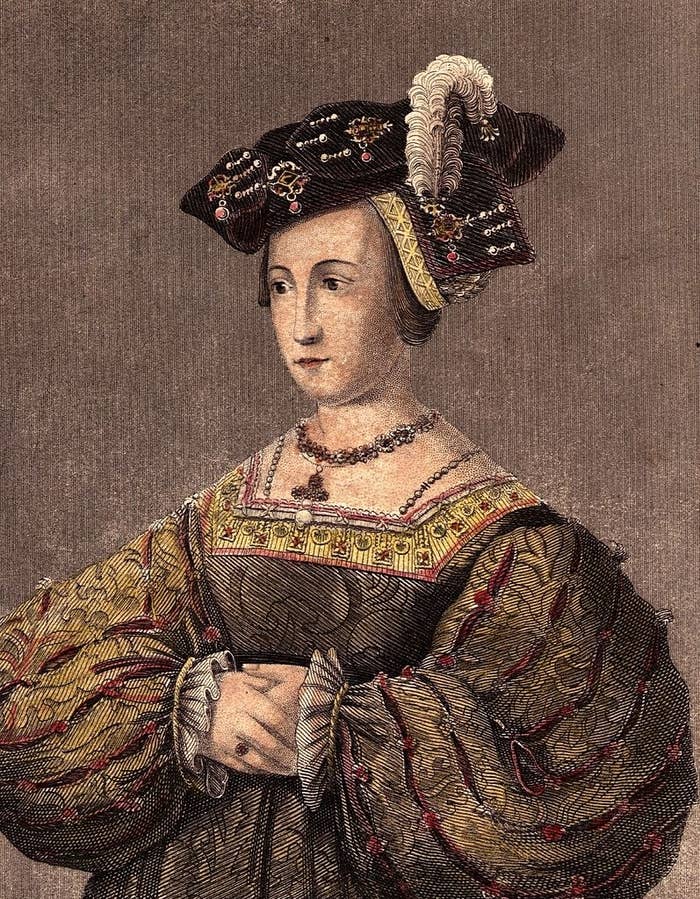 Jodie recently spoke to Variety and expressed her excitement about tackling this role:
"I am so excited to join these exciting filmmakers in bringing the story of one of history's most controversial queens to the screen. Delving deeper into Anne Boleyn's immense strengths while examining her fatal weaknesses and vulnerabilities, Eve's scripts immediately captured my imagination. In the hands of Lynsey Miller, the legend of this formidable queen and fierce mother will be seen as a deeply human story that is still so relevant for today. I look forward to bringing my heart and spirit into this daring retelling of the fall of this iconic woman."
But unfortunately, not everyone felt the same way about Jodie being cast for this role.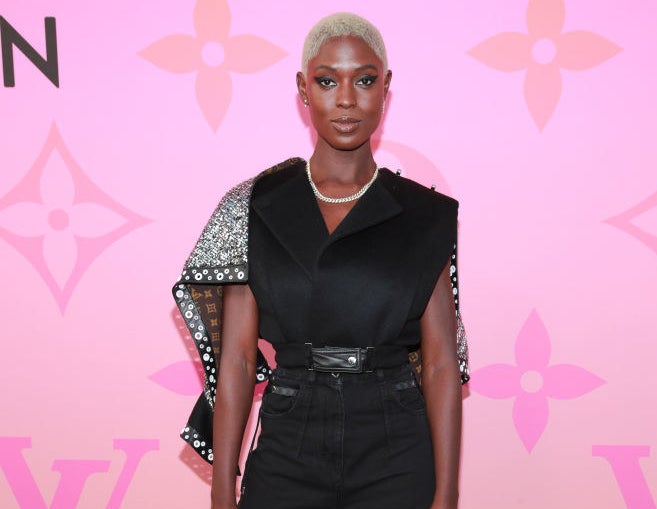 Their disdain didn't come from thinking she's untalented. Nope. It was simply because they noticed an obvious difference between Jodie and Anne Boleyn: their race.
Some people pointed out that a white person would never be chosen to portray a Black historical figure.
And then there were those who were simply thrilled to see Jodie in another amazing role.
But despite all the commotion, both Jodie and director Lynsey Miller are still passionate about bringing the story to life!
Historian Dan Jones will serve as executive producer of the series, while Sony Pictures Television will distribute it internationally.
We'll update you as more details are released.