Jodie Turner-Smith And Joshua Jackson Confirm On International Women's Day That They're Having A Baby Girl
It's a girl!
Jodie Turner-Smith and Joshua Jackson found the sweetest way to celebrate International Women's Day yesterday — by announcing the sex of their baby. SPOILER ALERT: It's a girl!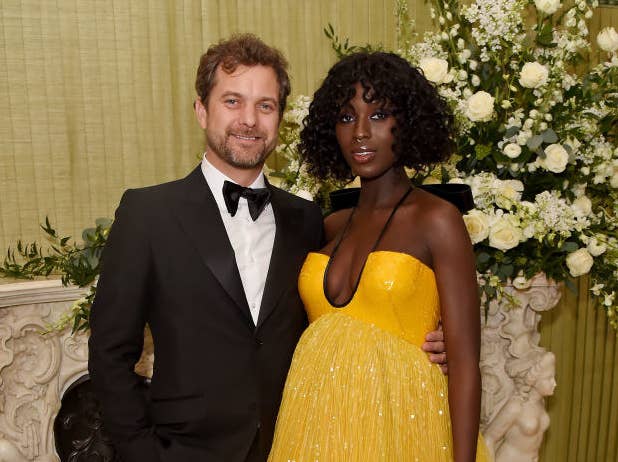 While sharing a video of her ever-growing baby bump on her Instagram story, Jodie used the pronoun "her" to describe the dancing bean in her belly.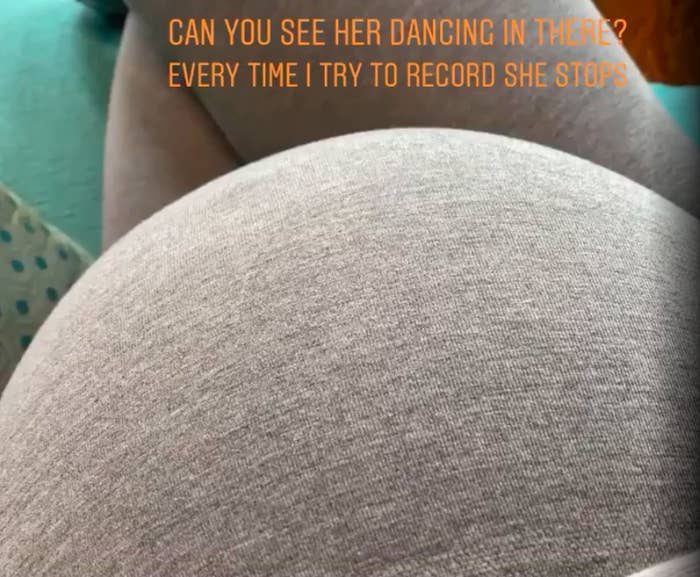 But this actually isn't the first time the Queen & Slim star hinted at the sex of her baby. During an appearance on The Graham Norton Show, Jodie told Jim Carrey, "I think SHE'S bored," referring to her baby girl.
And fans have been able to get a front-row seat to the love Jodie and Joshua have been showering over their darling daughter. From photo shoots showing off her baby bump...