Jhené Aiko recently released her sophomore album, Trip, where she took fans on a mental, physical, and emotional journey of love and loss.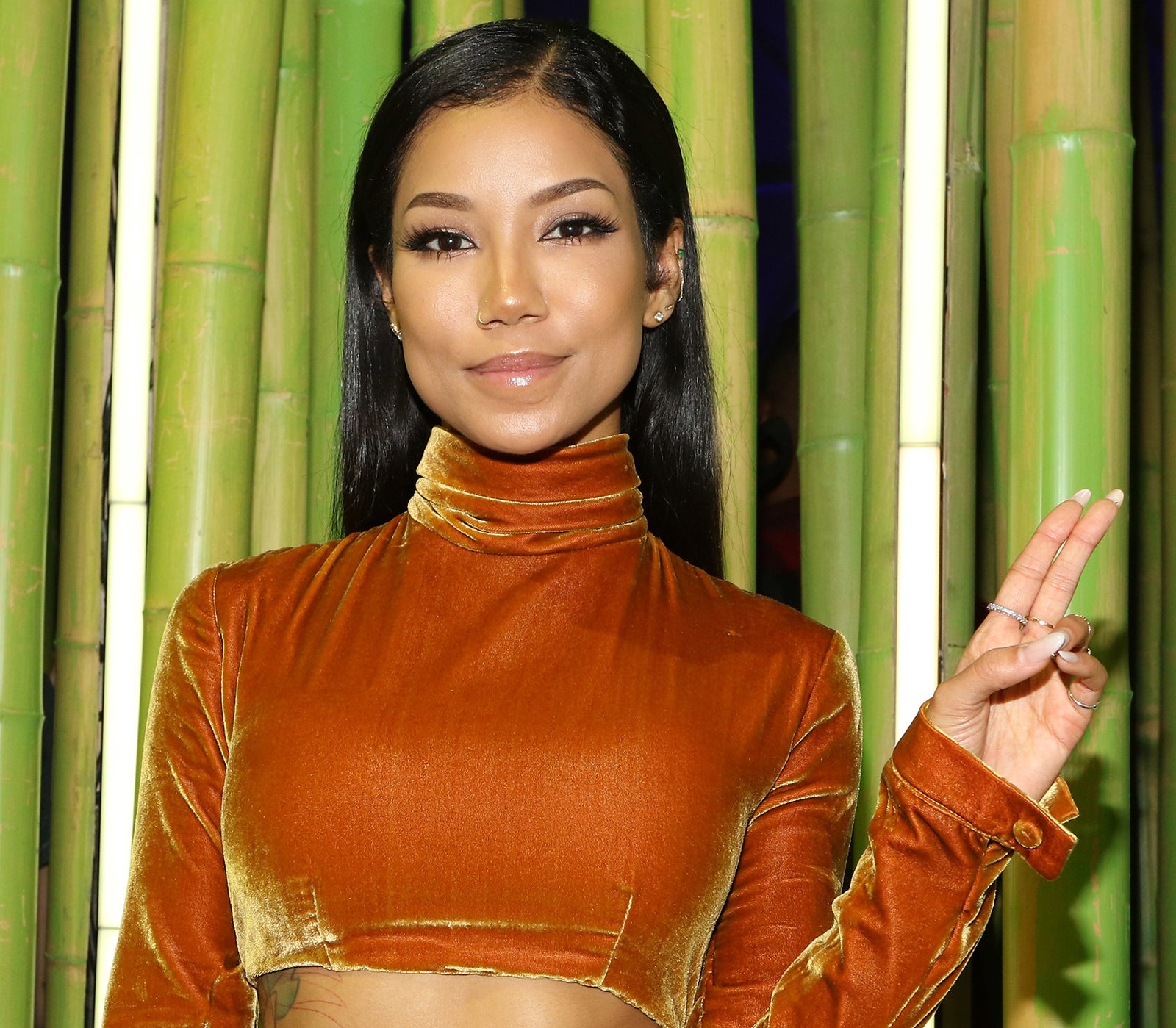 The album was accompanied by a short film of the same name and a book of poetry called 2Fish. Throughout these projects, Jhené gets candid about her brother Miyagi – who died from cancer in 2012.
Writing has acted as a form of therapy for Jhené since her brother's death and now she's hoping to help others who've been affected by cancer.
She launched the WAYS Foundation during the holidays, making her first donation to 5-year-old Lily Olive of Eagle Rock, California, who has leukemia.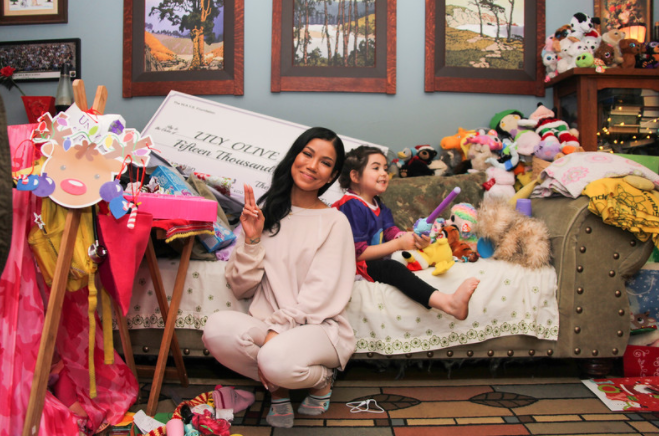 "This Christmas, I decided to gift my family with the WAYS Foundation, something my family and I have had in the works since the passing of my brother."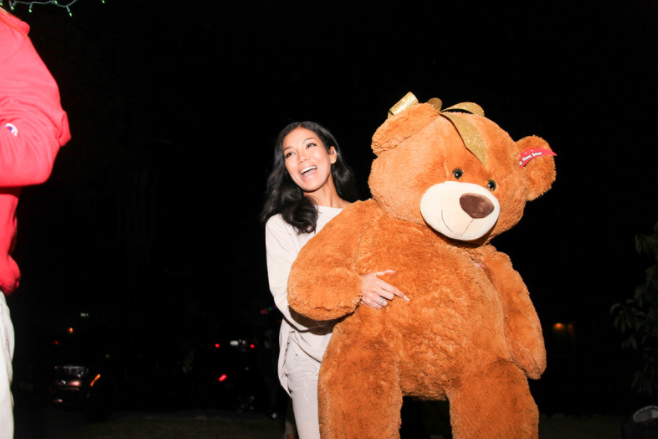 "I decided to make a donation on my family's behalf in which we plan to continue to help people and families affected by cancer."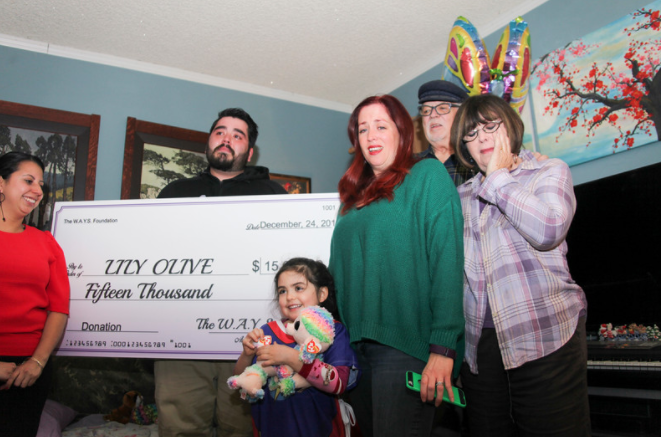 Jhene visited Lily and her family at their home and gifted them with a surprise donation of $15K to help pay for medical bills.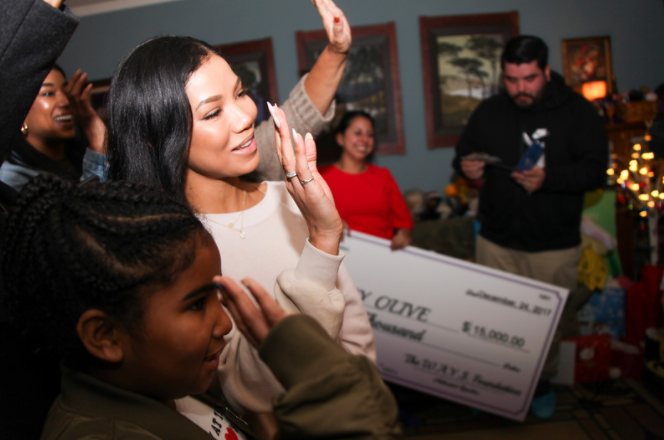 The young girl was diagnosed with leukemia during Thanksgiving break and has since undergone intensive treatments.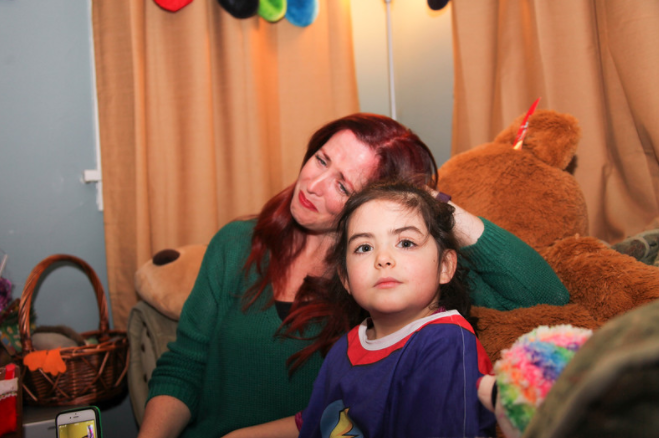 WAYS stands for "Why Aren't You Smiling," an acronym coined by Jhené's brother to help find the light during dark times. He tweeted the phrase during his diagnosis.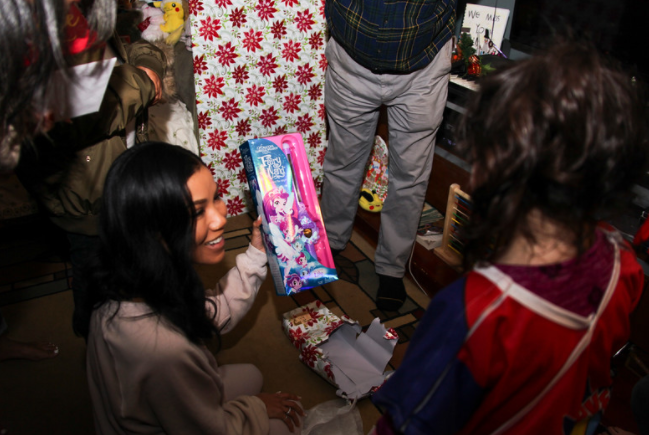 Jhené and her family plan to continue donating to families in need and giving back in various ways. They hope to provide many WAYS for people to smile.