Some fans are still not over the departure of Jackson Avery on Grey's Anatomy, but now we're learning why actor Jesse Williams was ready to part ways with his beloved character.
In a recent interview with the New York Times, Jesse opened up about his decision to exit the show in 2021 in order to challenge himself creatively.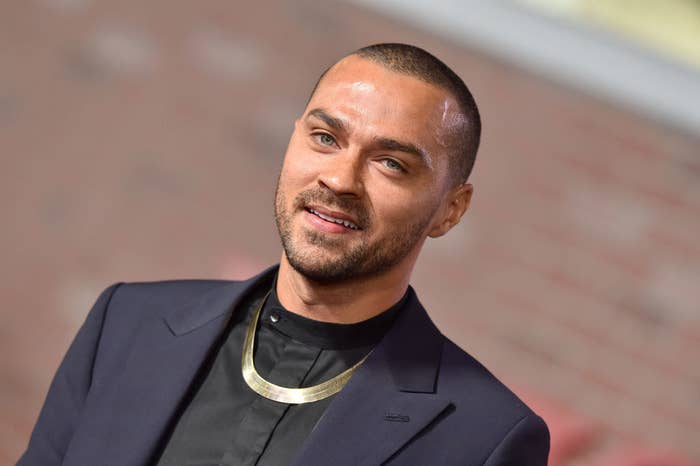 Jesse, who joined the cast of Grey's Anatomy in Season 6 and went on to play the role of Jackson Avery for 12 years, revealed that he felt "increasingly safe, protected, insulated" on the show.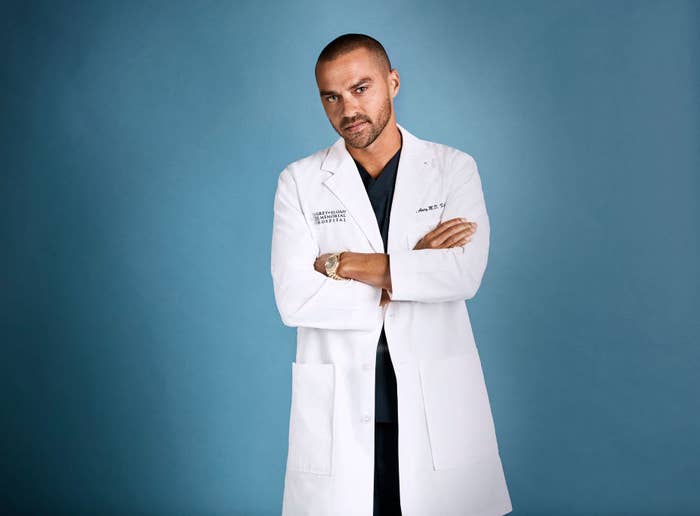 "I knew that as I designed my exit, the next thing I did had to be terrifying," Jesse told NYT. "I needed to get out of my comfort zone, I needed to go into a very unknown place."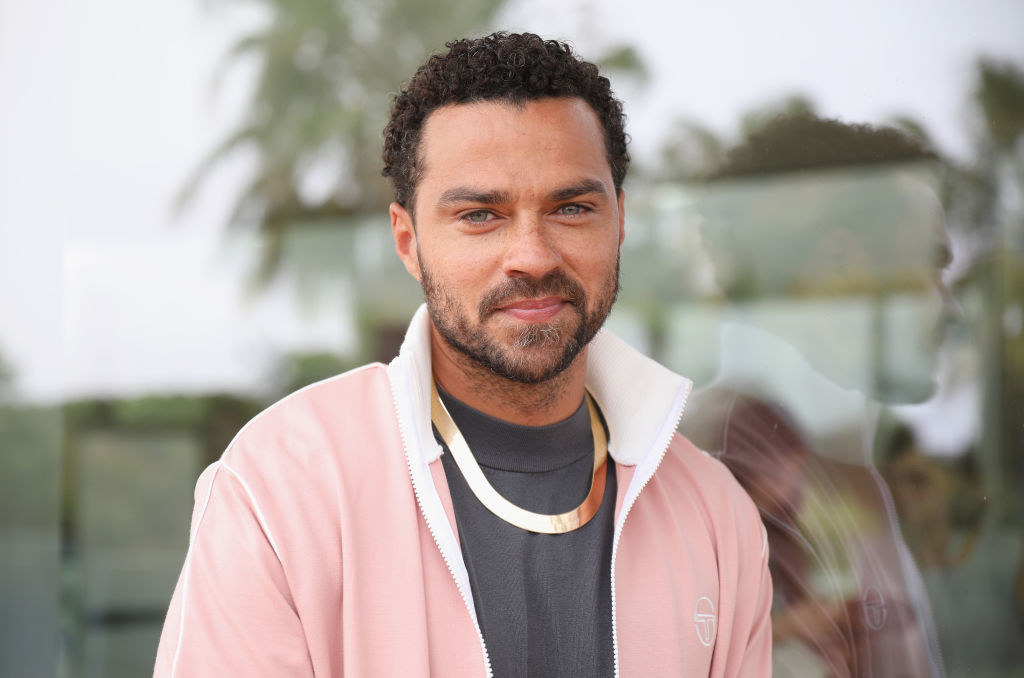 And that unknown place led him to Broadway. Jesse is set to star in the upcoming Broadway revival of Take Me Out — a Tony award-winning play about a baseball player who comes out of the closet and the backlash that ensues.
Jesse was grateful for the change of pace, like acting with his entire body, for example — he joked that he was "not even wearing pants in half of those scenes" on Grey's.
But even on the set of Grey's, Jesse was always looking for a way to soak up knowledge from his peers to strengthen his craft. The show's current showrunner, Krista Vernoff, said Jesse "was always watching everybody's artistry and learning from it."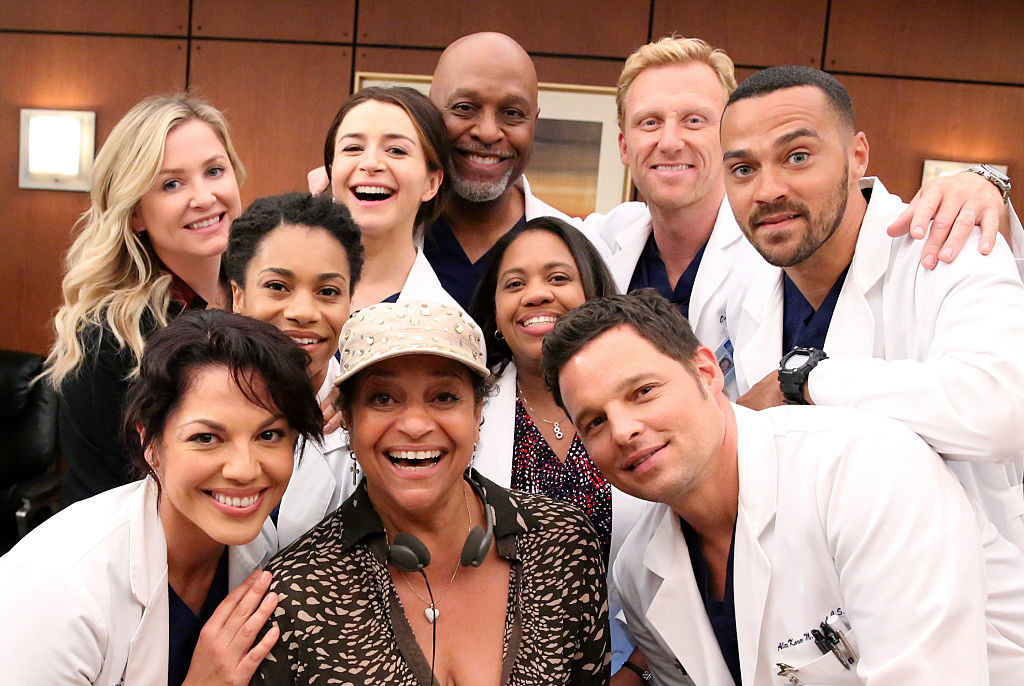 The 40-year-old actor admitted he had no choice but to observe those around him. "I'm not really an actor...I didn't go to acting school. The last thing I want is to be the shiny rich TV guy that thinks he can just show up and do something, because that's just absolutely not how I feel."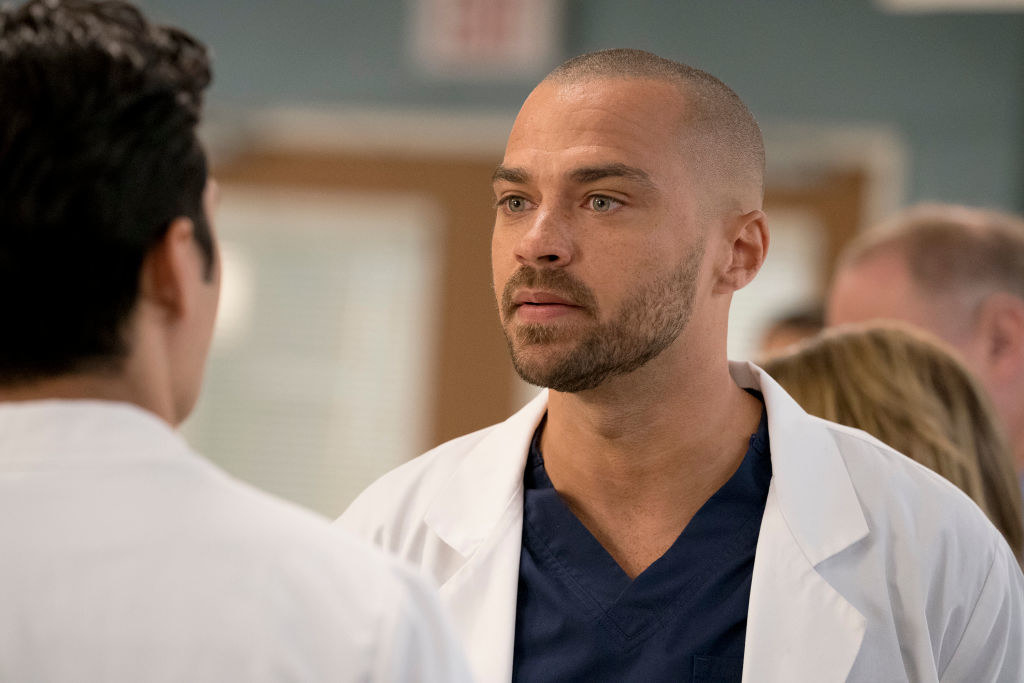 "I'm here to do things I've never done before. I have got one life, as far as I know. It'll be fine."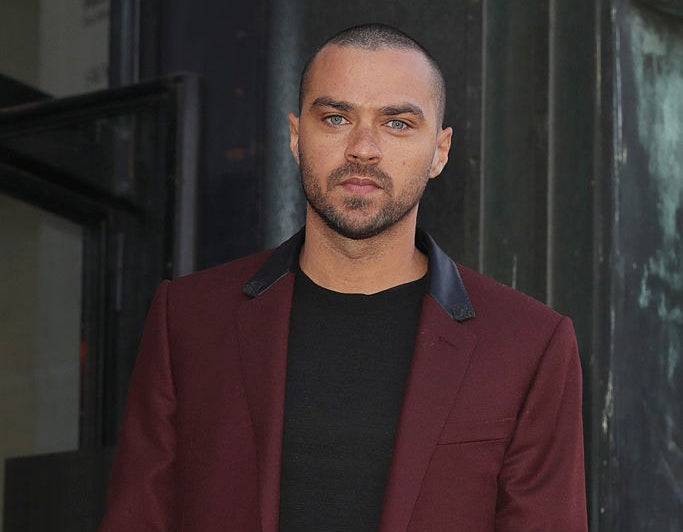 We can't wait to see what the future has in store for Jesse! And to read more, be sure to check out his full interview with the New York Times.