From the first time we heard her talk about "shmoney," the world's been hooked on Cardi B.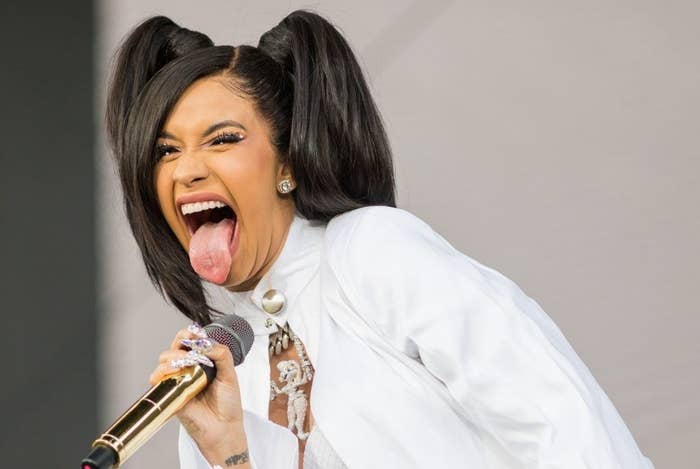 Seriously, there's even grandmas out there getting loose to her music.
So when her name came up at the 2018 Billboard Music Awards, celebrities had nothing but good things to say. And one of the those celebrities just happened to be one of Hollywood's favorite triple threats: Jennifer Lopez.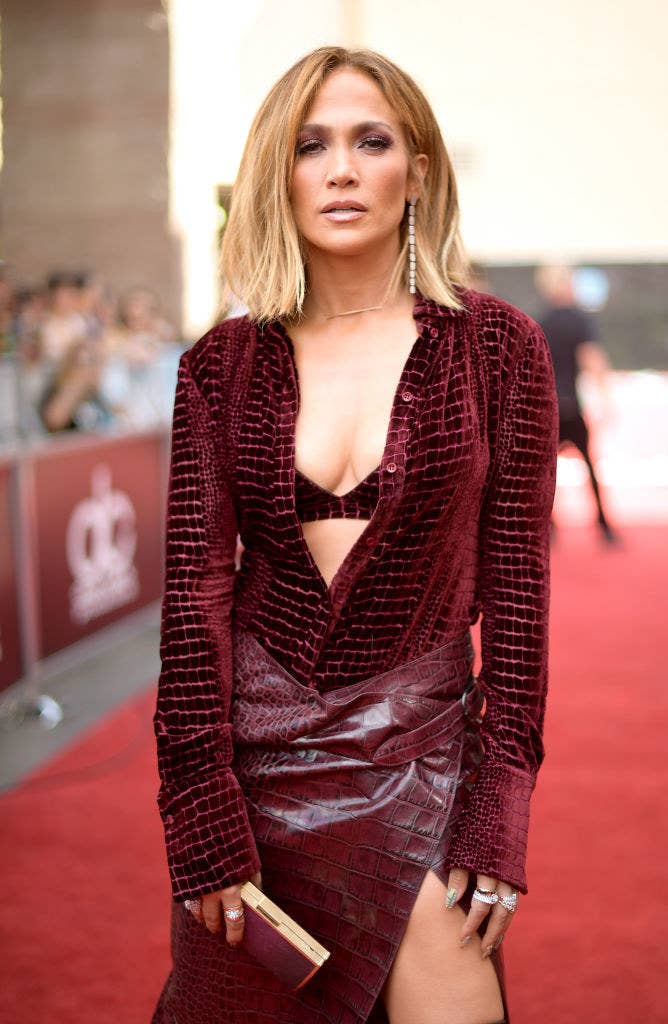 J.Lo opened up about why she has so much love for the fellow Bronx native and why you should never call Cardi B an "overnight success."
"I think she's been grinding away for awhile. Things like that don't happen over night. She's a hard worker and from working with her, I know that."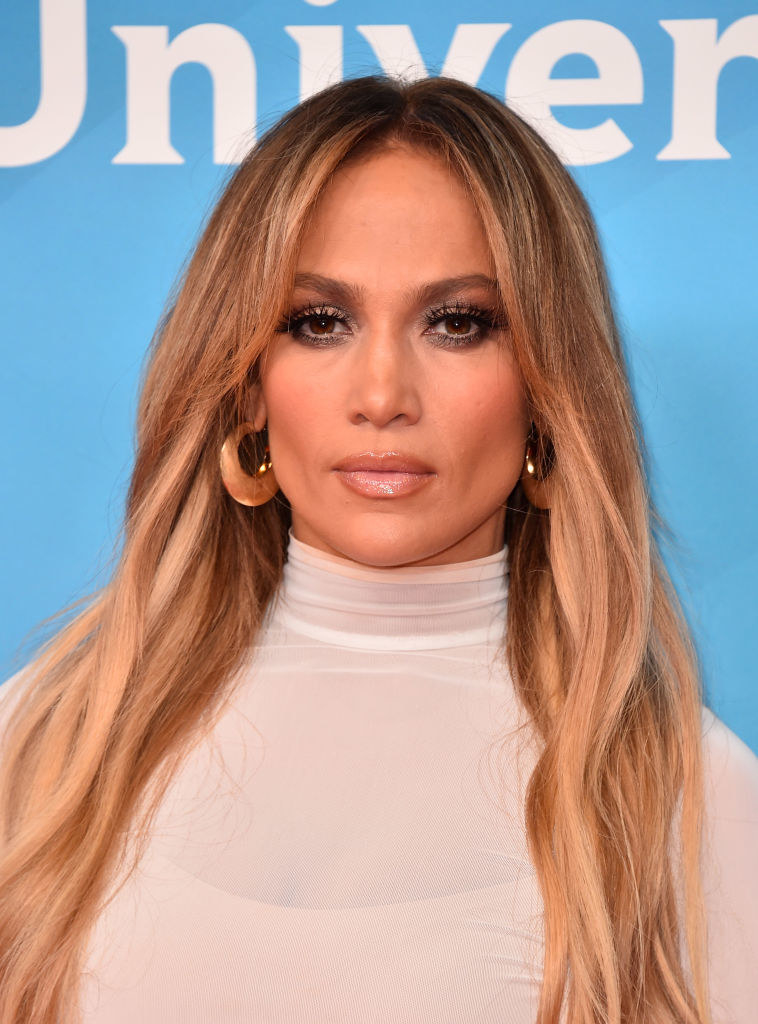 "She knows who she is and she's unabashedly herself, and people love that."
"That's what I loved about her. I loved her before she even started rapping. I used to follow her on Instagram and I'm like, 'This girl is so real.'"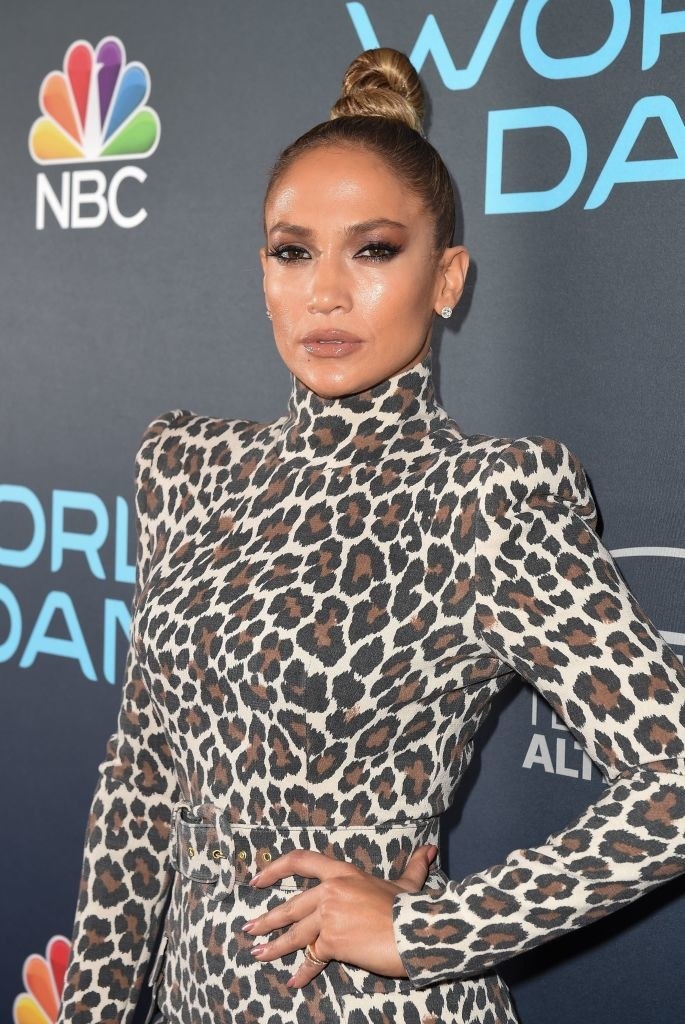 "Then I found out she was from the Bronx, then this record came along, and I thought she would be so perfect for this. I had to do it with her. We've just had the best time."
We hear you, J.Lo. Long live the Cardi B reign and women supporting women!