Beloved actor Ray Liotta, widely known for his roles in movies like Goodfellas and Field of Dreams, died today at age 67.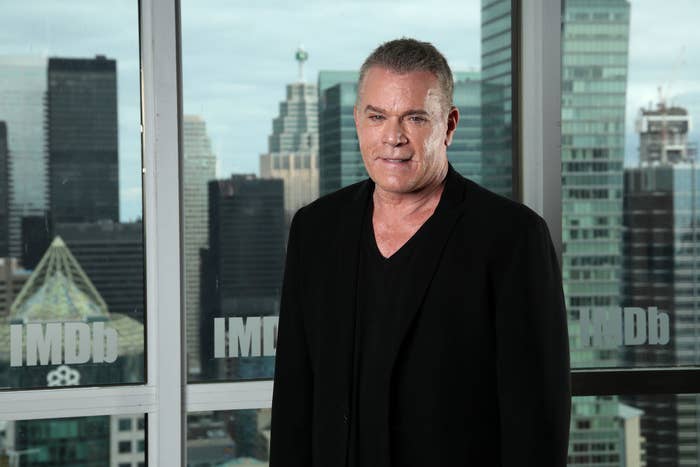 Ray's Hollywood peers have been sharing sweet dedications to the fallen star since the news broke, including his former Shades of Blue costar Jennifer Lopez.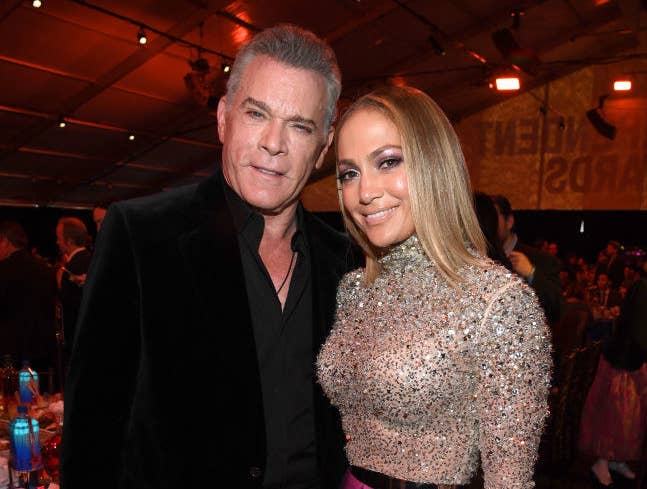 In a heartfelt post she shared to her Instagram, J.Lo reflected on the memories she's collected with Ray over the years, as well as what he meant to her.
"Ray was my partner in crime on Shades of Blue," the singer wrote. "The first thing that comes to mind is he was so kind to my children.
"Ray was the epitome of a tough guy who was all mushy on the inside…I guess that's what made him such a compelling actor to watch. The original Goodfella."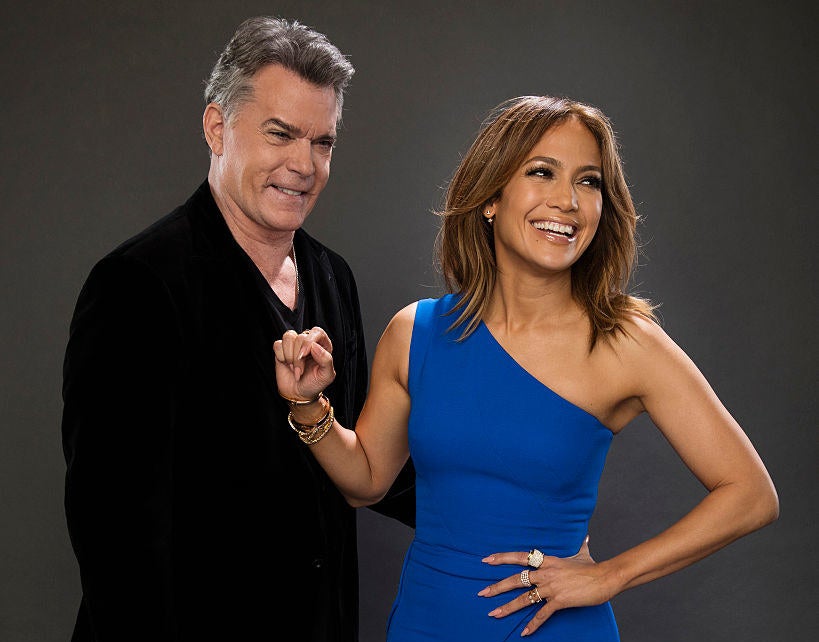 J.Lo remembered being so "thrilled" when she heard Ray accepted the role on the show, which they starred in for three years. As soon as they filmed their scene together, J.Lo said she could feel an "electric spark" on set.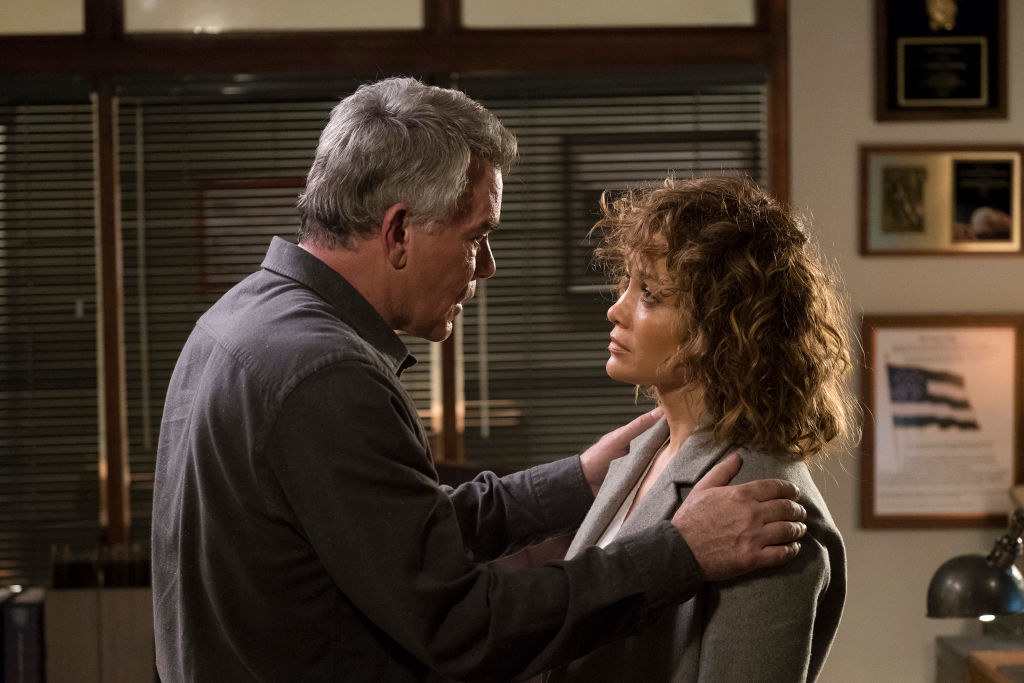 "We enjoyed doing our scenes together and I felt lucky to have him there to work with and learn from."
"Like all artists he was complicated, sincere, honest and so very emotional. Like a raw nerve, he was so accessible and so in touch in his acting and I will always remember our time together fondly."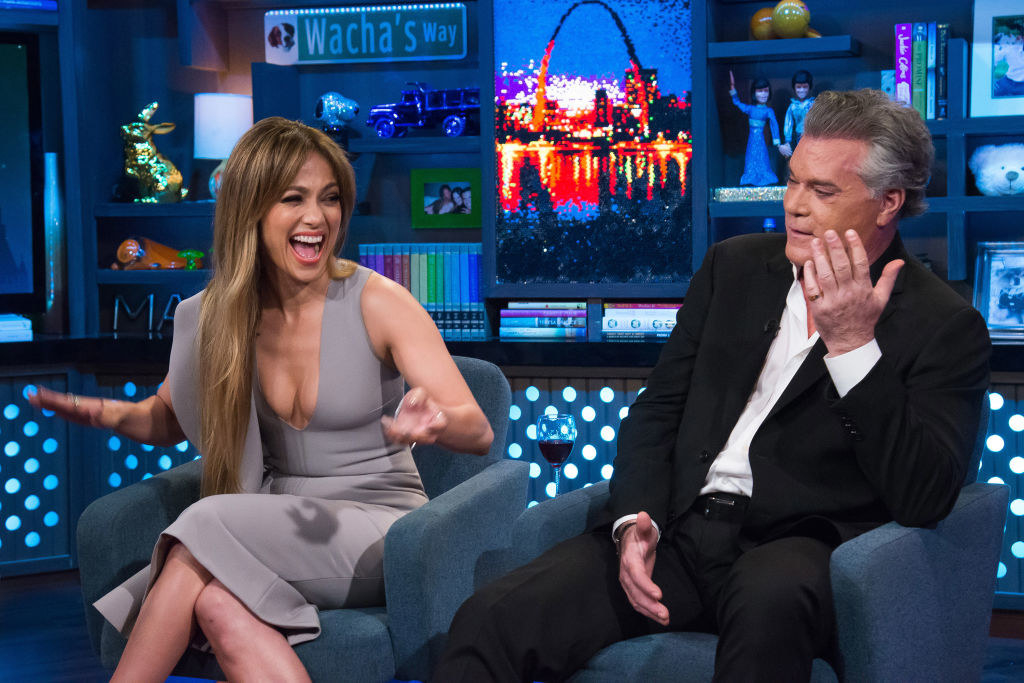 "We lost a great today. RIP RAY…it's so sad to lose you what seems way to soon…I will remember you always."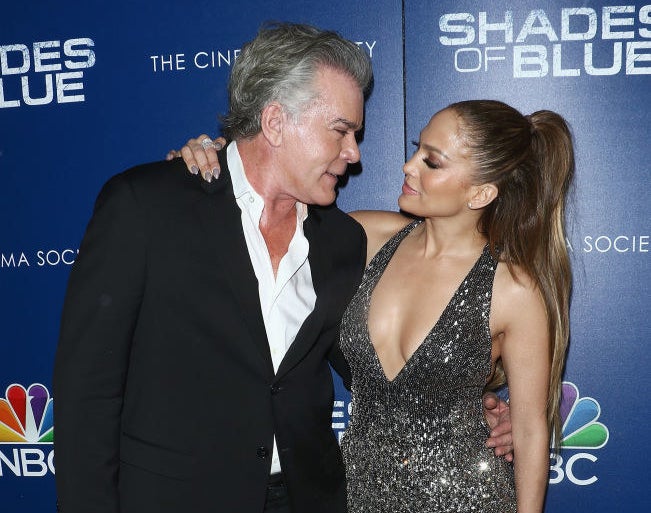 J.Lo concluded by sending love to Ray's 23-year-old daughter Karsen, his family, and loved ones.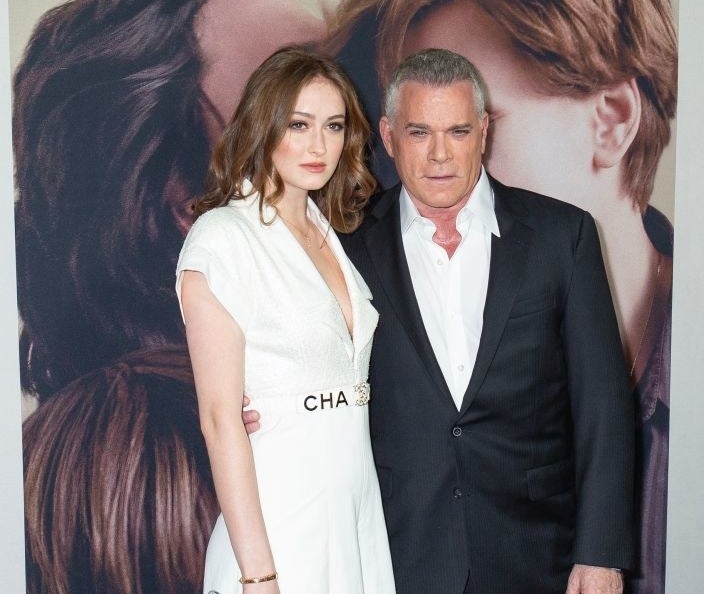 To read J.Lo's full dedication, check out her Instagram post below: