The day has finally come! Not only did we get Jennifer Lopez and Maluma in a BF video together, but we also got them to read THIRST TWEETS!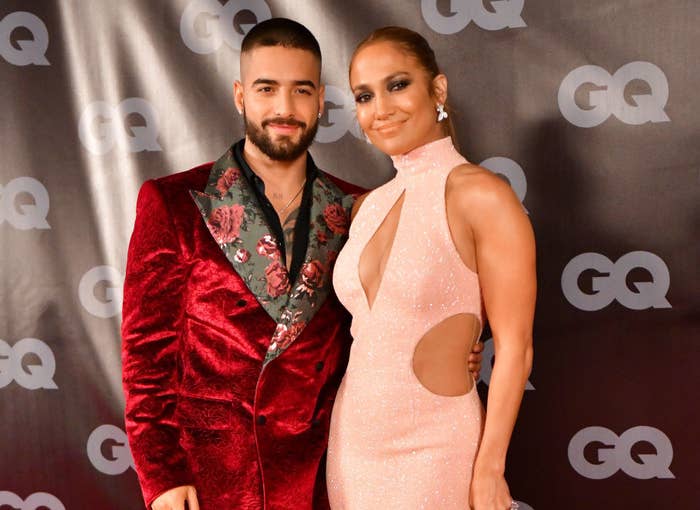 And honestly, after this performance at the 2020 American Music Awards, who wouldn't want to see them sharing the screen again?
Well, now we get the best of both worlds. Not only do we get to see them in the upcoming rom-com Marry Me...
...but we also get to watch them try to keep a poker face as they read some of the dirtiest and funniest Thirst Tweets we could find.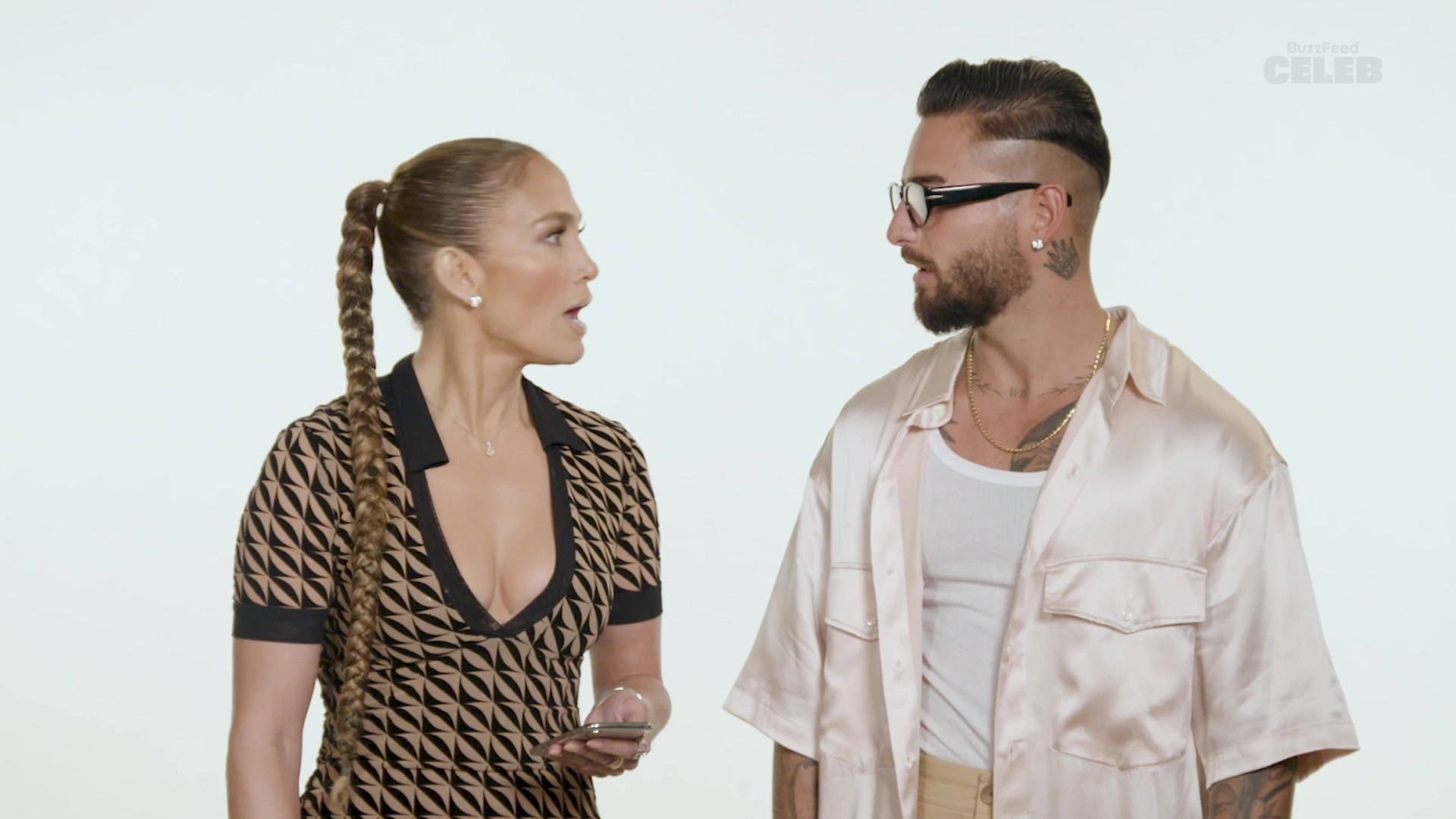 And the only thing better than these wild tweets...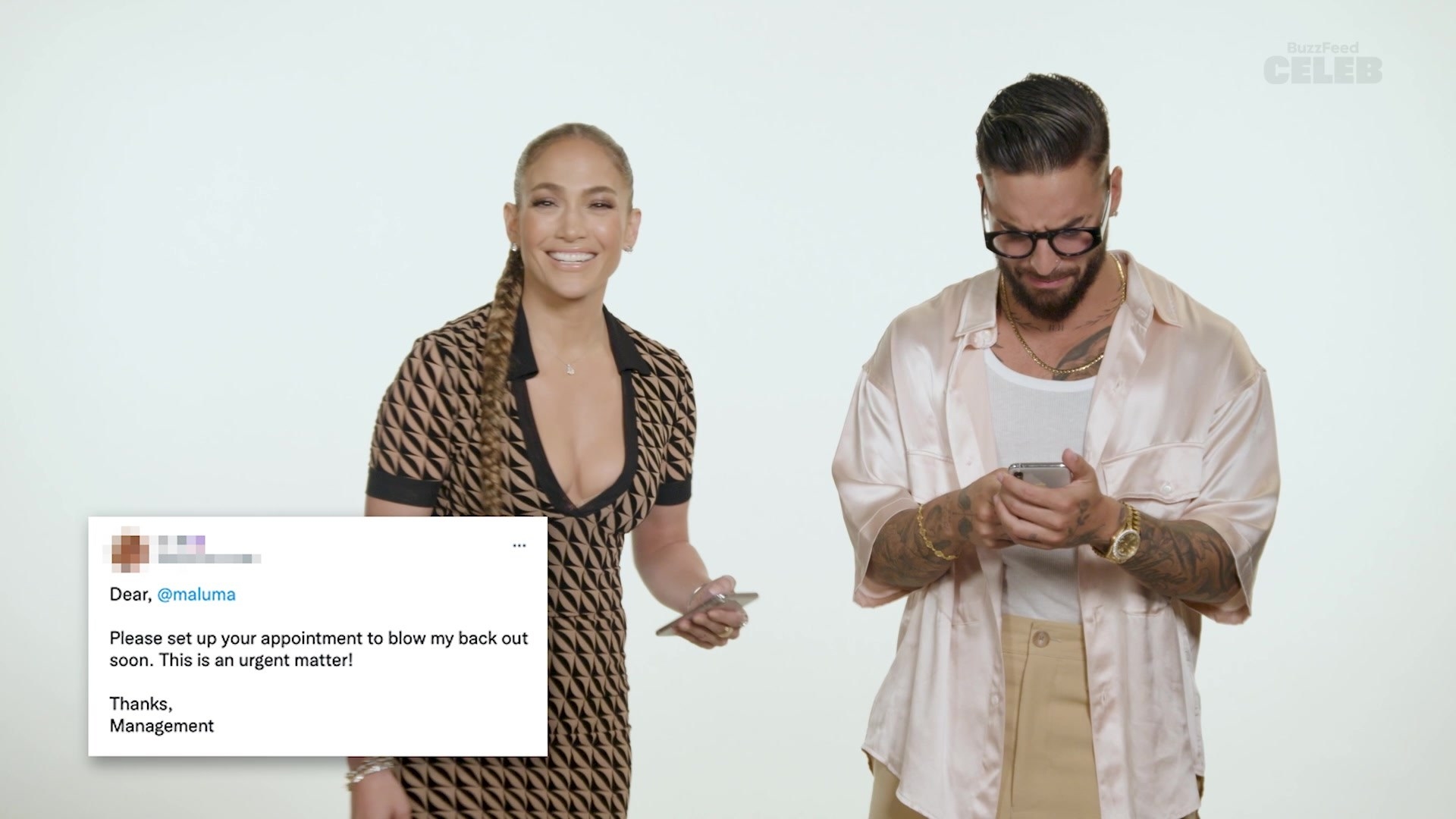 ...were their hilarious reactions! The internet is a dark, dark, entertaining place.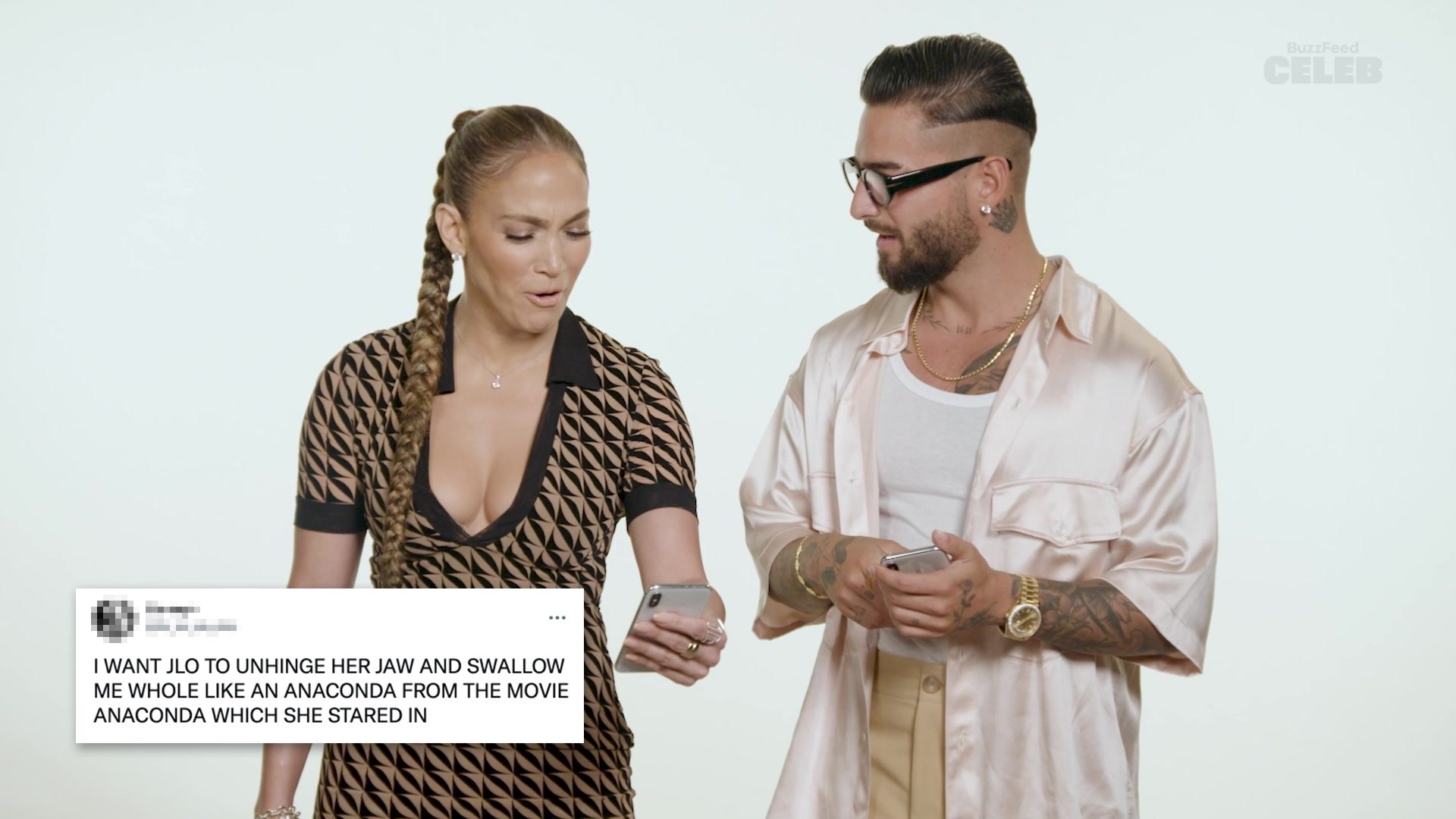 And check out their new film, Marry Me, in theaters and streaming on Peacock now.