I Didn't Know Jennifer Lawrence Was Drunk At Her NYC "Red Sparrow" Premiere And I Can't Stop Laughing
"I look like I had had electroshock therapy."
Jennifer Lawrence's new film Red Sparrow premiered in New York City on Monday...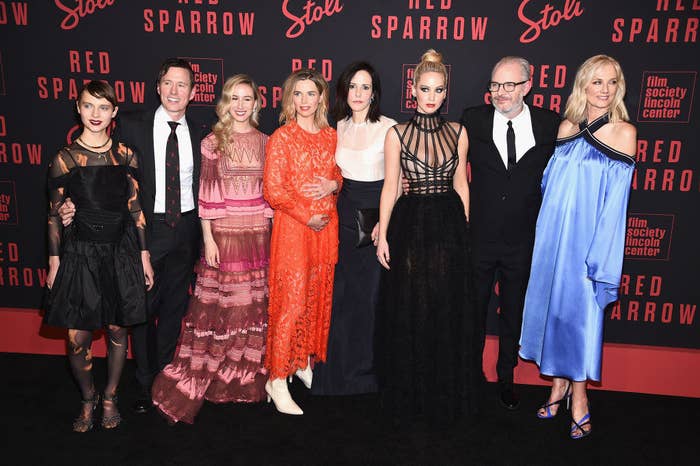 ...and I was lucky enough to attend the amazing event with my fab co-workers.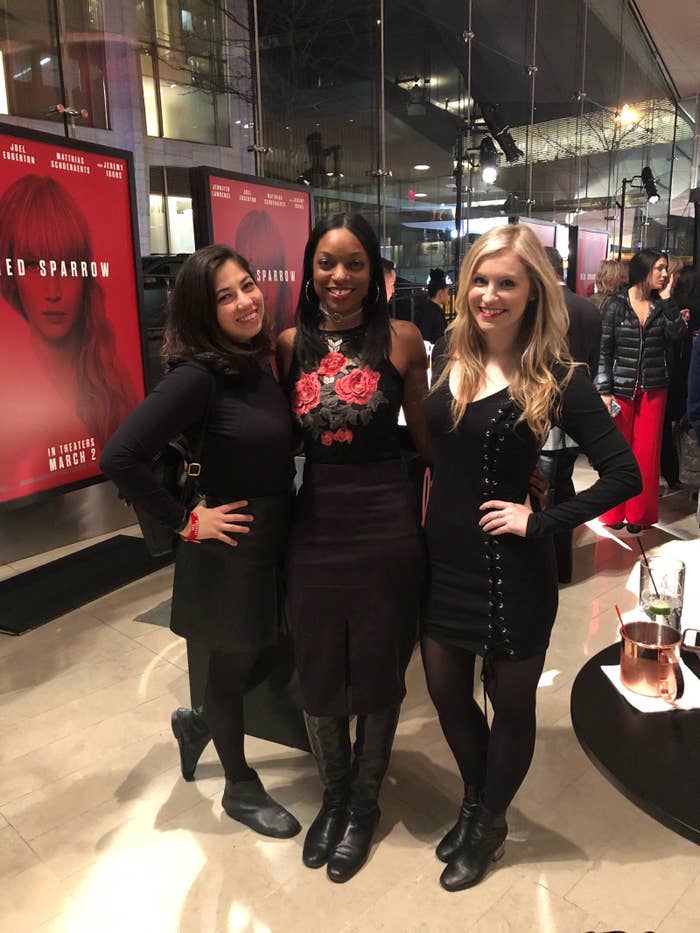 Before being blown away by the acting and intense imagery, the film's cast and director greeted the audience. Jennifer's entrance to the stage was probably the most memorable, because it was so playful.
Jennifer was being her typical carefree self. And although she wasn't on stage for long, the 27-year-old actress seemed to be having a really great time...which made me even more excited to watch it.
I mean seriously, look at this happy camper!
Well it turns out there might've been a reason behind her jovial manner: alcohol. In a recent interview with Andy Cohen, Jennifer admitted to getting drunk at an earlier taping of Watch What Happens Live!, which took place right before the premiere.
"But I did get drunk at your thing – can we look at the premiere photos please? I look like I had electroshock therapy."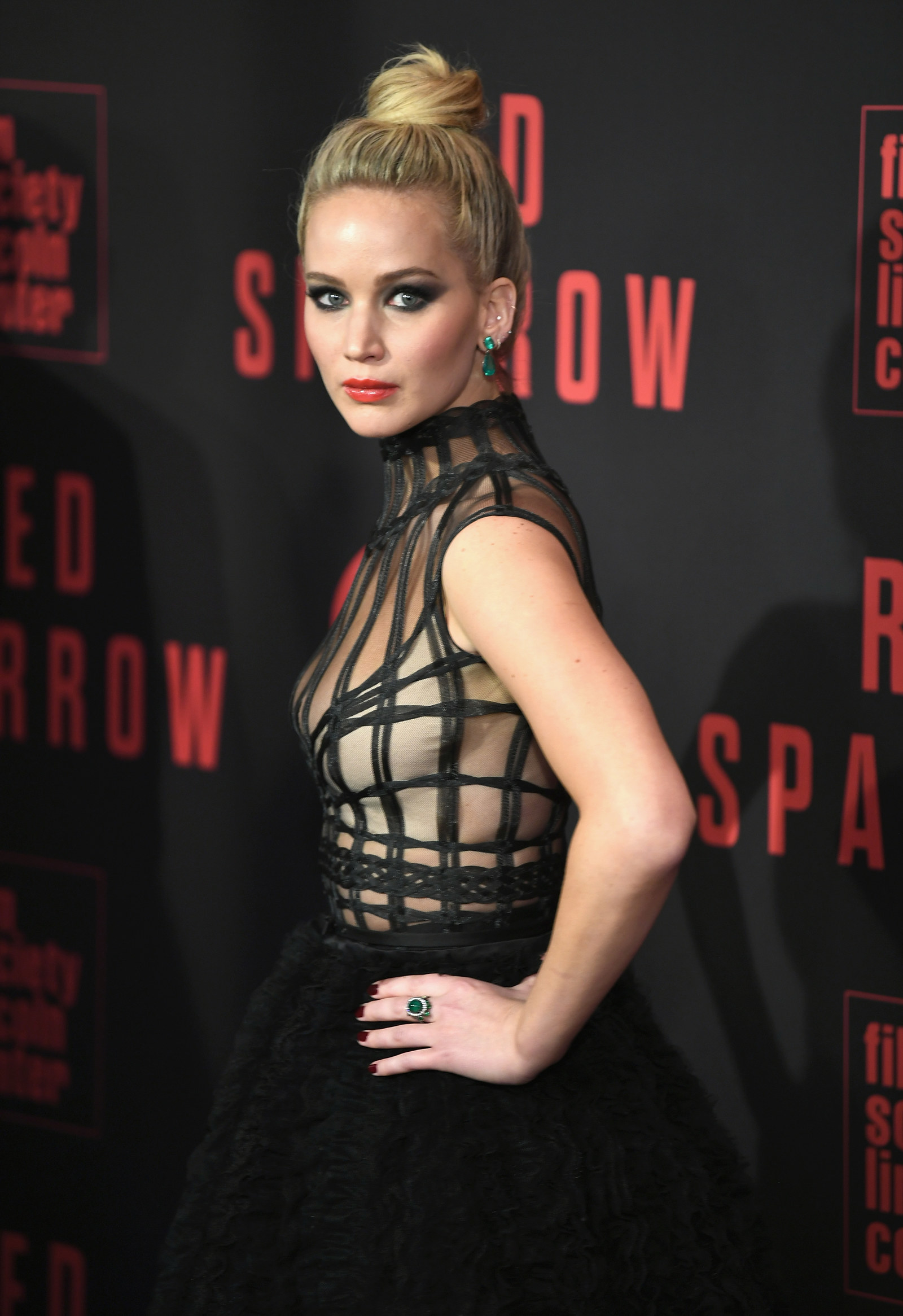 "In my head I'm like, 'I'm a goth dream,' and then I looked at the photos and I'm like, 'I'm a goth dream on crack.'"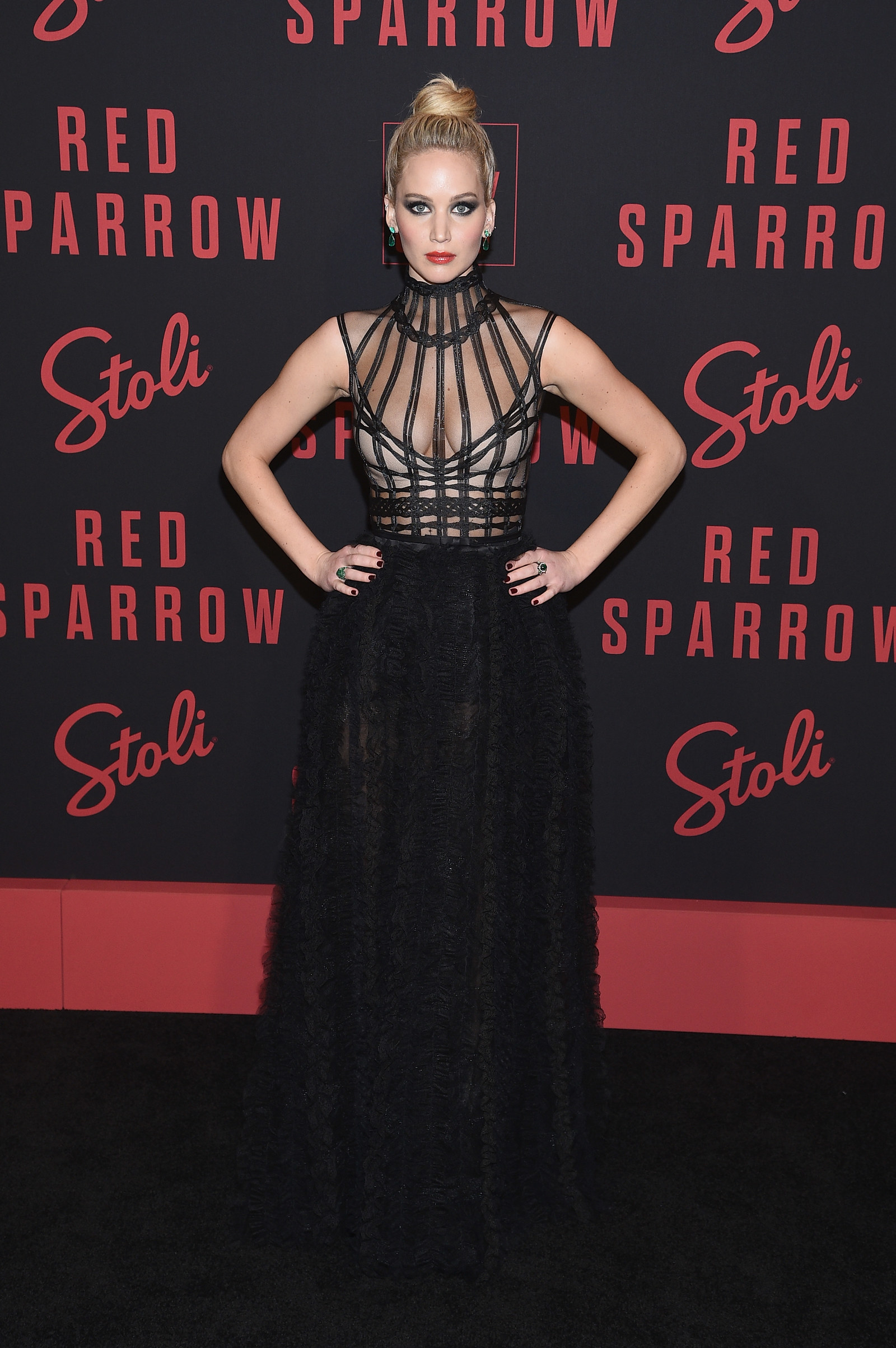 "My eyes were like 'I'm not drunk!'"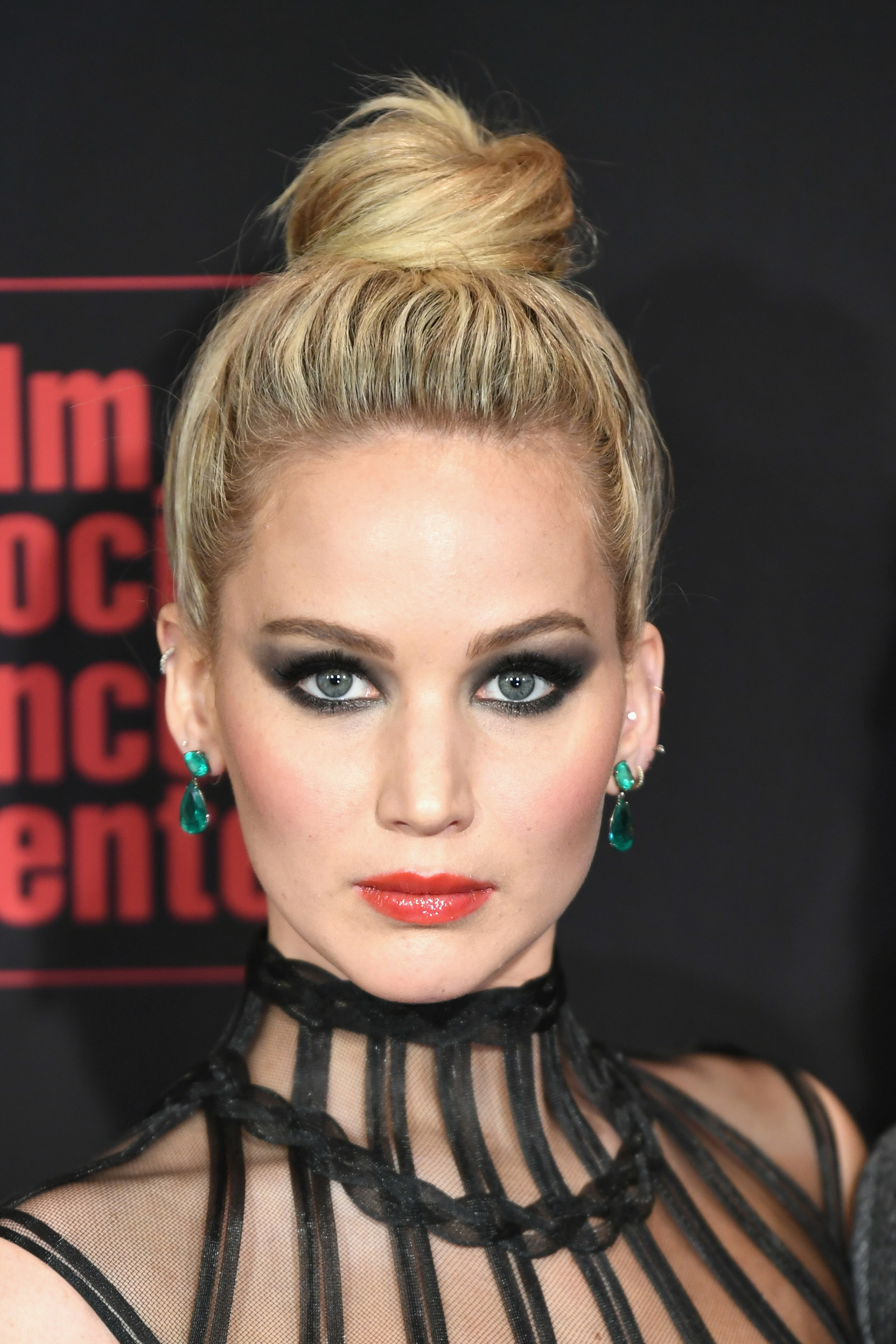 So, congratulations on another awesome movie Jennifer Lawrence. And thanks for always being so relatable. Cheers!