When the world first met Jennifer Hudson, she was auditioning for Season 3 of American Idol, singing none other than Aretha Franklin's "Share Your Love with Me."
But her connection to Aretha doesn't stop there! In fact, Jennifer told us all about her first time meeting Aretha, and the story couldn't get any sweeter!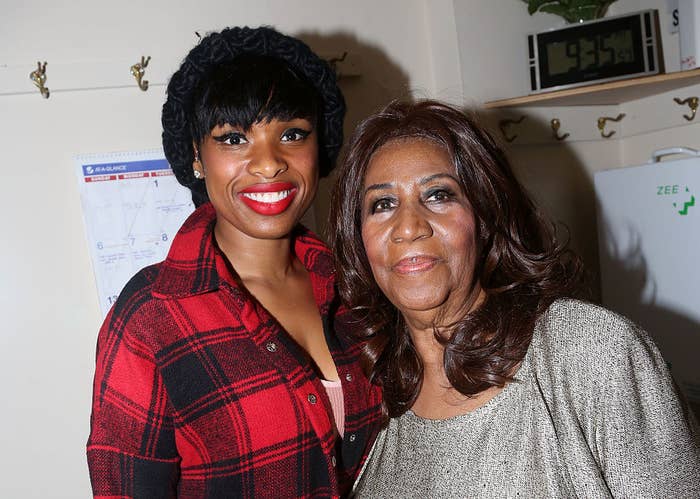 "The first time I met Aretha Franklin," Jennifer told BuzzFeed, "I was eliminated from American Idol and I got to open up for her in Marysville, IN."
"I was the opening act and I also got to watch her sing from the backstage view. All of my family came out. This was in like 2003, I wanna say."
"I remember giving her flowers. I remember taking photos with her. Aretha was very quiet. She didn't say much back then."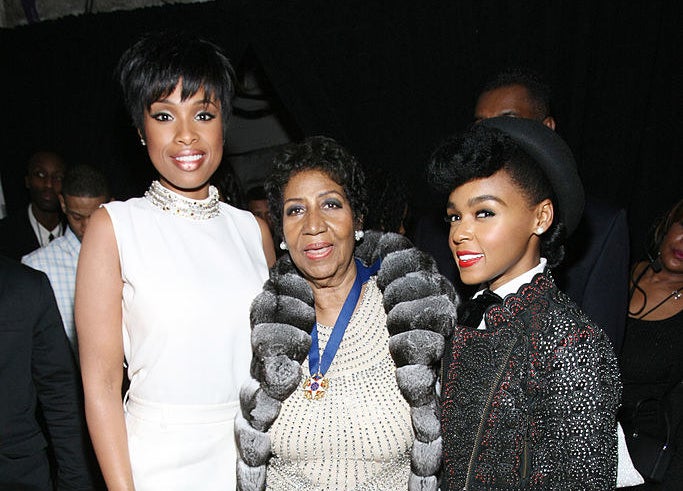 "I thanked her for allowing me to sing, and I was like, 'Wow, she even let me sing back then.'"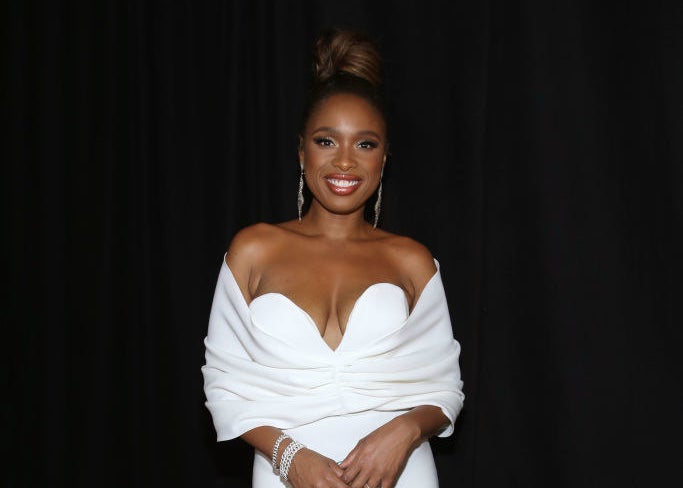 Aretha clearly recognized Jennifer's talent early on, because she would personally call on her to sing for her in the future, including multiple award show tributes.
J-Hud was even one of the few artists hand-picked to sing at Aretha's funeral.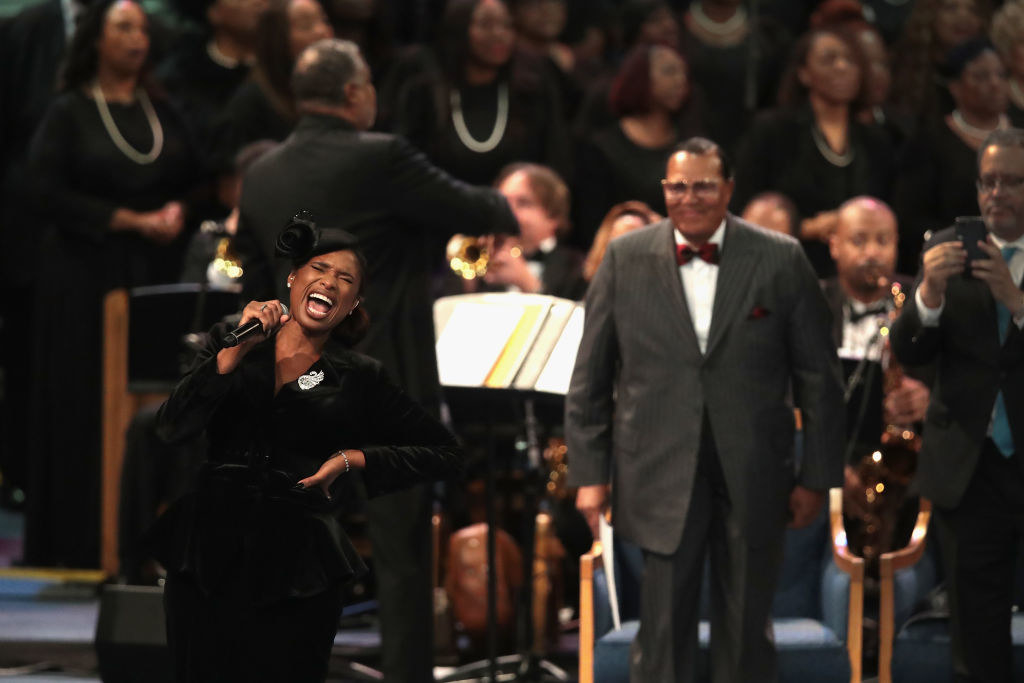 And tomorrow, you can find Jennifer portraying the late singer's life in the new feature film Respect — a biopic exploring Aretha's formative years, during which she became the Queen of Soul.
If that's not a full-circle moment, I don't know what is!