Jennifer Garner Offers Hilariously Sensible Life Advice To Graduating College Students
Well, I didn't see that coming.
Jennifer Garner recently received an honorary doctorate of humane letters from her alma mater, Denison University.
Jennifer was proud to accept the prestigious honor and proceeded to give a commencement speech to the 2019 graduating class, which highlighted their academic achievements and her new title.
And her speech was full of funny advice for students to take with them into the next chapter of their lives.
Here were her key points:
1.
"When it comes to Halloween costumes, go funny over sexy. Why would you dress like a flirty nurse, when you can be a mailbox?"
2.
"Nothing looks better in your '50s, than sunscreen in your '20s."
3.
"Don't smoke and don't vape! Sorry, somebody had to say it."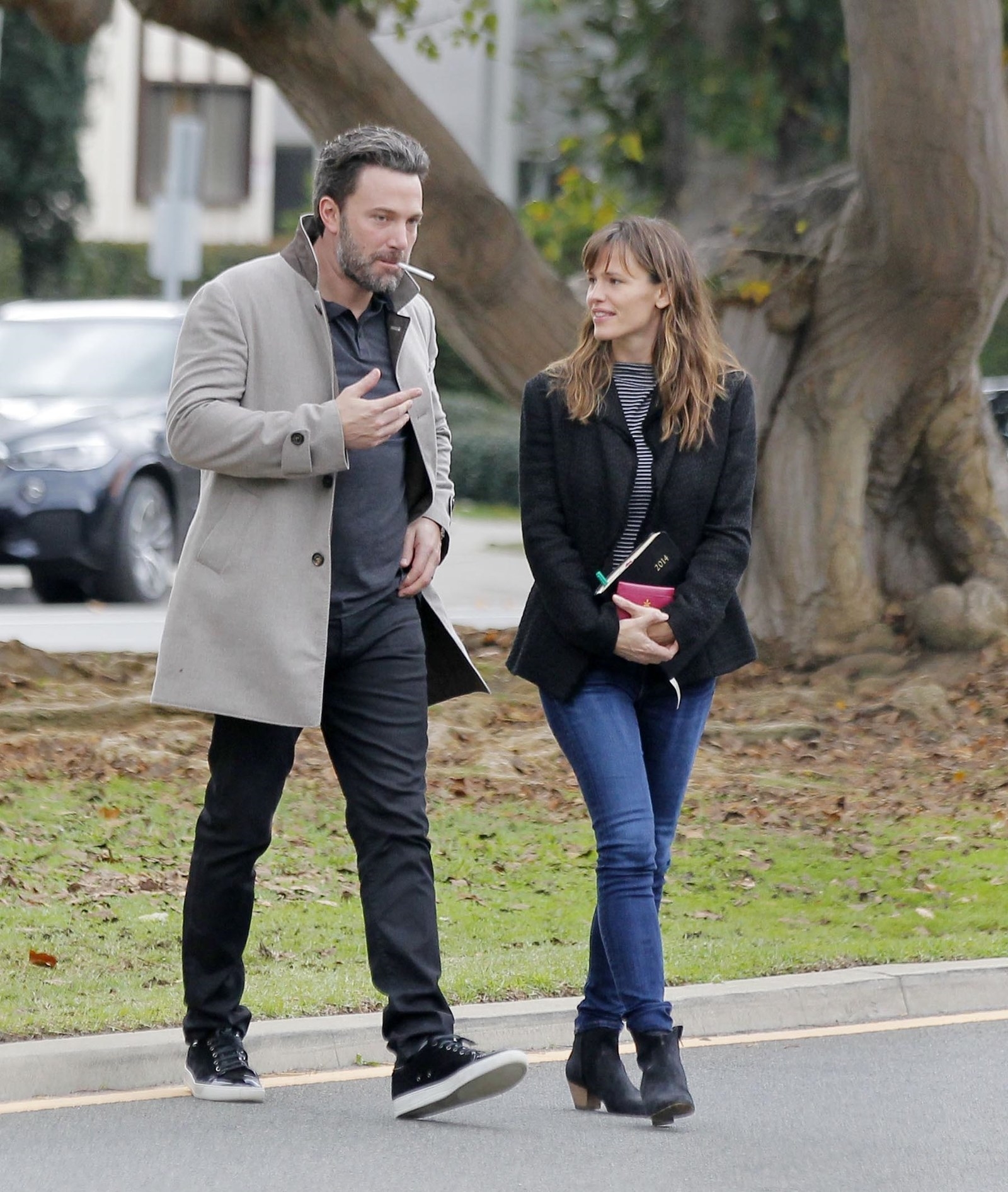 5.
"If you're a woman: the stage has been set, the world is yours to grab, so go out and get it, girl."
It might not have been the most conventional, but the graduating class seemed to love every word.
To listen to Jennifer Garner's entire commencement speech and to soak up her words of wisdom, watch the full video below.