Does the death of Jason Momoa's Game of Thrones character Khal Drogo still haunt you to this day...despite it happening in Season 1?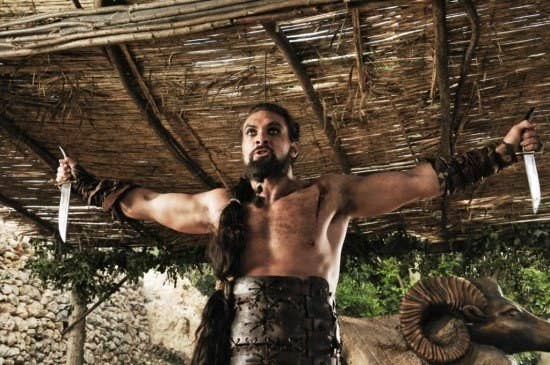 Would you give anything to see Khal Drogo with his wife Daenerys Targaryen (played by Emilia Clarke) again?
Well my friend, today is your lucky day! Jason and Emilia had the cutest reunion over the weekend and the photos will send any GoT fan over the moon.
Jason accompanied the photoset with the purest caption: "Moon of my life @emilia_clarke every time I leave you my face hurts from smiling to much. I Fucking love you forever. Aloha j."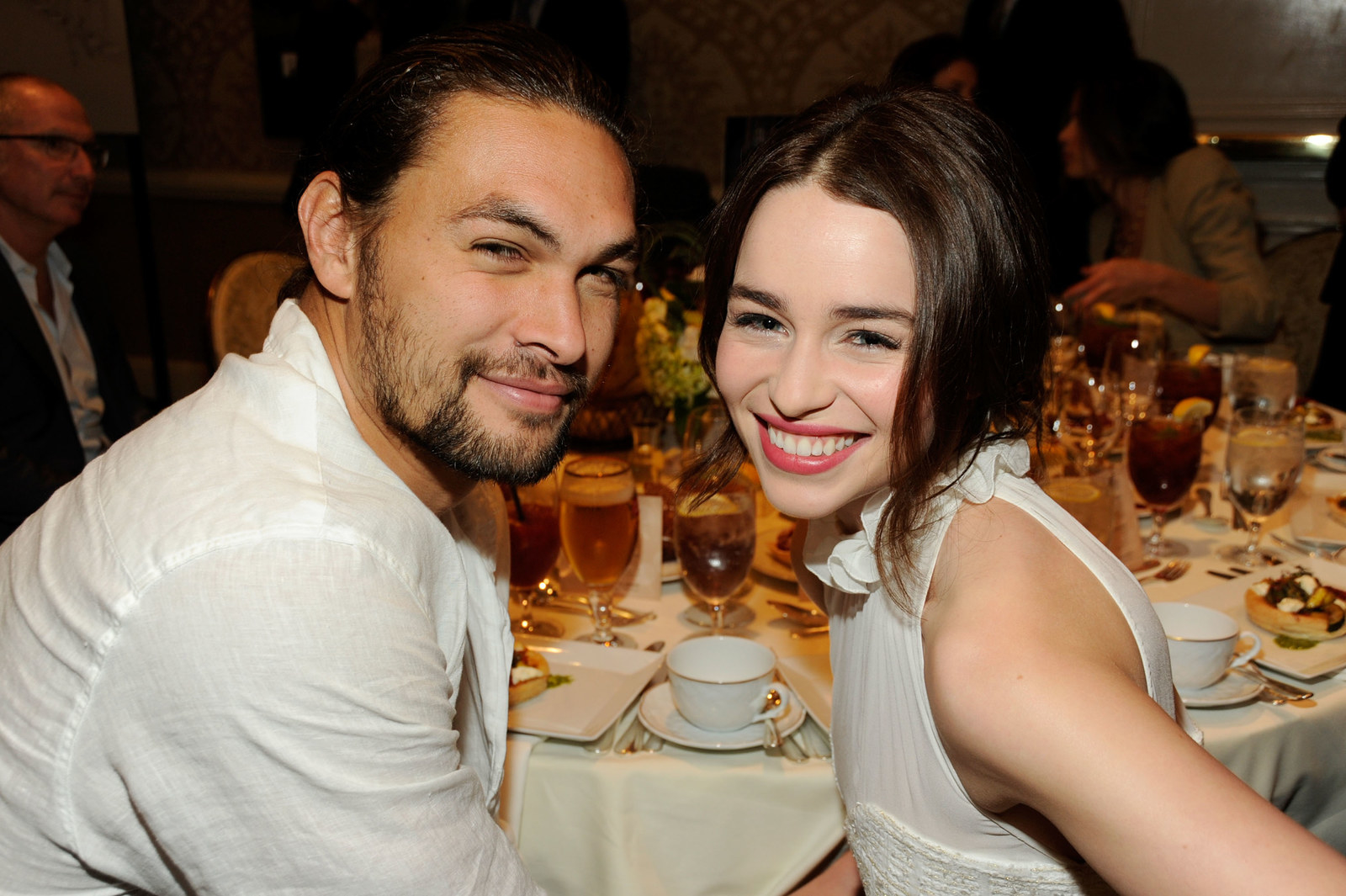 And just when I thought I was full off Dothraki love, Emilia decided to post an equally adorable picture on her Instagram.
But the reunion didn't stop there. Jason also caught up with pals like Kit Harington...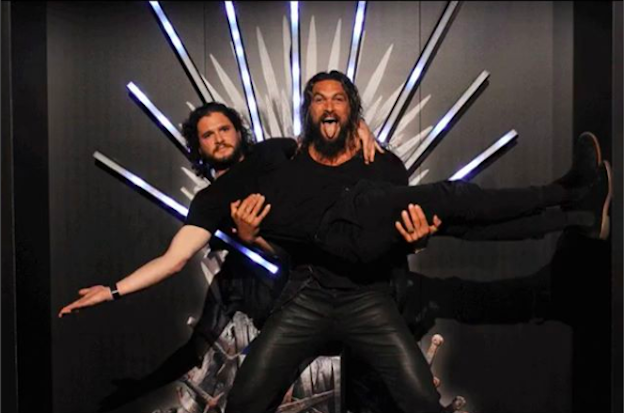 ...Peter Dinklage...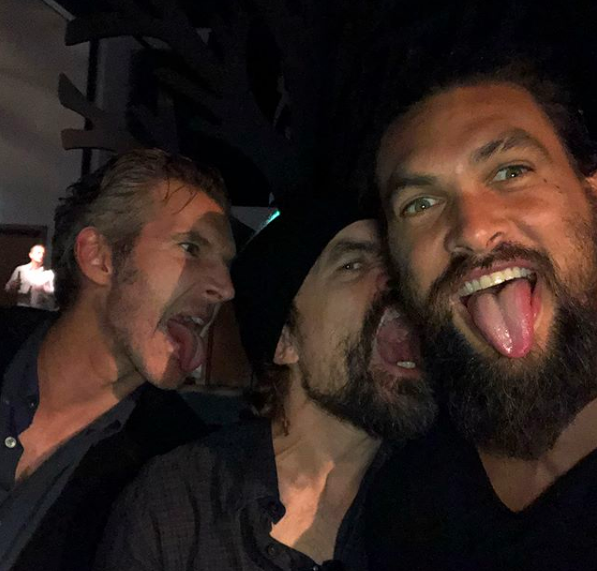 ...and many, many more.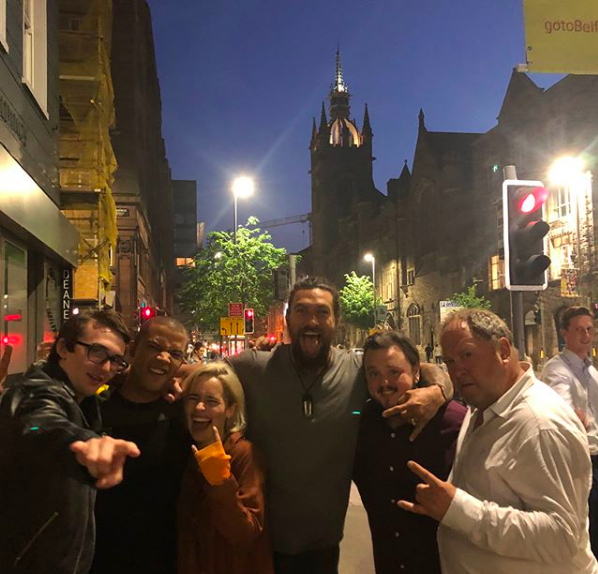 Jason reuniting with his old cast in Ireland didn't seem like a coincidence to me. I immediately began thinking the writers were somehow going to bring back Khal Drogo for the eighth and final season of GoT (maybe he'd visit Daenerys in her dreams or something???).
But then I read his caption: "I'm so grateful to be apart of the greatest show on earth. I'm honored to be able to come to Ireland and celebrate with my friends. I'm just here for kisses and hugs and The black stuff."
"The black stuff" is likely referring to Guinness, Jason's all-time favorite beer. Late last week, he visited their main brewery headquarters located in, you guessed it, IRELAND!
So, although the chances of him returning to the series are slim to none, it was wonderful to see the love between former and current cast members still remains strong.