We might've been first introduced to Jamie Lynn Spears because she's Britney Spears' younger sister...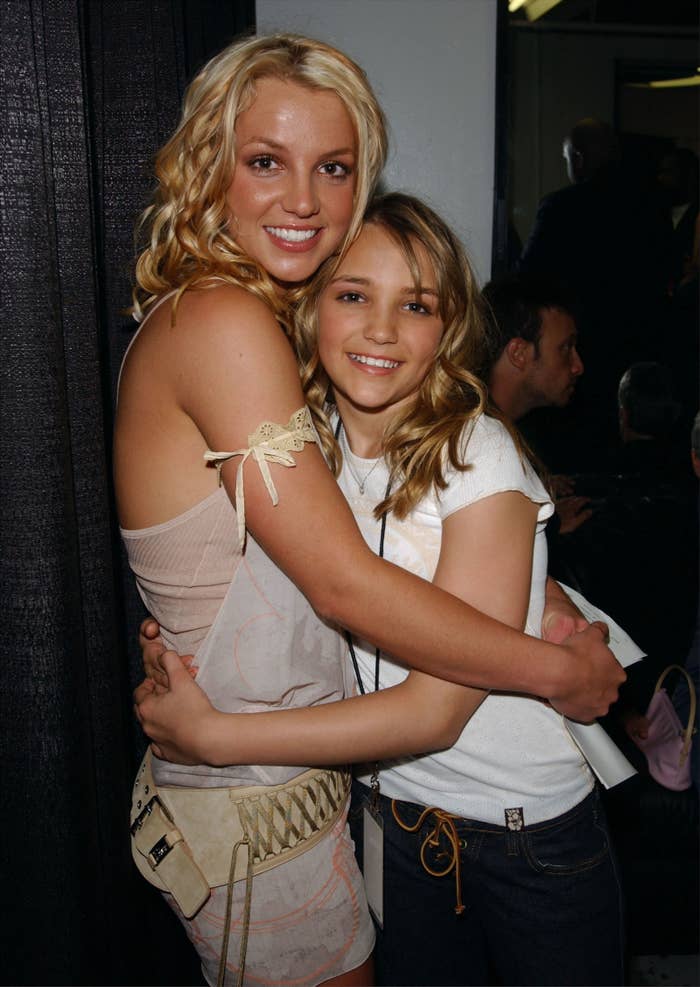 ...but she made a lasting impression on our millennial hearts when she starred in Nickelodeon's hit TV show, Zoey 101.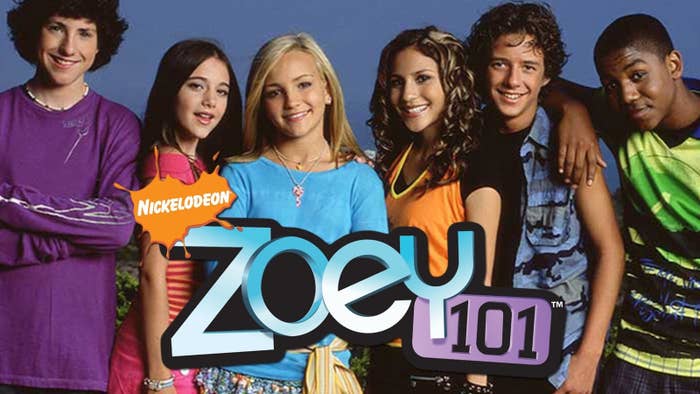 And for those who missed out on Jamie's angsty teen stardom days, it was truly a time to be alive.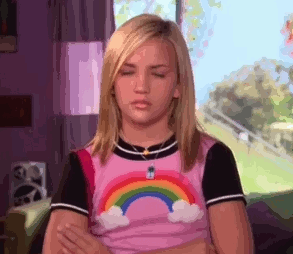 These days, the 27-year-old actress and singer mostly stays out of the spotlight and is now a married mother of two children, Maddie Briann and Ivey Joan.
But just because she's a parent now, doesn't mean she completely forgot about her Nickelodeon roots. In fact, Jamie discovered a way to make those two worlds collide.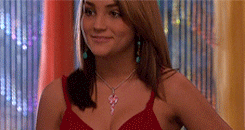 How, you ask? She competed in a recent episode of Double Dare and she brought her daughter Maddie as her partner.
The mother-daughter duo looked like they had an amazing time while filming the show, and Jamie even took some pies to the face!
For one of their challenges, Jamie and Maddie had to transfer whipped-cream pies with their mouths from one table to another without dropping them. And guess what, THEY WON!!
Nickelodeon
Fans were really impressed by the Nickelodeon alum:
While others, like me, felt like we were stuck in an awesome time warp that we never wanted to end:
Hey, it might not be a Zoey 101 reboot, but it did satisfy my nostalgia quota for the week.