In the latest episode of Red Table Talk that aired today, Jada Pinkett Smith opened up about her hopes for a reconciliation between Will Smith and Chris Rock, as well as her journey with alopecia.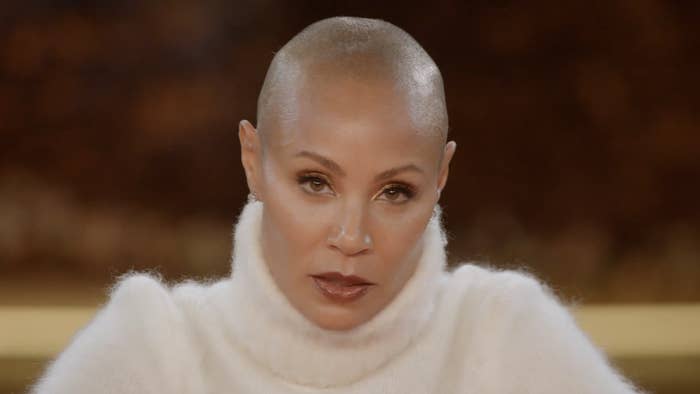 "Considering what I've been through and what happened at the Oscars, thousands have reached out to me with their stories," Jada said.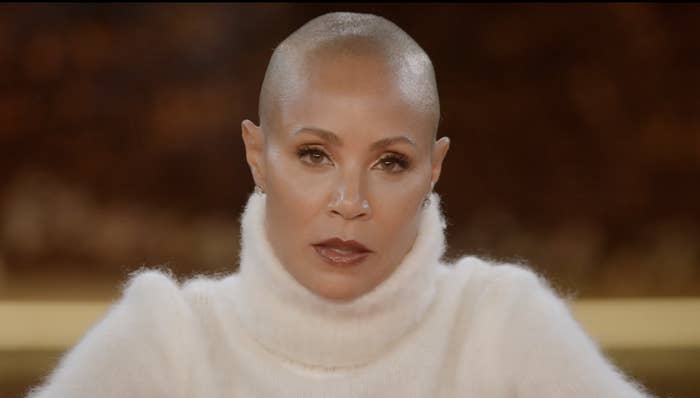 She used the episode as a platform for the alopecia community to discuss what it's like to live with the condition and to give viewers a better understanding of what alopecia really is.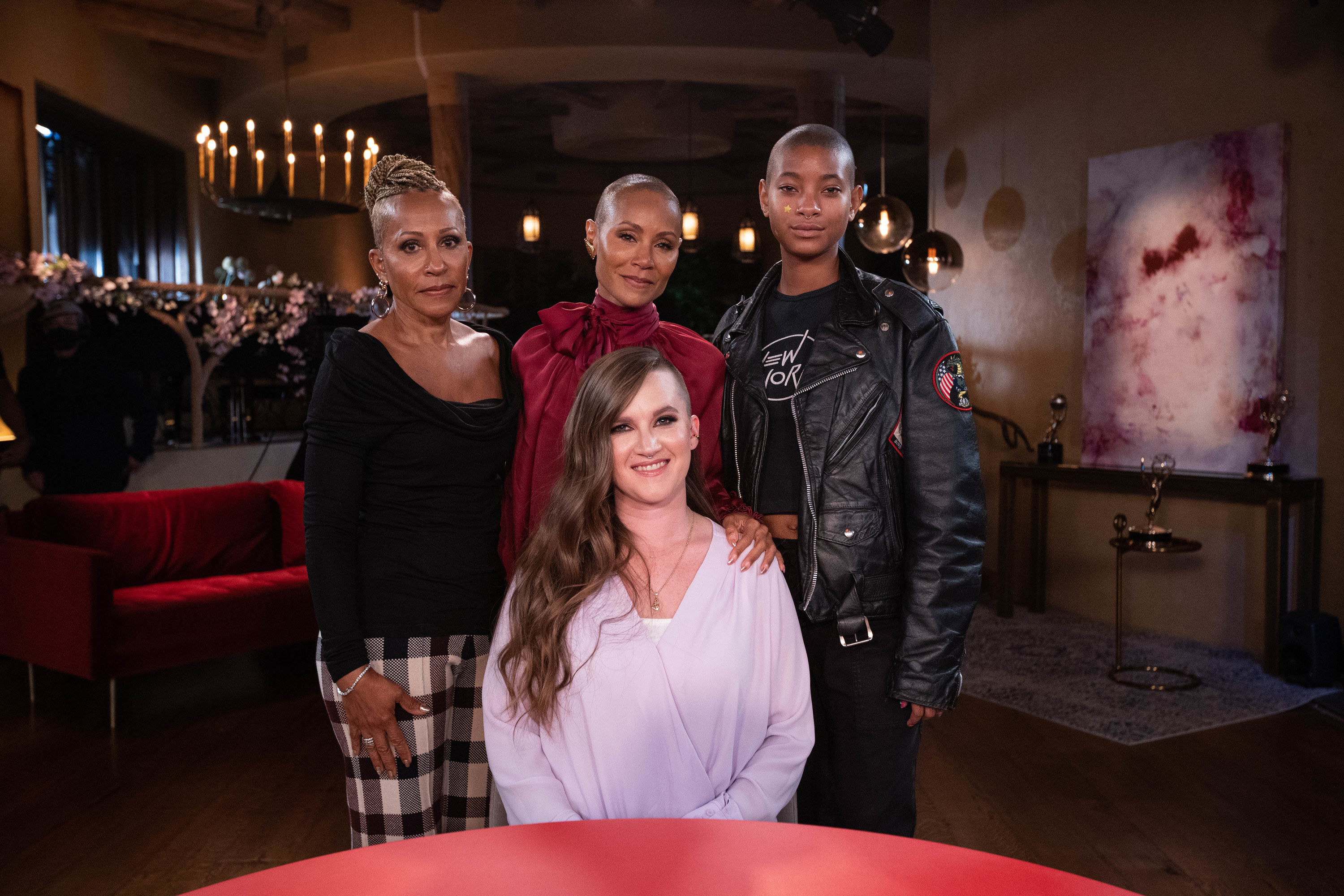 "Now, about Oscar night," Jada continued. "My deepest hope is that these two intelligent, capable men have an opportunity to heal, talk this out, and reconcile."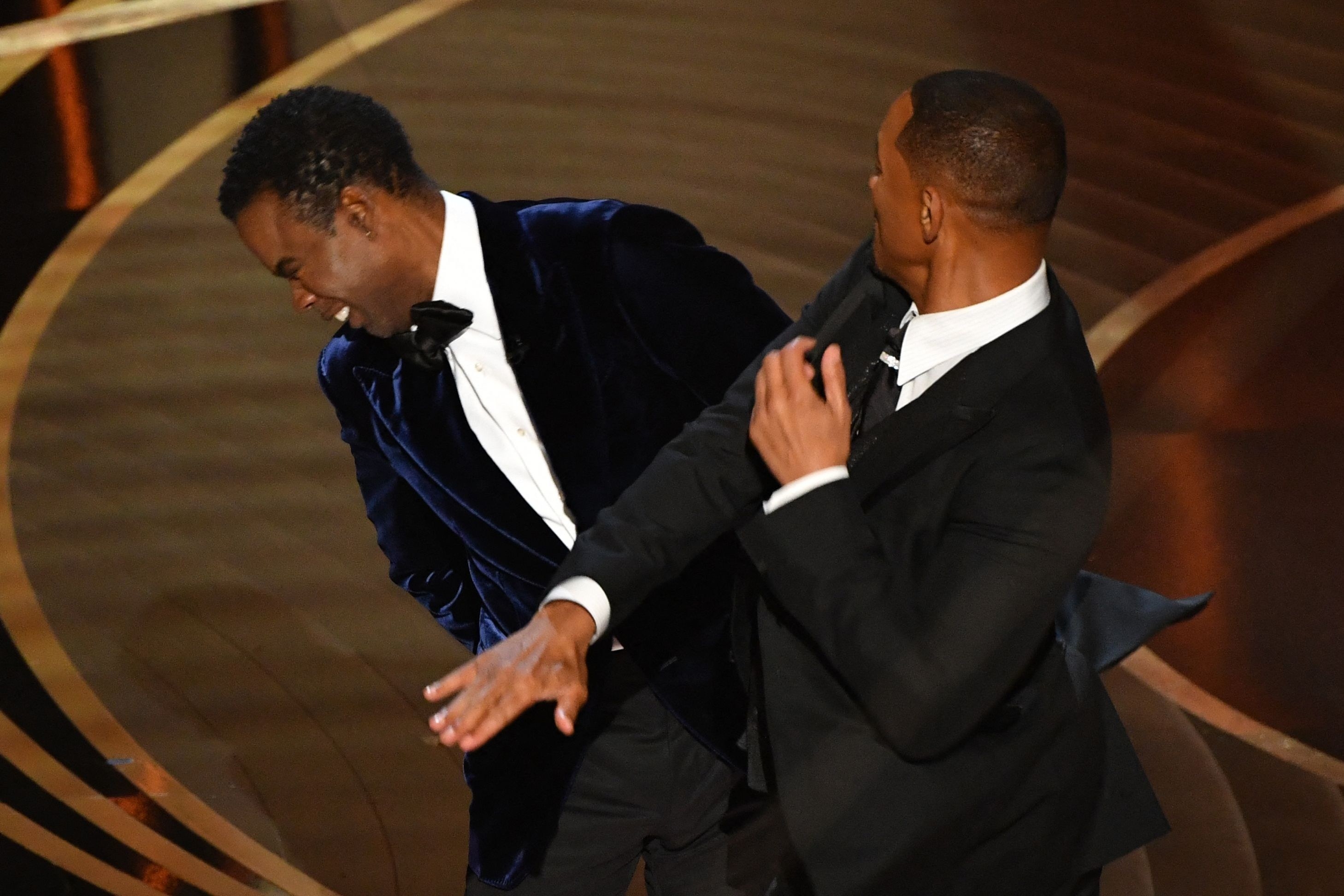 "The state of the world today, we need 'em both, and we all actually need one another more than ever."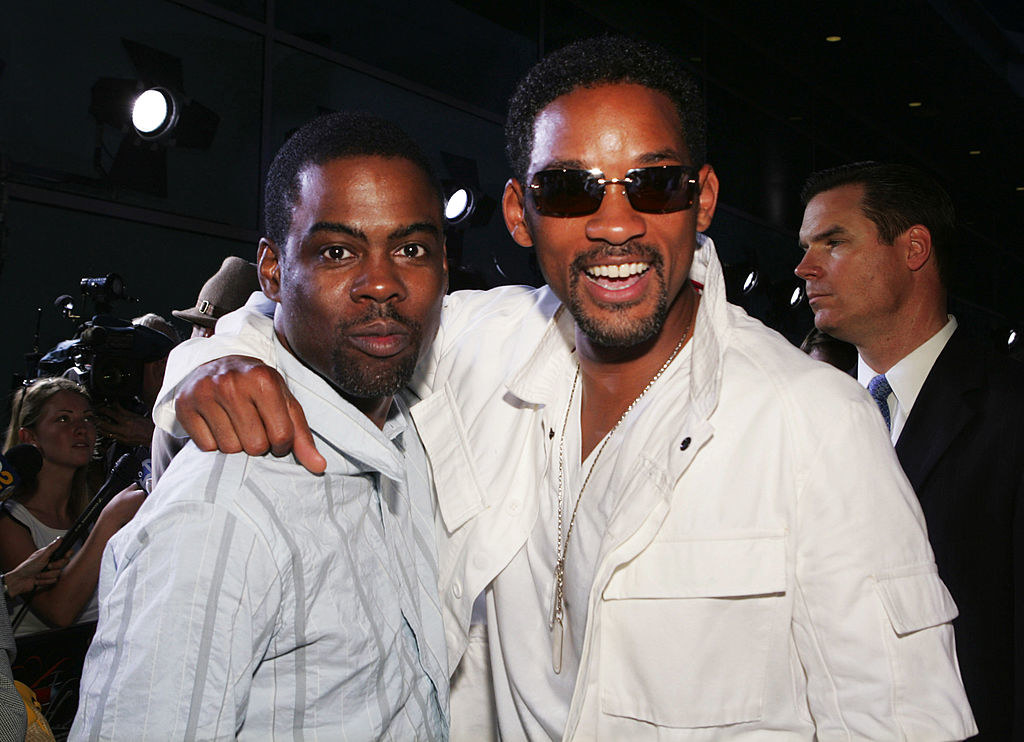 "Until then," Jada said, "Will and I are continuing to do what we have done for the last 28 years, and that's keep figuring out this thing called life together. Thank you for listening."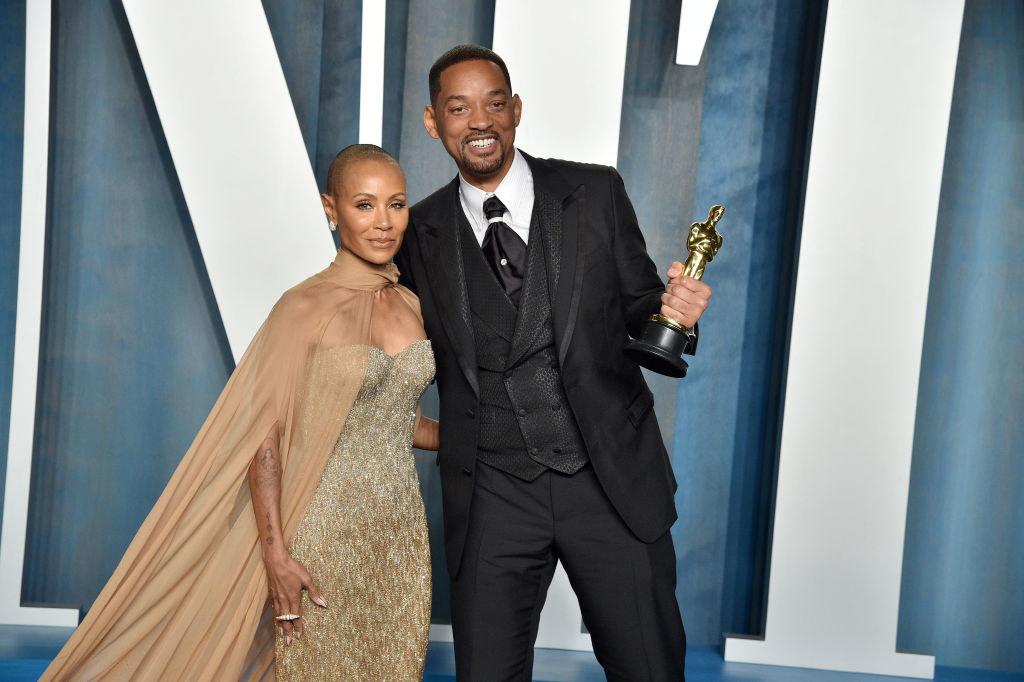 Last month, Chris confirmed that Will hasn't personally reached out to him to apologize. His brother, Tony Rock, assured fans that the two never reconciled backstage, despite rumors.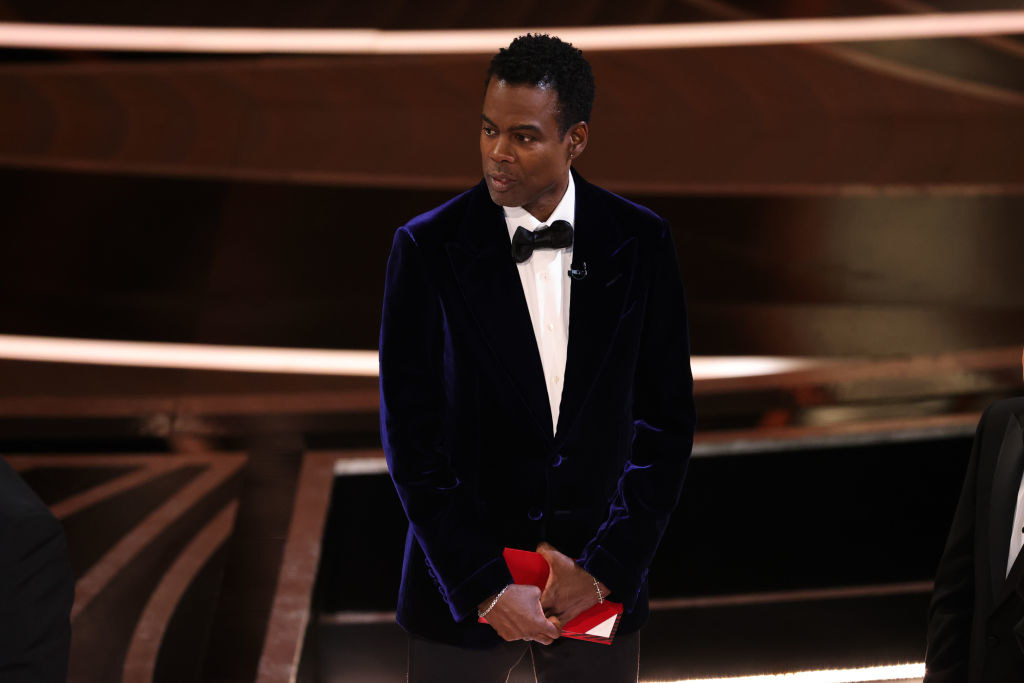 The slap, which was sparked by a joke Chris made about Jada becoming the new G.I. Jane because of her shaved head, helped to also ignite a conversation in media about alopecia. Jada detailed the scarring and shame she's dealt with while living with alopecia.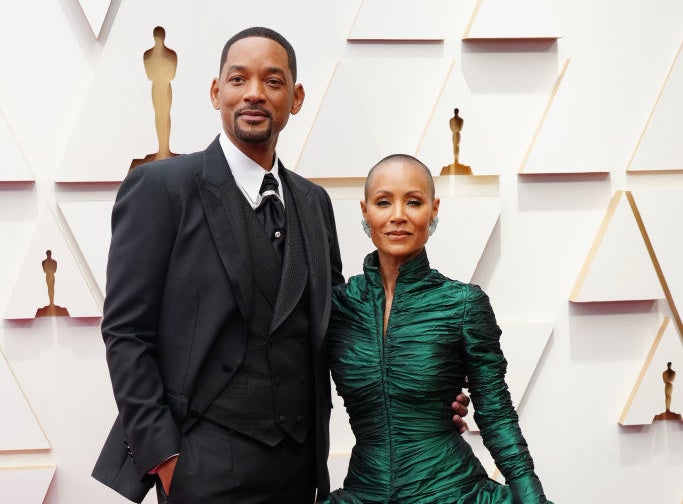 "One hundred forty-seven million people are living with alopecia, including me, and there's so much shame around having alopecia and when you go bald and you don't have a choice. You know what I mean? I think the part that makes it most difficult for me is that it comes and goes."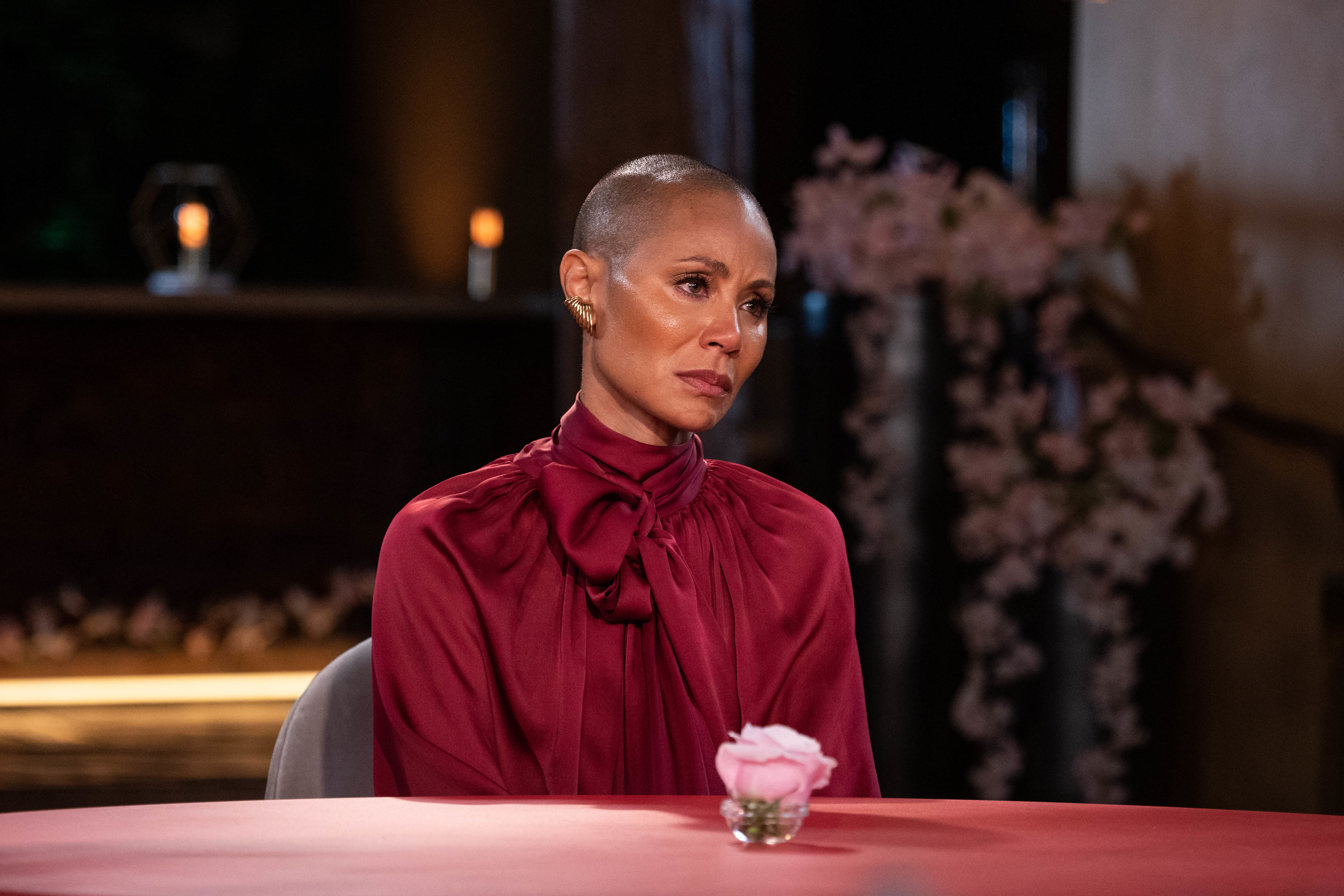 "It's stressful 'cause a patch grows and then another patch comes out, and then that gives me a lot of anxiety. Like, 'Oh, well, what's my hair gonna look like today?'"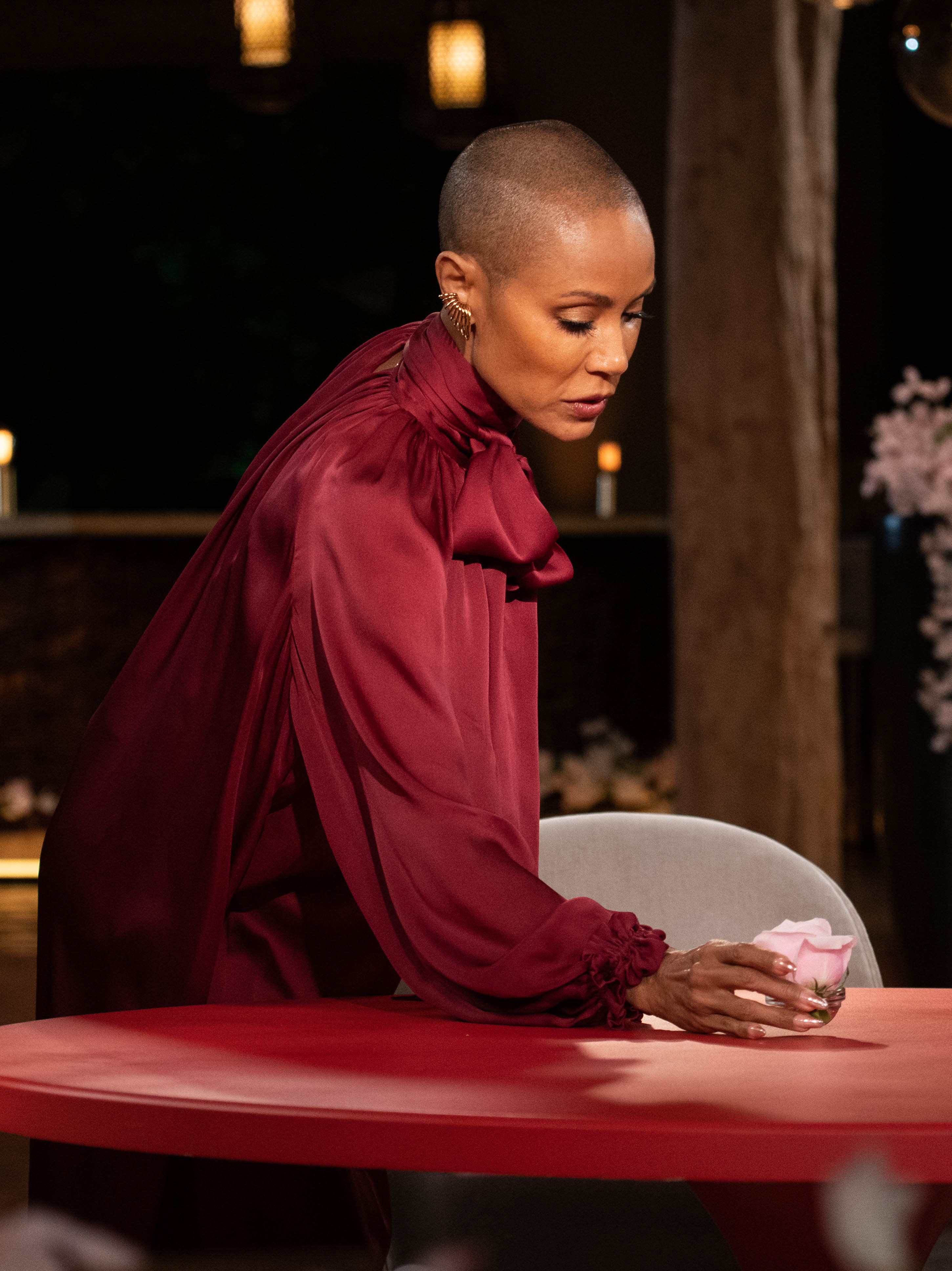 Jada revealed that one of the reasons why she decided to do this episode is because she received an overwhelming amount of support and firsthand stories from other members of the alopecia community since the Oscars debacle. She believed their stories deserved to be heard.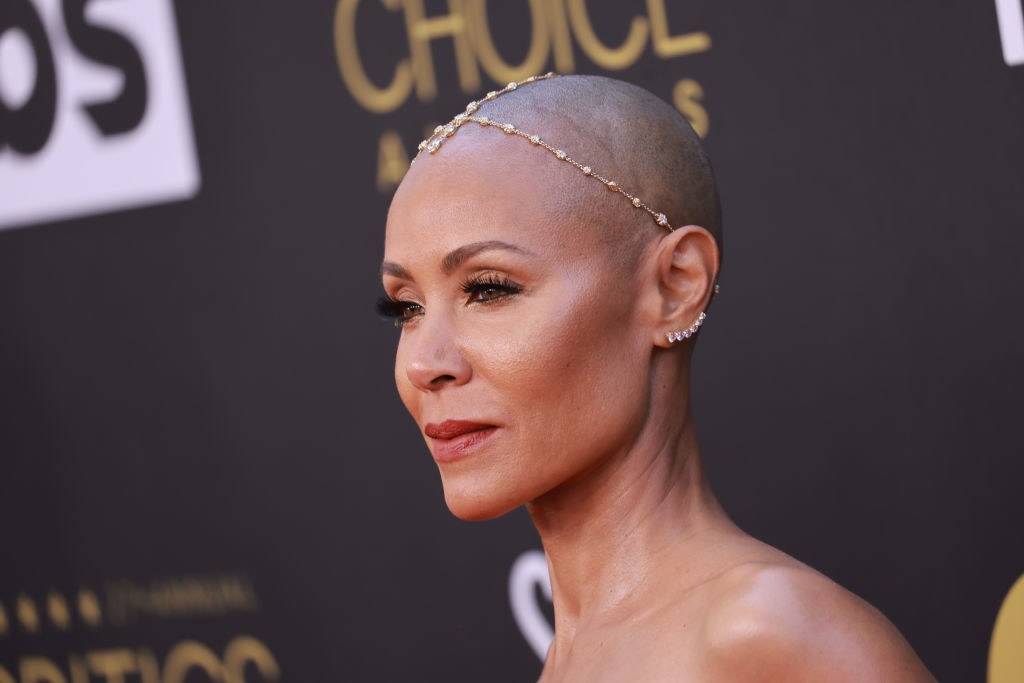 To learn more about alopecia, be sure to watch the full Red Table Talk episode below.
Facebook Watch