Jada Pinkett Smith Responds To Having A "Swinger Relationship" With Will Smith
"I mean I'm baffled, really."
On Wednesday, Jada Pinkett Smith and Queen Latifah stopped by Watch What Happens Live with Andy Cohen to promote their new film Girls Trip.
And while they were chatting with the Bravo host, Jada was placed in the hot seat for a fun game of Plead the Fifth.
The rules of the game are simple: guests are asked a series of juicy questions and they're only allowed to "plead the fifth" to one. So, they must choose wisely.
She kicked off the game with this question: What is the craziest rumor you've ever heard about your family?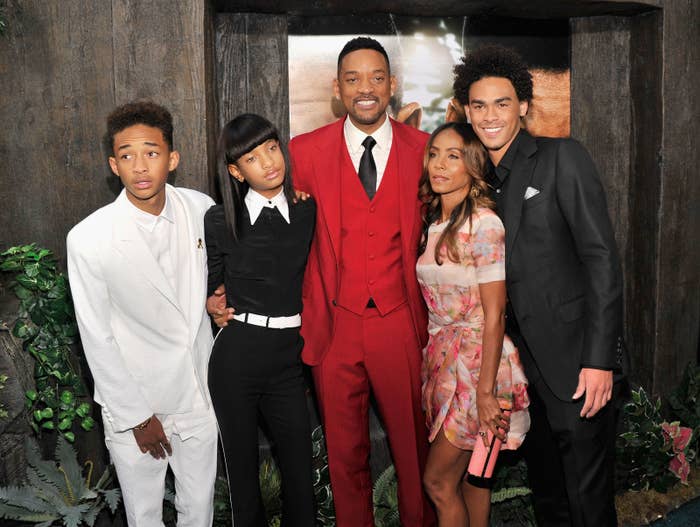 The beautiful 45-year-old actor revealed those allegations have been swirling around in Hollywood for quite some time now.
Jada let fans know how she REALLY felt about having an alleged swinger relationship:
And just in case fans didn't hear her the first time, she repeated it with even more enthusiasm:
Jada and Will have been married for 20 years and together for 23 years, which translates to 60 in Hollywood years, according to Andy.
And although she might not be a swinger, she knows just how to keep the spark alive in their marriage:
Haha okay, so maybe she doesn't have the answer, but there is a reason their love has been able to thrive throughout the years.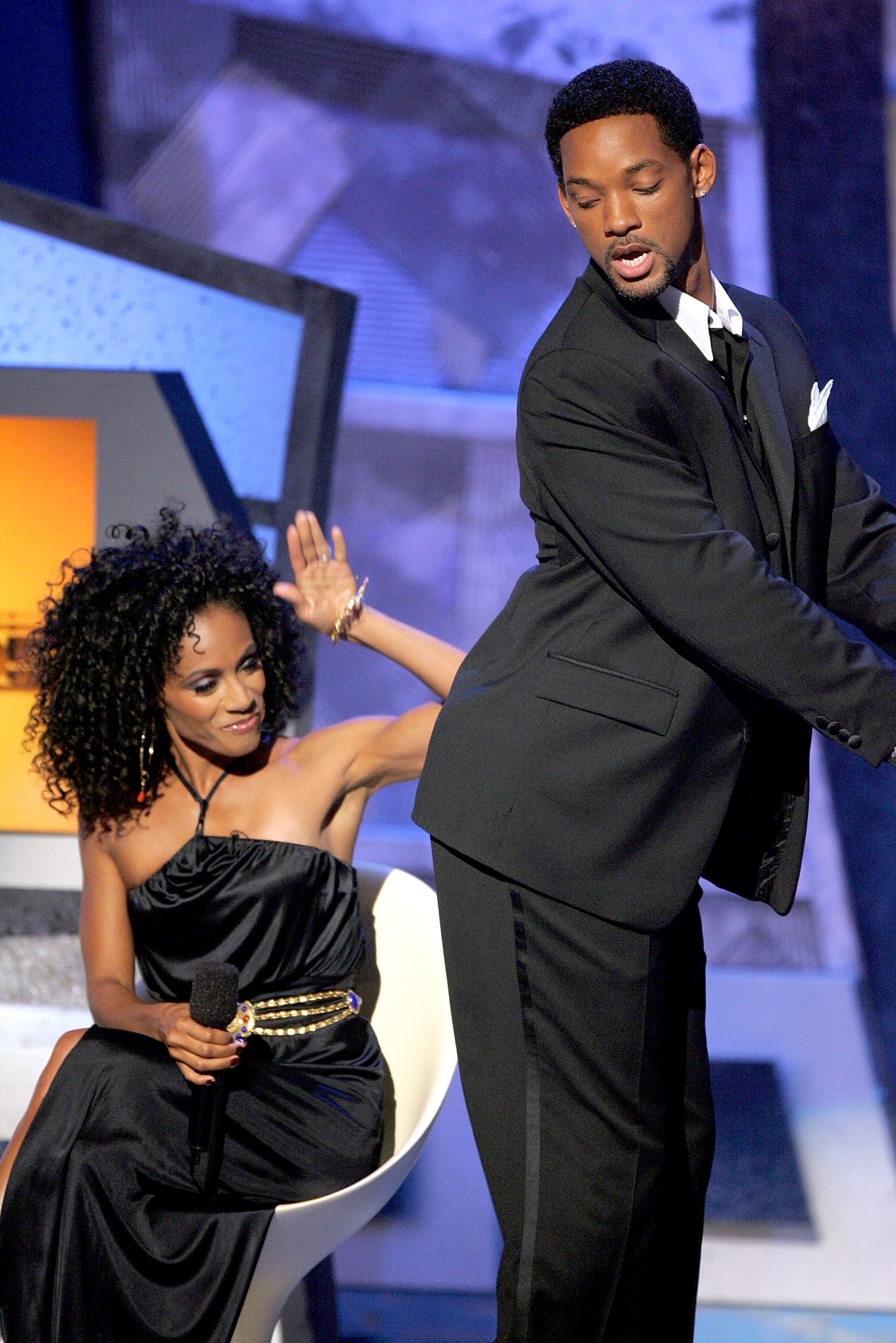 They have an undeniable connection: