16 "The Invisible Man" Twitter Reactions That Prove It's One Of The Most Disturbing Movies Of The Year
"It kept me on the edge of my seat."
Ever since The Invisible Man hit theaters on Feb. 28, fans of the film have not been able to keep quiet about it. That includes me!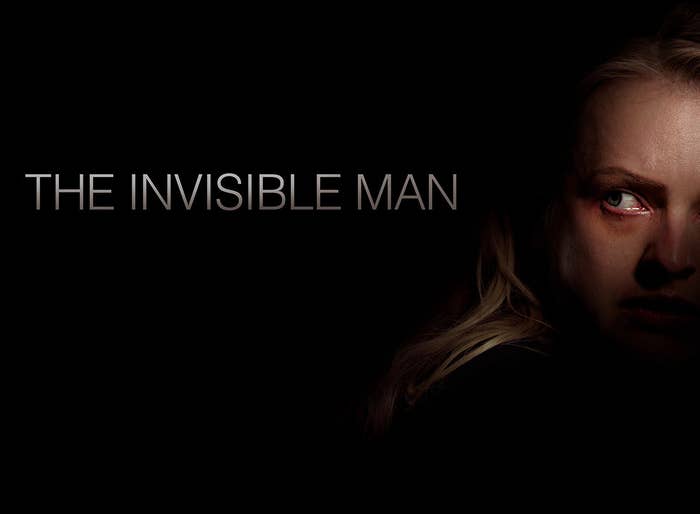 The film stars Elisabeth Moss, Oliver Jackson-Cohen, Aldis Hodge, Storm Reid, and Harriet Dyer. Here's a quick rundown of what the film's about:
After staging his own suicide, Adrian (Oliver Jackson-Cohen), who just so happens to be a ridiculously rich optics scientist, creates an invisibility suit to terrorize Cecilia (Elisabeth Moss). When the police (Aldis Hodge) refuse to believe that an invisible man is torturing her, she decides to take matters into her own hands and fight back.
Psychological thrillers sit at the top of the list of my favorite movie genres as well as book genres — plus, Elisabeth has YET to disappoint me in any of her performances — so let's just say my expectations were high.
Well, one uncontrollable gasp and four jumps later, I can proudly say this movie ticked all the right sinister boxes. This face alone made my skin crawl.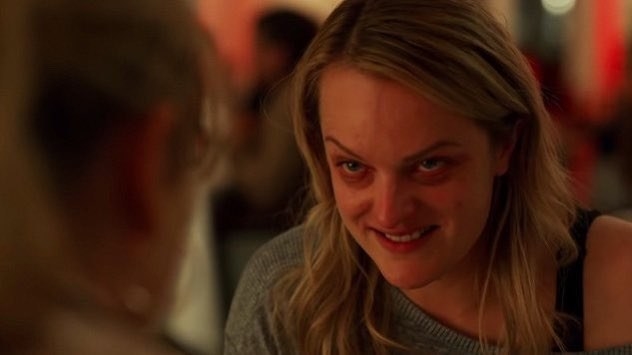 Actually, that entire restaurant scene had the whole audience on edge, because from that moment on, ALL HELL BROKE LOOSE!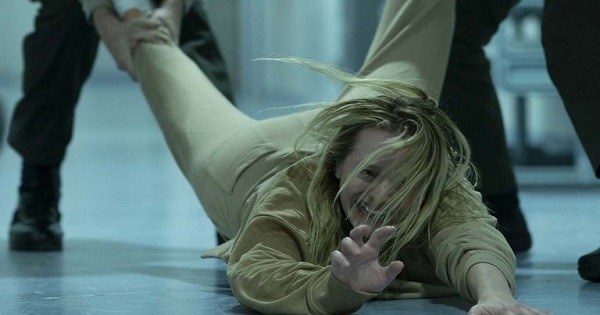 From Elisabeth's chilling performance to the hidden subliminal messages, The Invisible Man deserves all the praise.
But I'm not the only one feeling this way. Here's what some people on Twitter had to say:
There's a reason why The Invisible Man is the number one movie in the country right now. So if you haven't already, run to the nearest movie theater to see it.