When it comes to choosing genres on Netflix, "international" was, has, and will always be in my top three.
And even though Netflix has introduced me to a ton of amazing foreign films, I know there are even more that have slipped under my radar.
🚨SO, TELL ME ALL ABOUT YOUR FAVORITE FOREIGN MOVIES ON NETFLIX!🚨
Whether it's a horror film like No One Gets Out Alive (UK)...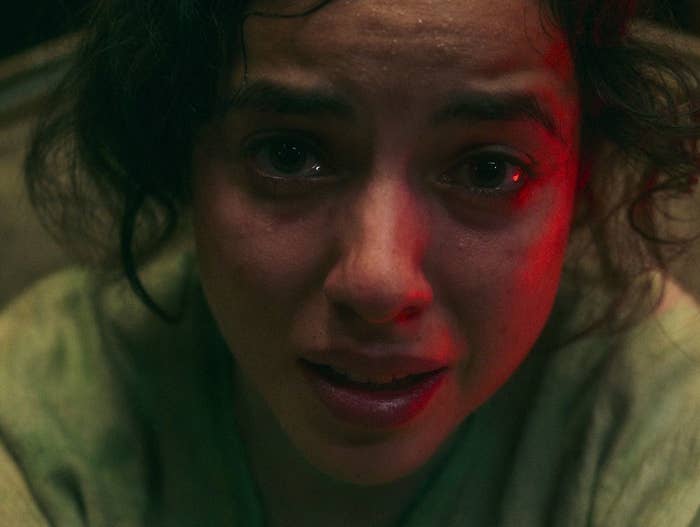 ...or a supernatural romance like Atlantics (France/Senegal)...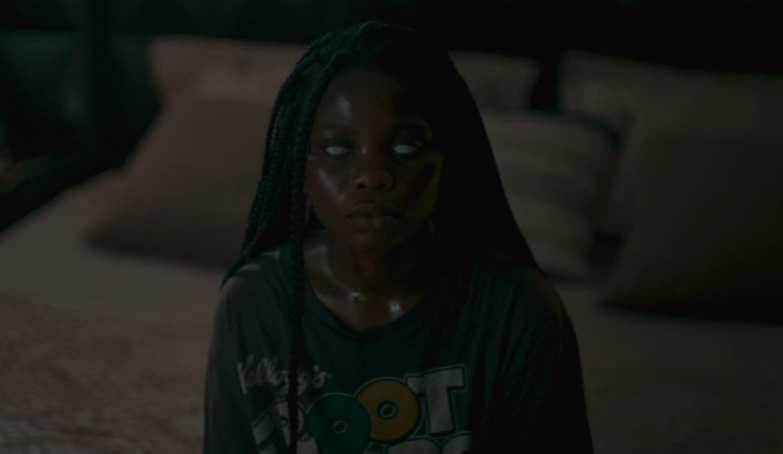 ...or a heartfelt story about first love, like Tune in for Love (South Korean)...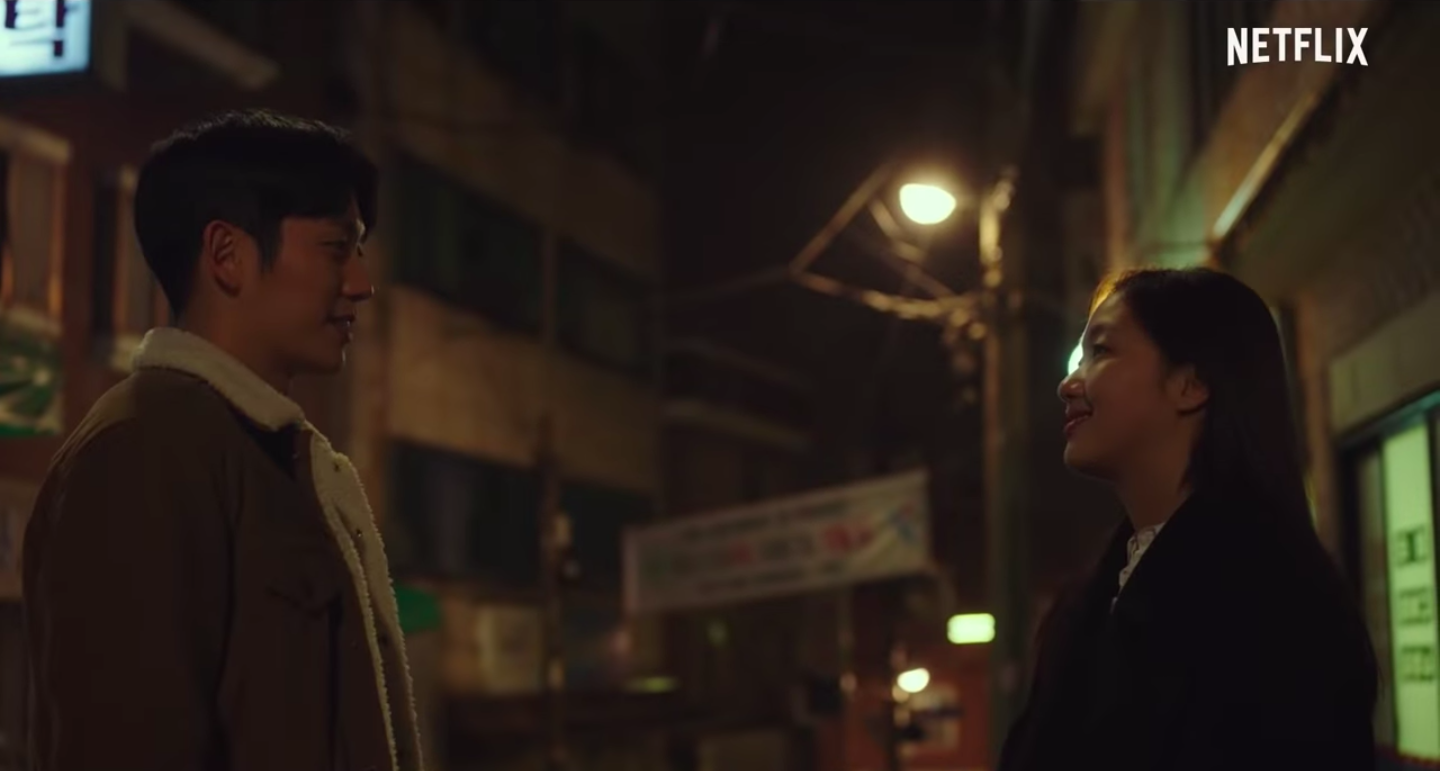 ...I want to hear about it! The ONLY requirements are it has to be an international film (non-US) CURRENTLY available on Netflix.
Drop your film recommendation below and tell me what you love about it! Your comment could be chosen for a BuzzFeed Community post or video.