It looks as if art doesn't always imitate life...at least that was the case for this Elba family–filled audition.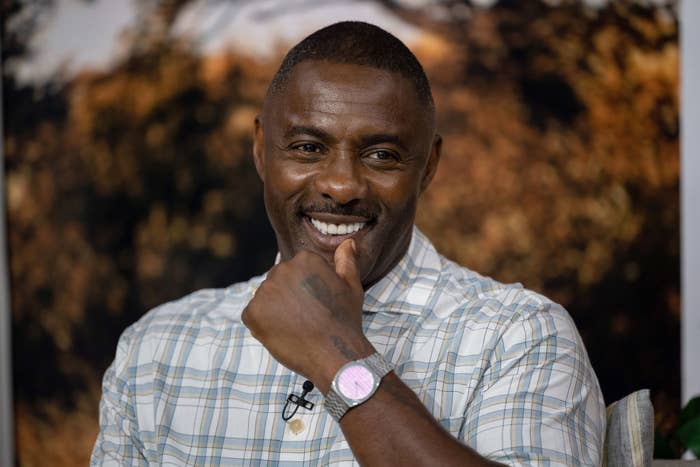 During a recent interview with The Breakfast Club, Idris Elba revealed that his daughter, Isan, auditioned to play his onscreen daughter for his new movie Beast, but when she didn't get the role, it caused tension between them for weeks.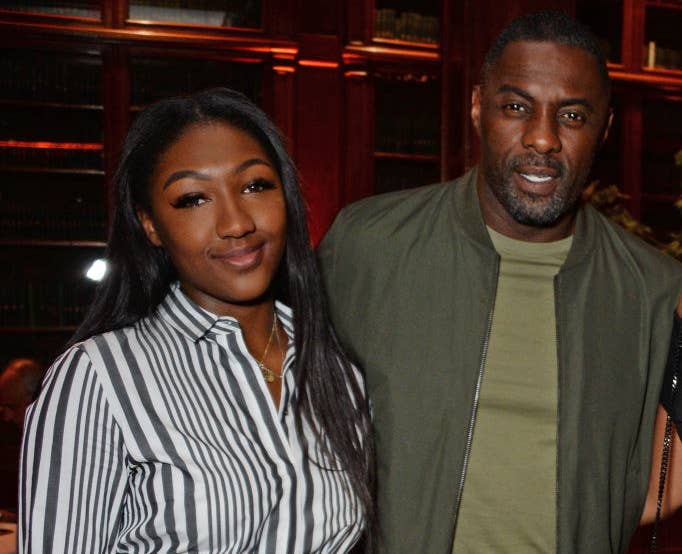 Despite admitting that his daughter did a great job during her audition, Idris said their real-life father-daughter chemistry "wasn't right for film, weirdly enough."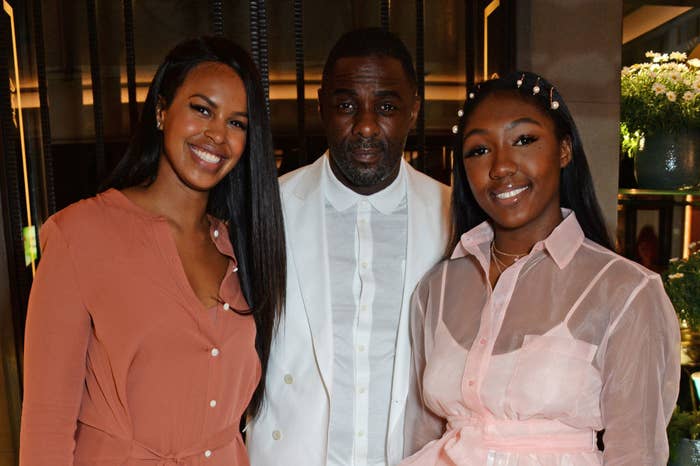 Idris revealed that the 20-year-old aspiring actor didn't talk to him "for about three weeks" after receiving a call from producer Will Packer that she didn't land the role.
"[Idris] auditioned with her; he was very tough on her," Will explained to The Breakfast Club. "[Idris] said, 'Listen, at the end of the day, we're going to make the best decision for the movie. I trust you, Will, and I trust the director.'"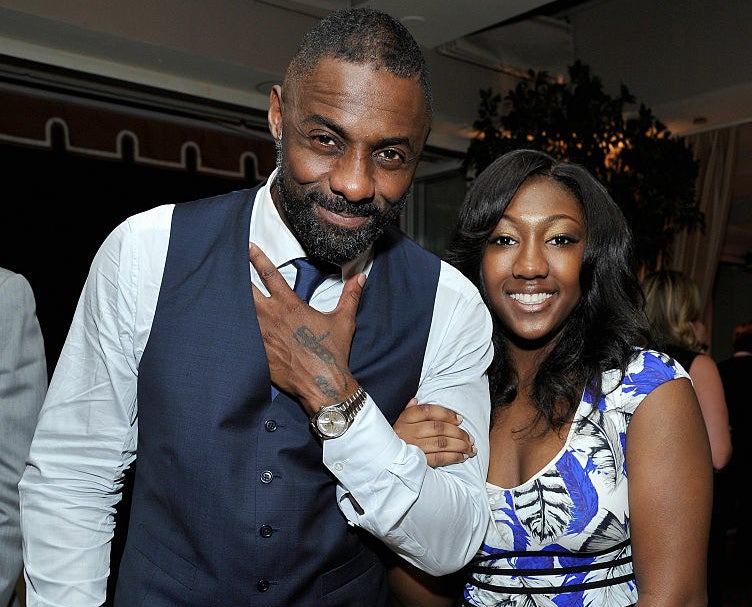 Once Isan was done giving her dad the silent treatment, she admitted how grateful she was for the opportunity to audition. She and Idris are back on good terms.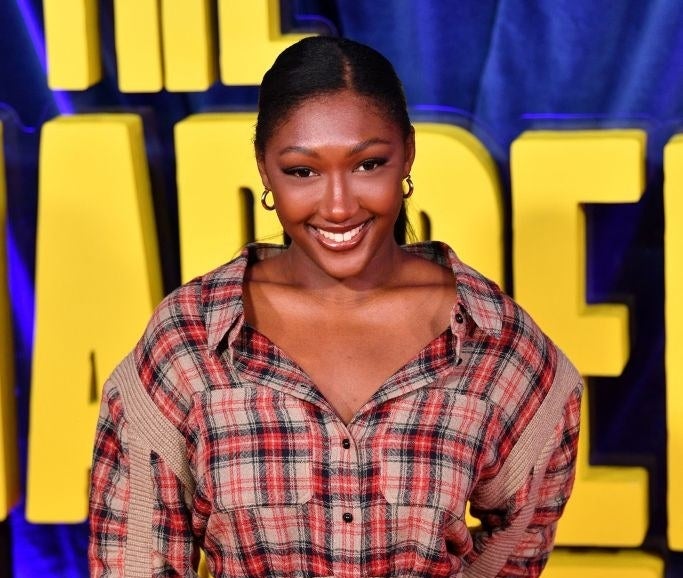 "We got through that, you know," Idris added. "And I'm really proud of her to go through that and to not get the role, but still come to the premiere."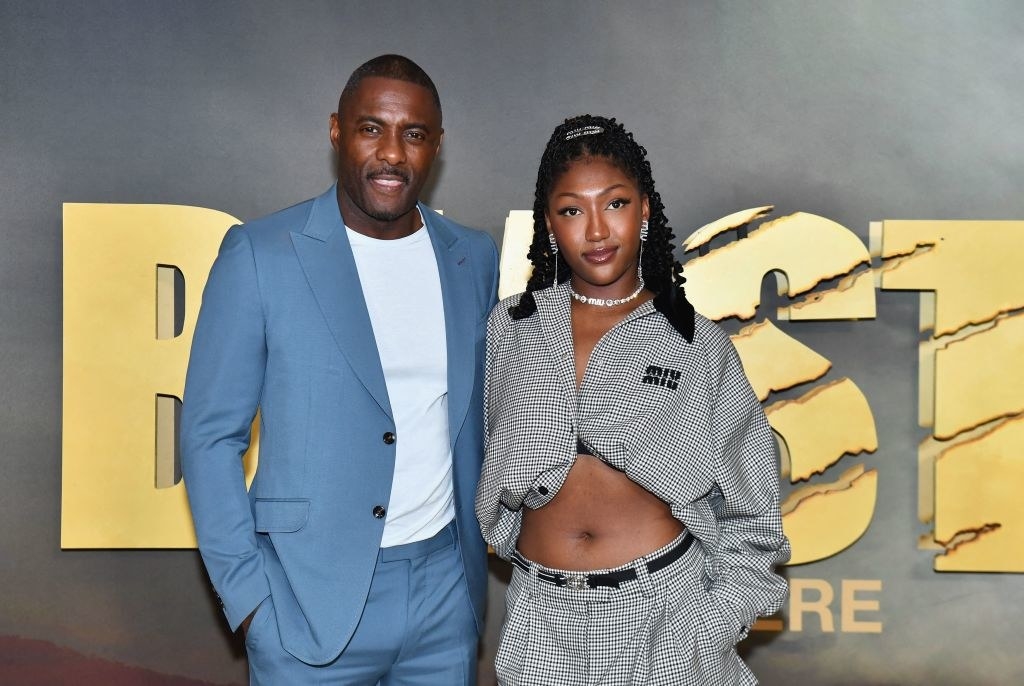 Both Idris and Will strongly believe Isan will get her big break soon, and audiences will finally get to witness her talent.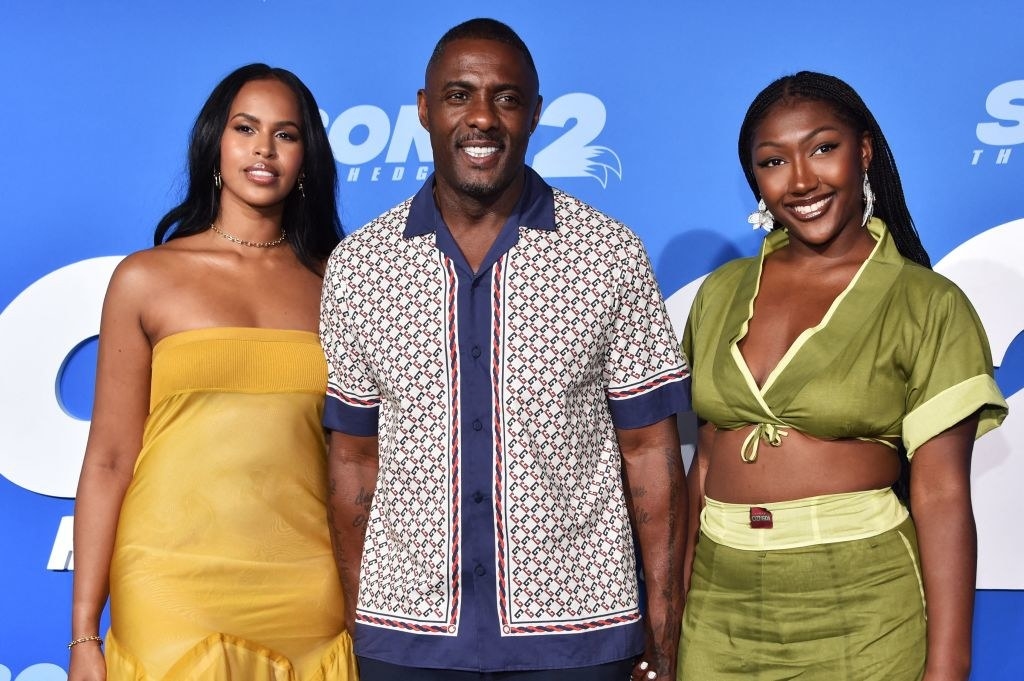 To learn more about Idris and Will's new film, Beast, check out the full Breakfast Club interview below: