🚨SPOILERS AHEAD🚨
WARNING: This post contains images and discussions of violence and rape.
Last night was the season finale of Michaela Coel's critically acclaimed series I May Destroy You, and I still haven't recovered.
In the final episode, Michaela's character, Arabella, returned to Ego Death, the bar where she was previously drugged and raped. While there, she came face-to-face with her rapist, David (sometimes referred to as Patrick), and his friend who helped facilitate the rape.
With mixed feelings of fear, anger, and bravery, Arabella decided to confront him. Arabella explored the various paths to healing, by showing fans the four different ways she thought about addressing her trauma head-on.
Scenario 2: Empathize with his experience and arrest him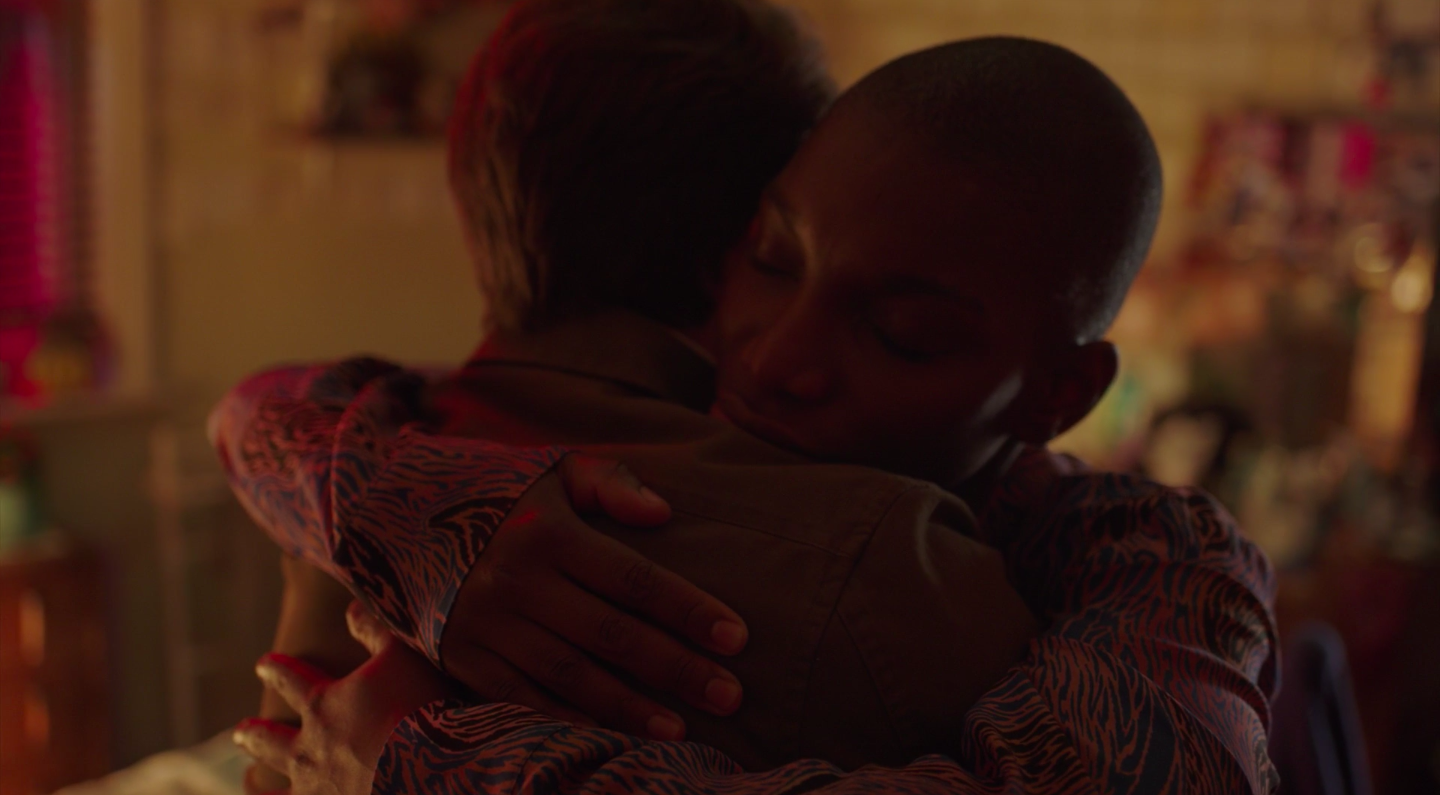 Scenario 4: Arabella doesn't return to the bar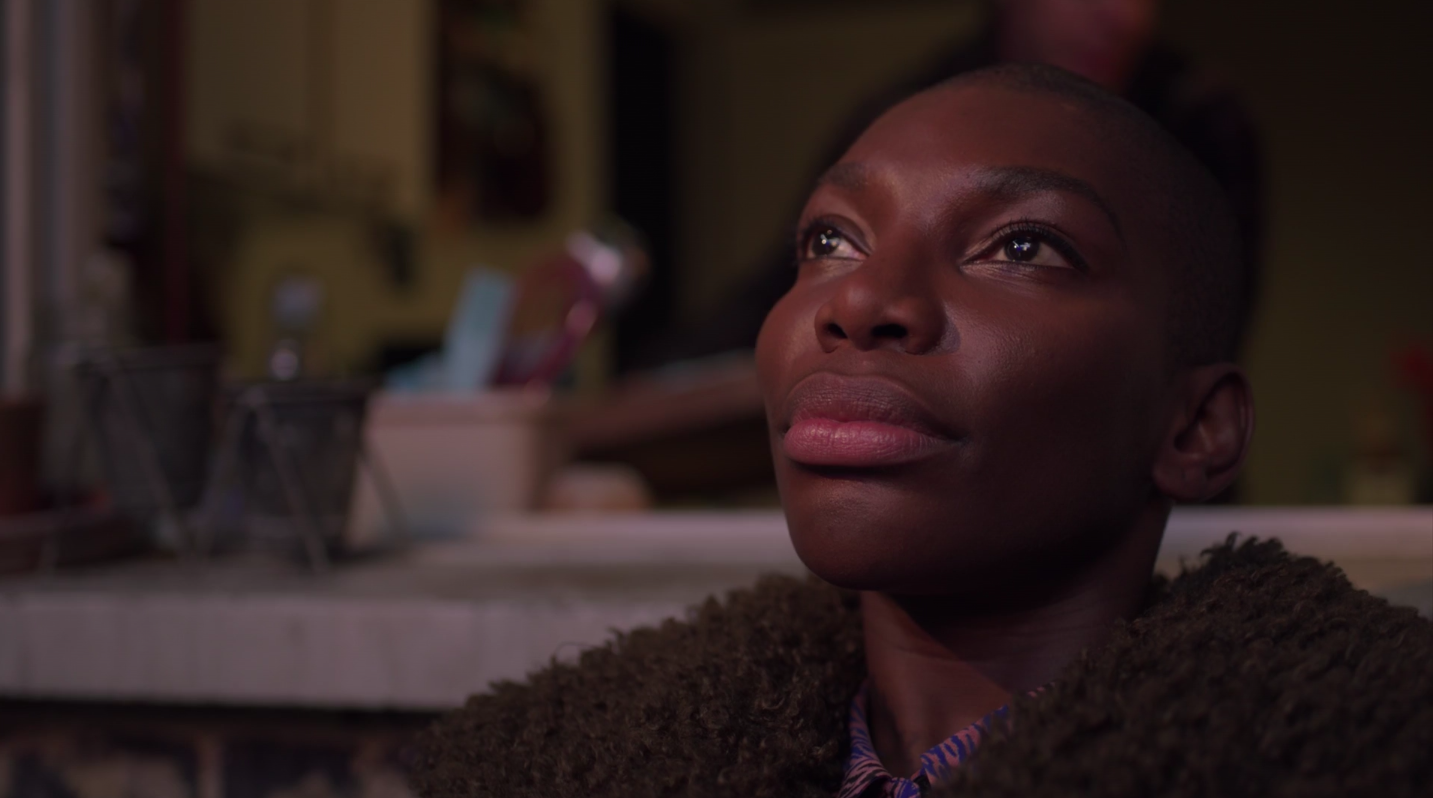 And in a recent interview with Vulture, Michaela explained what it was like to write these endings and the series as a whole: "I had to let it go, and realize that I was still alive if I let it go, and the trauma did not need to define me. I could let go of the trauma and I would still be here."
For me, the finale was extremely emotional. Knowing that this series was inspired by Michaela's personal experience with rape makes every scene that much more powerful. The finale also proved there isn't one direct path to easing pain.
The various endings were a perfect metaphor for the complexities of healing. What mends one soul might destroy another.
But I wasn't the only one completely blown away by the way she covered sexual assault. Here's what fans on Twitter had to say:
And the praise just goes on and on. Michaela's I May Destroy You is one of the best things to happen to 2020 and it's time we give her her flowers!