Hilary Duff And Matthew Koma Got Engaged And I Feel Like "Lizzie McGuire" Has Come Full Circle
This is what dreams are made of.
Hilary Duff and Matthew Koma are officially engaged! The Younger star shared the big announcement on her Instagram earlier today.
She kept the caption simple, because her photos explained it all: "He asked me to be his wife."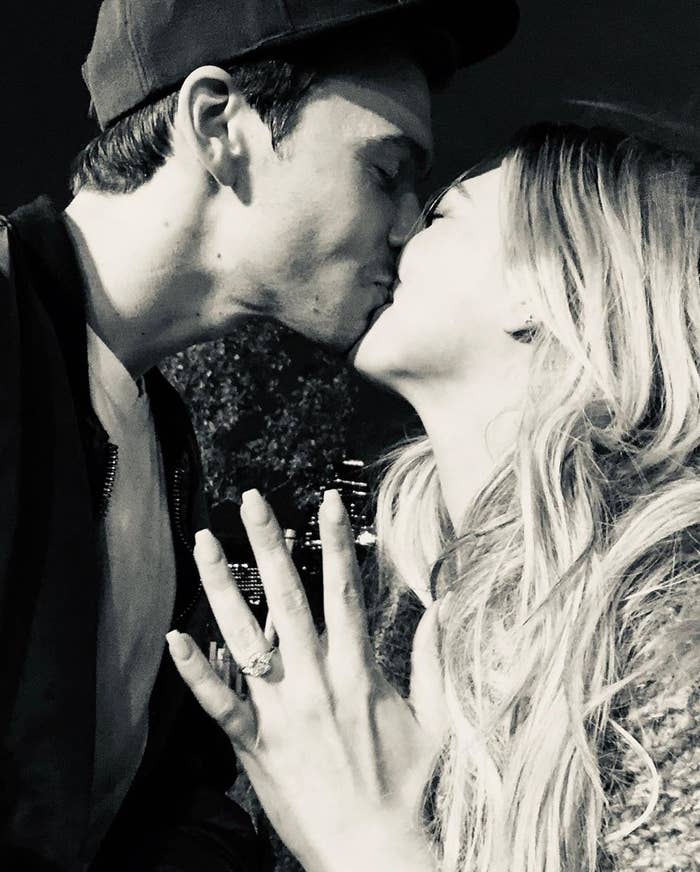 Matthew posted similar photos with his own cute caption: "I asked my best friend to marry me."
Hilary and Matthew were first romantically linked back in early 2017, but broke up a few months later. After rekindling later that year, the two have been together ever since.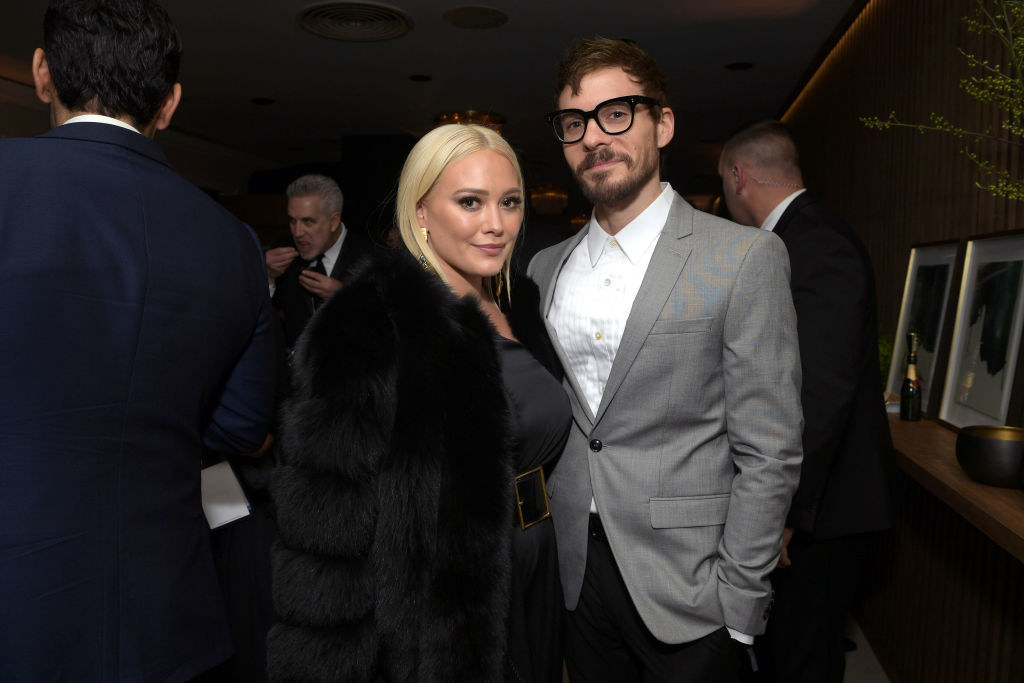 Although according to Matthew's Instagram, they celebrated Valentine's Day together four years ago, in 2015.
And the two are also parents to Banks's lifetime bodyguard, her old brother, Luca Cruz Comrie, Hilary's first-born child with ex-husband Mike Comrie.
Hilary and Matthew have let their love play out on social media and it's been oh so sweet to witness. From funny family photos...
Now with their engagement, they've given us something new to obsess over.
P.S. It seems like just yesterday we watched Hilary buy her first bra on Lizzie McGuire and now she's getting married...man do I feel old.