Remember The Adventures of Sharkboy and Lavagirl? It made its theater debut on June 10, 2005.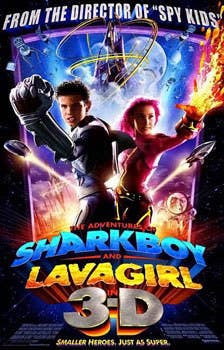 The movie's about a lonely boy named Max whose dreamworld, Planet Drool, comes to life, including his characters Sharkboy and Lavagirl.
And while I didn't watch the film when it made its initial release, I've now seen it about 17 times thanks to my 3-year-old nephew. I mean, would you be able to say no to this face?
So, let's check out what the cast has been up to:
Cayden Boyd as Max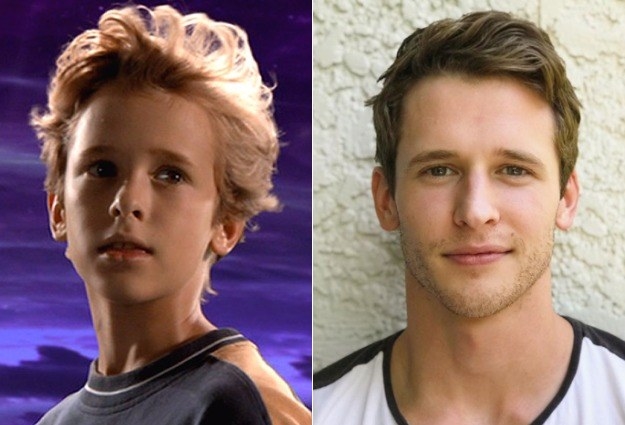 Taylor Dooley as Lavagirl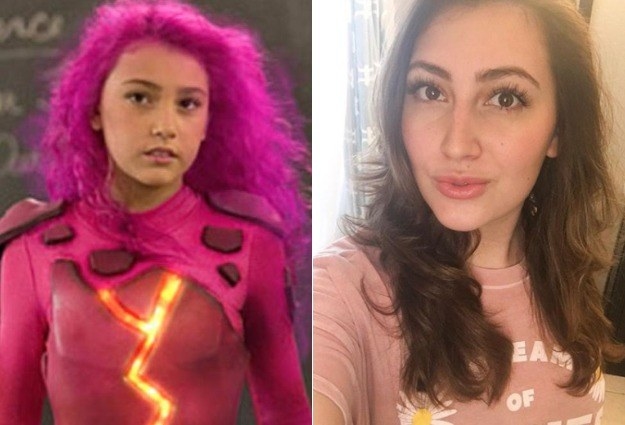 George Lopez as Mr. Electricidad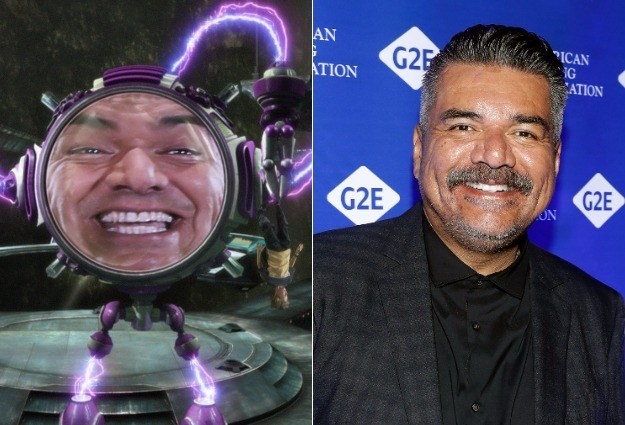 David Arquette as Max's dad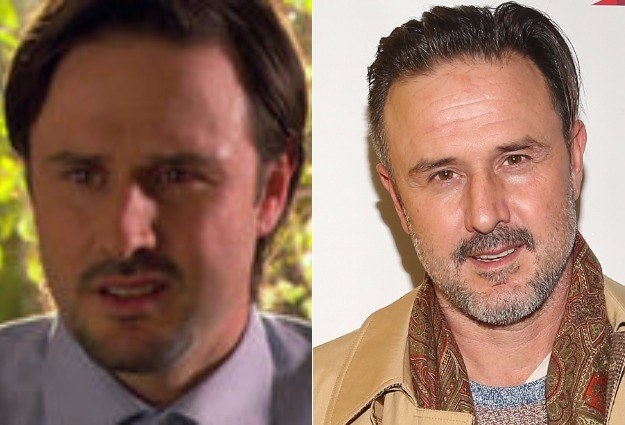 Kristin Davis as Max's mom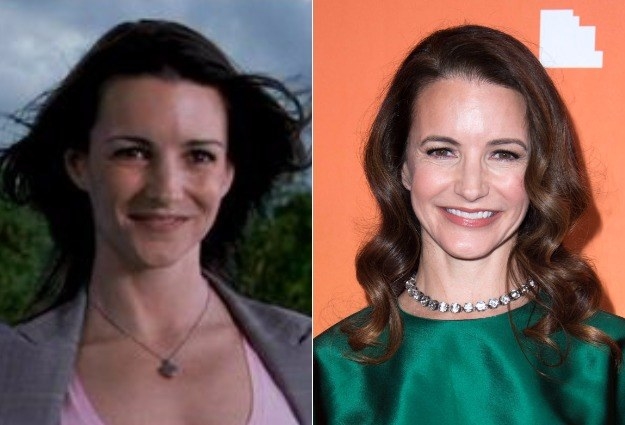 Sasha Pieterse as Marissa Electricidad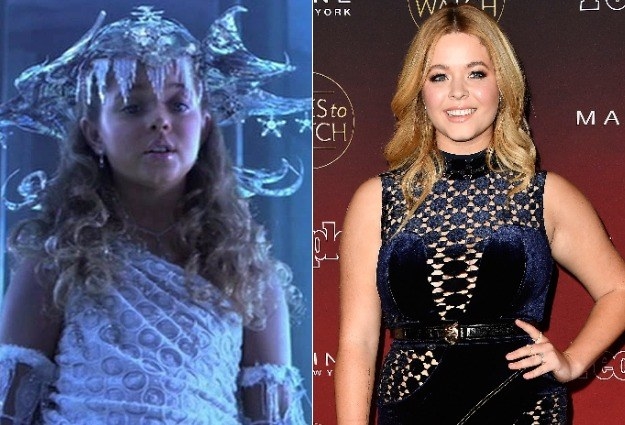 Jacob Davich as Linus