Kristin Cavallari recently hosted a pop-up shop in Los Angeles for her new Uncommon James fall/winter jewelry collection.
And we must admit, the pieces are really cute!
Anyway, while she was showing off her latest line, she ended up having a mini reunion with her former Hills costar Heidi Montag.
They've both come a long way since this: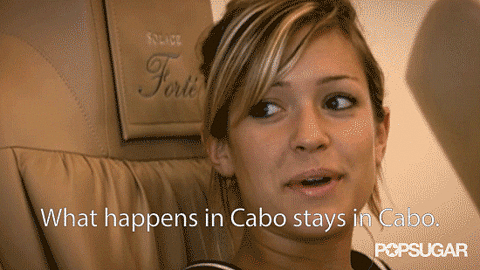 And this: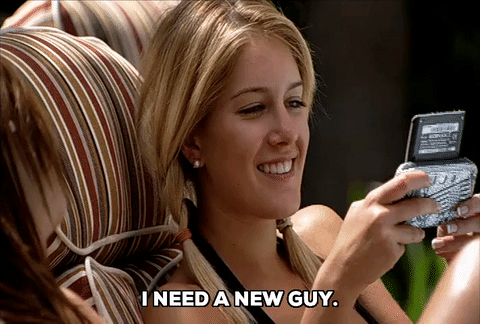 But despite all the reality show drama and just life in general, they've still remained close friends. And now that Heidi is 8 months pregnant, they have even more in common.
Kristin, who's a proud married mother of three, spoke to ET about her relationship with Heidi and others from her time on MTV.
Umm, is anyone else thinking what we're thinking? A new reality show about their lives as moms!