And when you don't have a significant other to love on, you do the next best thing: get drunk with friends! At least, that's what Hannah Waddingham did.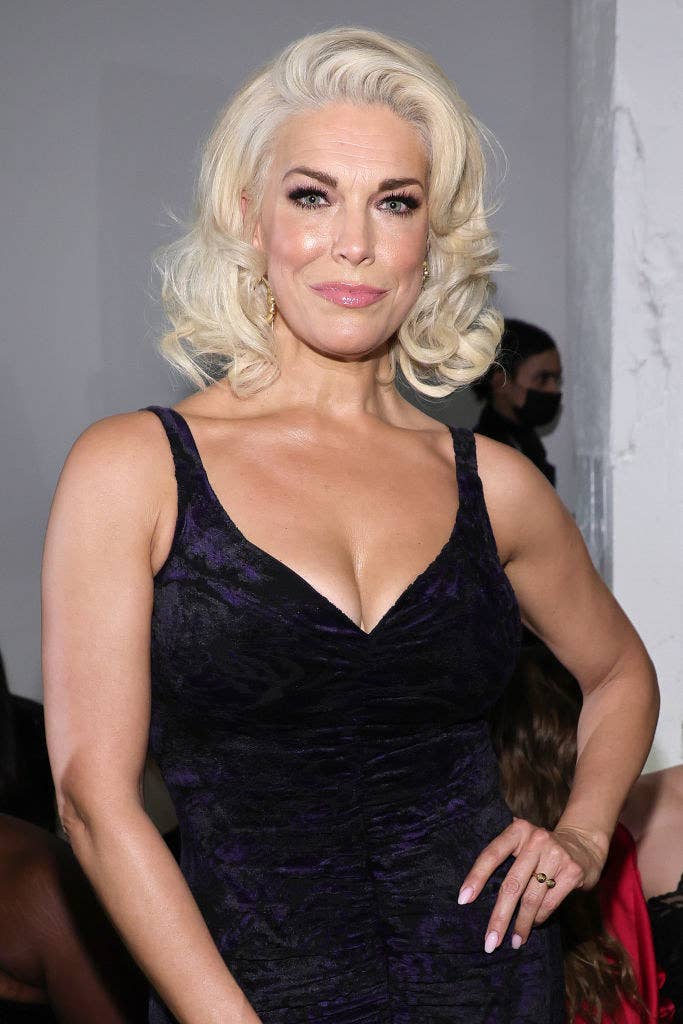 The Ted Lasso star recently stopped by The Ellen DeGeneres Show to detail her last Valentine's Day experience, and it involved one set, two people, and A LOT of alcohol.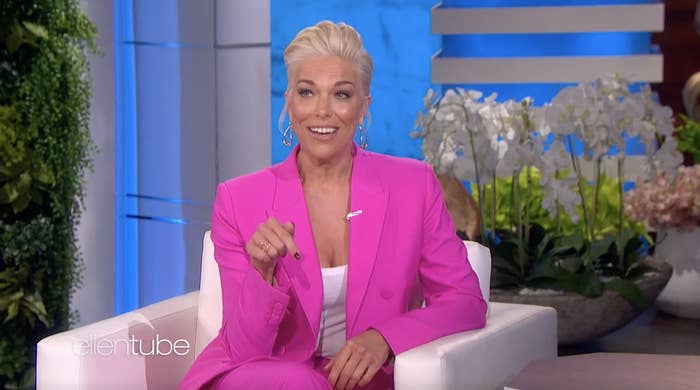 "Jason Sudeikis' assistant, Chip, is going to kill me for telling this story," Hannah began. "He was like, 'Well, we're both single, so why don't we just stay in the makeup truck and get absolutely hammered?'"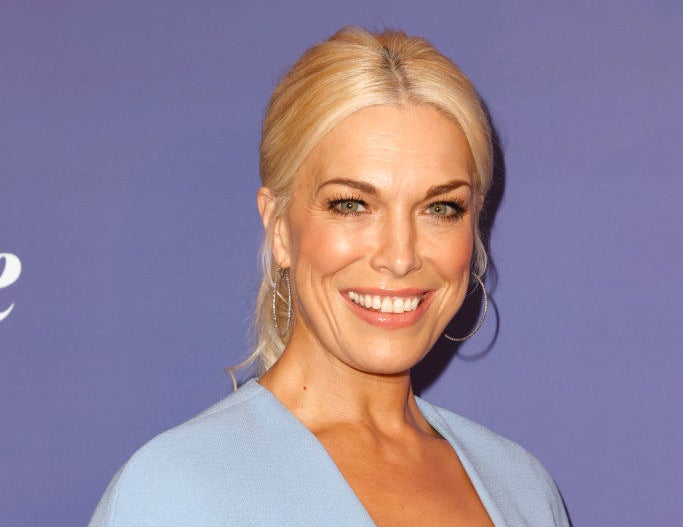 "We got on the gin and tonics, and it's the most horrific alochol-ed night of my life."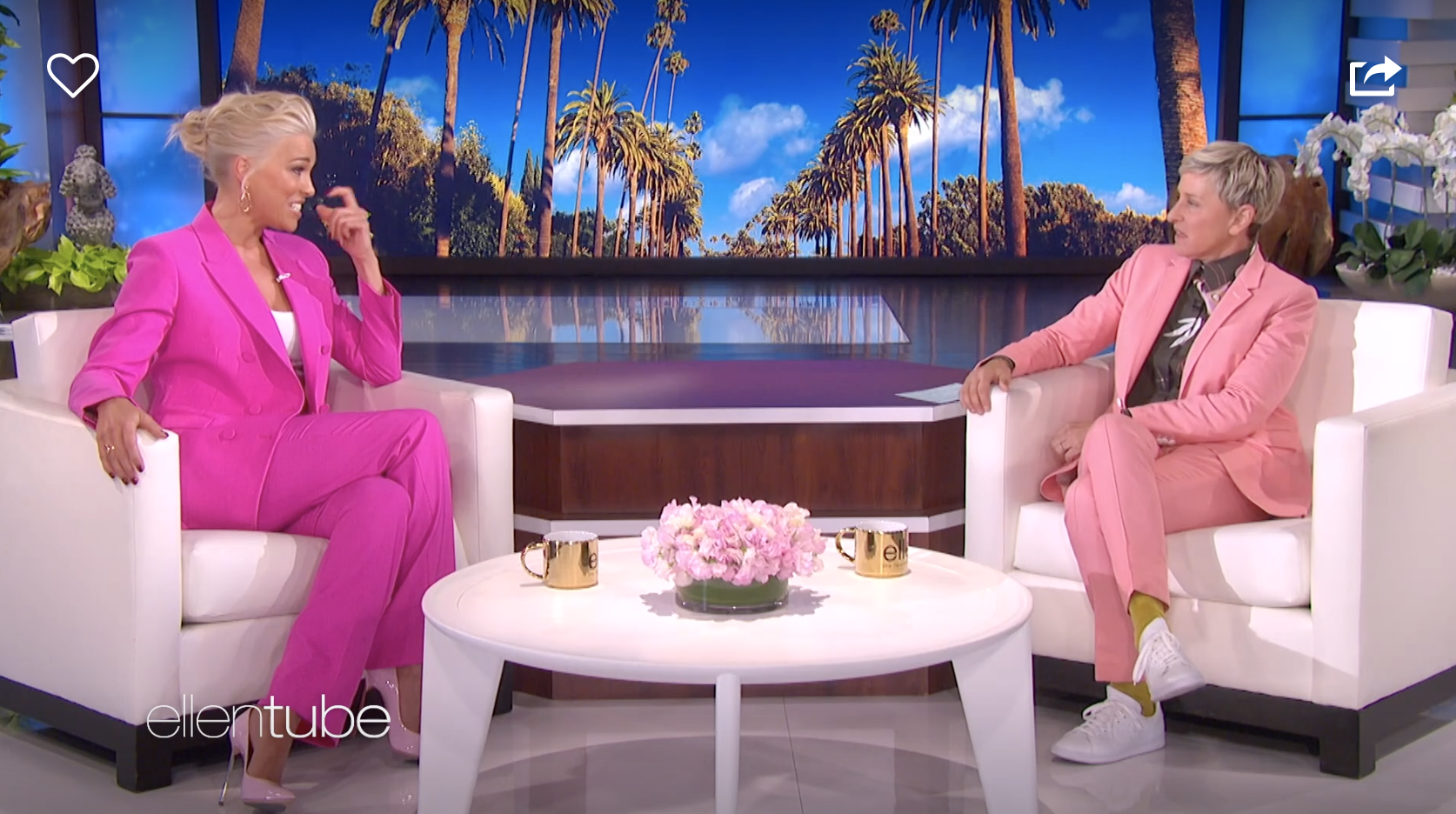 In fact, she got so intoxicated, she ended up throwing up out of a car.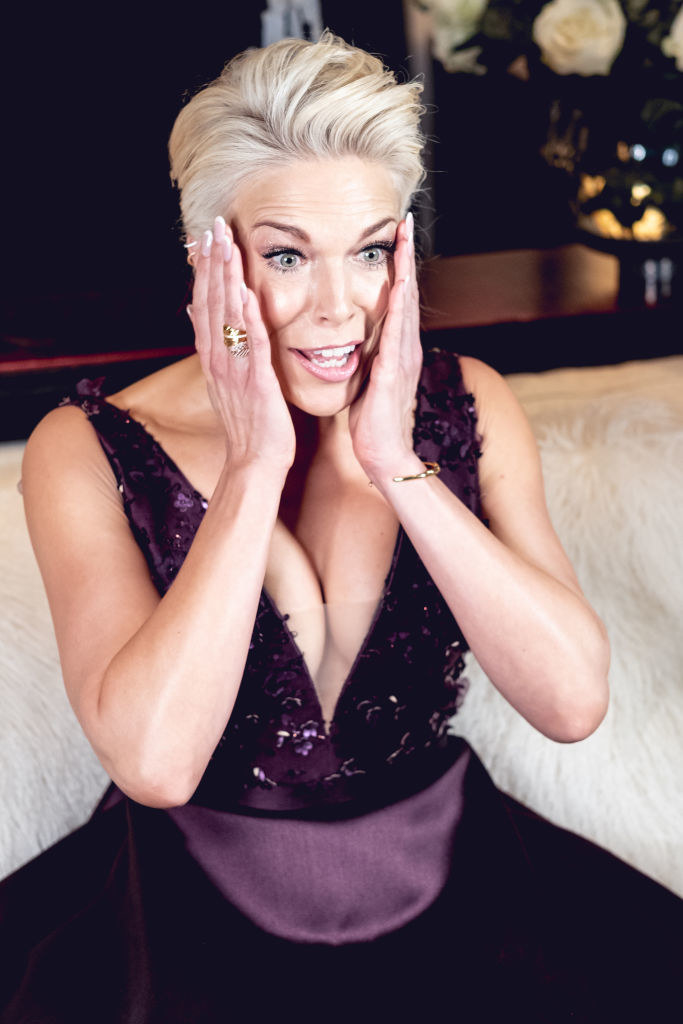 Hannah admitted that she was only in the truck with Chip for about 30–45 minutes, but during that time, "a good lot of gin went down the neck with just a gentle suggestion of tonic."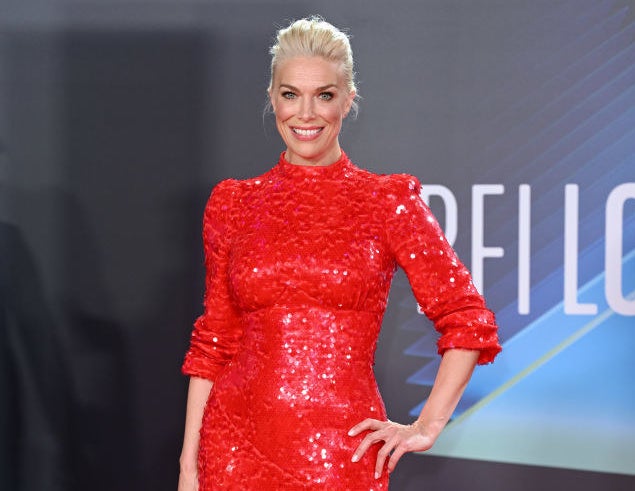 As for this year, Hannah plans on staying in tonight, with hopes of not embarrassing herself this time.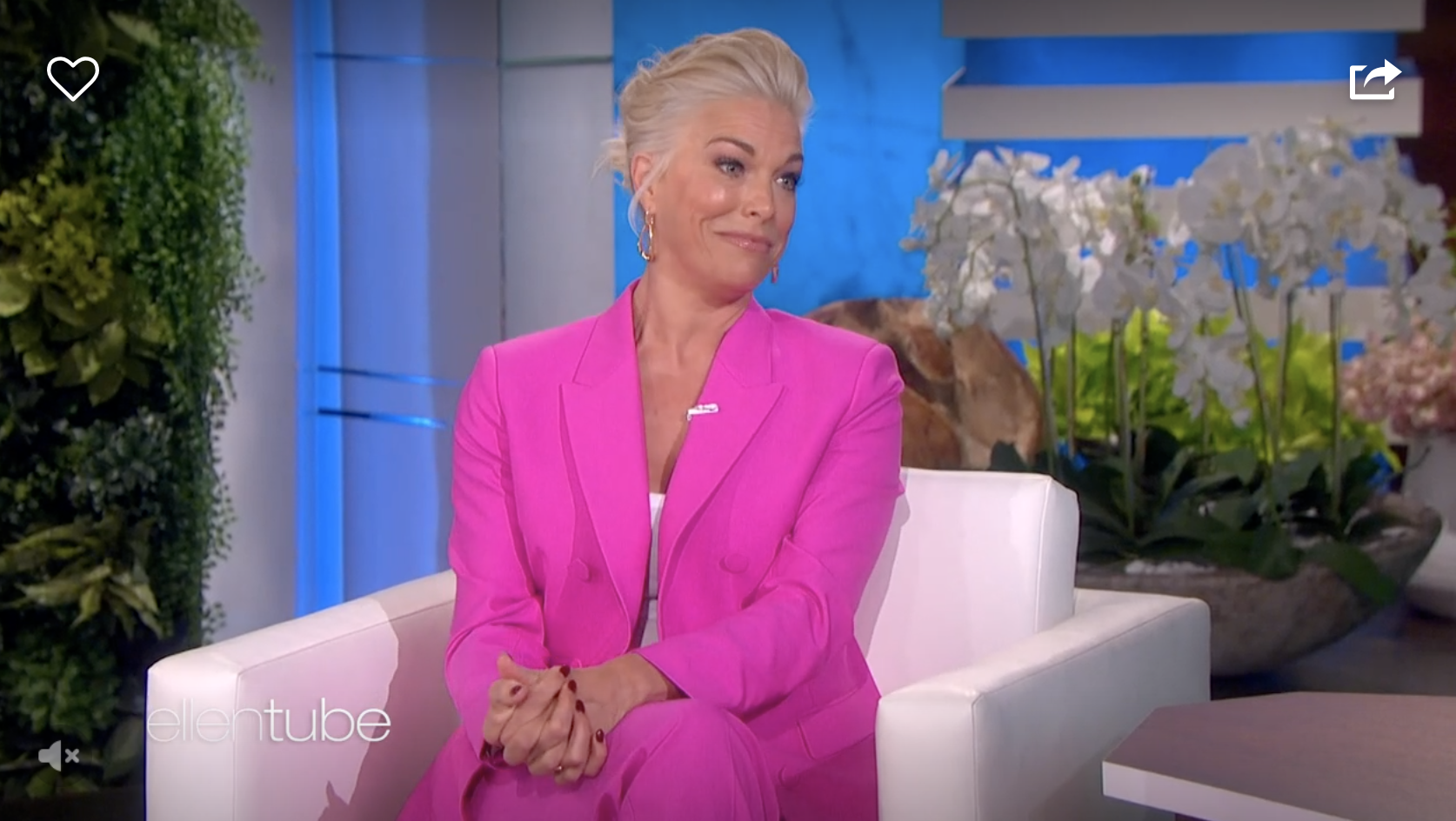 She was just out here living life, and I don't blame her for wanting to have a good time!
But for anyone else looking to add a little alcohol to their V-day plans tonight, don't forget to drink water and eat something.
And be sure to watch the full Ellen interview below:
NBC