You can now add actor to Halsey's long list of titles, because the singer/songwriter is starring in her first TV series.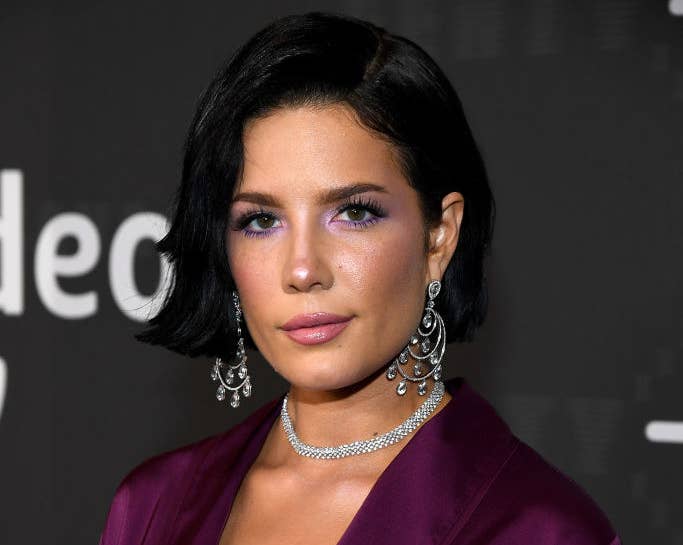 Earlier today on Instagram, Halsey announced that she booked the lead role in The Player's Table — the TV adaptation of Jessica Goodman's YA murder mystery They Wish They Were Us — alongside Euphoria star Sydney Sweeney.
Here's what we know about their new TV collaboration so far:
The Player's Table is set at a Long Island prep school where a secret society rules the school, according to the Hollywood Reporter.
It centers around Sydney's character, Jill Newman, a high school senior who tries to uncover the truth behind her best friend Shaila's death three years ago and the role she and the rest of the secret society might have played in it.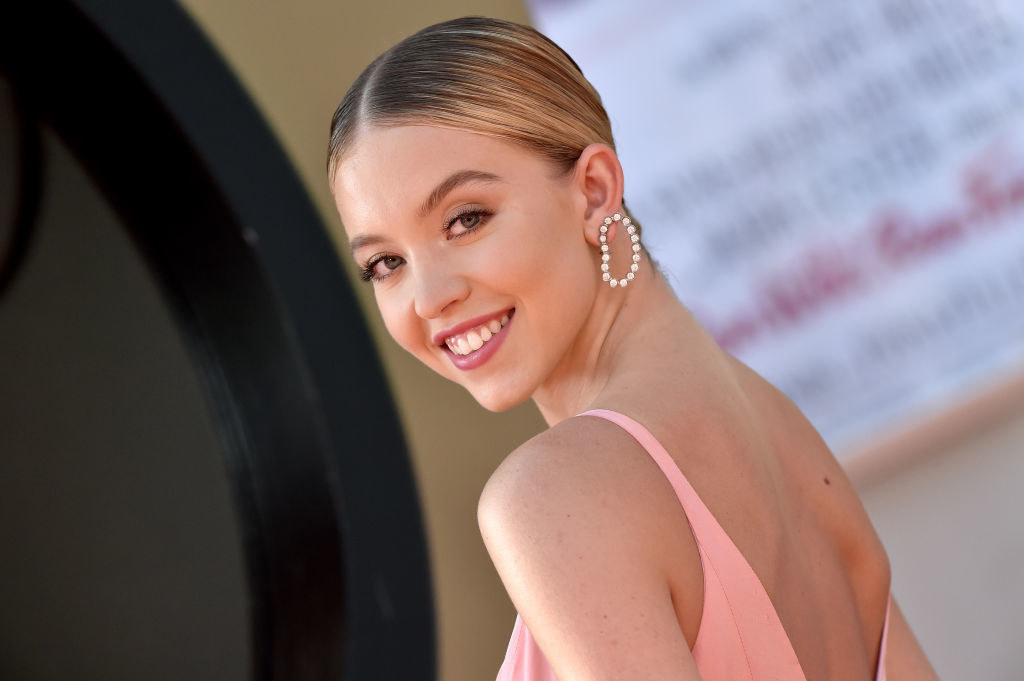 Halsey is set to play Rachel Calloway, an "emotionally troubled woman" who kickstarts Jill's interest in uncovering what really happened when Shaila was murdered.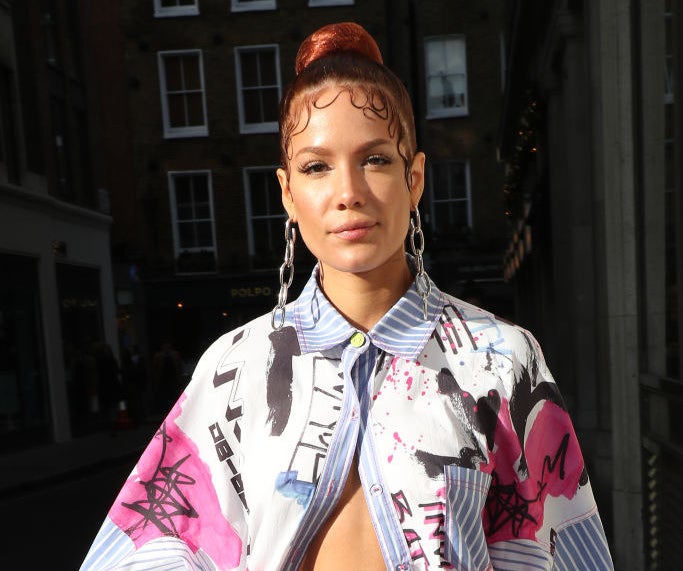 The "You Should Be Sad" singer will also act as a producer on the project, while Sydney serves as executive producer under her Fifty-Fifty Films banner, along with Jean-Marc Vallee and Nathan Ross's Crazyrose production company.
The Player's Table began development earlier this summer. It has not been picked up by a network or streaming service yet, so the scheduled release date is TBA.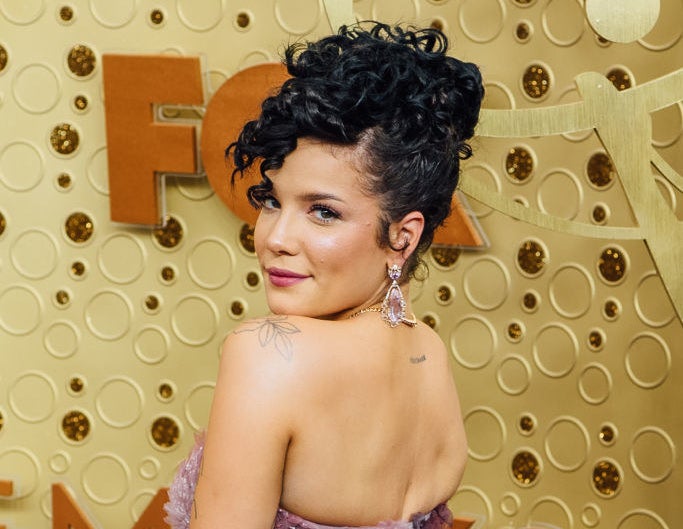 2020 hasn't been good for a lot of reasons, but one thing it has blessed us with is a plethora of excellent TV adaptations. So, count me in!