As a whole, this year hasn't been the easiest for a lot of reasons, but one person who made the most of 2017 would definitely be Halsey.
The 23-year-old New Jersey native continued to push herself to new limits and as a result, she not only increased her loyal fan base, but she also earned some notable accolades along the way.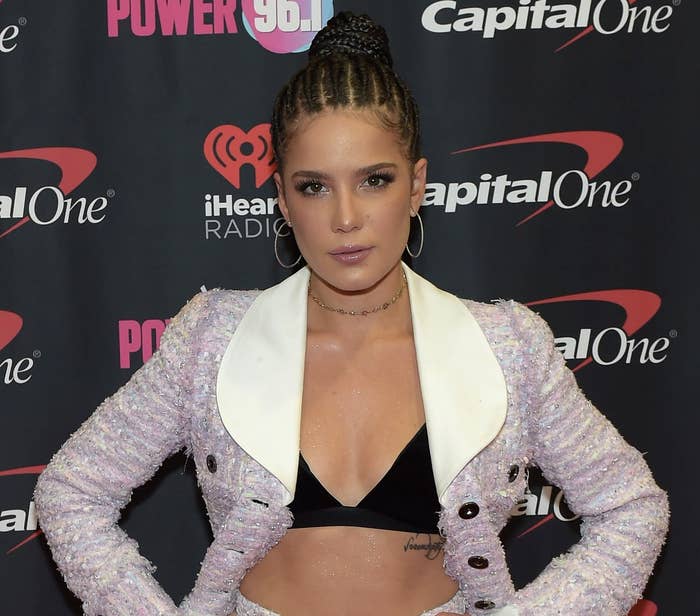 Here's a taste of how the singer/songwriter dominated 2017:
1.
She kicked off the year attending the 2017 Grammy Awards, where she received her first-ever GRAMMY NOMINATION for her work on the highly addictive song "Closer" with The Chainsmokers. No big deal.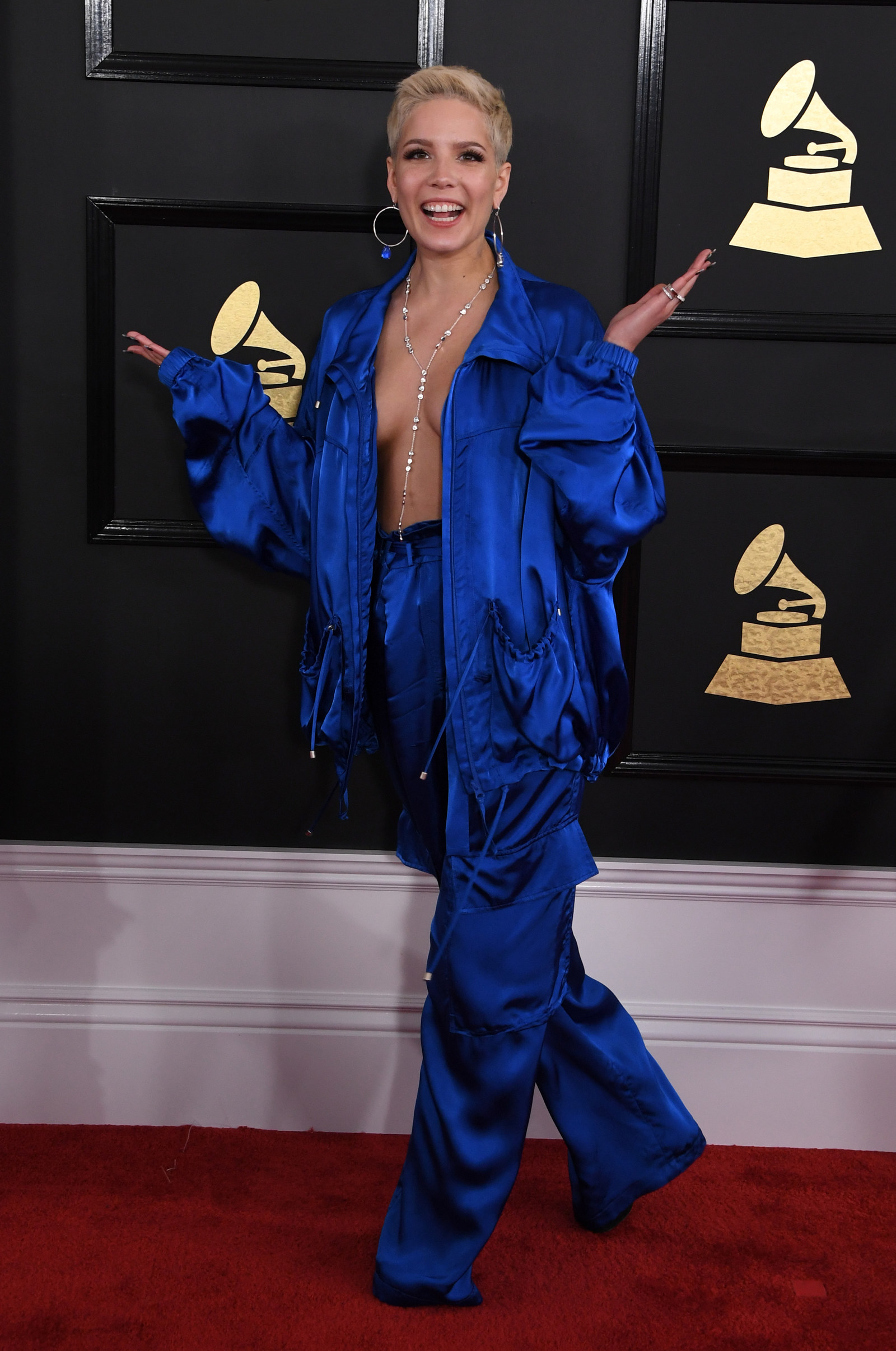 2.
And although she didn't win a Grammy, Halsey did walk away with a Billboard Music Award and an iHeart Radio Music Award for the same song.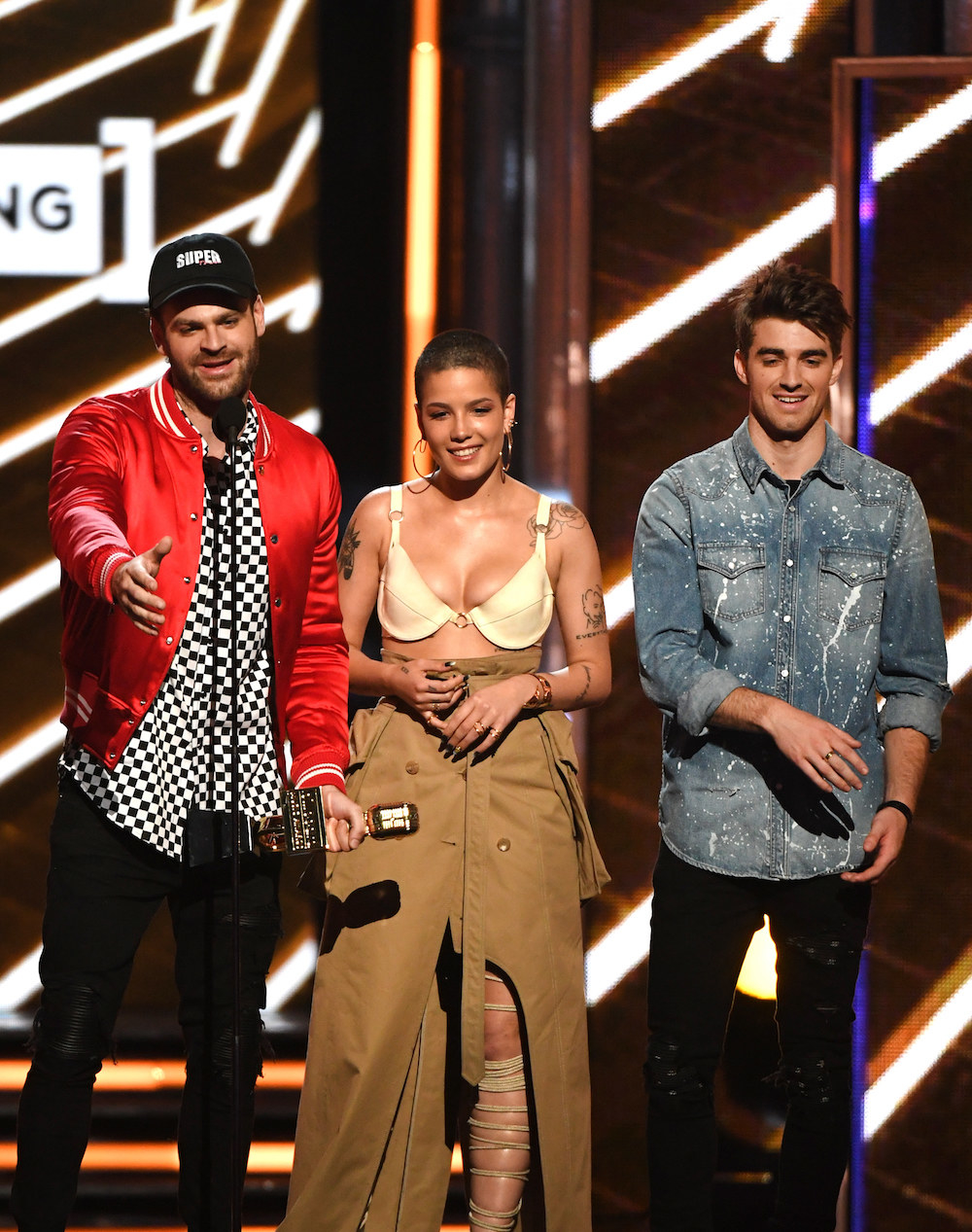 4.
With the help of her fans, Halsey raised $100K for Planned Parenthood, after promising to donate one dollar for every retweet she received on a post.
5.
Oh, let's not forget about her debut album Badlands going platinum, along with the single "New Americana." But that's not all. Six songs from the album just so happened to turn gold last year.
6.
Halsey became a dog mom to an adorable pit bull named Jagger. Why is this important? Because animals LITERALLY make everything better, duh!
8.
So, what blossomed from that album? She earned her first number one album on the Billboard 200 charts.
9.
And ultimately, HFK turned gold, while her singles from the album climbed the charts. "Now or Never" went platinum and "Bad at Love" went gold, while also hitting number one on Billboard's Dance Club Songs charts.
10.
To support the album, Halsey embarked on a massive tour in September, traveling everywhere from Brooklyn to Australia. She's expected to conclude her tour in April 2018.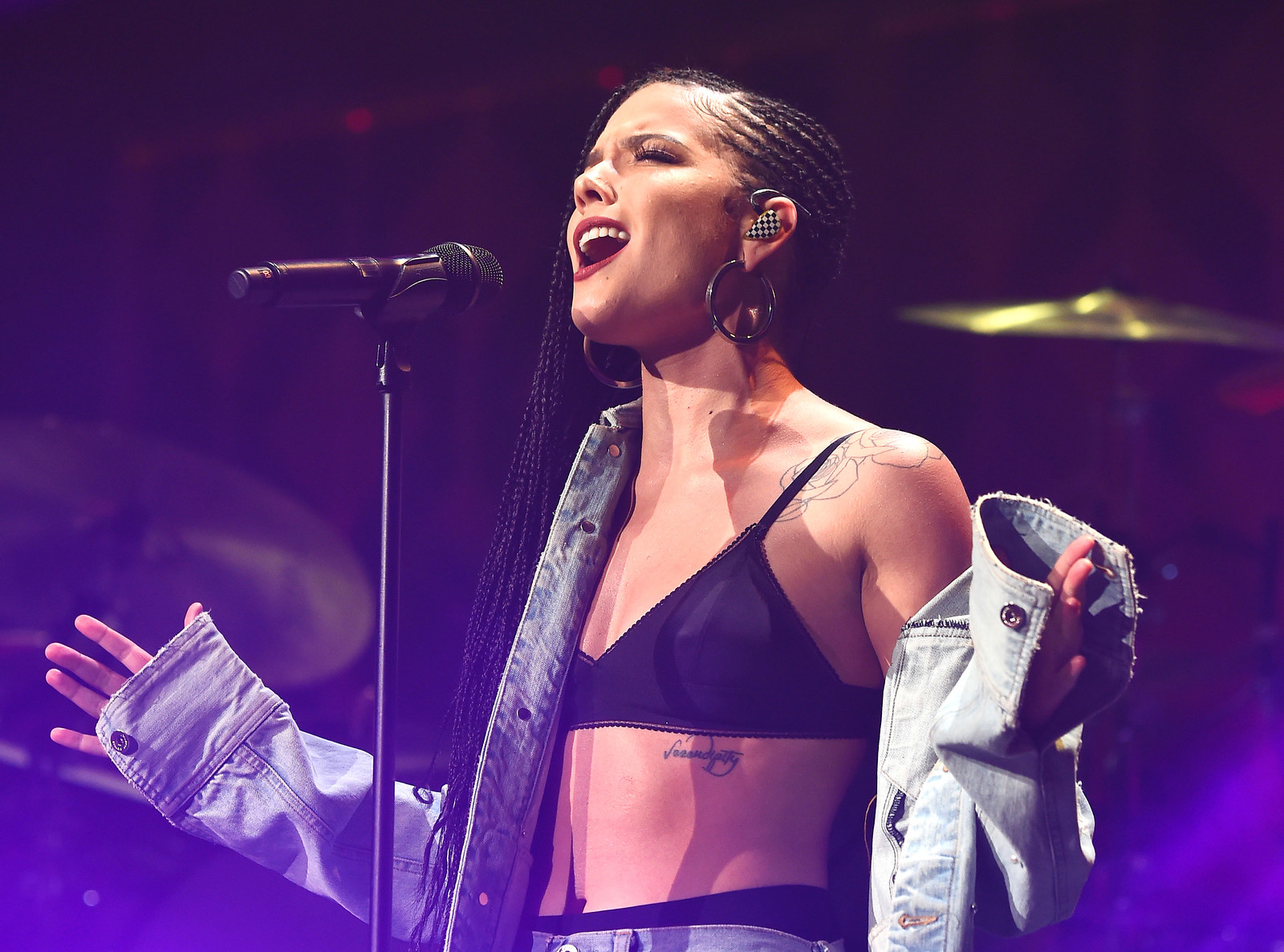 11.
And we can't forget her becoming one of the top five female artists in the U.S. on both Spotify and Billboard's 2017 end of the year lists.
13.
And I wouldn't be doing the list justice if I didn't mention all of the talk shows she's performed on throughout the year. They were small names like The Ellen Show, Jimmy Kimmel Live!, The Late Show with Stephen Colbert, and The Tonight Show with Jimmy Fallon.
14.
And somehow while taking over the music industry, Halsey managed to find love in a fellow artist named G-Eazy. Spoiler alert: they're hella cute together.
15.
And last but certainly not least, Halsey made one of her personal dreams come true when she was asked to perform on Saturday Night Live. She's expected to hit their stage on Jan. 13.
Now, I'm sure there's several accomplishments of hers that I missed, but remember I was only giving you a taste of her epic year.
And even though she's not always happy with us...
...we adore her! Congratulations, Halsey on an amazing year. We can't wait to see what you have cooking for 2018.