A paparazzi photo was taken of Halsey and Evan Peters out in Santa Monica on Sunday. The couple is seen with their hands on Halsey's stomach. This photo is what ignited the pregnancy rumors.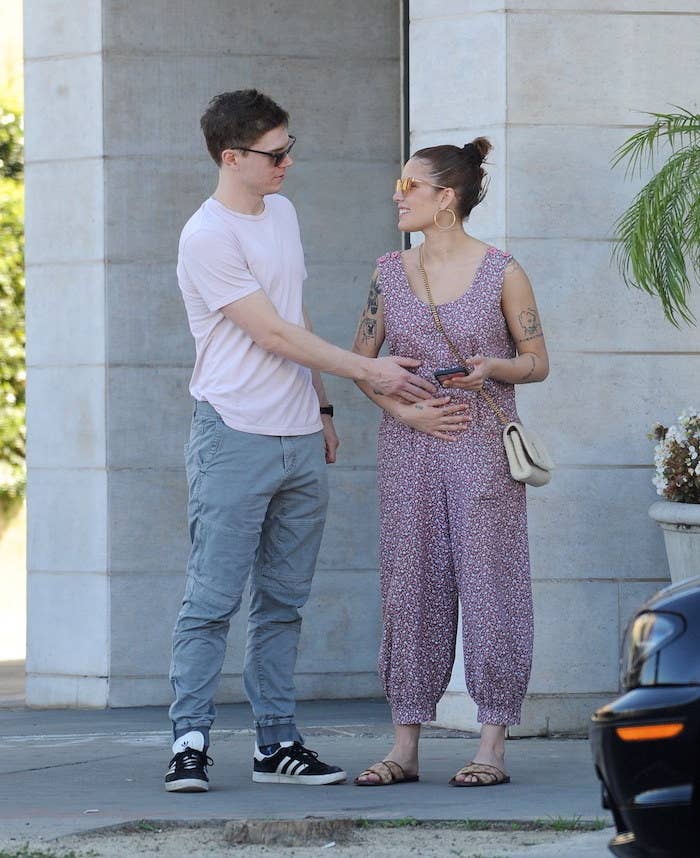 Halsey initially denied the rumors, revealing the hand placement was a result of her eating pancakes despite her gluten allergy.

She then continued to mock the rumors with a joke.
Earlier today, the "Graveyard" singer revisited the topic to open up about the detrimental effects pregnancy speculations and pregnancy questions carry.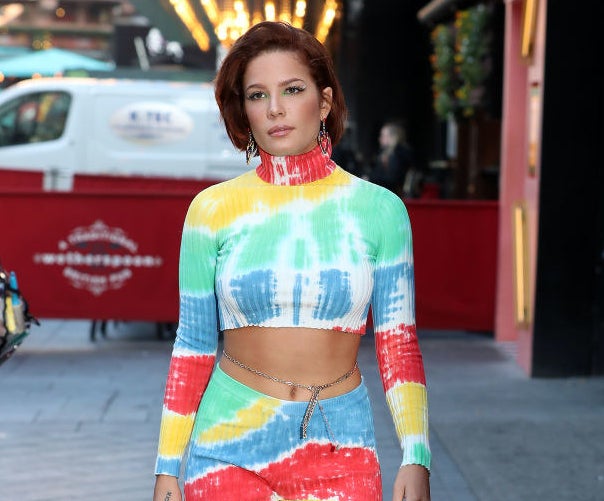 Halsey said rumors like these are "really inappropriate."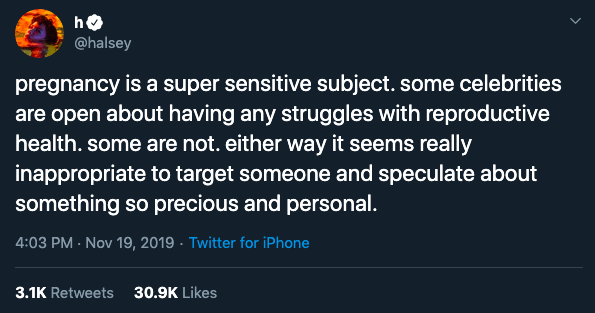 And reproductive health is something that Halsey has spoken out about before. For those who don't know, Halsey has endometriosis, which is when "tissue similar to the lining of the uterus is found outside of the uterus in other parts of the body."
Some common symptoms and reactions to endometriosis include extremely painful menstrual cramps, chronic pain in your back and pelvis, pain during sex, digestive problems, miscarriage, and infertility.
The 25-year-old singer-songwriter has opened up about the effects that endometriosis has had on her life in the past, discussing her miscarriages and the multiple surgeries she has had to have.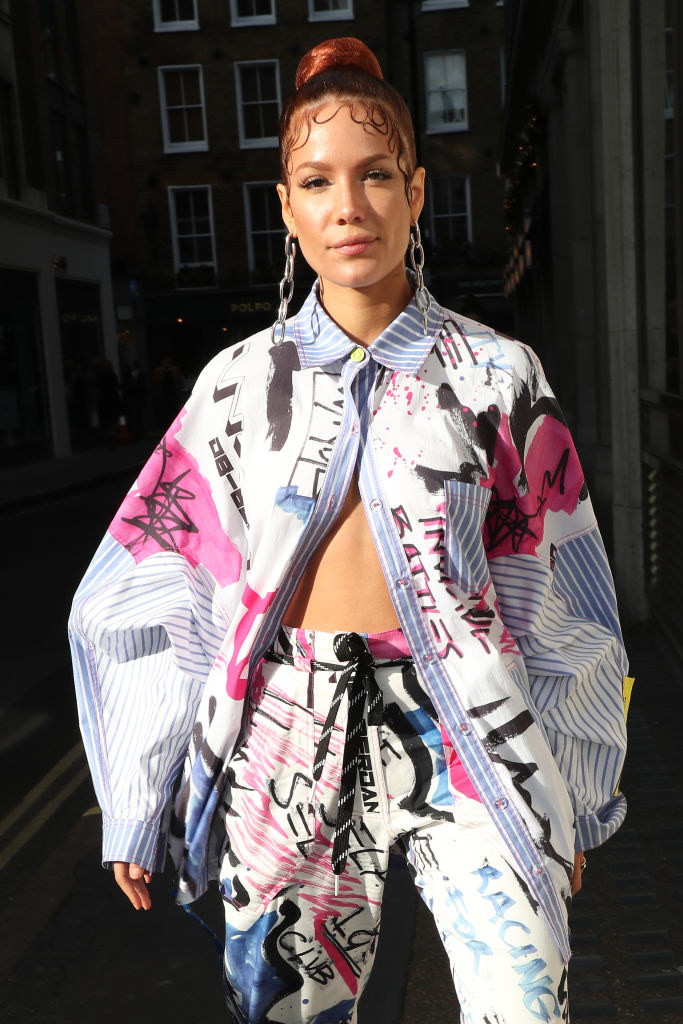 Because pregnancy is a very intimate matter, speculating on someone's situation without knowing their circumstances can be viewed as rude and definitely an invasion of privacy. Many people have rallied behind Halsey to defend and/or agree with her sentiments:
At the end of the day, you never know what another person is going through, especially when it comes to pregnancy. Thank you to Halsey for reminding us all of this.