Halsey was in the middle of their Love and Power world tour when the decision to overturn Roe v. Wade was made, but she wasted no time letting fans know how she felt about it.
Halsey, along with other celebrities, went straight to Twitter to voice their frustration. This isn't Halsey's first time speaking out about reproductive rights, but this change left them feeling "defeated."
Halsey continued to spread awareness by sharing informative graphics during shows. One image read, "This catastrophic attack on bodily autonomy will only encourage more dangerous legislation, impacting vulnerable communities the most."
During a stop in Phoenix, Halsey encouraged fans in the audience to support those in need. "If you don't like it, I don't know why you came to a Halsey concert. I've never been shy. This is how I feel."
Concertgoer @MariaRawrz actually noticed people walking out of the concert because of Halsey's message. And when the "Nightmare" singer found out, she wasn't too bothered.
Halsey refused to apologize for expressing themselves, especially at their very own concert.
She added that she's proud of the audience she's generated throughout the years, and that she's created a space where emotion and action meet.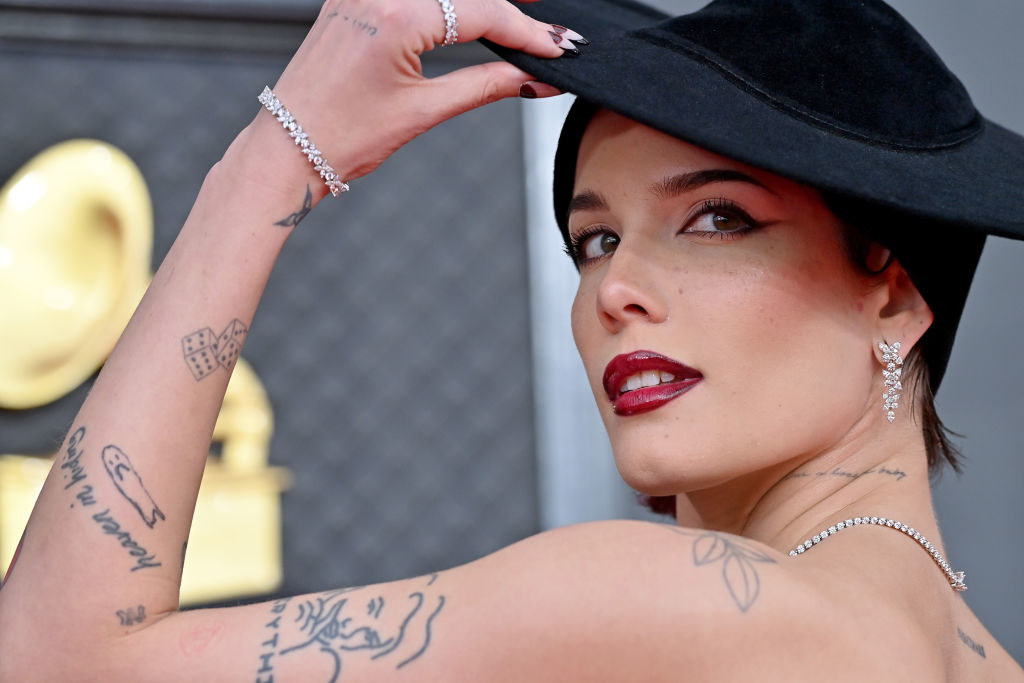 Editor's Note: BuzzFeed supports a person's right to an abortion. If you, like us, feel impassioned about abortion rights, learn more or find a local fund to donate to here.