Halle Bailey will soon be gracing the big screen as Ariel in Disney's live-action version of The Little Mermaid.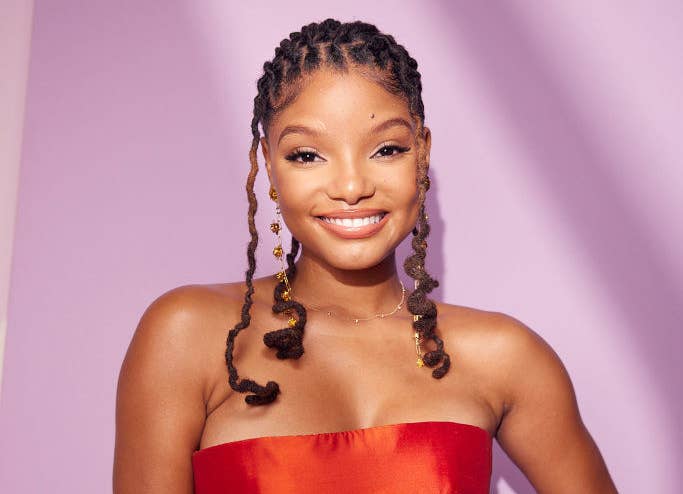 But before we see her in all her underwater glory, Halle decided to answer some fan-submitted questions about the film on her YouTube channel.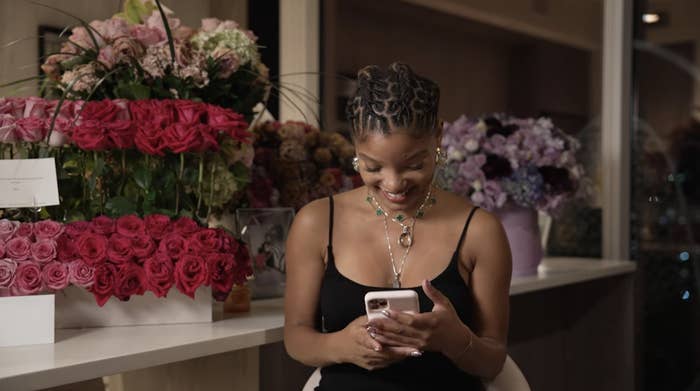 "It was a big 'more of the story' moment for me when I wrapped, because I dedicated so much time, blood, sweat, and tears into this work for this film."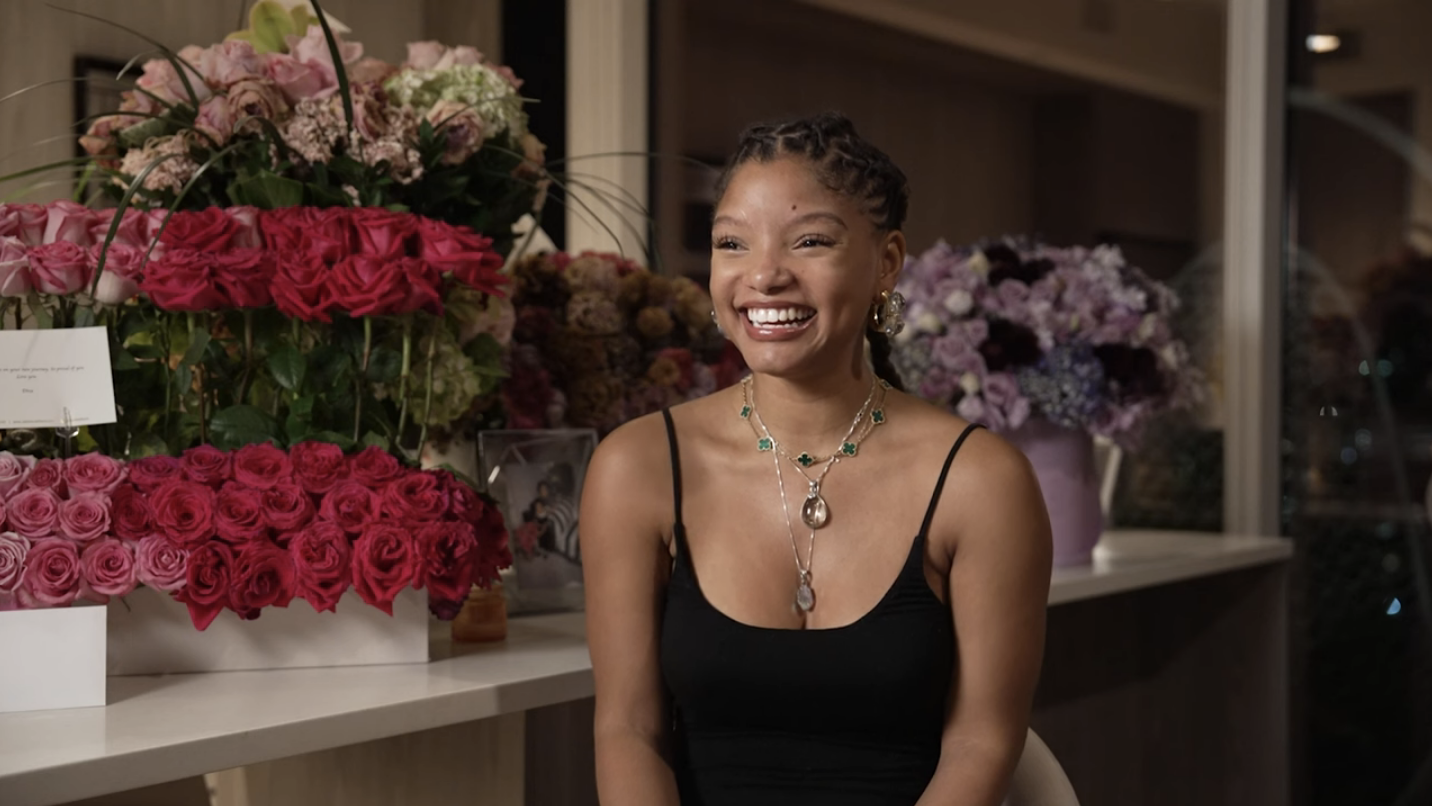 "In the process, I learned so much about myself. I remember at the very beginning of filming, I was way more timid than I was coming out of it. I kind of felt like I grew with Ariel's character in a way."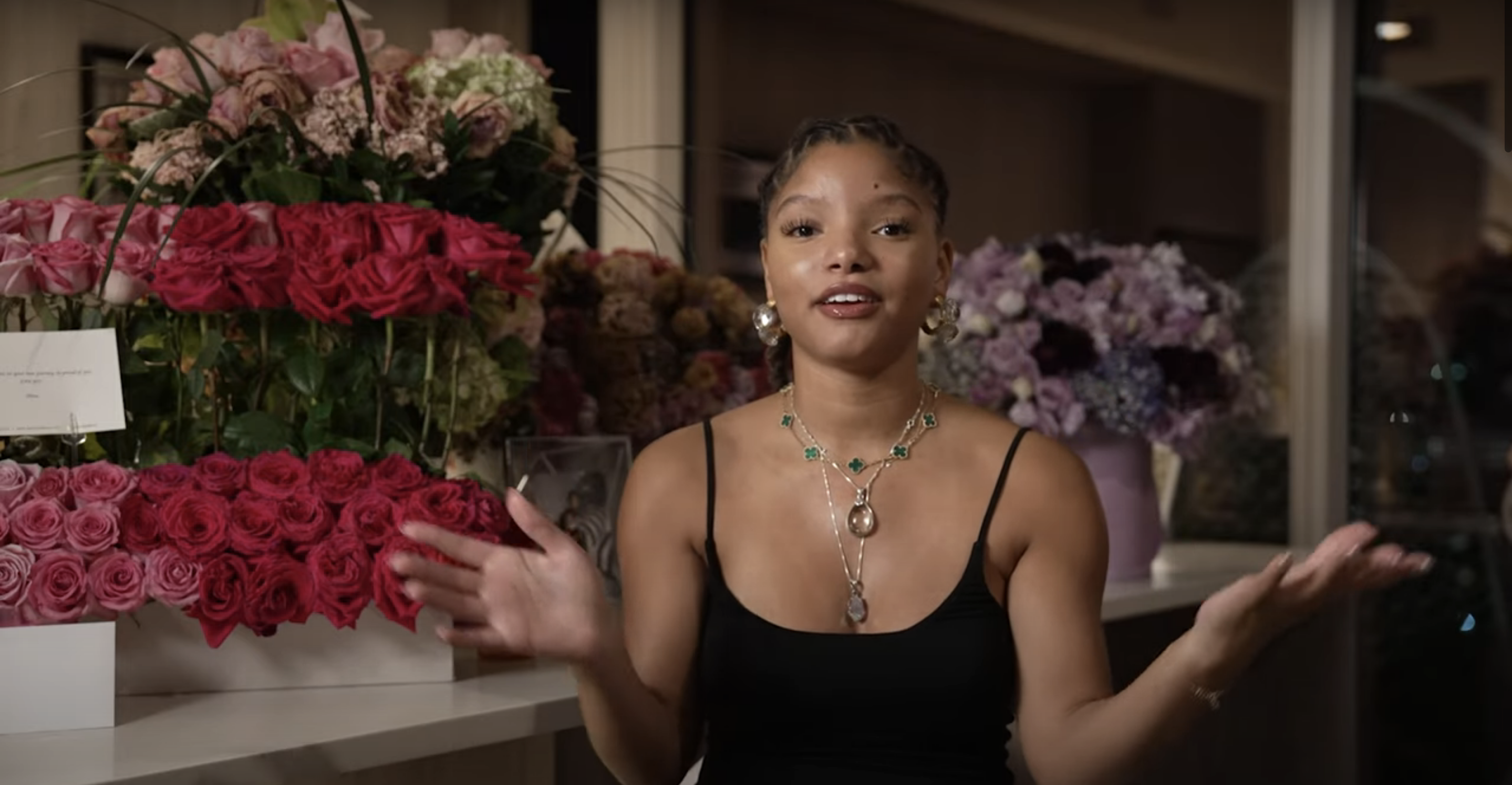 Even today, with the current discussions surrounding her being cast as Ariel, her biggest takeaway is to believe in herself and know that she is worthy.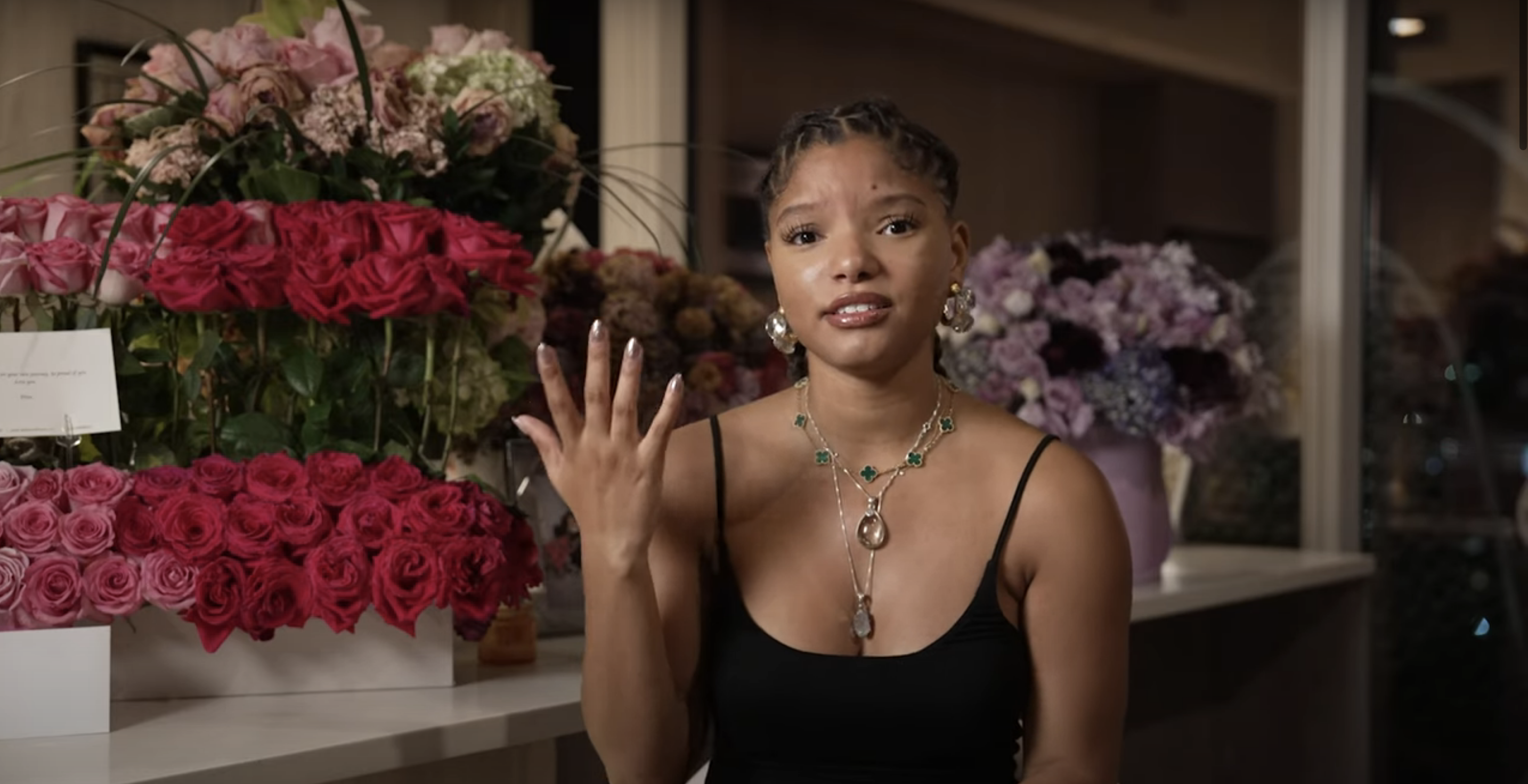 "With all of the commentary and people's opinions going on, it just reminds me to be grounded and grateful that I have this opportunity."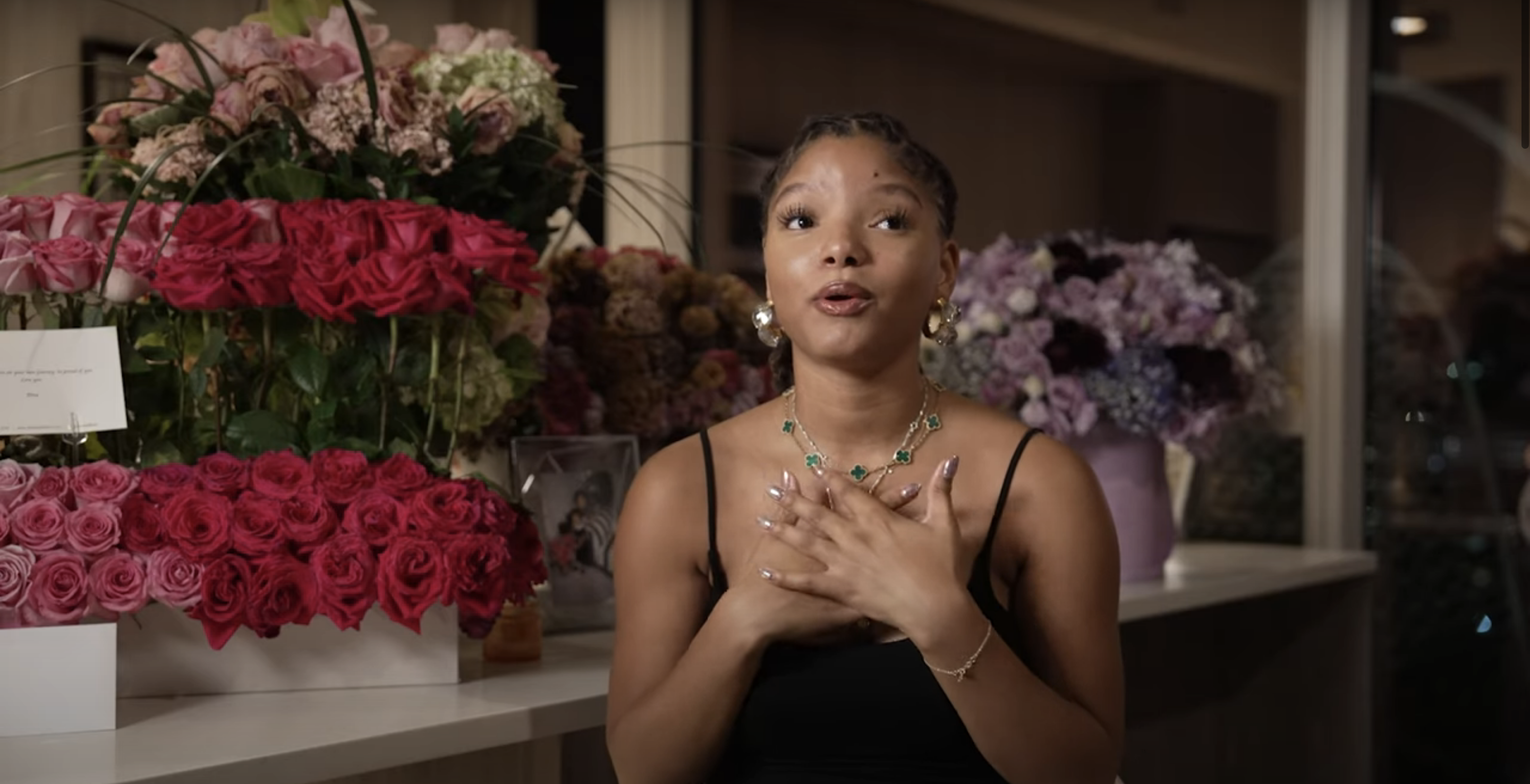 "I know what it would've meant to me as a little girl to have been able to see a Black Ariel. If I would've seen that, it would have changed my whole outlook on life."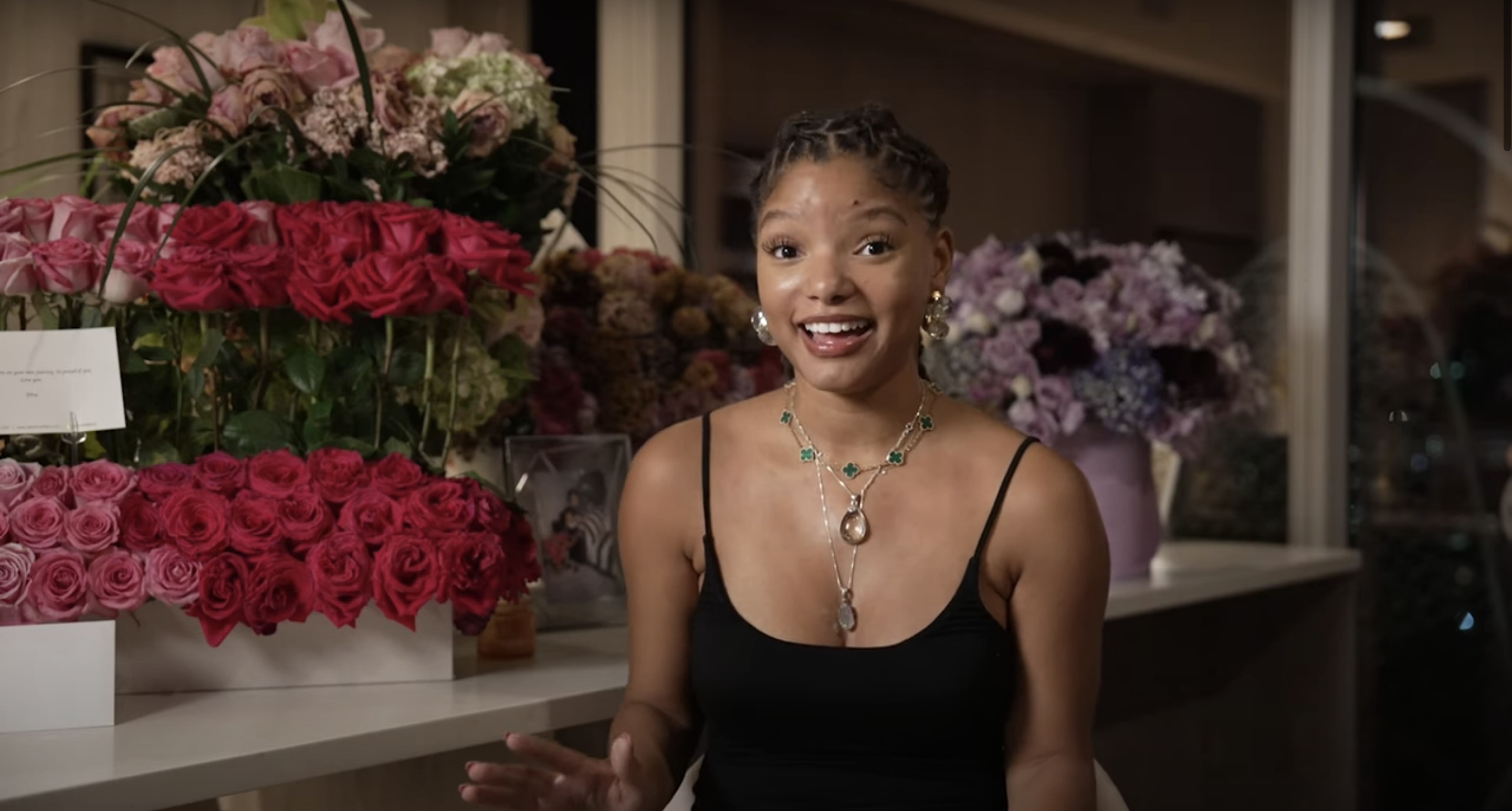 She went on to bashfully admit that it feels surreal to take on this role and that the little girl inside of her is "freaking out." Talk about a full-circle moment!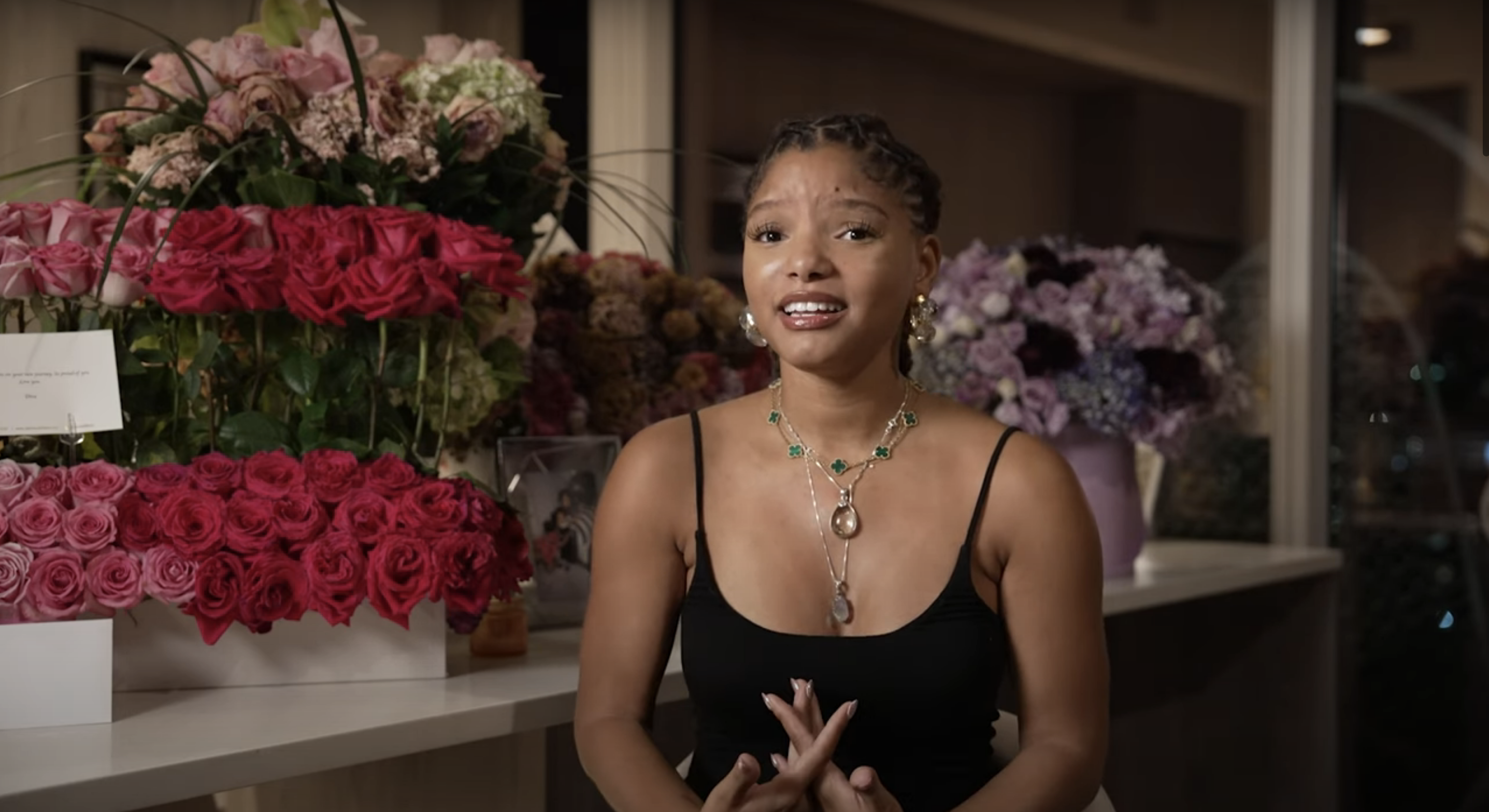 But she wasn't the only one freaking out! Halle added that she's seen the video of young Black girls reacting to her as Ariel. She's super "grateful to be a part of this monumental movement."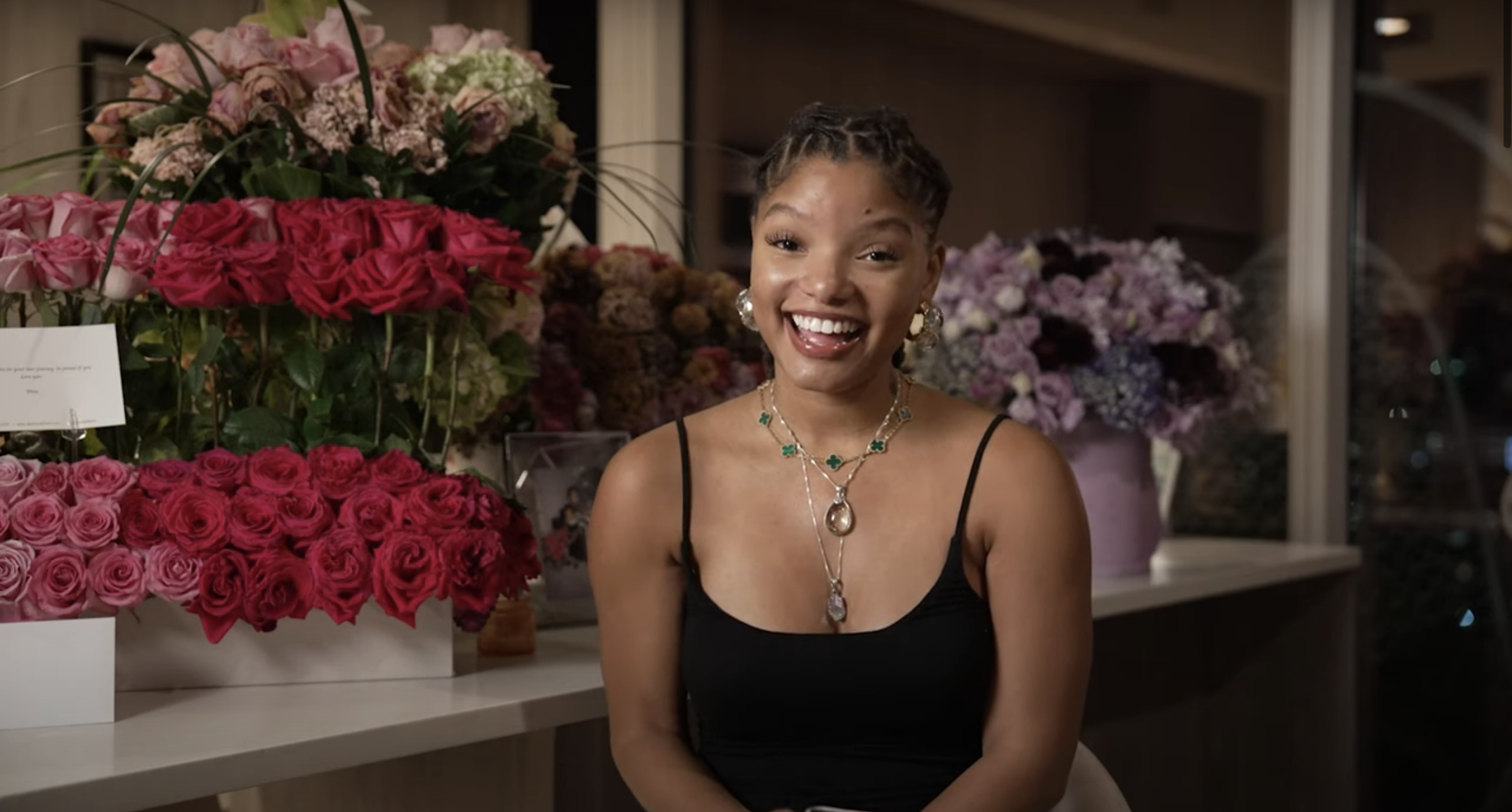 Well, I for one can't wait to see Halle sing her heart out when the film hits theaters on May 26, 2023. But if you're looking for something to hold you over, check out her full Q&A below.