Want To Know How To Piss Hailey Baldwin Off? Call Her An IG Model
"I work my ass off!"
When you're born into a famous family, people can be quick to poop on your accomplishments or question your rise to fame.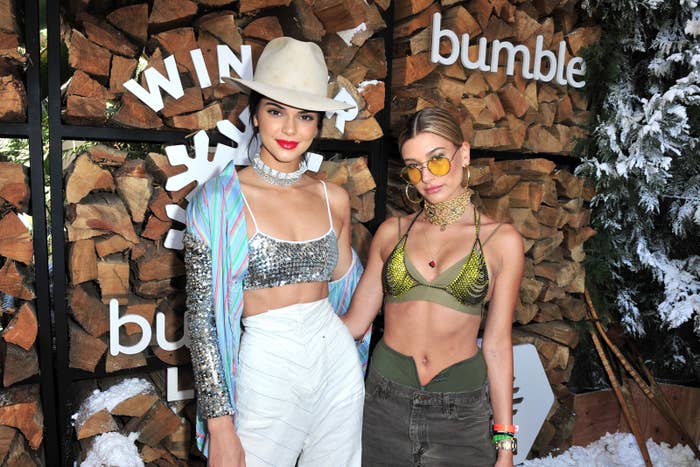 But despite having a Hollywood actor for a father and a hot shot uncle, Hailey Baldwin is trying to make it in the modeling business on her own merit.
Which is why she gets really annoyed when people try to knock her hustle. In the latest issue of Elle UK, Hailey opens up about not being taken seriously as a model.
"It's not fair, because I work my ass off to make what I have and to prove that this is what I want to do."
"I want to be a model. I don't want to be an Insta model, nor am I an Insta model."
And she has done just that. Hailey has already modeled for big name designers like Elie Saab, Tommy Hilfiger, Moschino, and Prabal Gurung.
For Hailey, it all came down to having faith in herself:
I don't think I would be where I am if people didn't see something in me. I put all my modeling [photos] on my Instagram because I'm showing it to people.
And that faith has landed her on several magazine covers like Marie Claire, Maxim, Harper's Bazaar (international prints), Elle (US and international prints), Lui, and Inprint.
So, as hip hop mogul Birdman once said: "Put some respek' on her name!" And don't call her an IG model:
Don't ever call me that because it really hurts my feelings and it's disrespectful.