For as long as I can remember, there has always been a debate about the appropriate time to put up and take down Christmas decorations – especially the tree.
Well, the Queen of Christmas herself – also known as Mariah Carey – is ready to put an end to the confusion.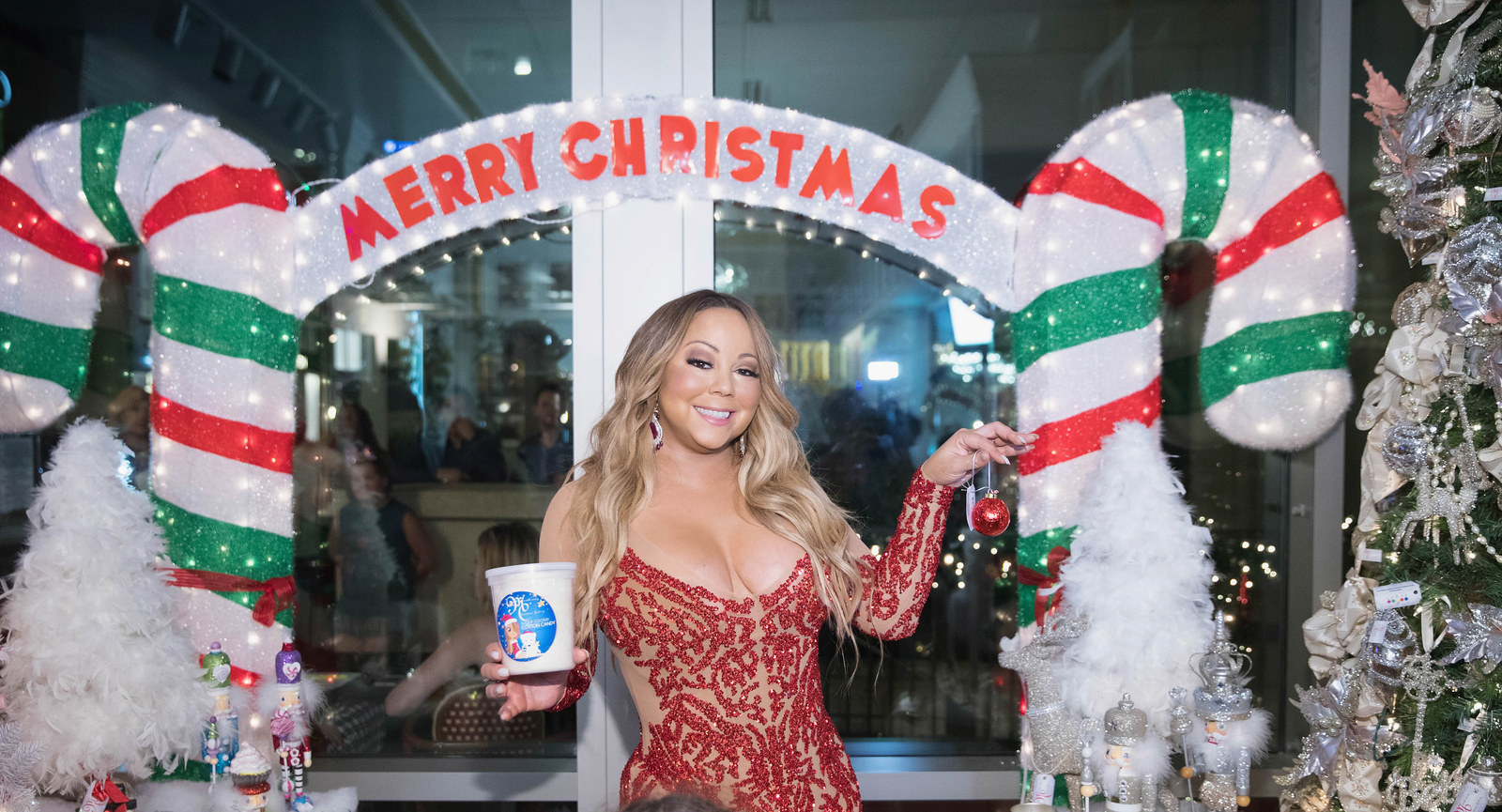 On Wednesday, her good friend Ryan Seacrest asked Twitter for their opinion on the best time to take down his holiday decorations and tree.
One person decided to follow the Bible:
But Mariah had a completely different approach to Christmas etiquette.
That's right! Apparently we've been taking our trees down TOO early.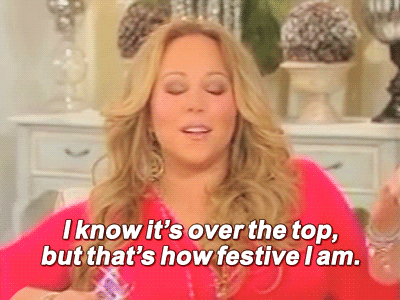 The funniest part is, I can't tell if she's joking or being serious. This is Mariah Carey and Christmas we're talking about.
And even though it might sound strange to some, fans of the "All I Want For Christmas Is You" singer could relate:
And one was even willing to make the change during future Christmas celebrations:
So, don't stress yourself about moving everything to the basement. According to Mariah, you've got time.