On Tuesday afternoon, a suspect identified as Sayfullo Habibullaevic Saipov plowed into bicyclists and pedestrians in Lower Manhattan with a pickup truck. The horrific act of terror left eight people dead and over a dozen injured. A handwritten note was found in the car and according to the NYPD, it's been linked to ISIS.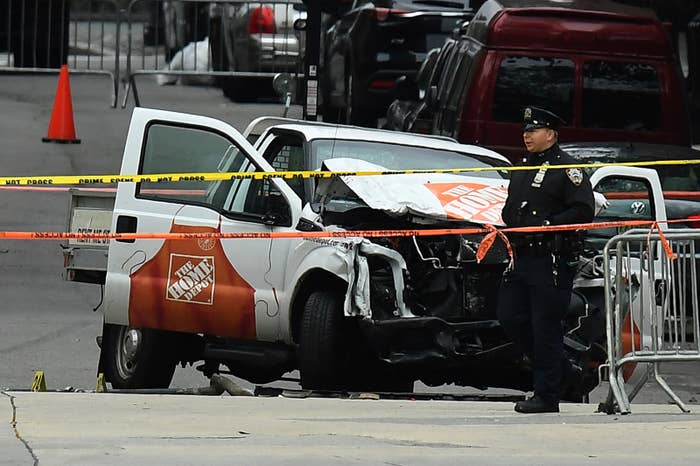 As many try to come to grips with the violent tragedy that occurred, several celebrities have expressed their feelings about it on social media:
Meanwhile, other responses caused celebrities to react. And that's exactly what Gigi Hadid did when she noticed someone criticizing Muslim women wearing hijabs.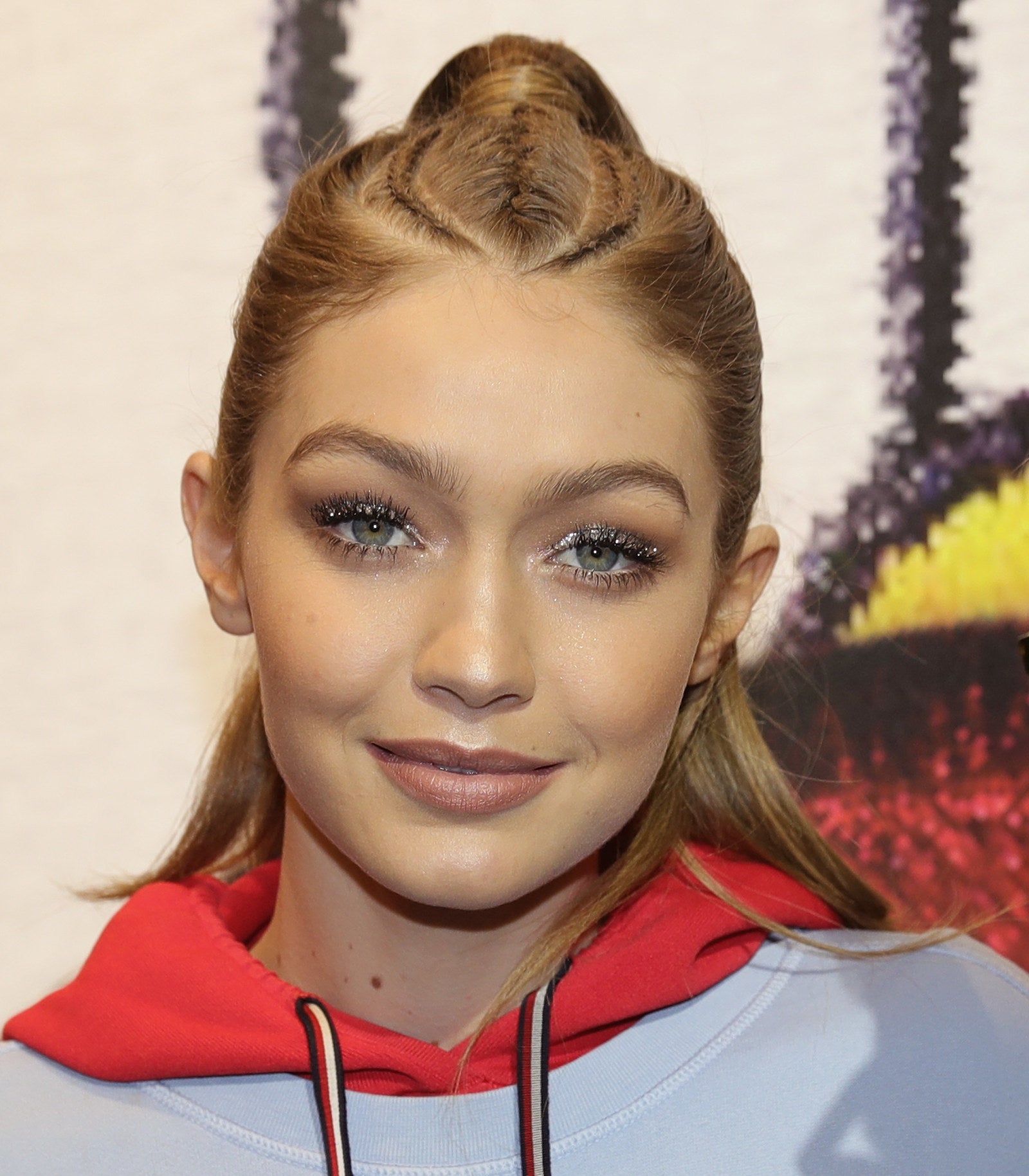 That someone was Laura Loomer, a right-wing political reporter and activist. Here's what she tweeted:
Followed by this tweet:
And it didn't take long for the backlash to ensue, including this comment from the 22-year-old model.
Soon after Gigi called her a "moron," Laura had this to say:
For those who don't know, Gigi is of half-Palestinian descent on her father Mohamed Hadid's side. She's also dating Zayn Malik, who is of Pakistani heritage and a Muslim.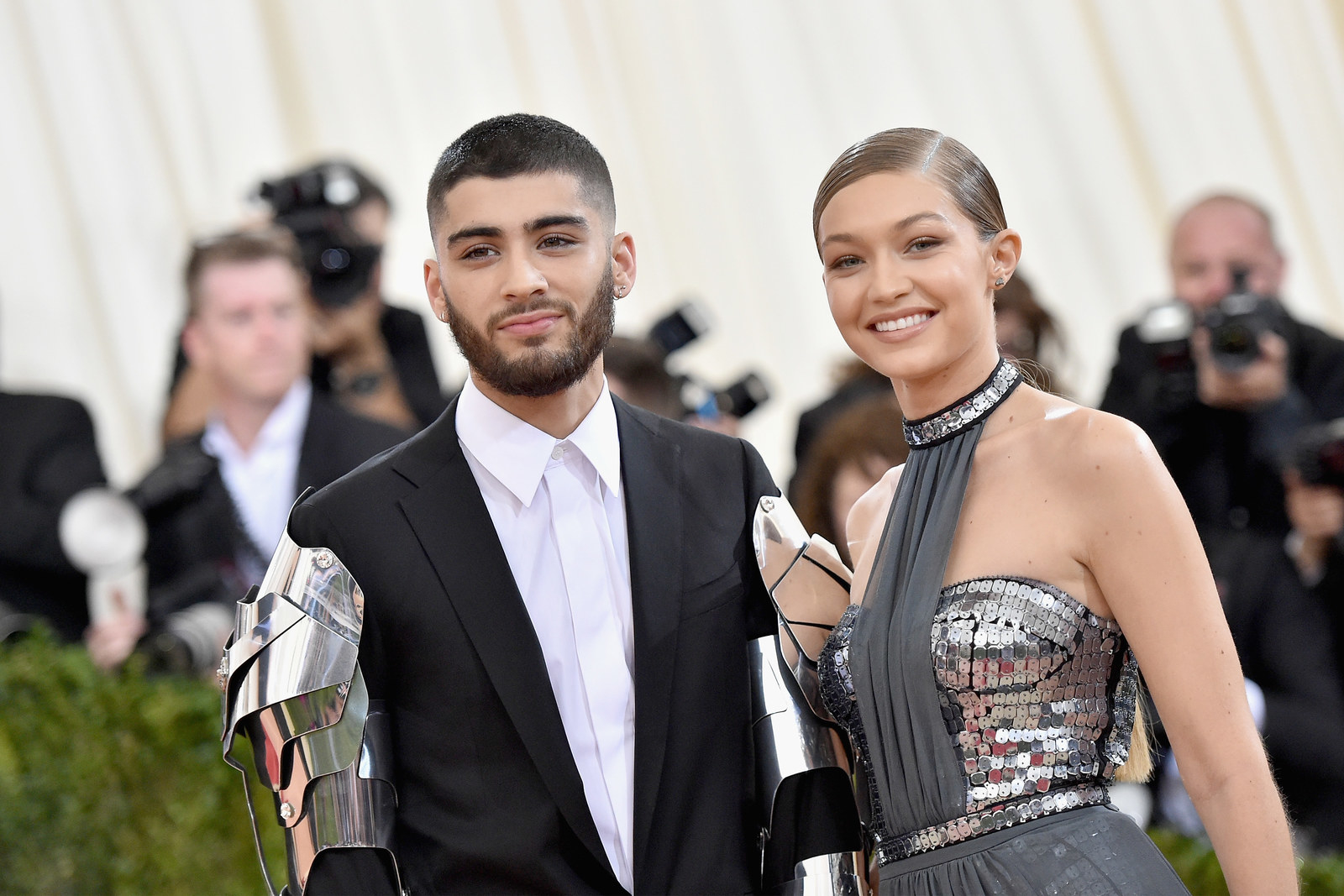 Gigi Hadid has yet to respond to Laura Loomer's reply.