We Need To Talk About Sansa Stark In The "Game Of Thrones" Season 8 Premiere
The lie detector determined Sansa Stark is 100% that bitch!
Watching Sansa Stark's coming of age story in Game of Thrones has been one hell of a journey, filled with triumph and heartbreak.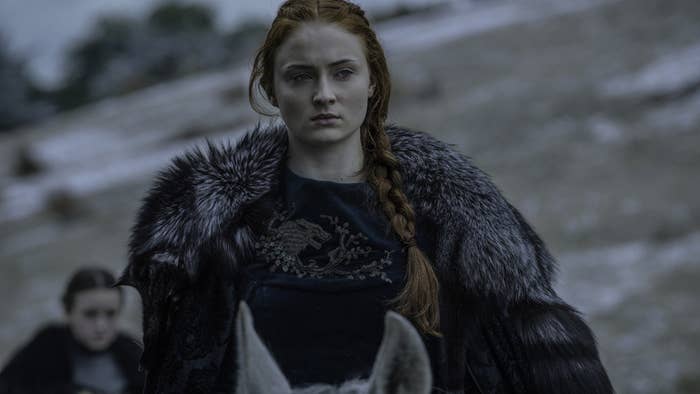 We were introduced to her as a young, naive, somewhat bratty girl looking to make her family proud...
...and we witnessed her grow into a sensible, no-holds-barred, witty woman.
Which brings us to the Season 8 premiere. Sansa has now become a true leader of her people, both compromising and strong. In the latest episode, she not only commanded respect, but she also gave us a dose of Sassy Sansa, who I never want to go away.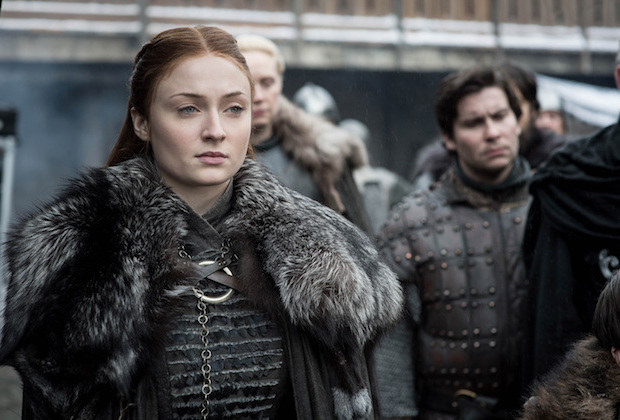 Like when she came face-to-face with Daenery Targaryen. Sansa tastefully shaded her by looking her up and down and delivering this cold line: "Winterfell is yours, Your Grace."
And who could forget the huge discussion in the war room, where Sansa and Dany continued down petty lane as they figured out how they were going to feed the new army allies AND dragons. This led to another epic line.
Later in the episode, Sansa finally got her props from Arya and Tyrion for growing both mentally and emotionally. Let's just say there was A LOT to love about Sansa in the premiere.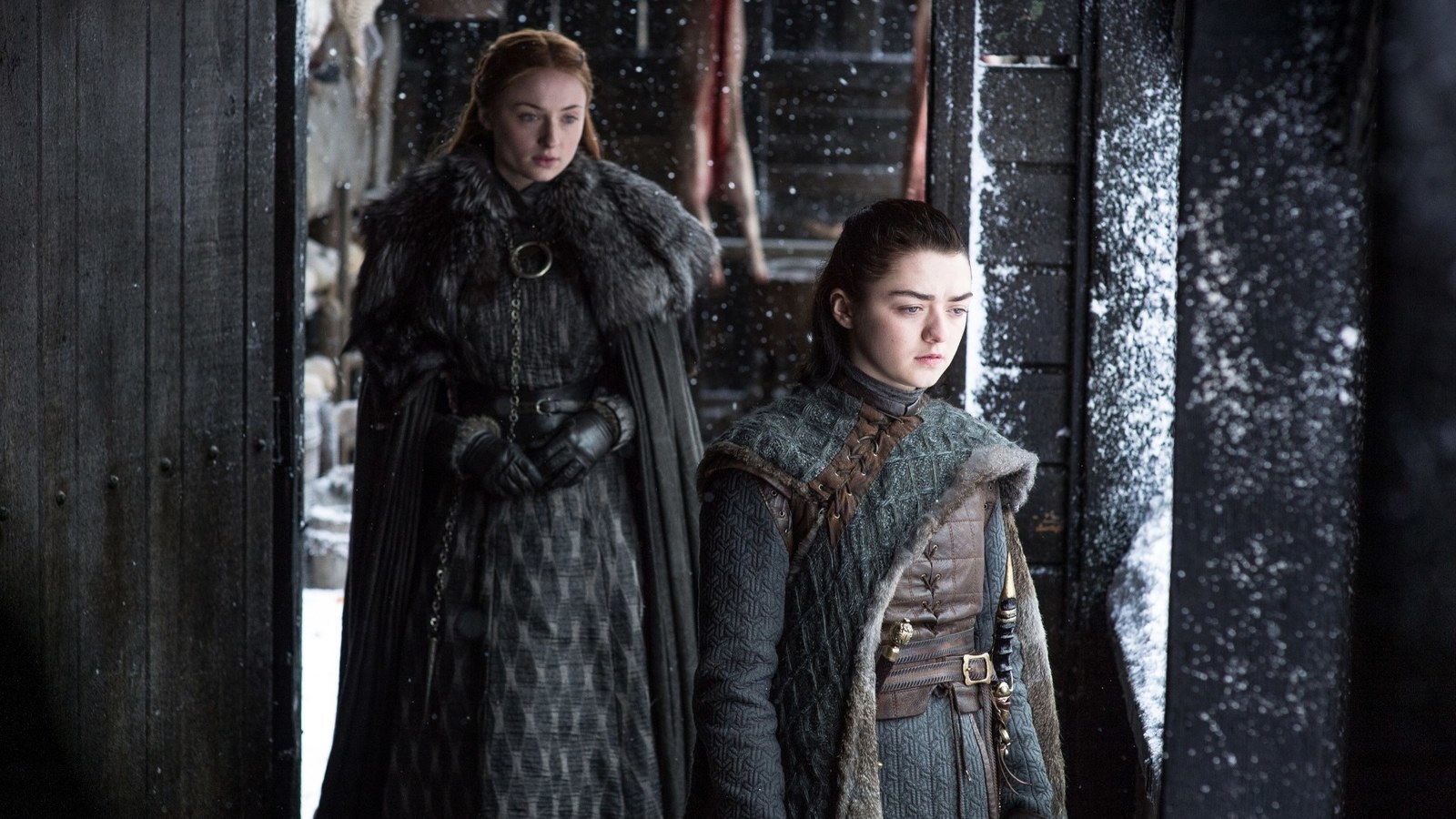 So it's no surprise the Sansa stans jumped out on Twitter (me being one of them) by the time the episode was over. Here's what people had to say about their fave: