Gabourey Sidibe Has Been Hiding Her Boyfriend In Plain Sight And I Can't Get Enough Of Them
"Your love truly lights up my heart."
There's something about seeing couples in love that turns me into a puddle of mush. It's like, as soon as I get a whiff of this...
...my heart kicks into overdrive and I become like this:
So as soon as I found out about all the PDA Gabourey Sidibe's boyfriend showers her with on Instagram, I couldn't control myself. I was literally scrolling through his Instagram like this:
Meet Brandon Frankel. According to his bio, he works in the entertainment industry doing marketing and branding.
You know what else is completely obvious from just looking at his social media account? He's completely over the moon for his girl Gabby.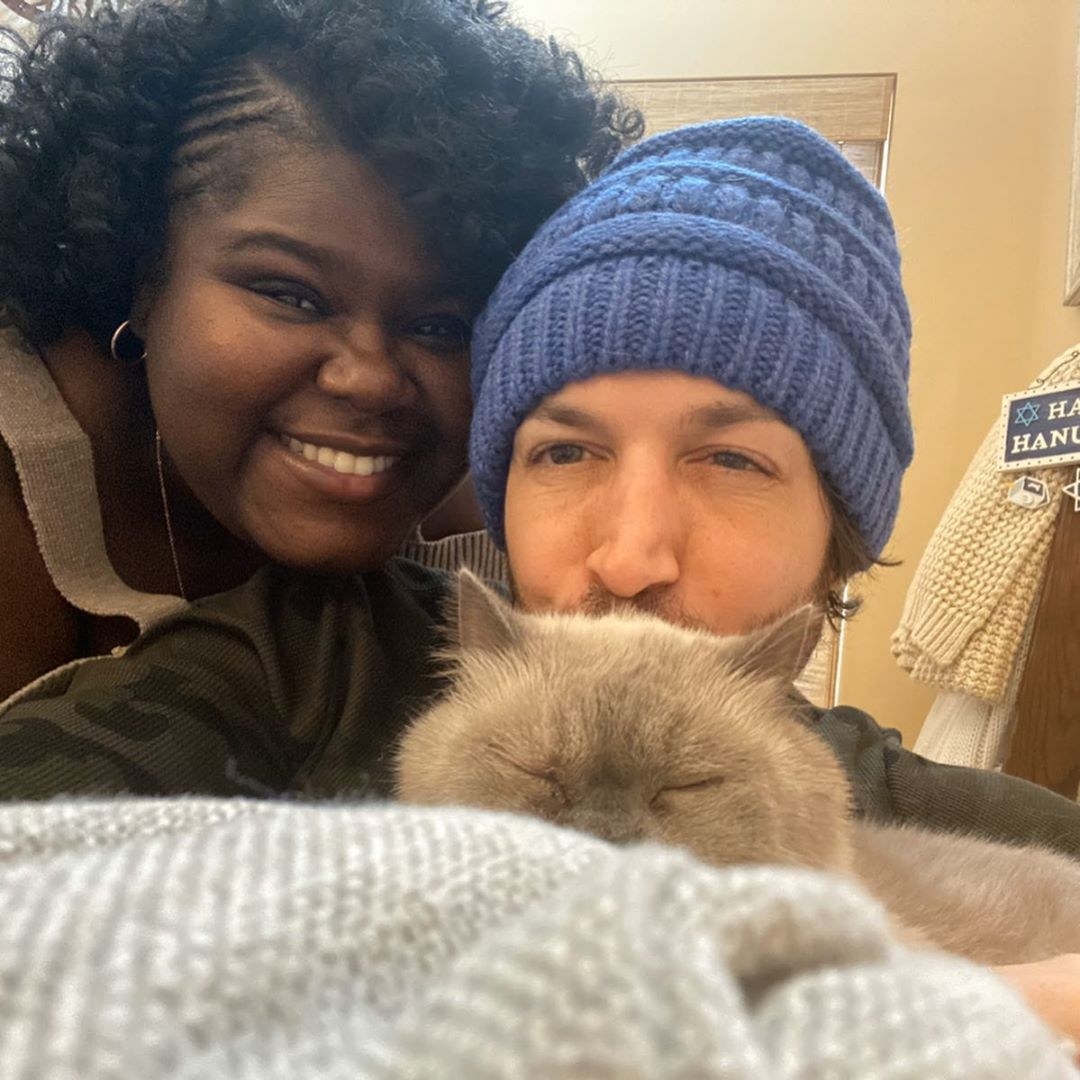 "You're a ball of sunshine, so generous and giving of your time and love- and your excitement and passion for life and people/things you love truly lights up my heart."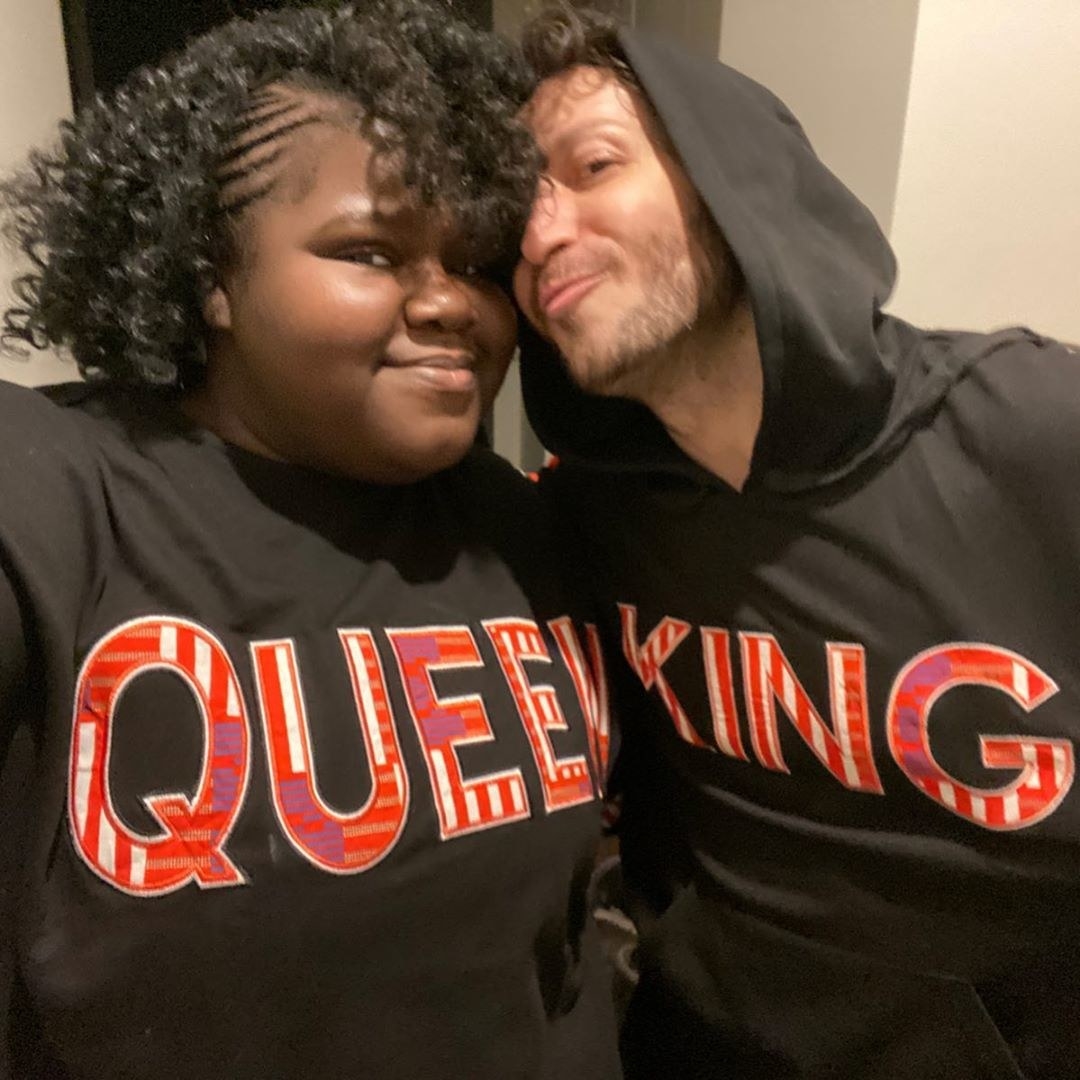 "You've taught me so much about life, myself, and the world that is truly invaluable. You make me push myself to be a better me, even though you probably don't even realize you are."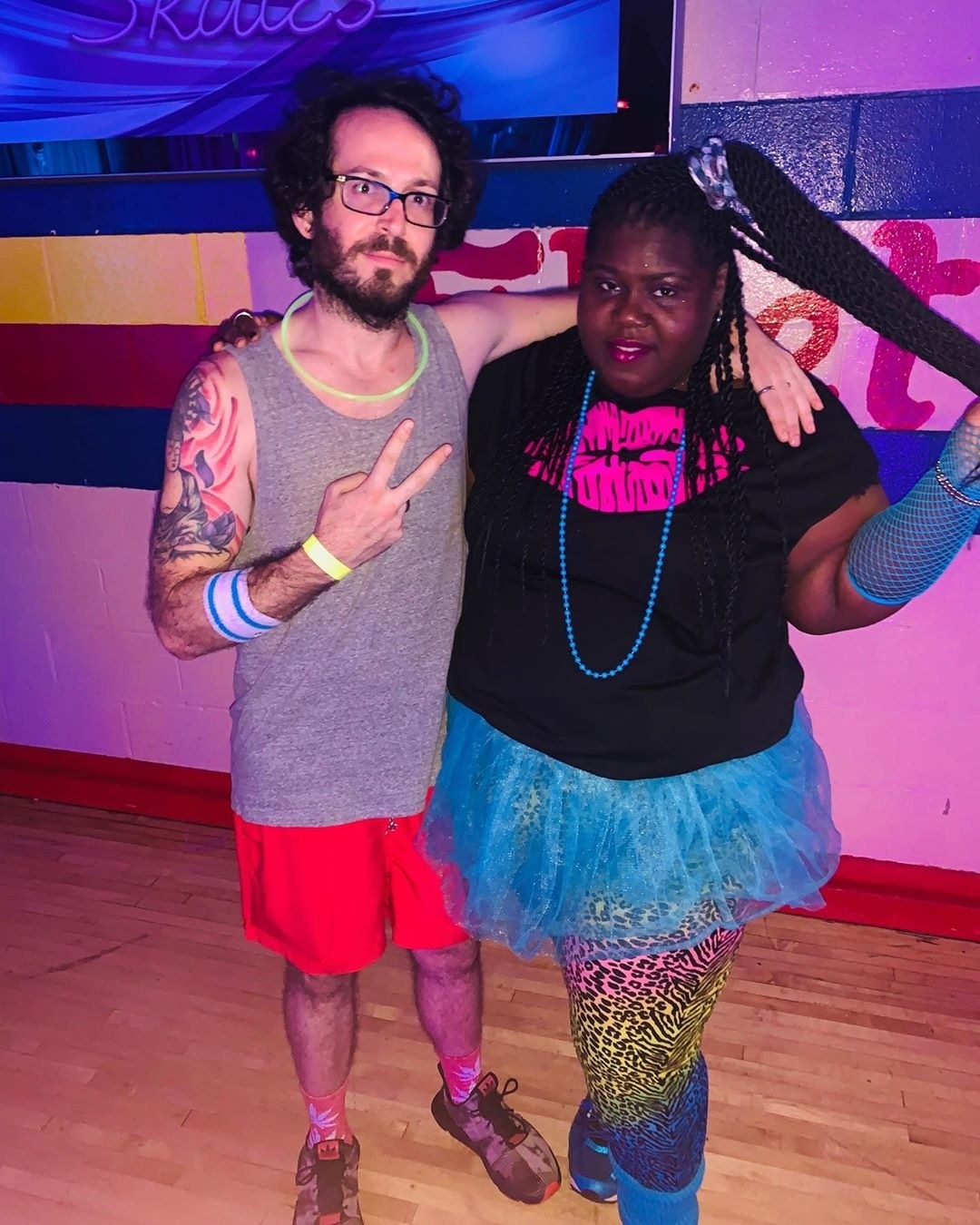 "I love you more and more every single day- which seems impossible, but continually amazes me. Here's to 2020- and thank you for loving me so unconditionally. I love being your forever — Dork."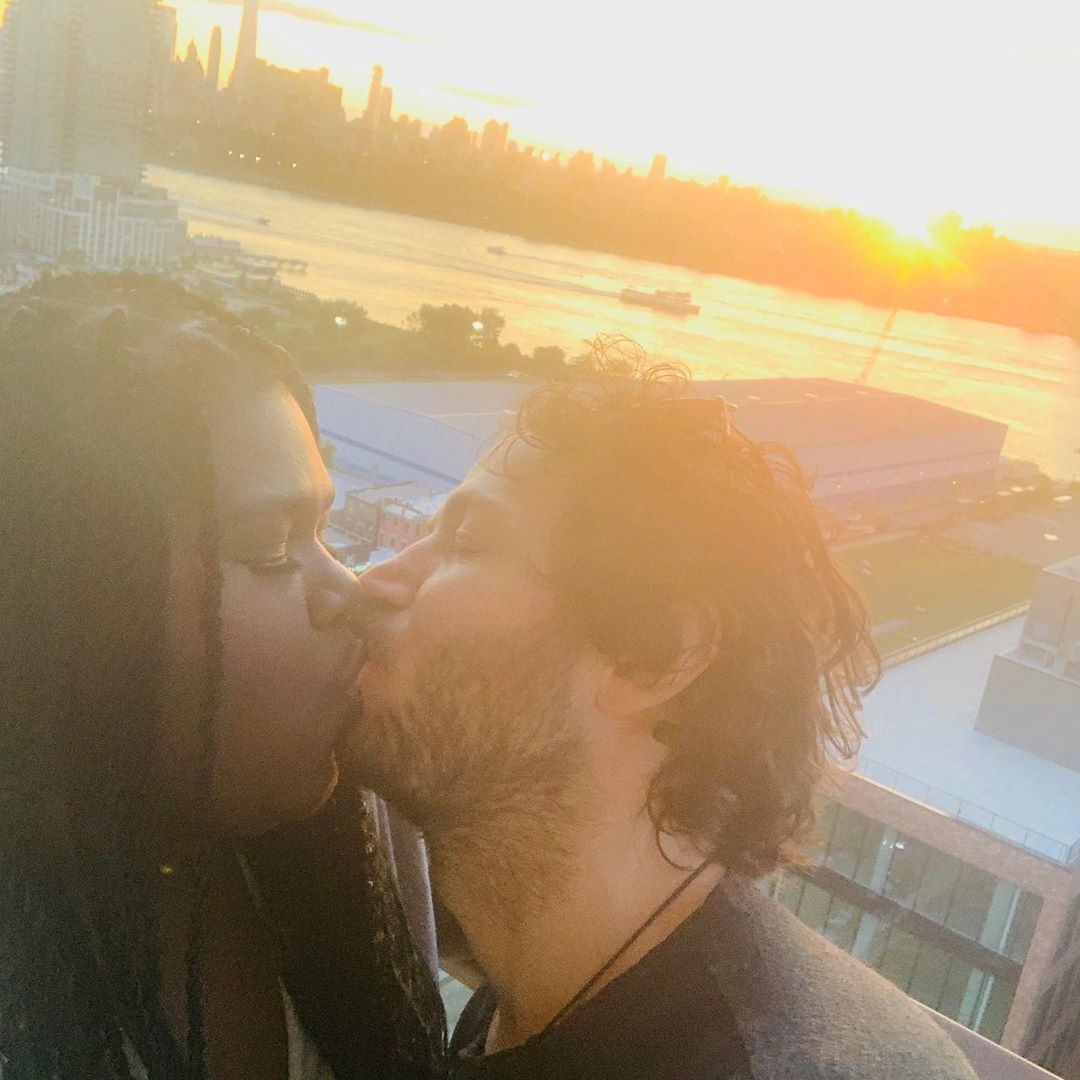 Several scrolls later and their relationship just keeps getting cuter and cuter. Like their love for cats: Gabby calls Brandon's cat, Peaches, her stepcat, and Brandon does the same with Gabby's cat, Aaron.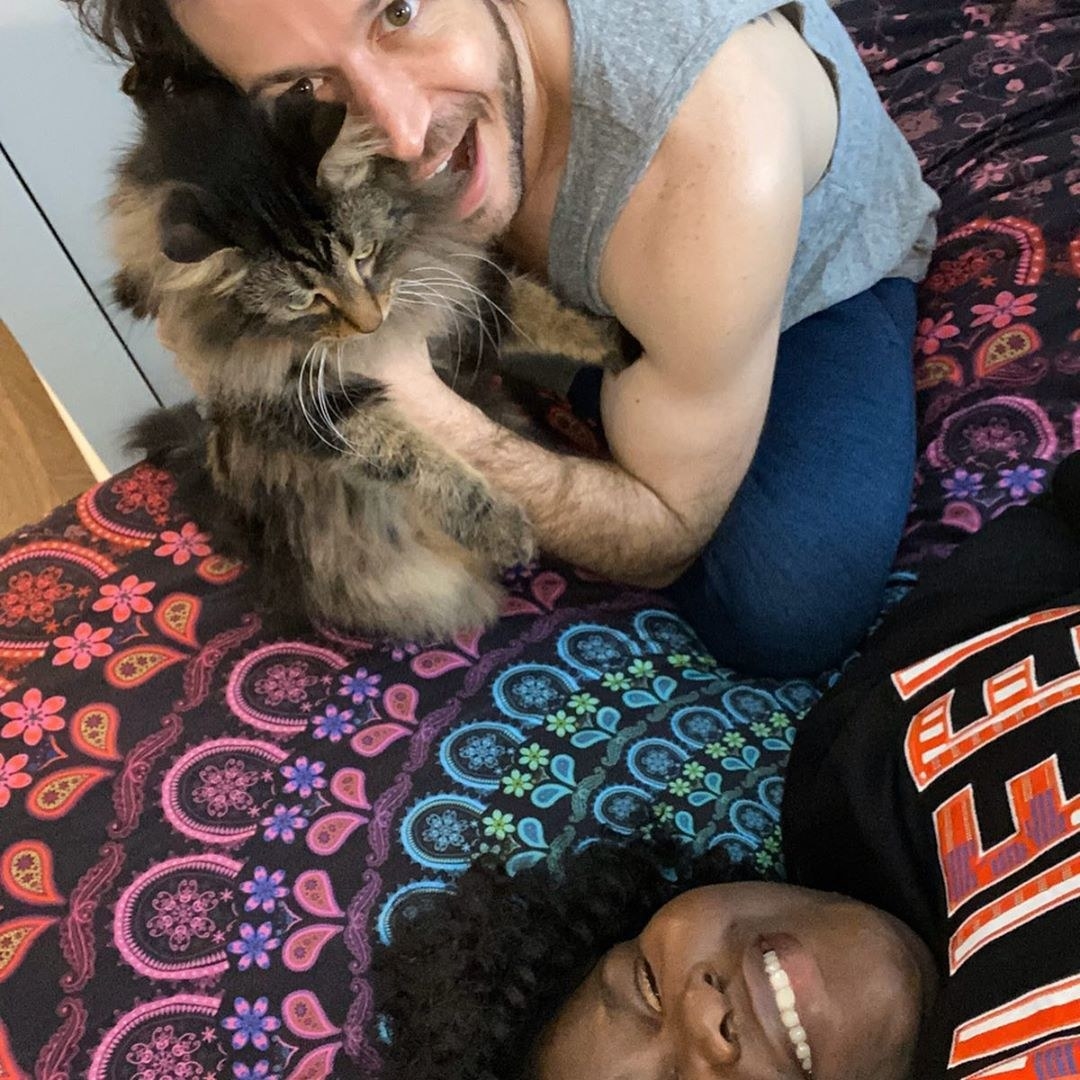 And while I'm not sure when the two first started dating, the first signs of them being Instagram official date back to April. Brandon tagged Gabby in this photo, and then they went to Disneyland together in May.
Same goes for Gabby's page. She posted a picture of Peaches, and Brandon shared this sweet comment.

I may not know where this love story began, but all I know is, I don't want it to ever end!