When I heard Will Smith was coming out with a memoir, it didn't take much convincing for me to buy it. It's extremely honest, entertaining, eye-opening, and downright inspiring.
And while I enjoyed the book in my leisure, I thought it would be fun to talk about all the information he revealed about The Fresh Prince of Bel-Air, especially now that its reboot, Bel-Air, is becoming a success!
Here's what I learned: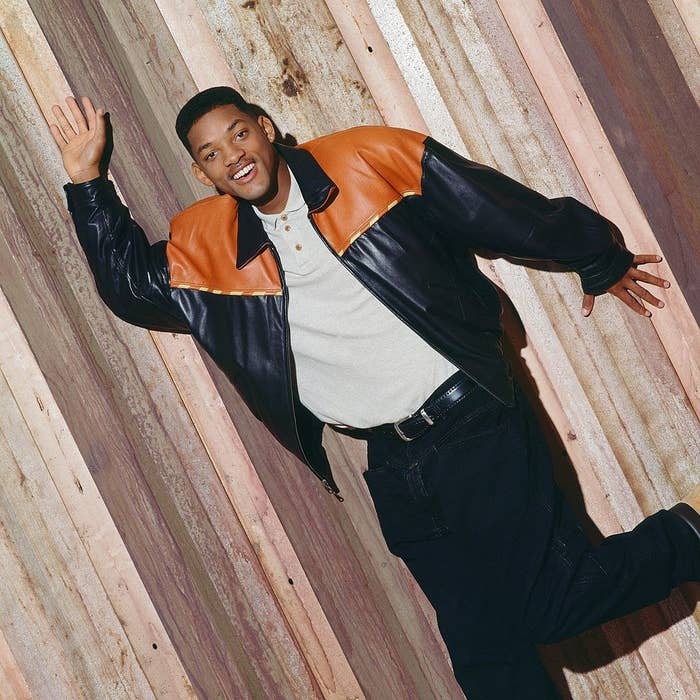 3.
The concept for The Fresh Prince of Bel-Air was actually based on Benny's life.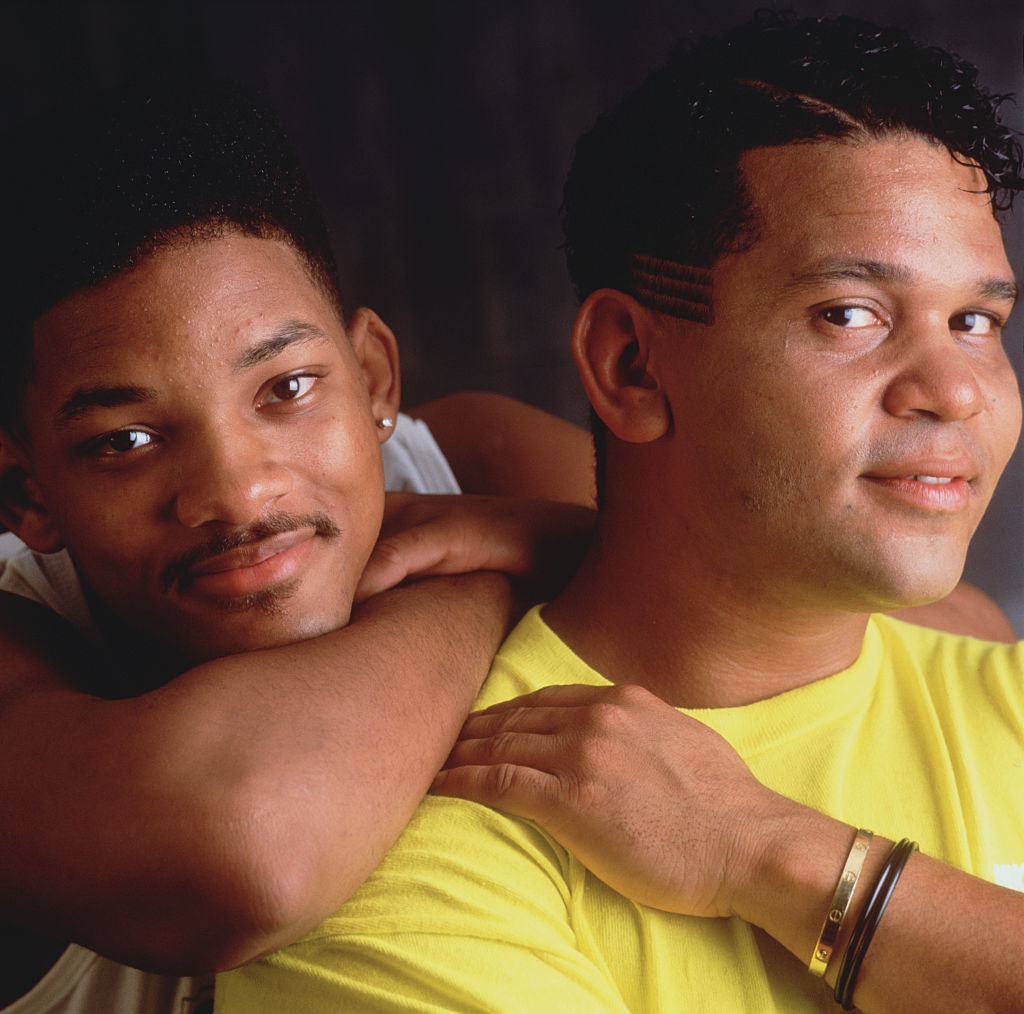 4.
Hollywood mogul Quincy Jones made Will audition for the lead role of the series during Quincy's birthday party, in front of all the guests (which included Steven Spielberg, Stevie Wonder, and more).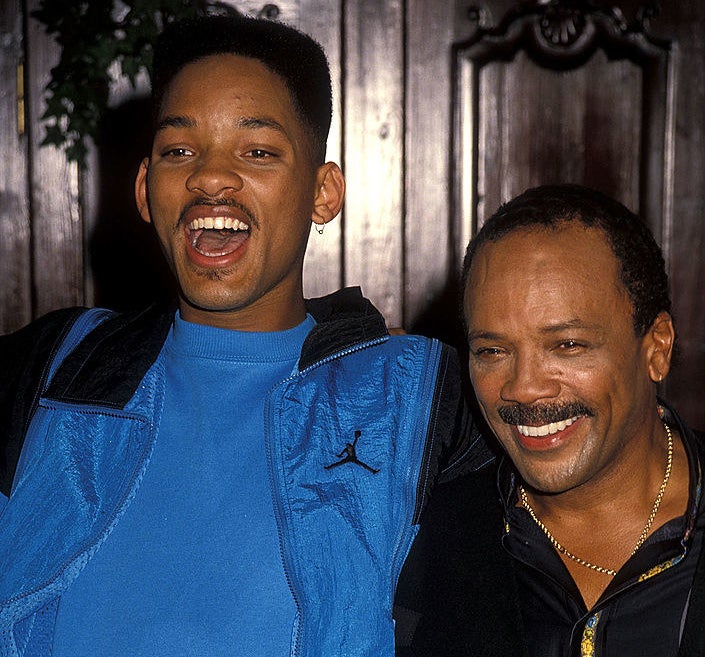 5.
Despite almost talking himself out of the audition, Will ended up nailing it on his first try, and Quincy had his legal team write up a contract on the spot.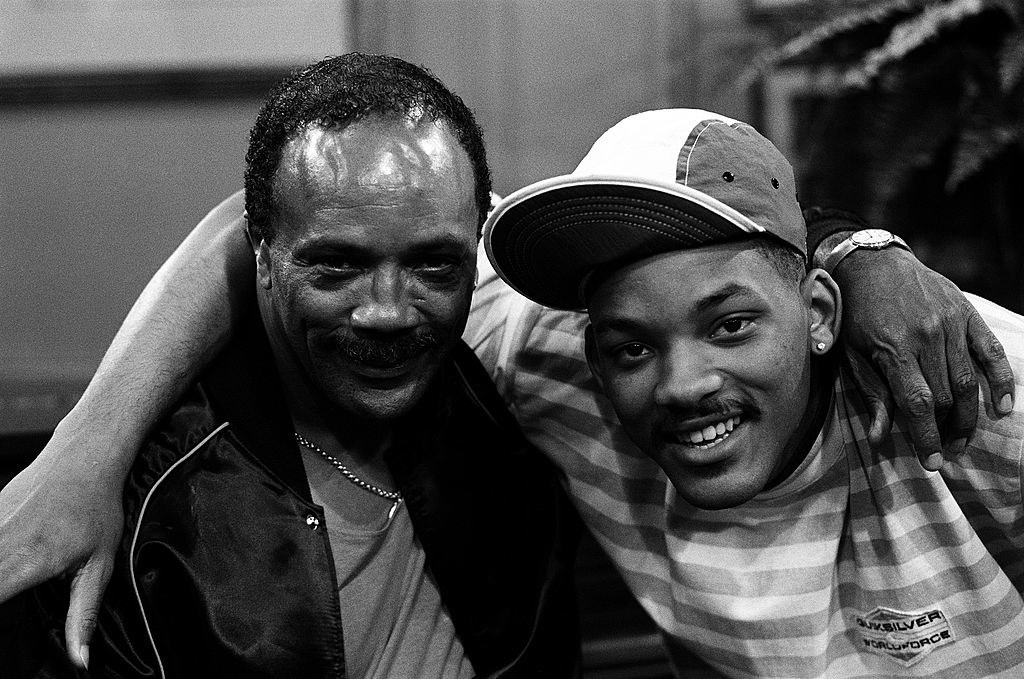 6.
Will asked out Karyn Parsons, but she turned him down.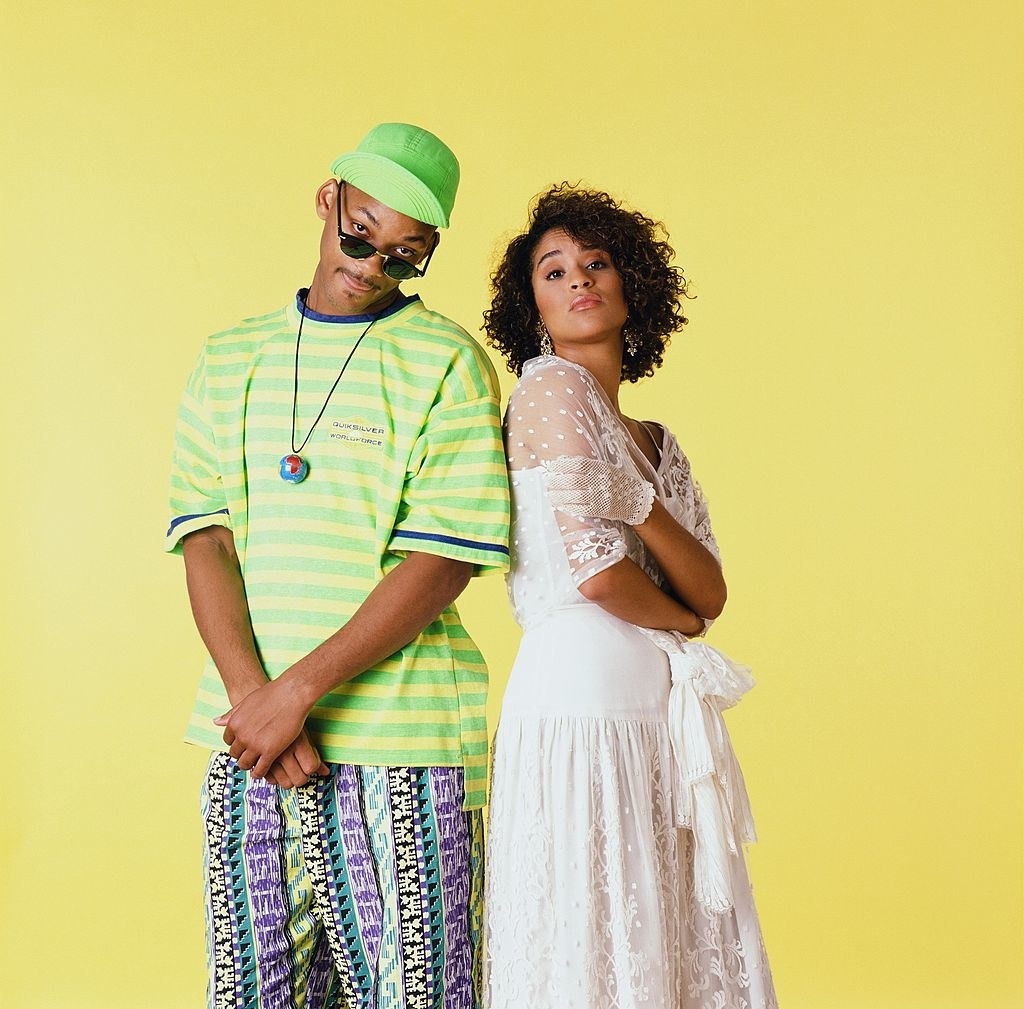 7.
Will played a major role in casting Joseph Marcelle as Geoffrey Butler.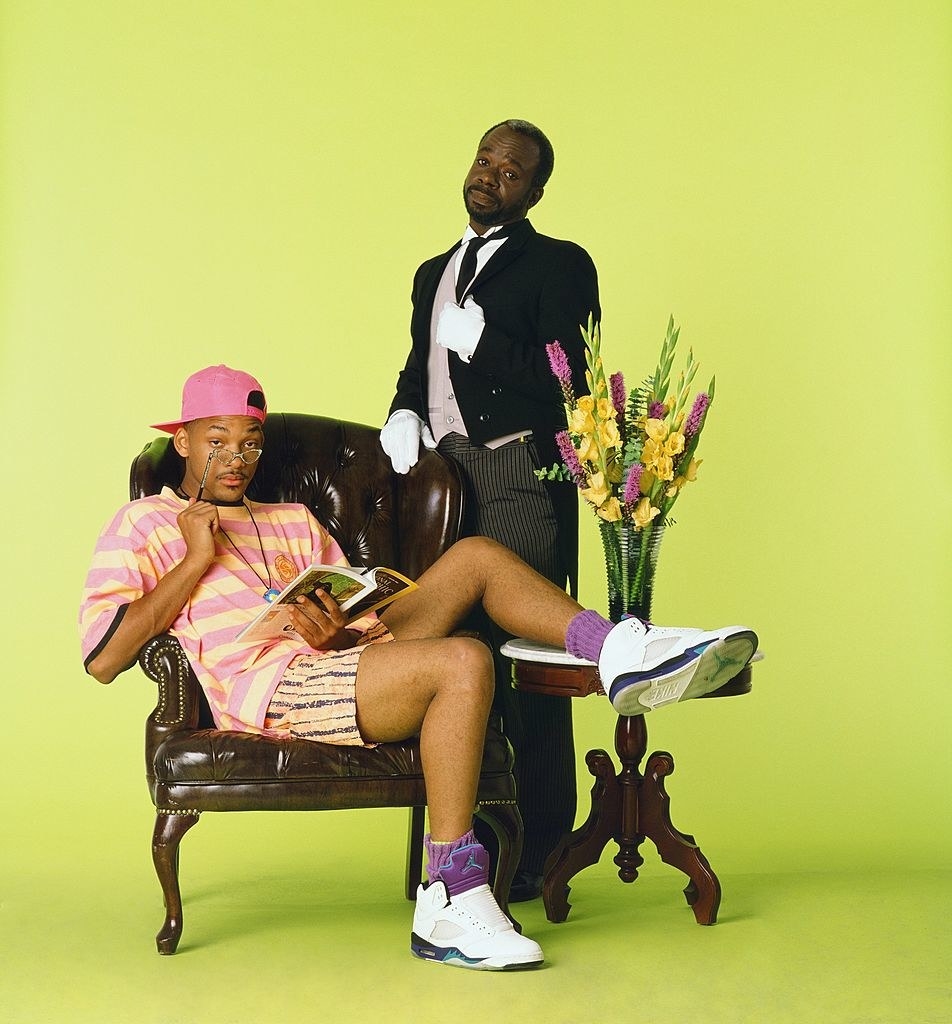 8.
Acting opened up a new sense of self for Will — like he truly found his calling.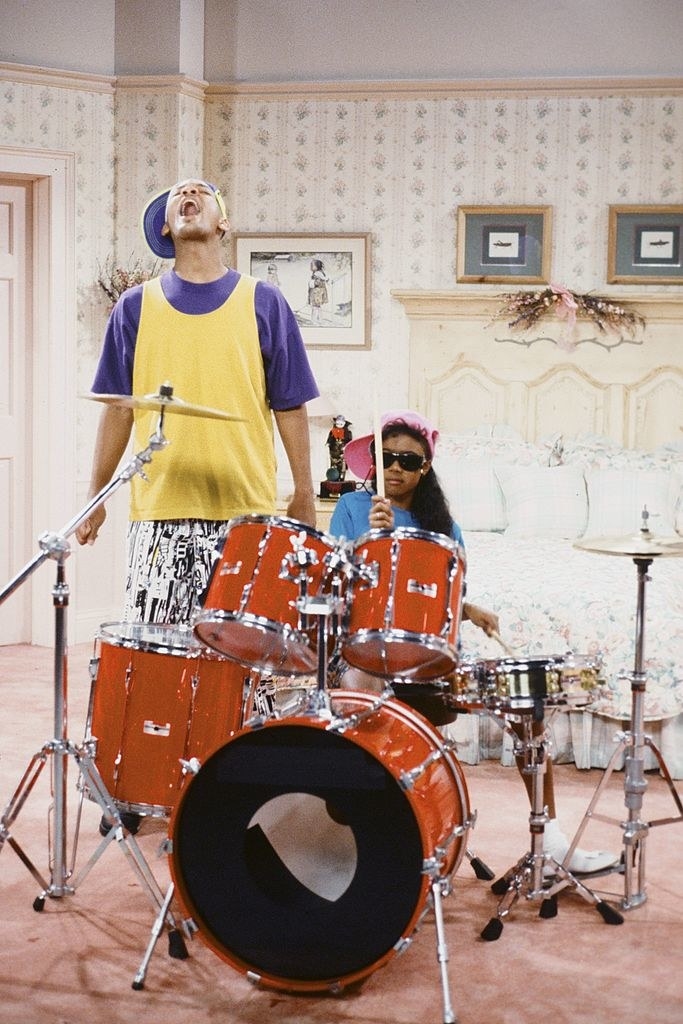 9.
The person spinning Will around in the opening credits is his best friend and bodyguard, Charlie Mack.
10.
As for Will's other best friend, DJ Jazzy Jeff, Will literally had to beg and bribe him to be on the show.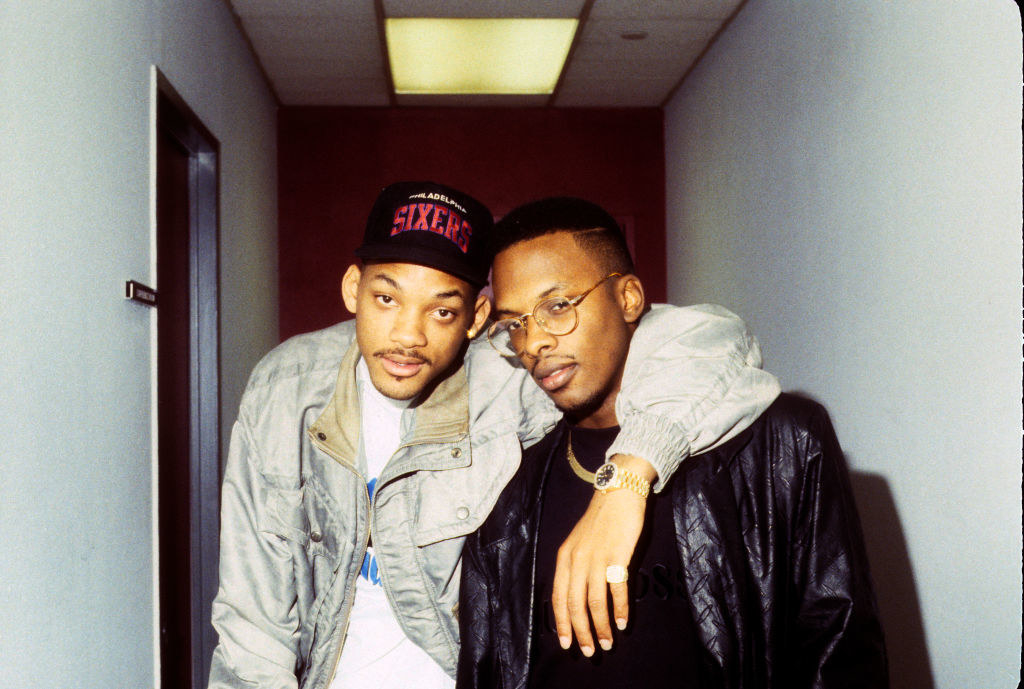 11.
There's an Easter egg surrounding Jazzy Jeff being thrown out of the Bel-Air mansion.
12.
It took five days to produce one episode, known back then as a sitcom workweek.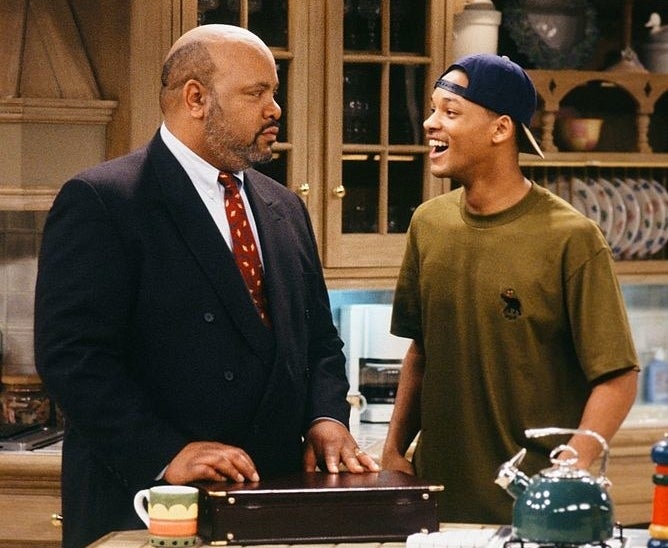 13.
Between live takes, the cast would entertain the audience in their own unique way.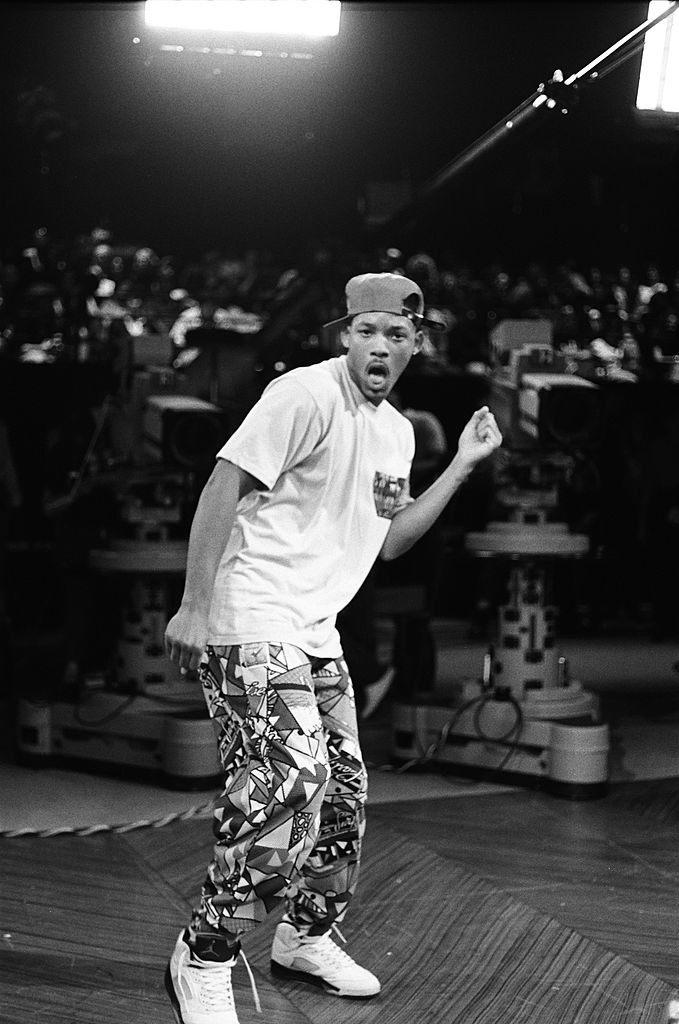 14.
An "LA gangbanger with a reputation of violent extortions" tried to coerce Will into giving him money and more, but Will's manager, JL, scared him off.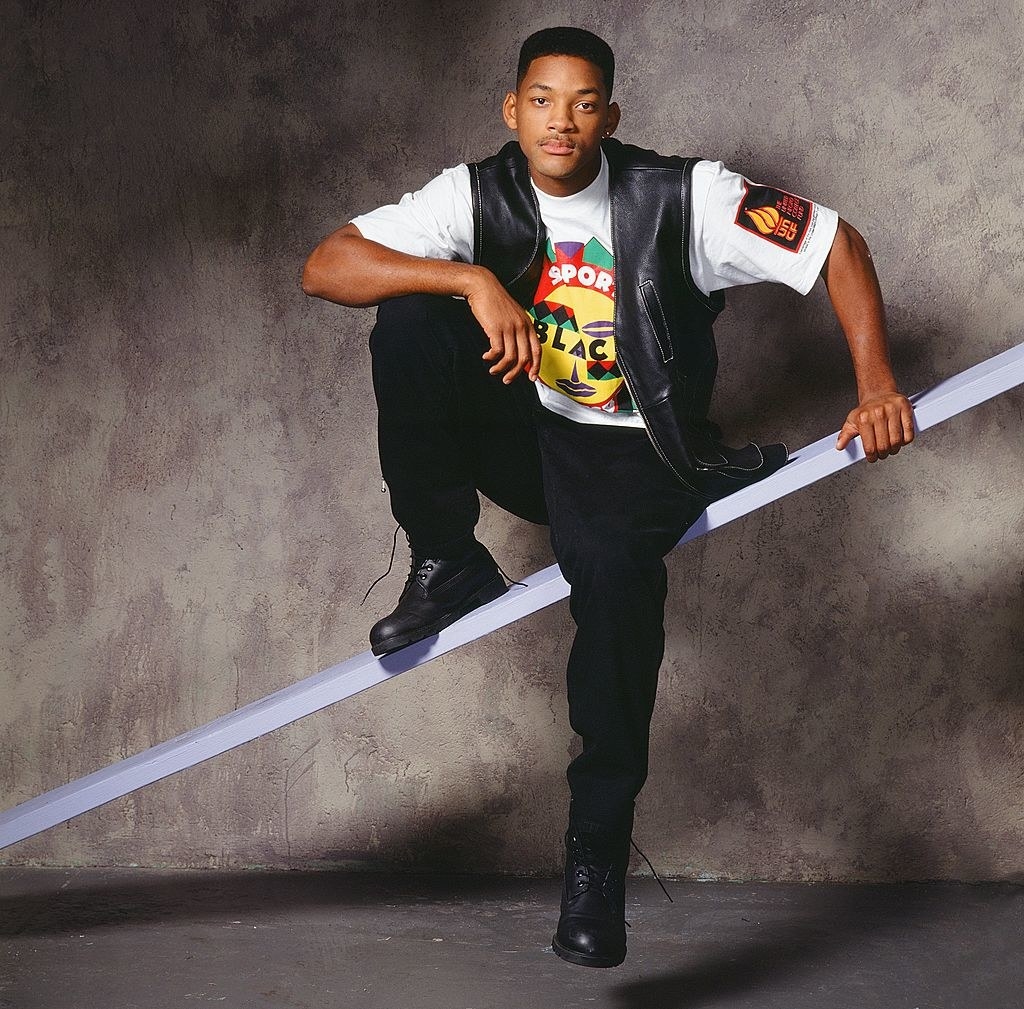 15.
Creative differences on set led Will to curse out a TV exec and almost ended in a physical brawl.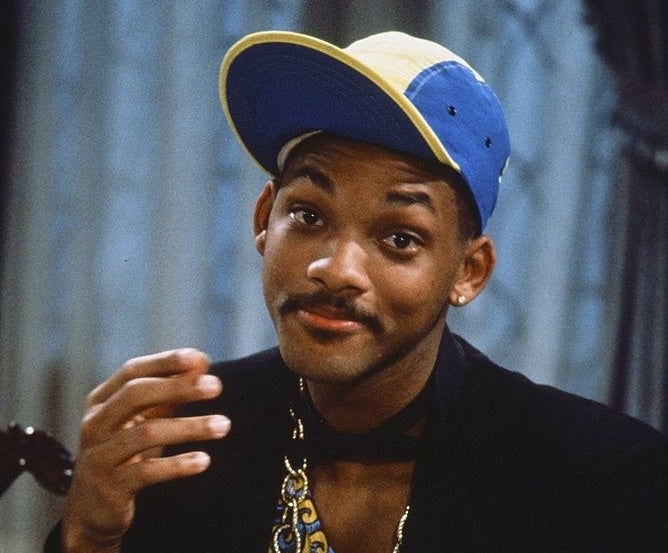 16.
When they weren't filming, Will and DJ Jazzy Jeff were working on their fourth studio album, Homebase. Will wrote the hit single "Summertime" at Chicago O'Hare airport after his flight got delayed.
17.
To help ease his anxiety of failing on set, Will would obsessively study his lines and the lines of his costars. So much so that he would "unconsciously mouth the other actor's lines on camera as they said them."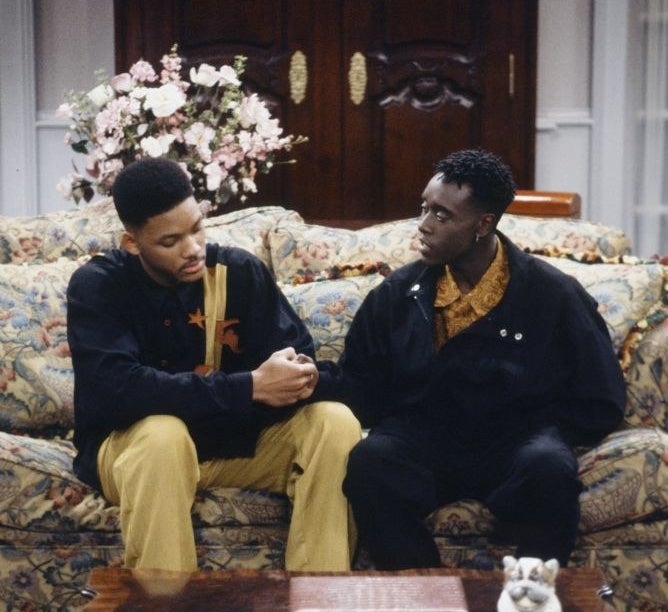 18.
Karyn Parsons was the one who told Will he was mouthing everyone's lines. To this day, he refuses to watch that episode.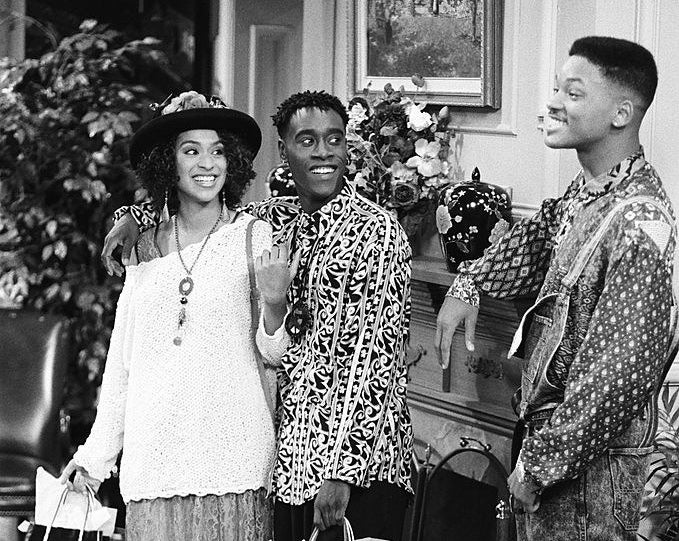 19.
The episode Will is most proud of just so happens to be the show's most famous one: "Papa's Got a Brand New Excuse." Since day one, Will was determined to impress James Avery, and he finally felt like he achieved that after this episode.
20.
The first time Will met Jada Pinkett was outside of The Fresh Prince of Bel-Air casting office.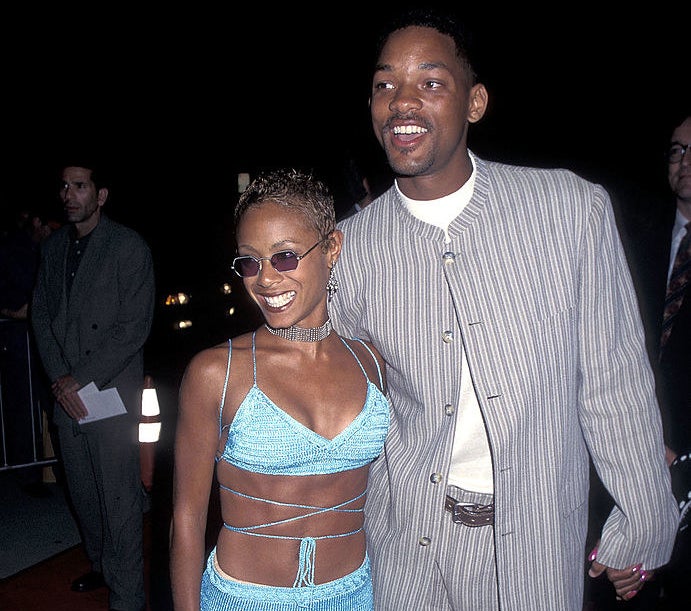 21.
Will went to a live taping of Jada's show, A Different World, with hopes of properly introducing himself to her, but he ended up meeting his first wife, Sheree Zampino, instead.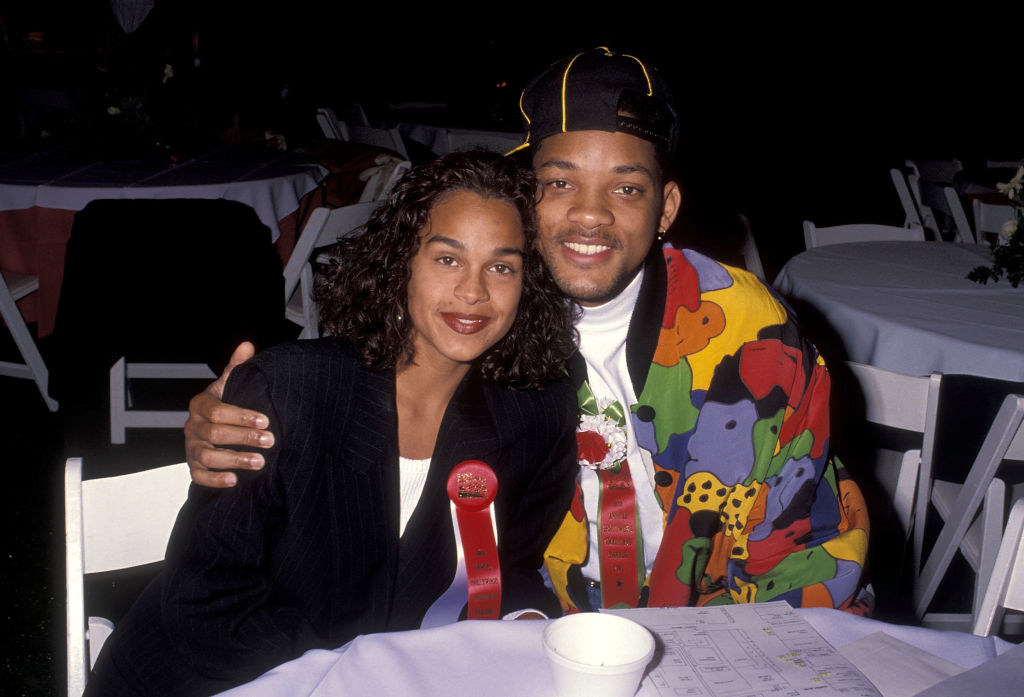 22.
During Season 4, Will felt like he "lost touch with the Fresh Prince." After months of preparation for his role of Paul in Six Degrees of Separation, Will ultimately found it hard to separate himself from that character.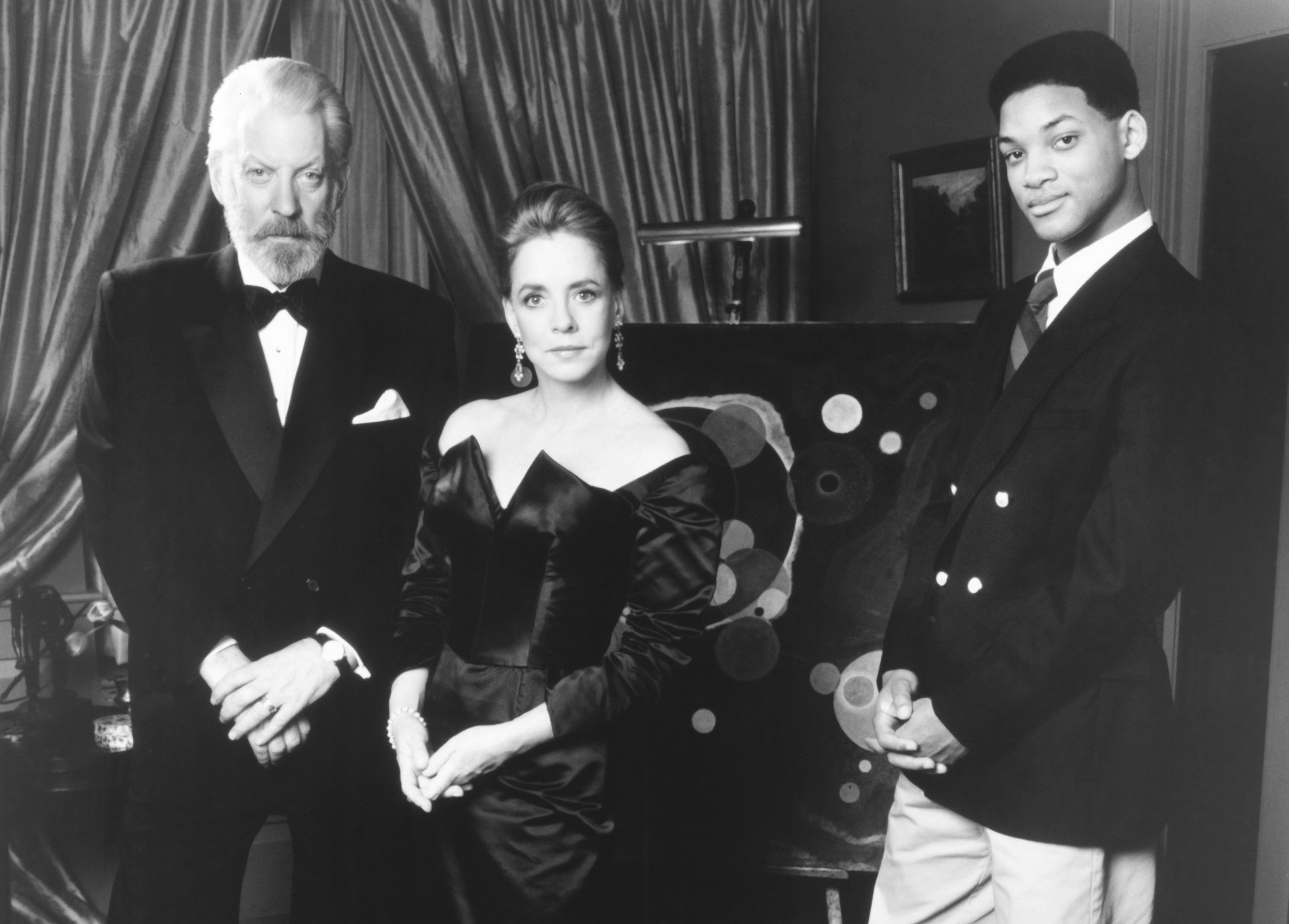 23.
By midseason, Will was back to his old self, thanks to a few friends and a mole joke.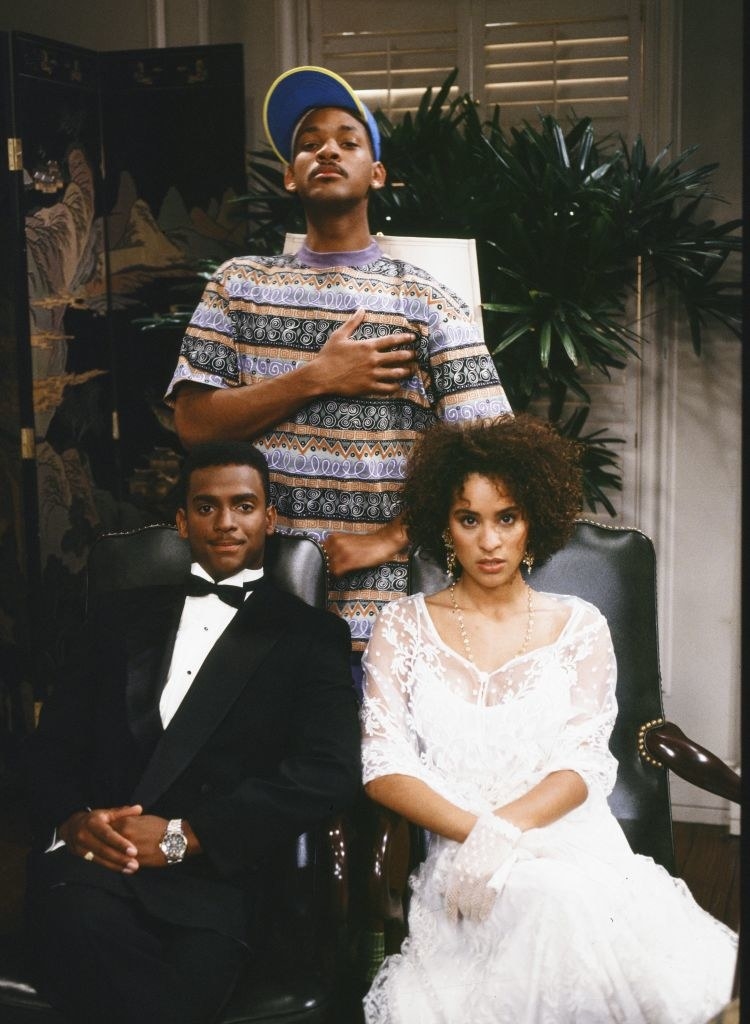 24.
Will realized Fresh Prince was on the decline by Season 5.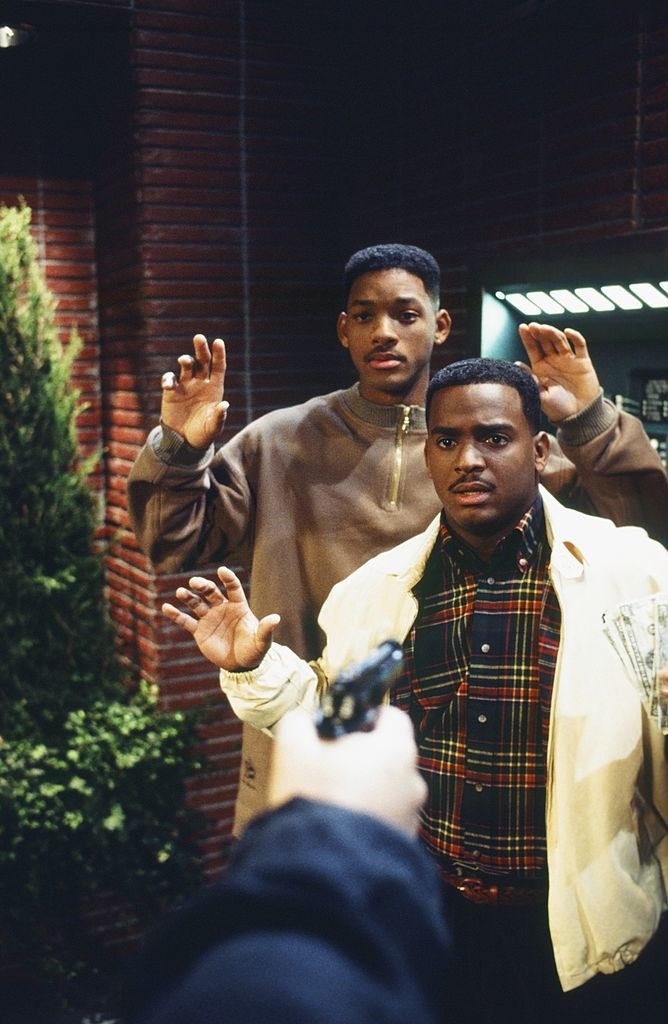 25.
Lastly, because of this unshakable "jumping the shark" feeling, Will decided the sixth season would be the last.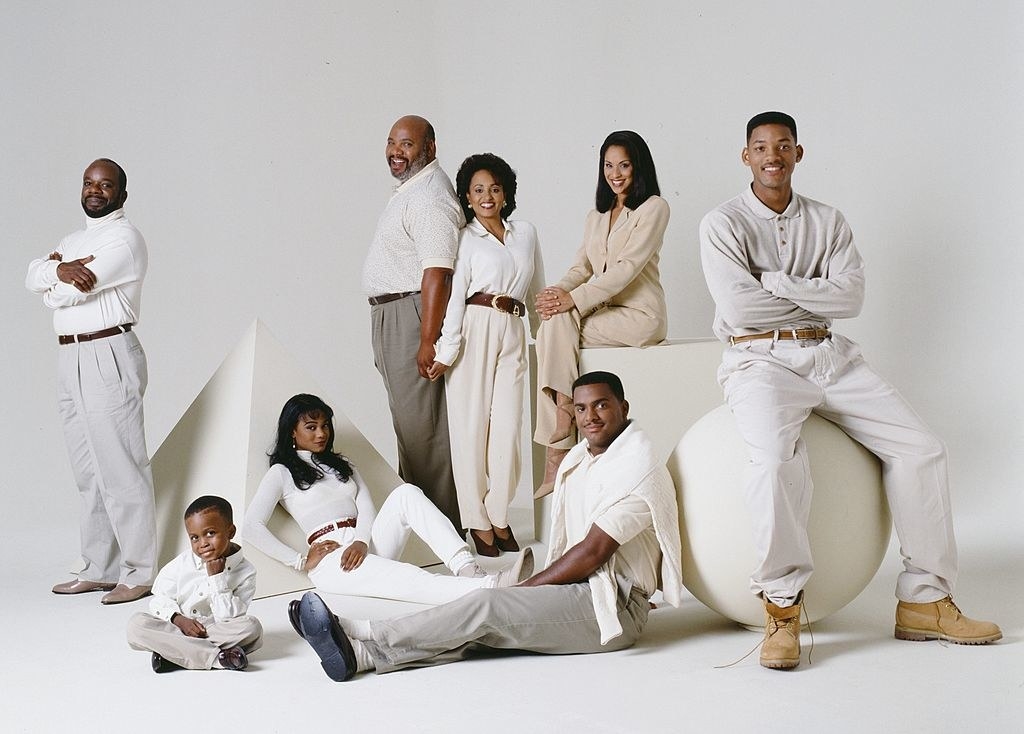 Want to know more about Will Smith? Be sure to check out his memoir, Will, which is available in bookstores and libraries now!
And don't forget to watch Bel-Air, streaming on Peacock!