Five Feet Apart, starring Cole Sprouse and Haley Lu Richardson, is now in theaters and the nationwide response to the film has been pretty unanimous: GRAB THE KLEENEX, BABY, CUZ YOU'RE GONNA CRY!
The story is about two patients with cystic fibrosis who fight to have a relationship, despite the dire need for them to keep a certain distance apart from each other. It's based on a screenplay written by Tobias Iaconis and Mikki Daughtry, which was later adapted into a book by Rachael Lippincott.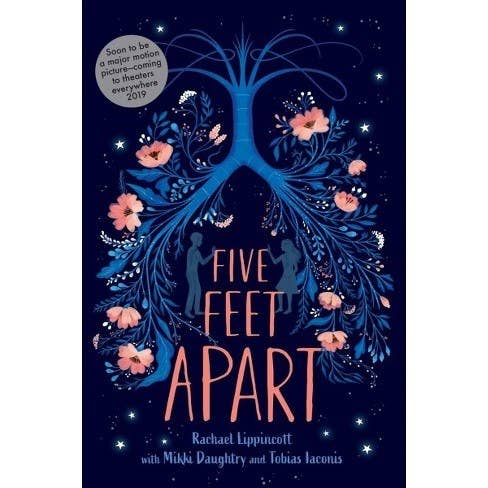 Based on that description, you know things get real emotional, real quick. Here's how people on Twitter felt about it:
1.
2.
3.
4.
5.
6.
7.
8.
9.
10.
11.
12.
13.
14.
15.
16.
17.
18.